In bodycam footage of her arrest, Ashlee Cheatham answers the door without pants on, before reacting to the charges against her.
A 19-year-old woman from Oklahoma has been arrested after her boyfriend allegedly found "disturbing" photos and videos on her phone of her with his three-year-old daughter.
Ashlee Cheatham was arrested by the Stillwater Police Department last week, after authorities say her boyfriend came to them on August 22 following a shocking discovery. According to police, who described the dad as a "very distraught parent," he went through his girlfriend's phone while she was asleep and "found disturbing images and videos of his three year old daughter."
He reportedly told police he recently met Cheatham online, adding that she moved in with him after becoming his girlfriend. Police later arrested Cheatham at the residence, with bodycam footage from arresting officers showing she answered the door without pants on.
Unable to render YouTube Video.
The video shows her being immediately placed in handcuffs, before searching for pants for her to wear as she explained she had just woken up. She appeared to be hyperventilating at one point, before officers informed her she was under arrest for sexual battery of a minor and possession of child pornography.
"A minor? Oh my god," she said in reaction, before police led her out of the apartment in cuffs.
She was later charged with sexual abuse of a child under 12, making or distributing types of obscene material or child pornography, possession of marijuana and violating the Oklahoma Computer Crimes Act. Per KOCO, police said she admitted to the crimes.
KOCO also reported Cheatham had recently applied to work at a nearby elementary school as a paraprofessional, but the district said "a mutual decision was made to terminate the hiring process" — adding that she never worked with any students.
Cheatham is still listed as a current inmate at Payne County Jail.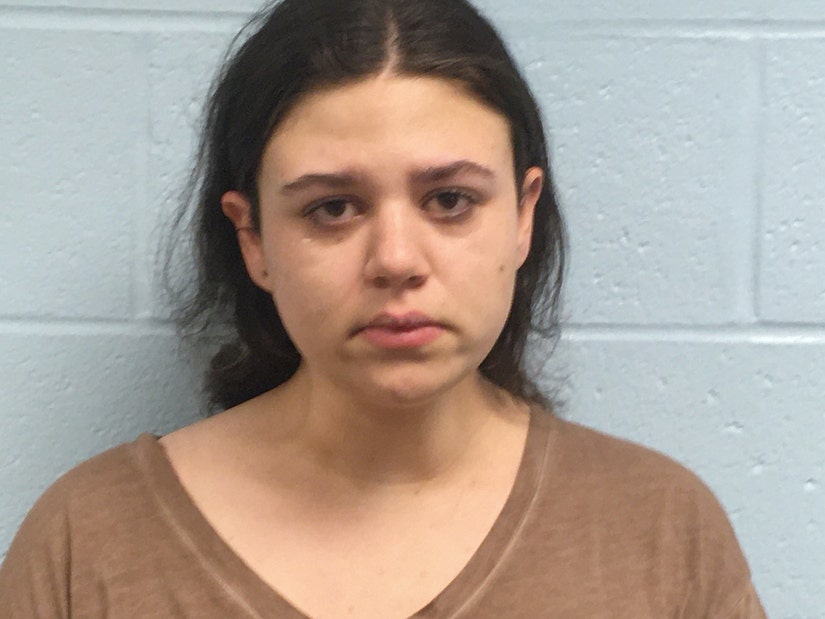 Source: Read Full Article