Paka, the leader in alpaca apparel, is reimagining outerwear through a sustainable lens. Last year, the Peruvian brand debuted its first Puffer that featured its patent-pending PAKAFILL® alpaca-fiber insulation. The release was met with overwhelming support and reportedly sold out in thirty minutes. Building upon the fan-fare and technological foundation of its predecessor, Paka is gearing up to release PAKAFILL® 2.0, called the 'Apu Series.'
The collection is named after the mountains in Peru. "In Peru, 'Apu' is the spirit of the mountains and protector of the local people," said Kris Cody, Founder and CEO. "We wanted to do the same with our Apu Parka, keeping people safe and warm in the most extreme conditions, but with natural technology."
It does just that. Earlier this week, Paka won a global ISPO Award for the Parka. Both jackets provide versatile functionality for explorers who brave harsh and unpredictable weather conditions, from the city streets to the slopes.
The PAKAFILL® insulation technology is widely known as an ethical option for optimal warmth and extreme weather protection. The brand's award-winning technology is composed of alpaca fur that's fully traceable and produced without harming animals or the environment, opposed to down and synthetic insulation. PAKAFILL® technology provides the warmest ethical outerwear insulation with the fiber's uniquely hollow air pockets, maximizing the thermal retention and achieving a thermal CLO value of 2.59. The technology upholds Paka's core ethos of providing quality, all-natural garments that sustain environmentally conscious sensibilities, giving wearers warmth and peace of mind.
Paka is expanding its range of offerings with the Apu Series capsule, including two jackets (the Apu Lightweight Puffer and Apu Parka) for two very distinct use cases. The lightweight is a highly packable piece with mountain-grade warmth, while the parka is designed for extreme mountain conditions.
Both outerwear garments boast a reconstructed silhouette with updated technical details that provide functionality for any cold-weather environment. The Apu Lightweight Puffer is the standout between the two. Available in various colors, the utility-centric coat is crafted with 80GSM of PAKAFILL® insulation, making it the warmest layering option in the industry. Reinforcing the brand's utilitarian sensibilities, the lightweight features updated storage with multiple interior and exterior pockets. Its 20dn stretch fabric allows the wearer a non-restricting range of motion and helmet compatibility, fitting for any adventure. As the go-to traveling piece, the garment can also compress into the form of a travel-sized pillow, making it accessible and flexible for transport.1 of 3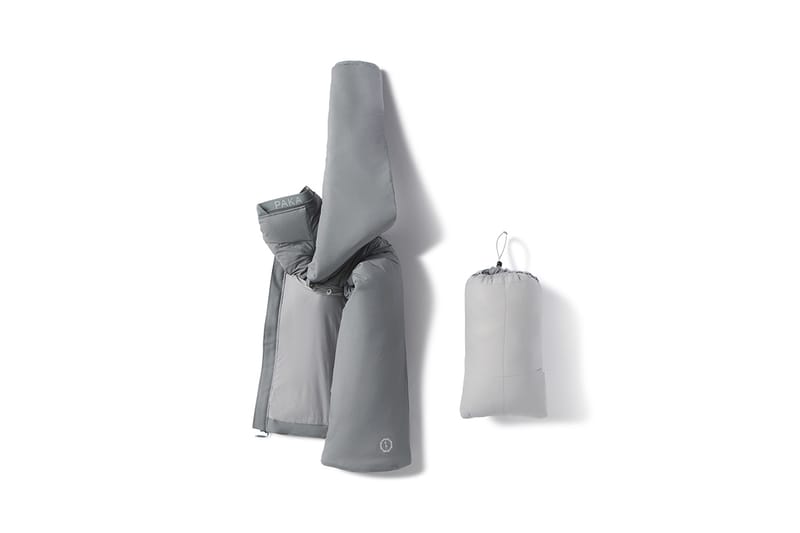 Paka2 of 3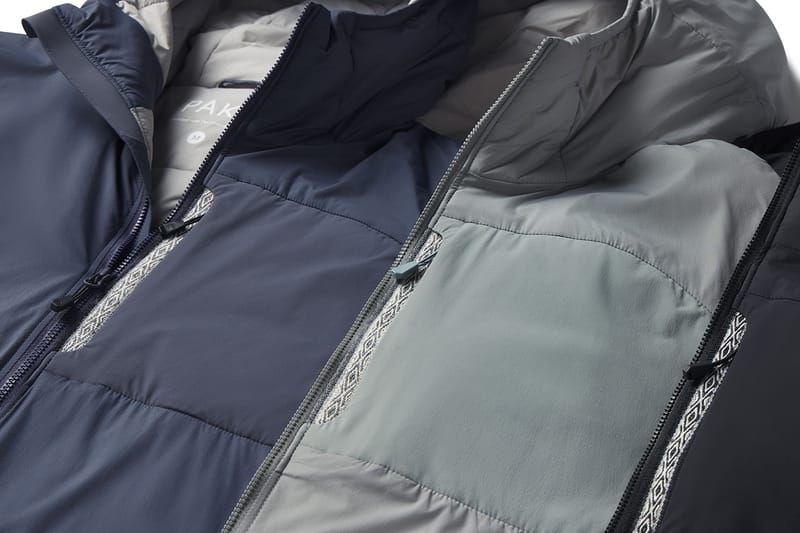 Paka3 of 3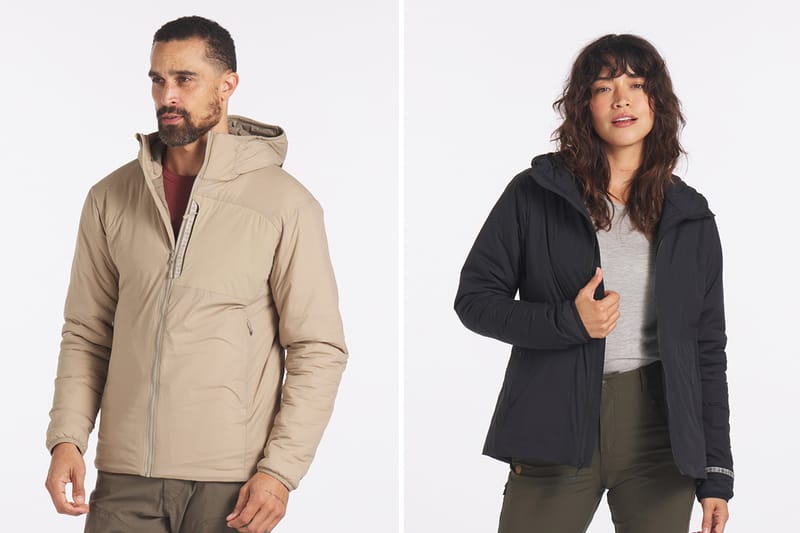 Paka
Rounding out the capsule is the award-winning Apu Parka, made to keep you safe and warm in extreme mountain conditions. Insulated with 130GSM of PAKAFILL®, it's shiver-proof down to -20°F. From downpour to whiteout conditions, this hardy piece empowers you to revel in the elements. The shell is a bluesign® Certified rainproof and 4-way stretch fabric. It features a high collared wind guard, armpit zips to dump heat, tricot cuffs with thumb holes, and interior glove pockets.1 of 4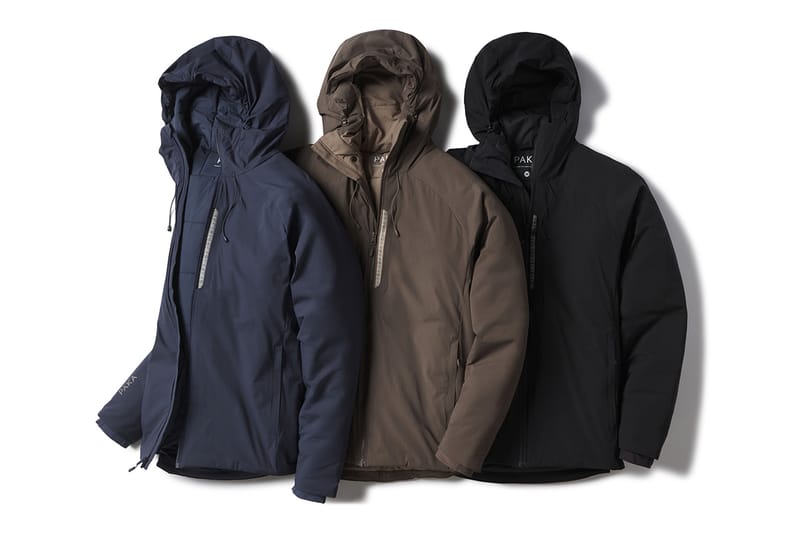 Paka2 of 4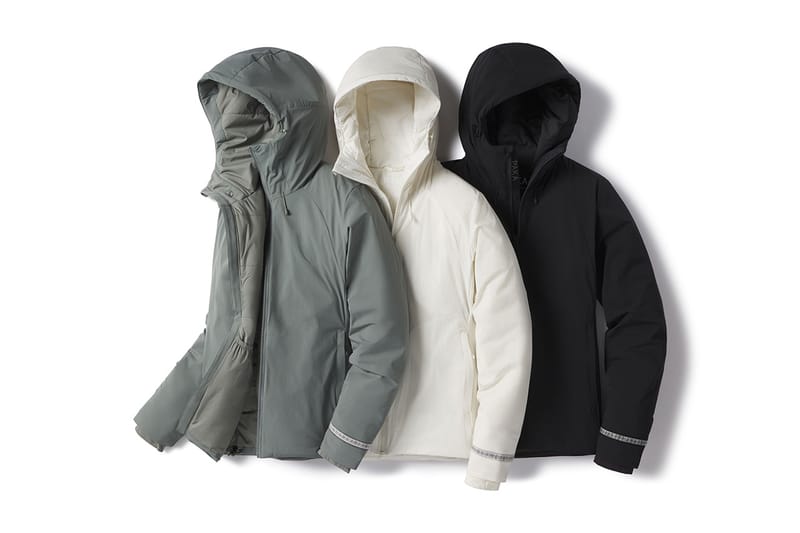 Paka3 of 4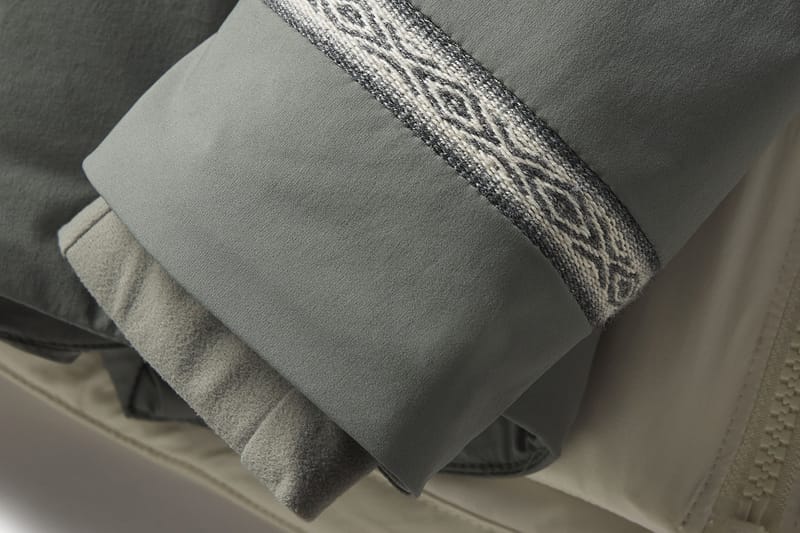 Paka4 of 4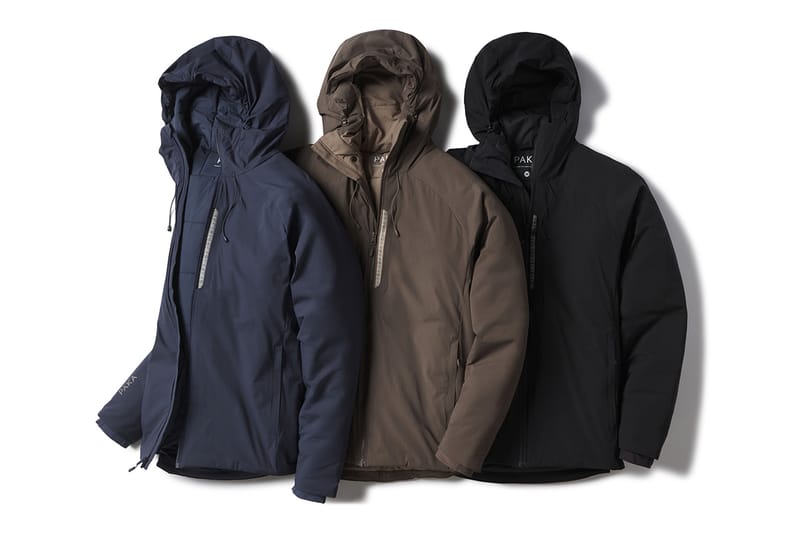 Paka
This capsule reinforces Paka's Peruvian heritage with an array of details seen throughout. Each silhouette showcases subdued tones that nod to the Andes Mountains. Paying homage to the brand's roots, both garments include the label's signature Inca ID, handwoven by the native women of the region. Paka not only offers the industry's warmest jackets but the brand is also reimagining harmony between the clothing industry and the environment we live in.
The Apu Series capsule just released on Paka's website. Prices range from $279 to $329 USD.
Source: Read Full Article