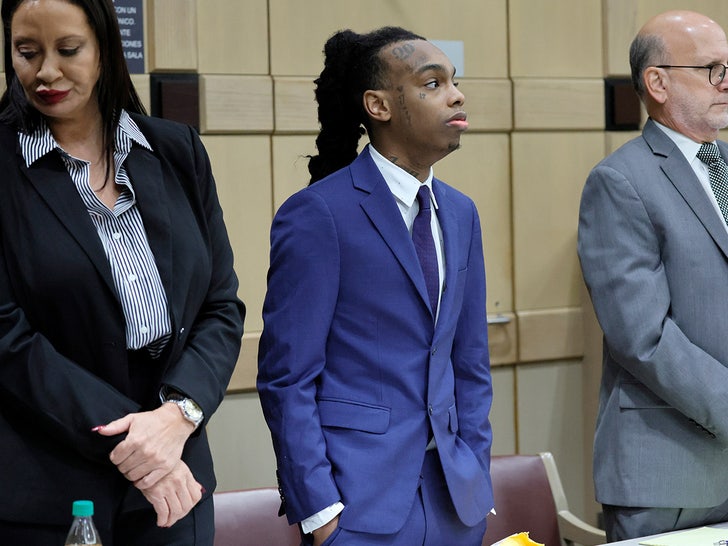 YNW Melly now has his own witness tampering charge — just like his co-defendant YNW Bortlen — in their double-murder trial, but his lawyers think prosecutors are just trying to cover up problems with their case.
Prosecutors confirmed with TMZ Hip Hop … they hit Melly with the witness tampering charge Wednesday in Miami-Dade County, just a couple of days removed from tagging Bortlen with the same charge.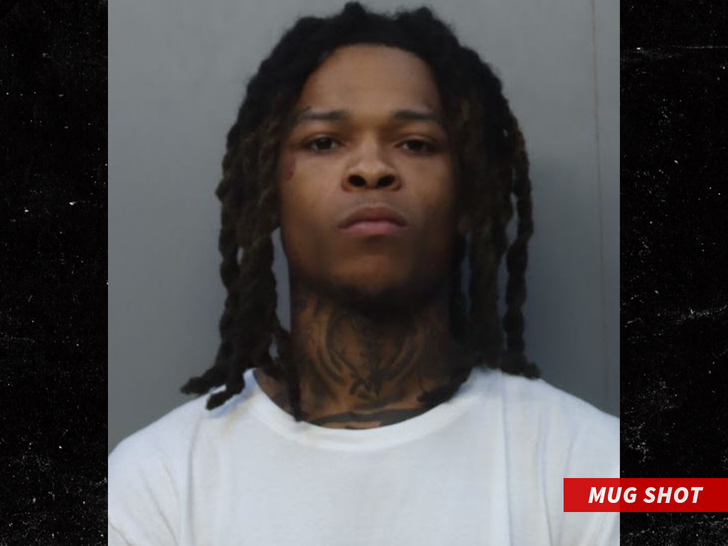 Melly's team is set to appear in court on Friday for a hearing in which they'll argue prosecutors have been withholding key evidence about the lead investigator in the case.
Melly's attorney, Raven Liberty reacted to the added charge, telling us … "This is a transparent and desperate attempt by the State Attorney's office to distract the public from the deposition of an Assistant State Attorney who accused this case's lead detective and lead prosecutor of felonies by falsifying and covering up evidence damaging to the state's case."
Waiting for your permission to load the Instagram Media.
Broward Circuit Judge John J. Murphy will ultimately have the final say on whether that matter impacts the case. For now, jury selection is scheduled to begin next week for the retrial.
Source: Read Full Article