Wow! Jeremy Allen White is doing whatever it takes to remain in his kids' lives! And what it takes says… a lot about the problems he and his baby momma might have had.
The Bear star is in the middle of a shocking divorce from Addison Timlin. The actors had been married for four years but together for many more. The big complication, of course, is that they share two daughters, Ezer Billie, 4, and Dolores Wild, 2. Addison has been incredibly candid about the challenges of life as a "single mom" since this spring, suggesting her ex hasn't been the most helpful of dads amid the split. And now we have more insight into their issues.
According to new court documents obtained by EW on Wednesday, the exes have reached a custody agreement — but it comes with strings! In the filing, Jeremy has agreed to regular sobriety testing in order to see his kids! Specifically, the 32-year-old will test TWICE a day on Mondays, Wednesdays, and Fridays, plus THREE times a day on the Saturdays he has custodial time. Things are more relaxed on Sundays — he must only test once.
Holy s**t!
That is an insane amount of sobriety testing, right?! There must be some serious concerns about his alcohol consumption around the kids!!
To keep him accountable, the Shameless alum will do all this using a device called Soberlink, which is described as a "professional-grade breathalyzer system with facial recognition that automatically sends results in real-time to designated individuals." It's unclear who the results will be sent to in his case or what the consequences might be if he misses any of these tests or it doesn't come back confirming he's sober. There's no telling how long he'll be required to complete these tests either.
Along with this, Jeremy has also agreed to attend individual therapy at least once a week and at least two Alcoholics Anonymous meetings a week. Whoa.
So far, the only speculation about what went wrong in this relationship, which has been going on for at least 10 years, came from an ET source who claimed they "were having trust issues." Considering how quickly he moved on with another woman, we assumed cheating concerns. But seems like Jeremy's alleged addiction might have had something to do with it??
Reactions, Perezcious readers? Are you shocked by how much testing he'll be doing? Let us know (below).
Related Posts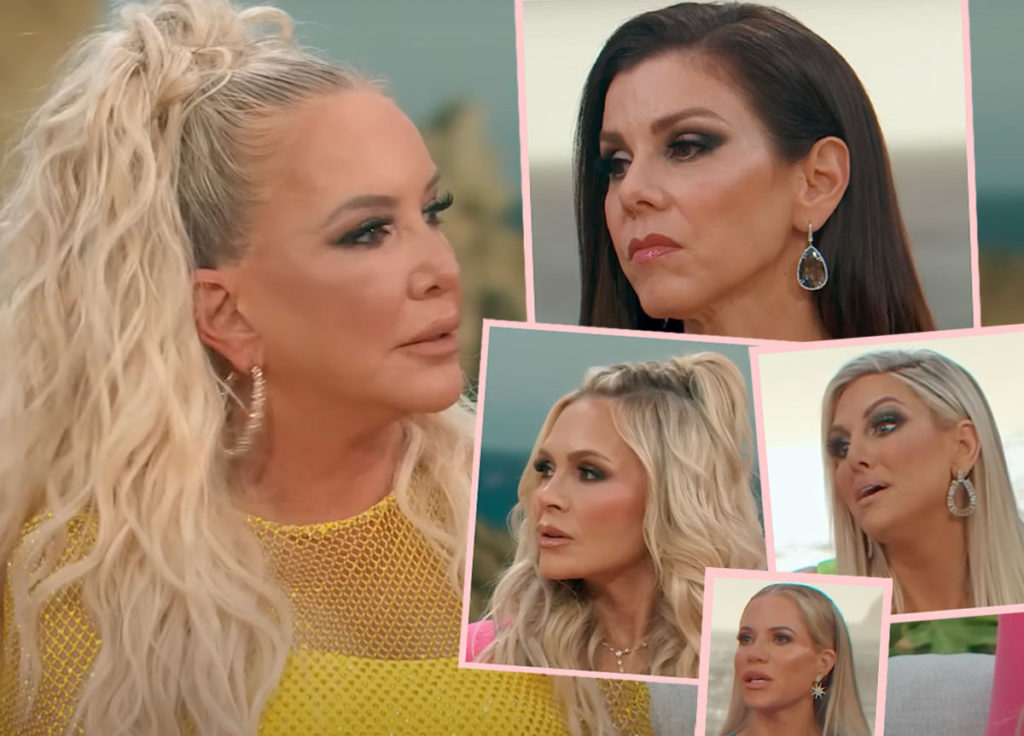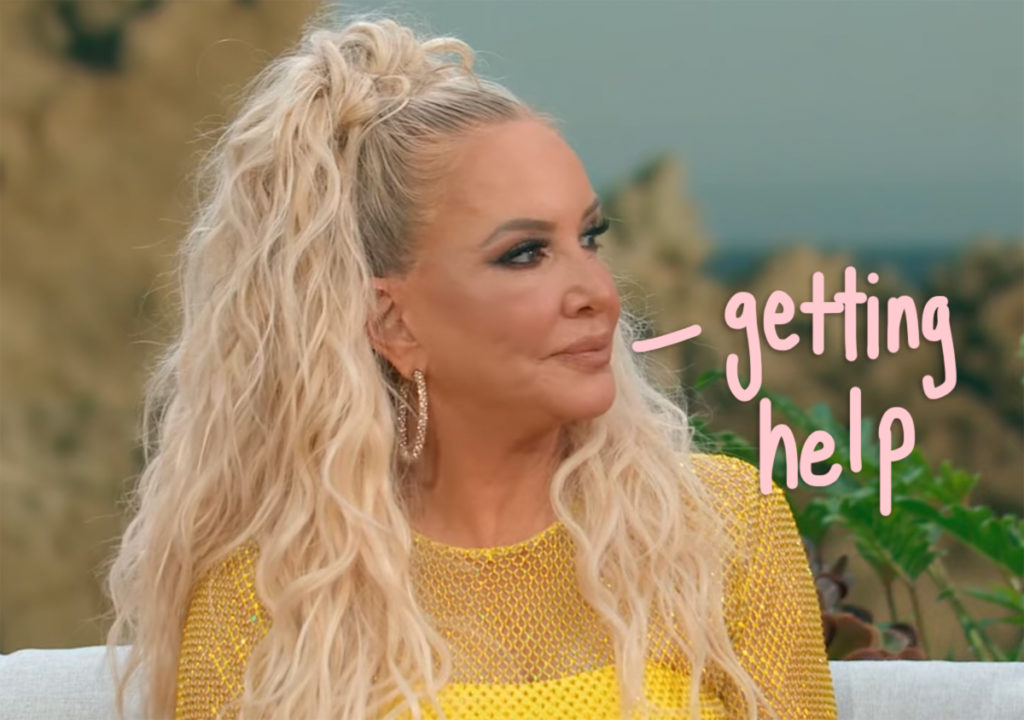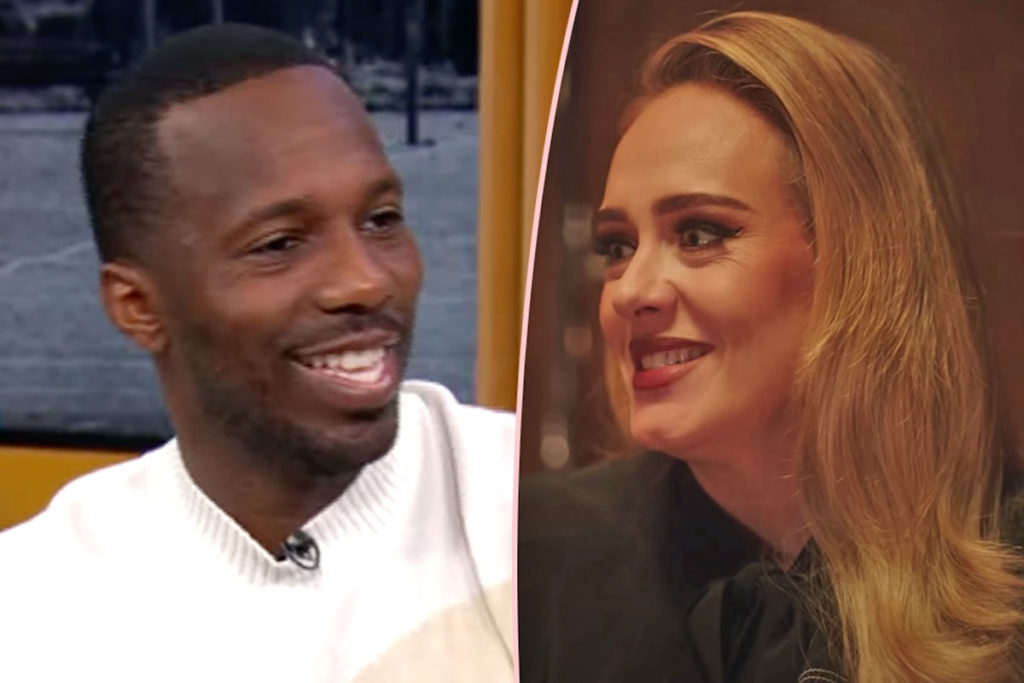 Source: Read Full Article