"You're just somewhere else. You're spiraling," Kris fires back after Khloe claims she's "never f–king heard."
It looks like tension is brewing between Khloe Kardashian and her mom Kris Jenner.
As shown in a preview for next Thursday's episode of The Kardashians, the two got into it over an undisclosed issue. Things became heated after Khloe called out her mom, saying she "f–ked up big time."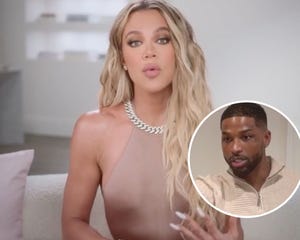 Khloe Kardashian Details Parallels Between Lamar Odom and Tristan Thompson Situations
"Whenever you're ready to admit to me, that you f–ked up big time with me," Khloe fired at Kris, who immediately went on the defense, saying, "I did not f–k up big time."
Khloe continued, seemingly getting more upset. "I'm never f–king heard," she said. "We put a Band-Aid over a bullet hole."
Kris disagreed, and hit back at her daughter, saying, "No, you misunderstood. You're just somewhere else. You're spiraling."
It's unclear what started the argument between Khloe and Kris.
Meanwhile, during another moment in the sneak peek of next week's episode, which aired at the end of Thursday's episode, Khloe had a conversation with Tristan Thompson, telling him, "I think we have more things to work out."
However, she added in a confessional, "Where I am at with Tristan has nothing to do with what I expect my family members to do."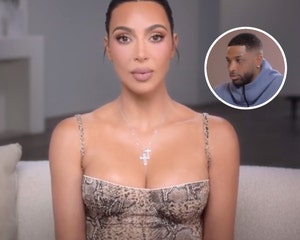 Where Kim Kardashian Stands with Tristan Thompson After Scandals: 'Gonna Hate Me for This'
The preview then cut to Khloe and Kris having another conversation. The former asked the latter her opinion on infidelity, with the topic seemingly referring to Tristan's latest cheating scandal.
"What was your mindset when you cheated?" she asked her mom, who admitted in the past to being unfaithful to her late husband, Robert Kardashian Sr, during their marriage.
"You're asking me?" Kris said, appearing to be taken aback by Khloe's question.
Khloe didn't hesitate to reply, telling her mom bluntly, "Who the f–k else am I talking to?"
The clip ended with a stare-down between mom and daughter.
See how it all goes down when the new episode of The Kardashians drops next Thursday on Hulu.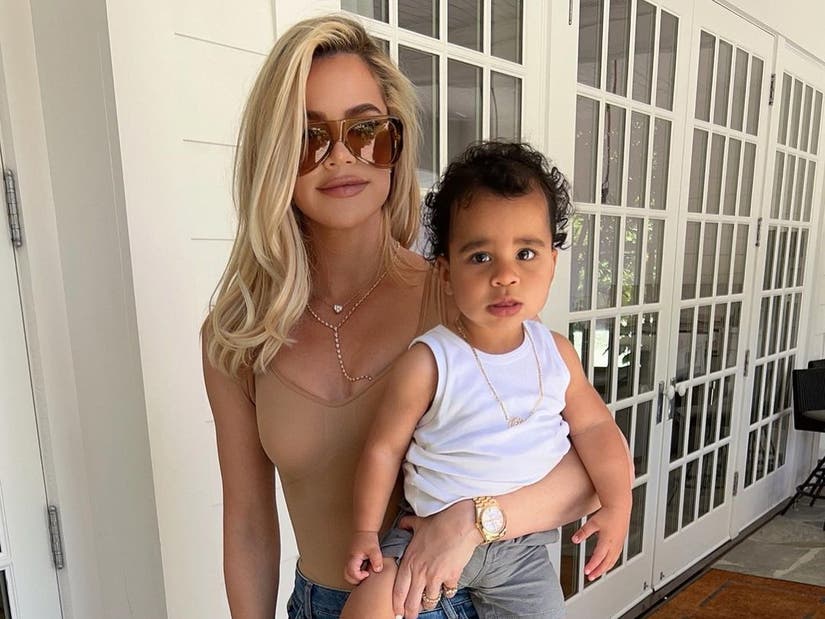 Source: Read Full Article