With another week upon us, we have yet another installment of our product drops series. Leading the list is the thirteenth release from Supreme's Fall/Winter 2023 collection and Palace's F1 collection with KAPPA.
Continuing its major collaboration series, for Fall 2023, Supreme has now reunited with Dr. Martens to reimagine the Ramsey Creeper model. Made exclusively for Supreme, the Supreme x Dr. Martens Ramsey Creeper has been prepared in three striking colorways. The uppers of the shoe are constructed of suede and metallic leather with tonal stitching, black trim, and toebox detailing. Branding elements on the shoe include debossed Supreme logos at the heel and co-branding printed insoles. Elevating the uppers on the Ramsey Creeper are tonal black AirWair® cushion sole units.
Supreme's accompanying Week 13 drop is led by the Paisley Studded Work Jacket and Double Knee Painter Pant, Polartec® Zip Jacket with Facemask Half Zip Hooded Sweatshirt, Pant, Beanie, and Zip Balaclava, Schott® Shearling Bomber Jacket, and Big Logo Jacquard Hooded Sweatshirt. Other standouts include the Stripe Flannel Zip Up Shirt, USA Zip Up Hooded Sweater, Small Box Long Sleeve Tee, and Fuck Intarsia Short Sleeve Top. Headwear options include the Leopard Corduroy Camp Cap and Hand Tied Beanie. The standout boldly branded accessory is the Large Fuck Em Neon Sign.
Notable collaborations this week include the collection from Goldwin and Hidden.NY, A$AP Rocky's debut Formula 1 collection for
Stone Island2 of 7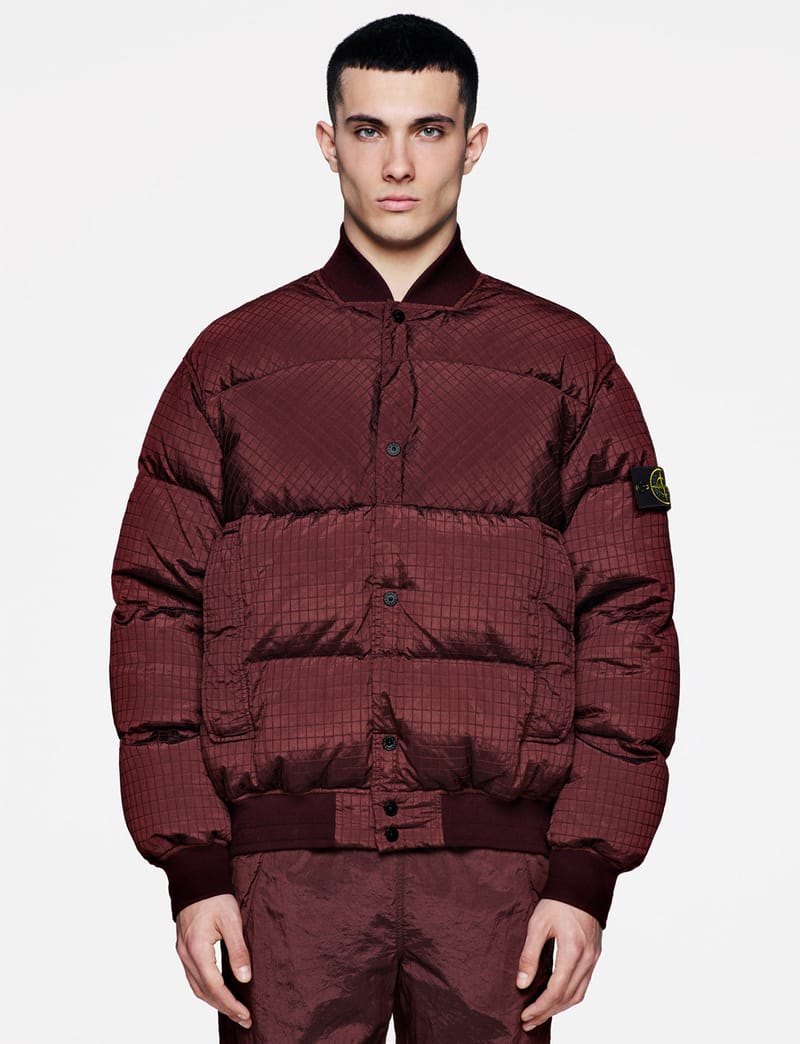 Stone Island3 of 7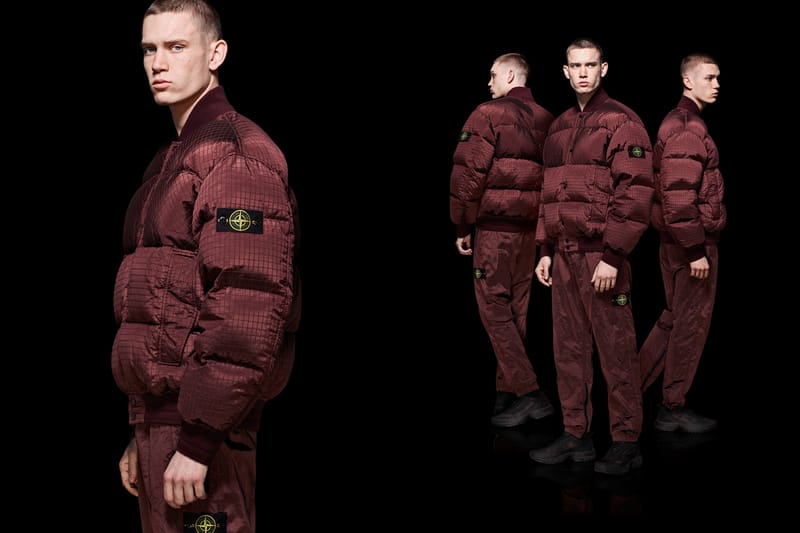 Stone Island4 of 7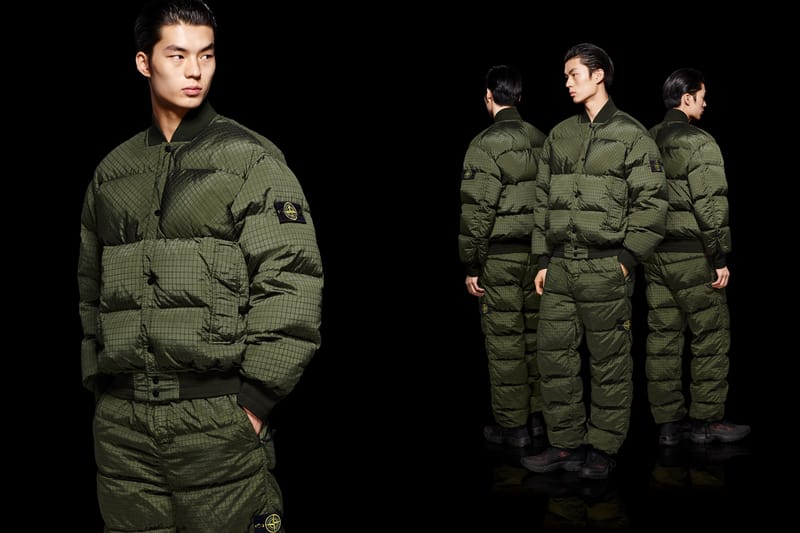 Stone Island5 of 7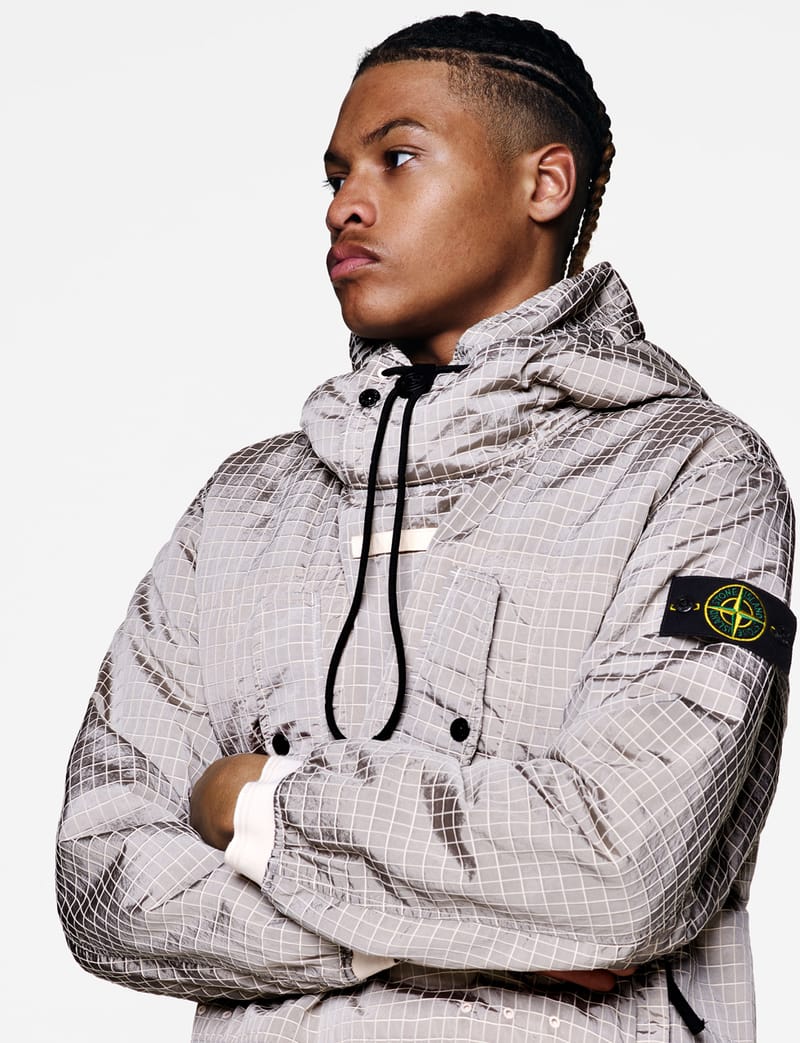 Stone Island6 of 7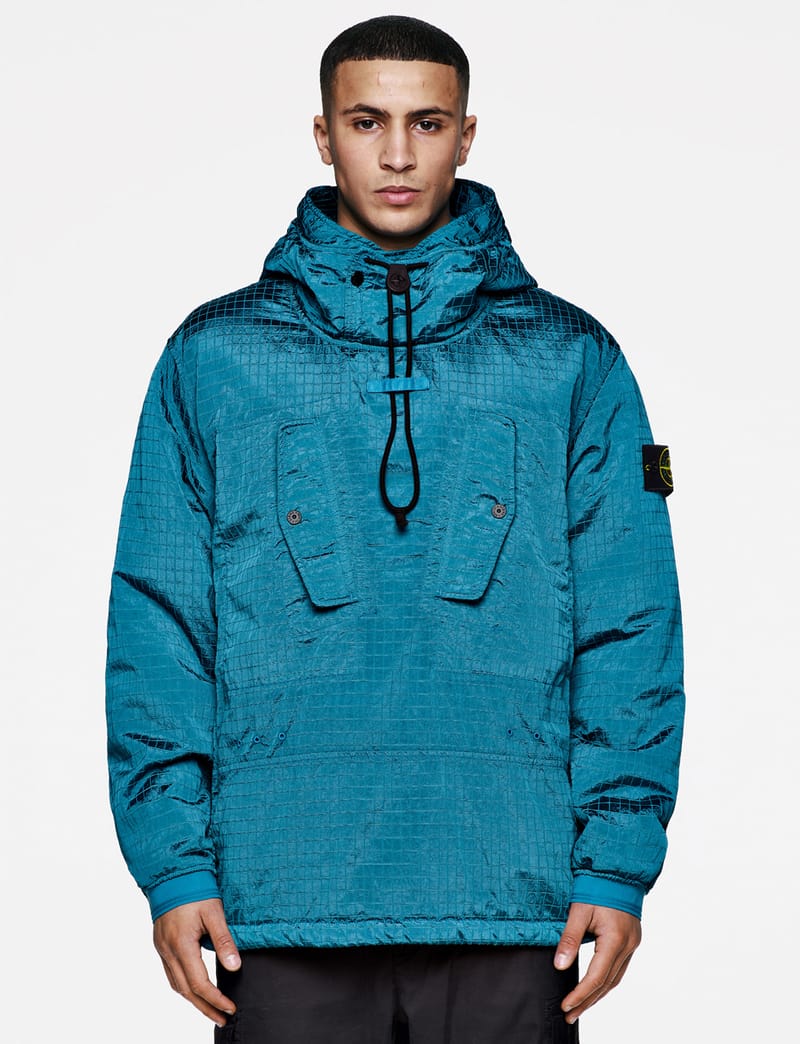 Stone Island7 of 7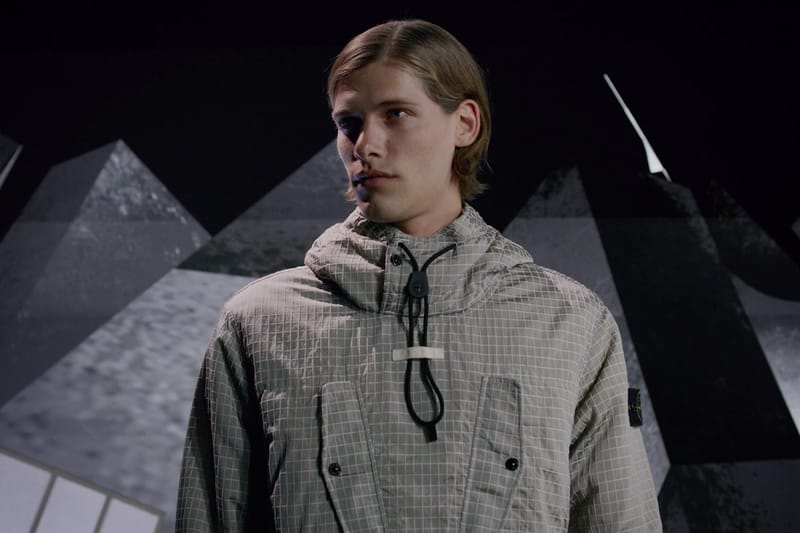 Stone Island
When: Now
Where: Stone Island
IZZY DU Fall/Winter 2023 "ORIGINS" Collection
1 of 13
Izzy Du2 of 13
Izzy Du3 of 13
Izzy Du4 of 13
Izzy Du5 of 13
Izzy Du6 of 13
Izzy Du7 of 13
Izzy Du8 of 13
Izzy Du9 of 13
Izzy Du10 of 13
Izzy Du11 of 13
Izzy Du12 of 13
Izzy Du13 of 13
Izzy Du
When: Now
Where: PRINTEMPS Pop-Up
Sundae School Holiday 2023 "양면성: Dichotomy" Collection
1 of 23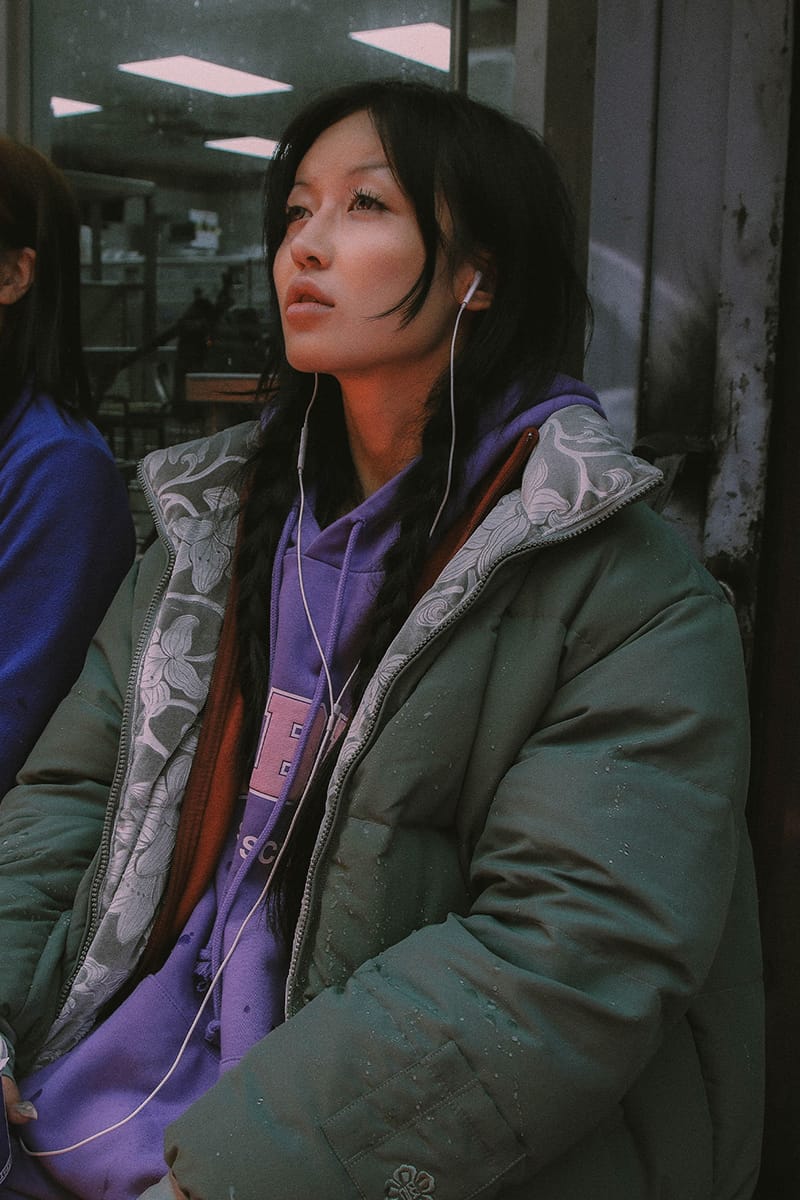 Sundae School2 of 23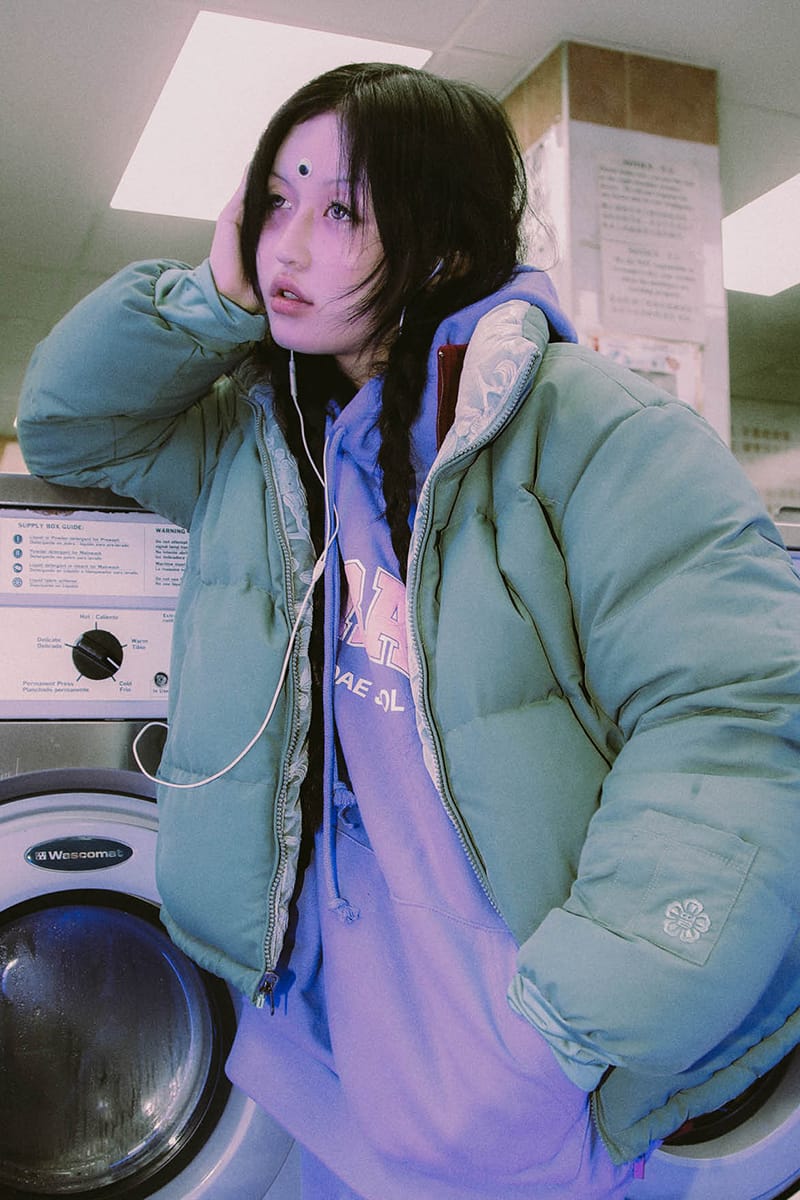 Sundae School3 of 23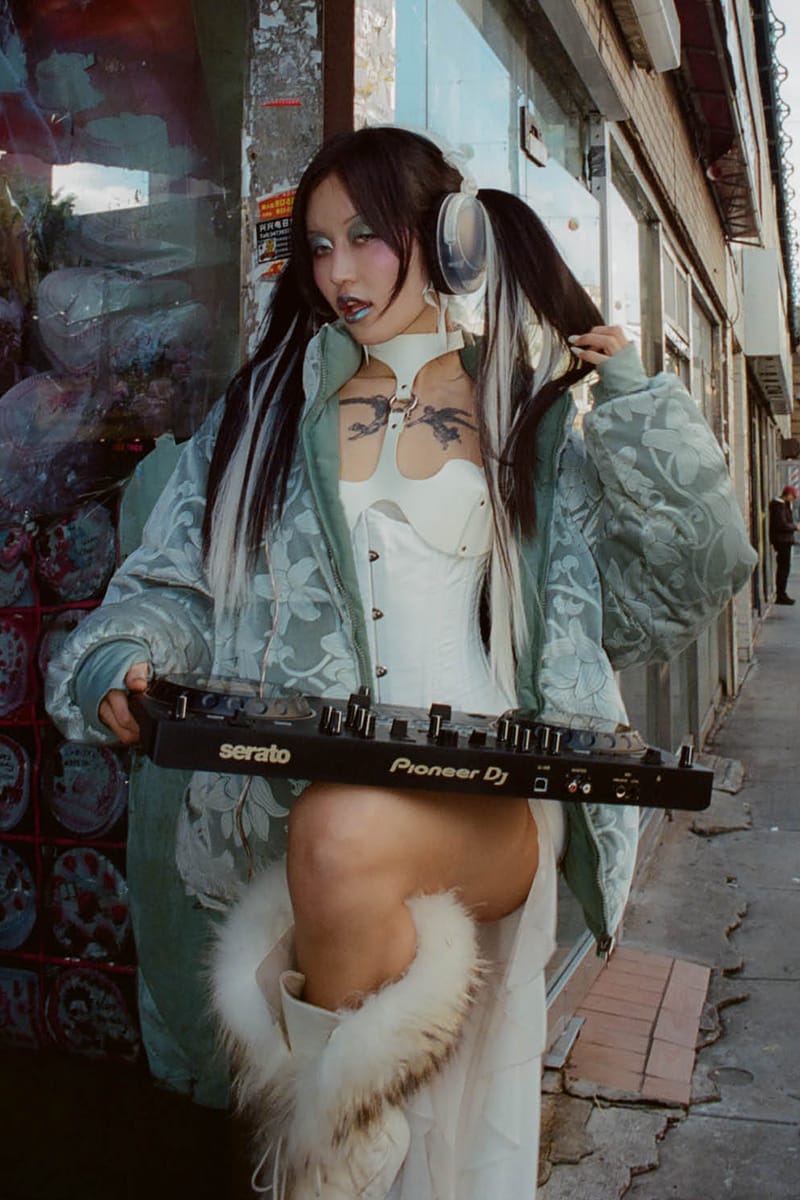 Sundae School4 of 23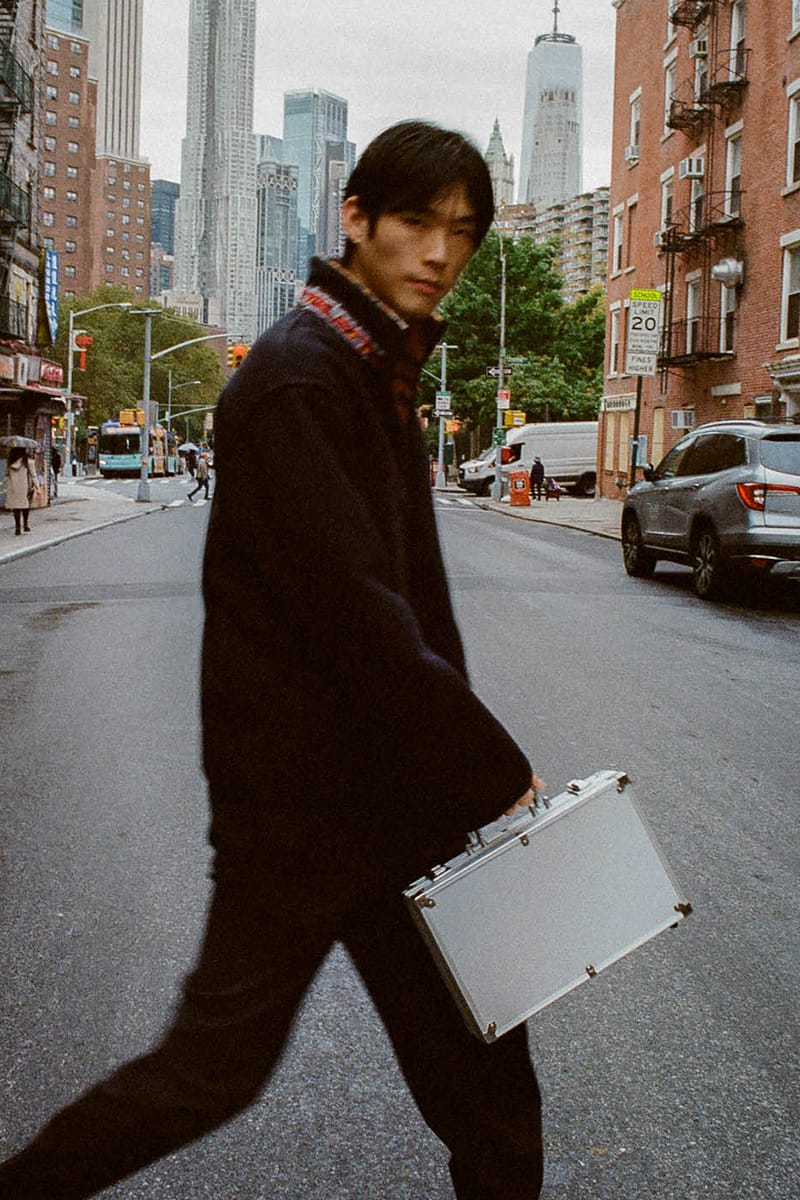 Sundae School5 of 23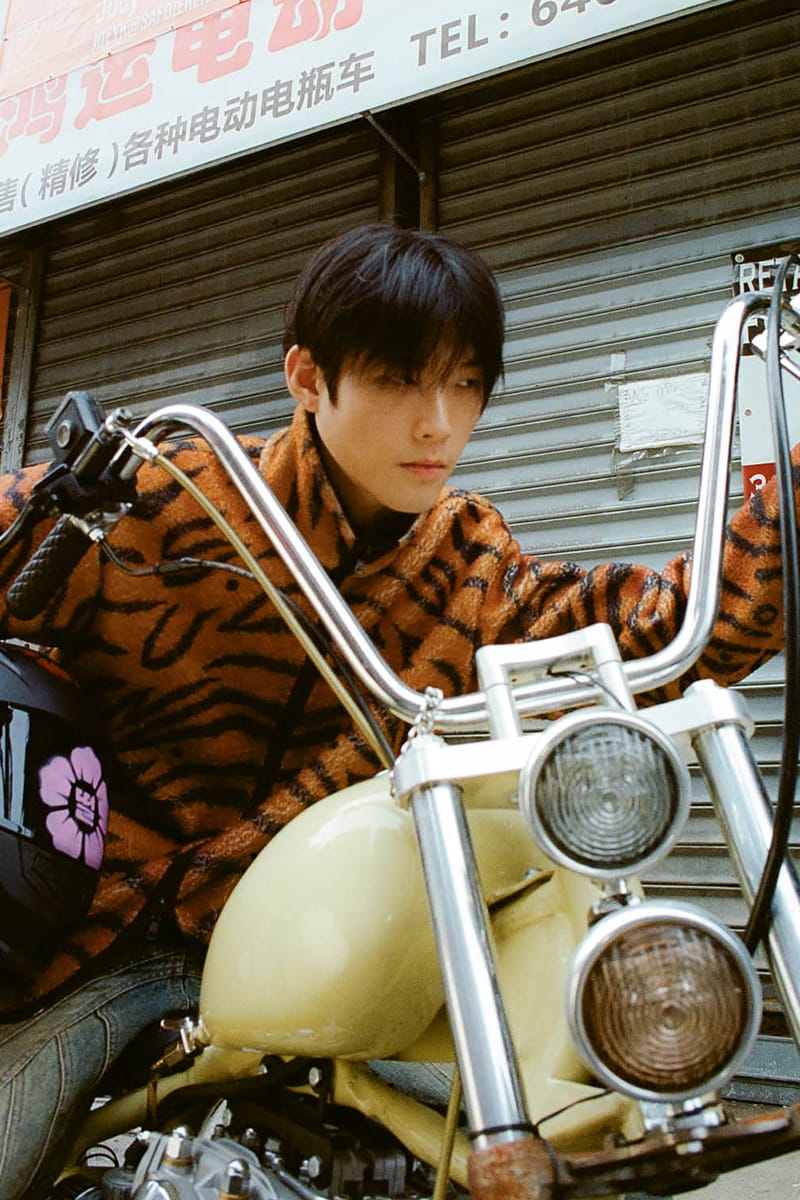 Sundae School6 of 23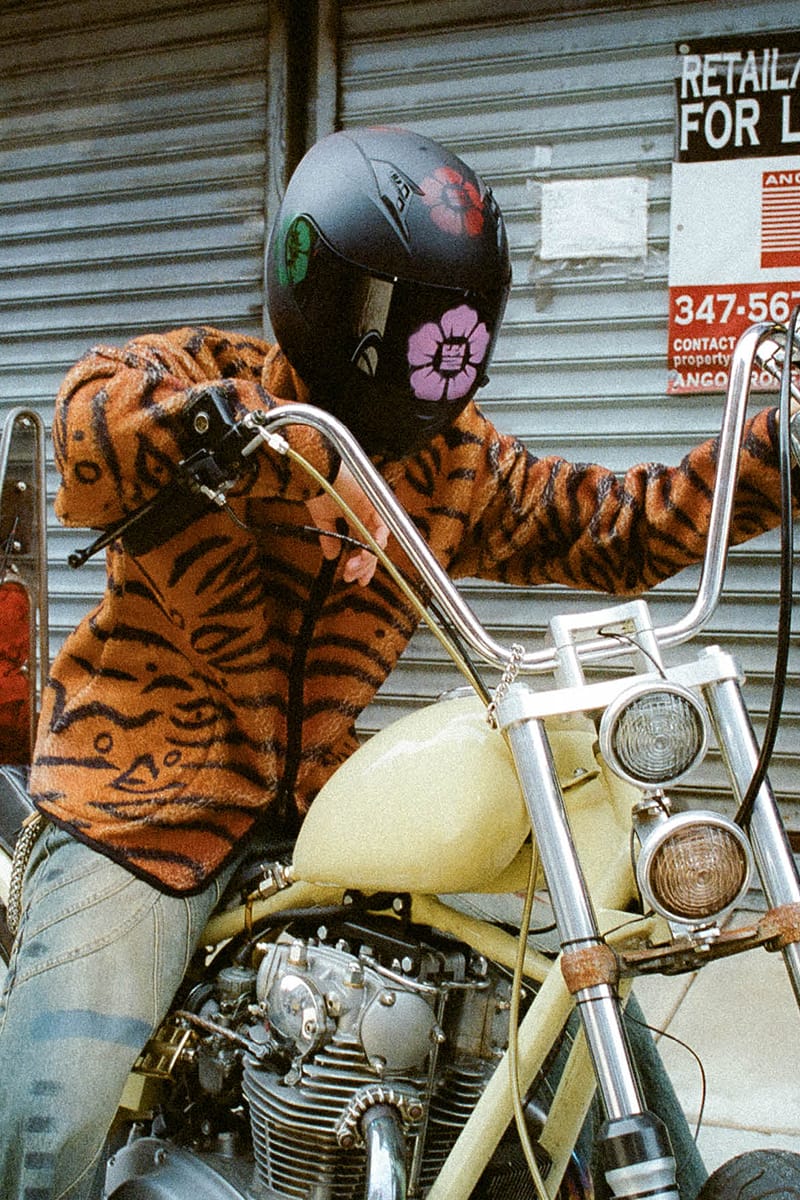 Sundae School7 of 23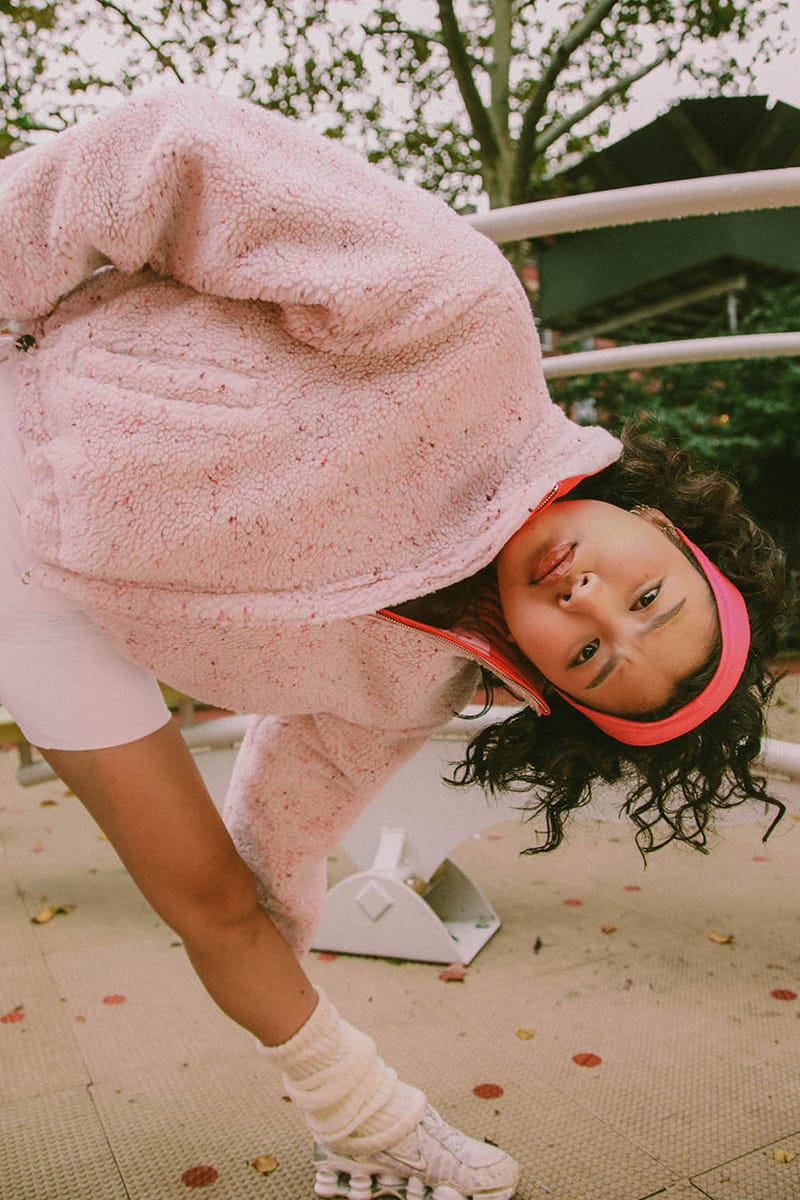 Sundae School8 of 23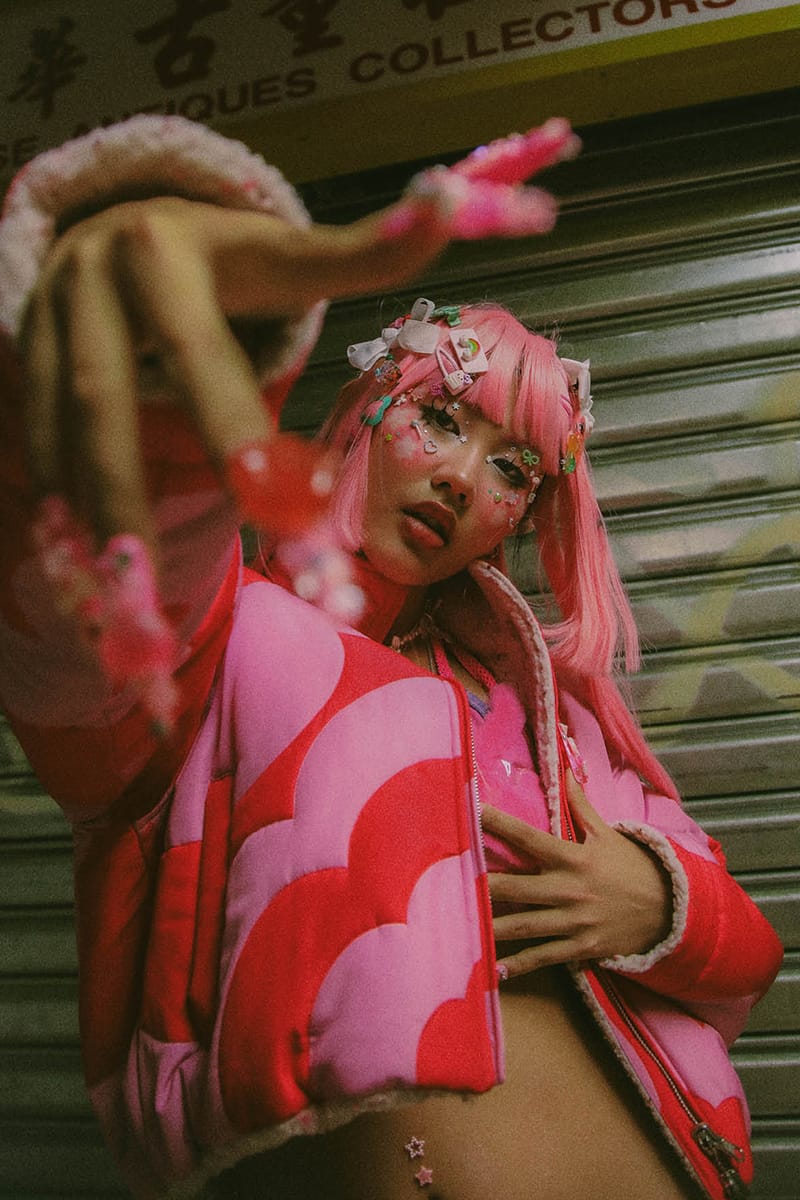 Sundae School9 of 23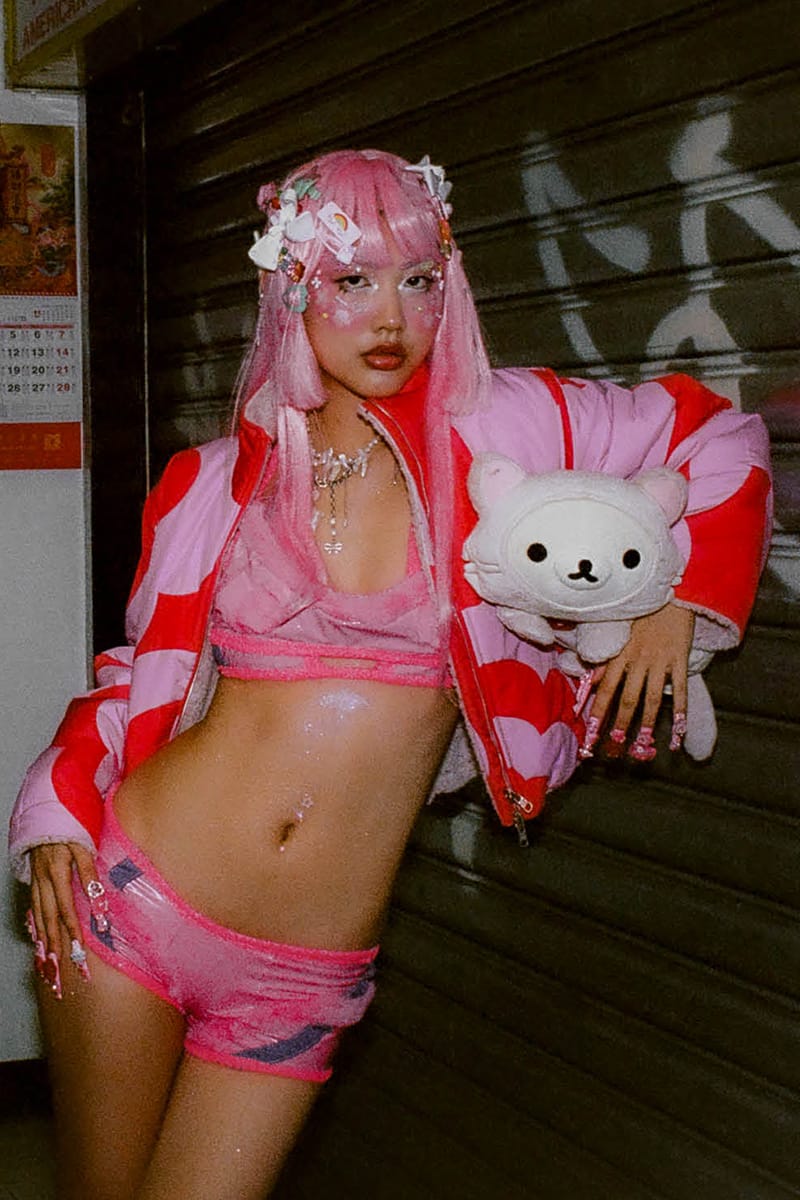 Sundae School10 of 23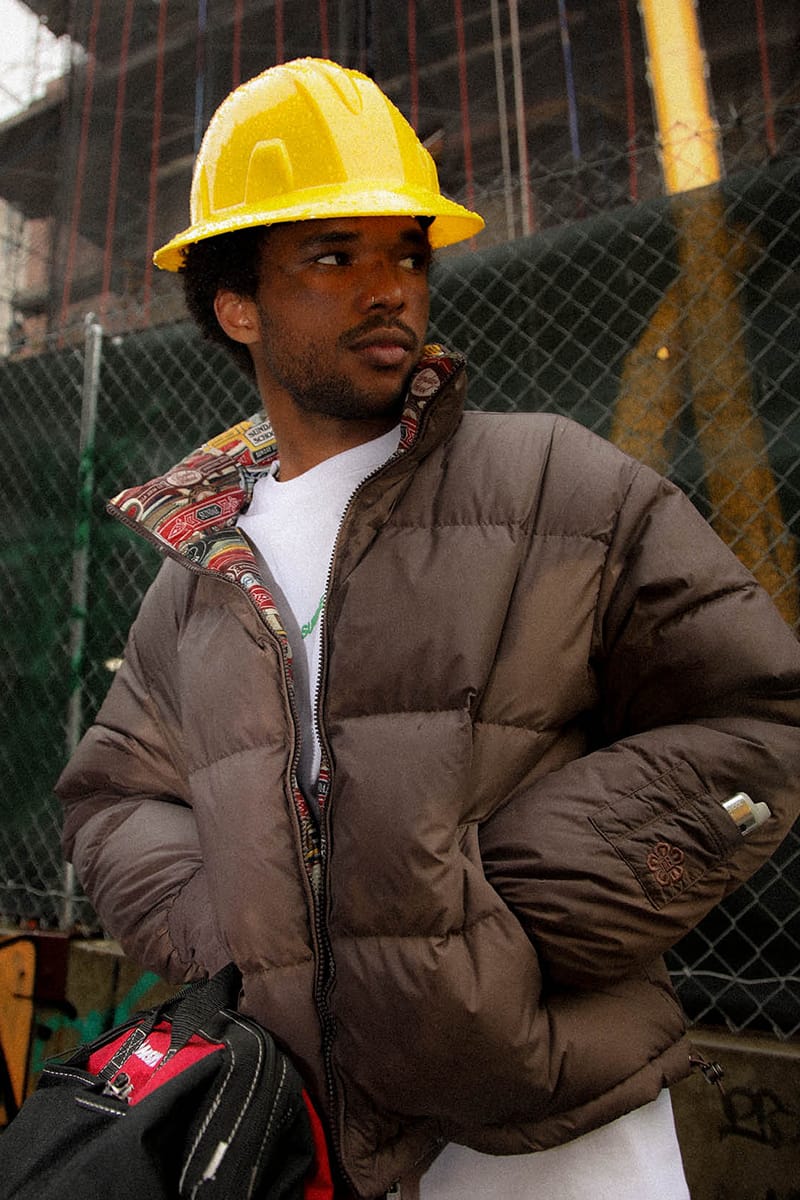 Sundae School11 of 23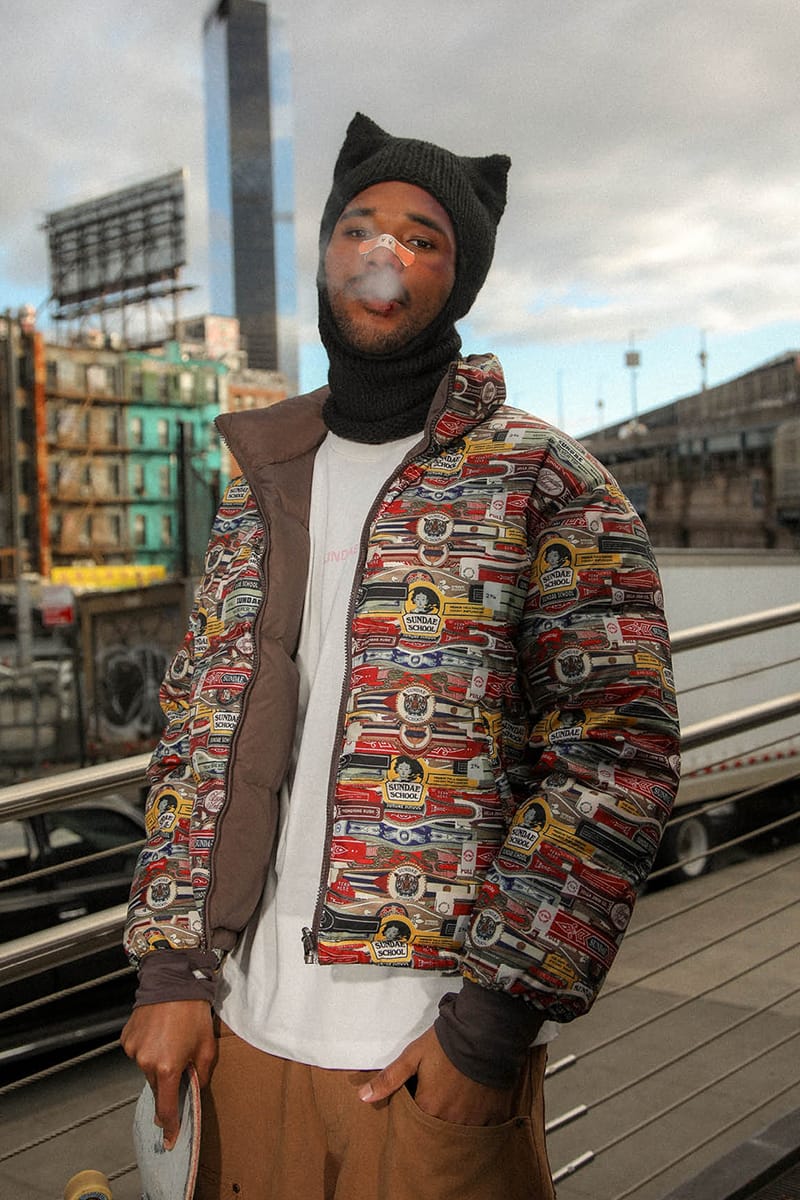 Sundae School12 of 23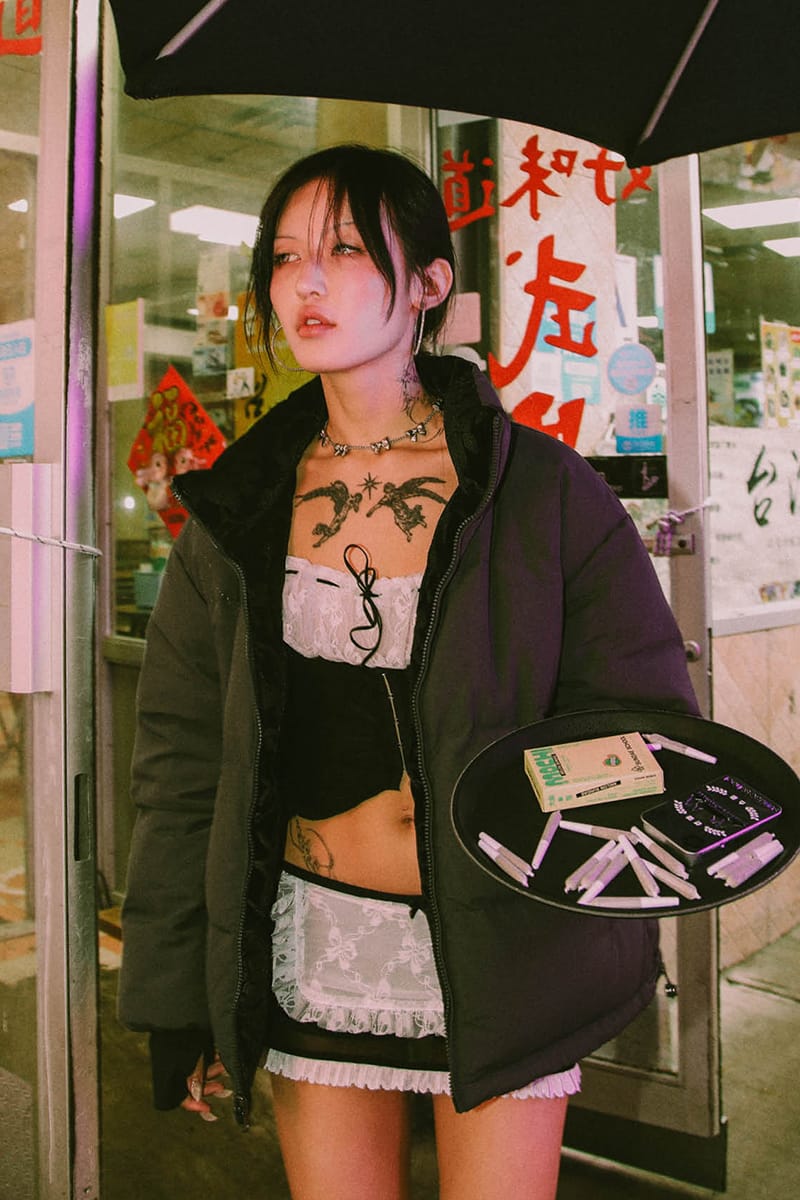 Sundae School13 of 23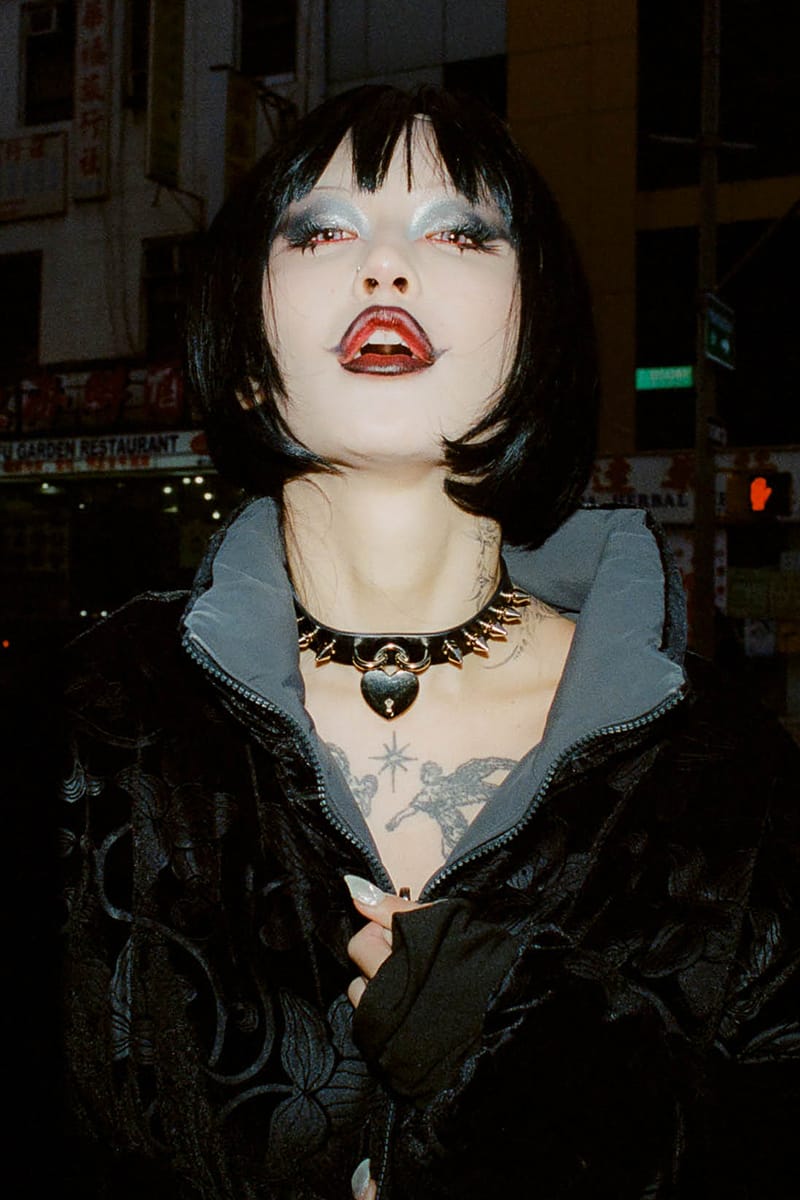 Sundae School14 of 23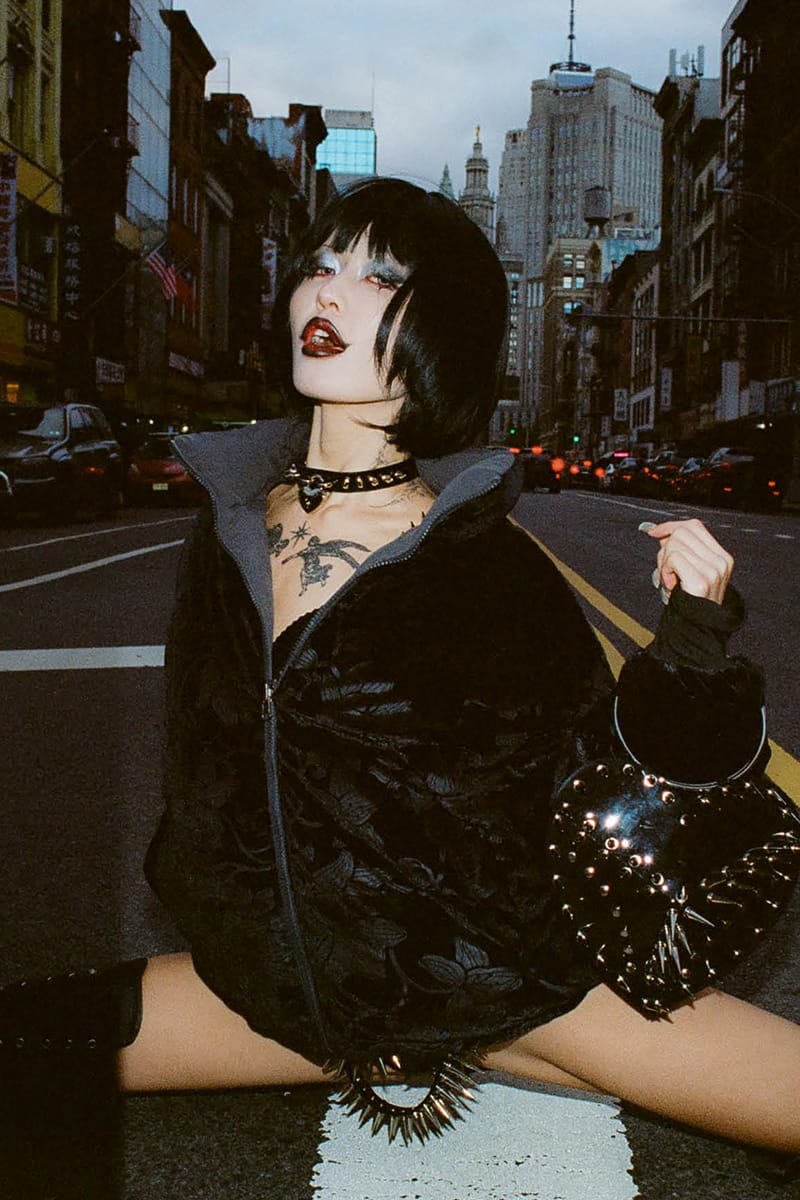 Sundae School15 of 23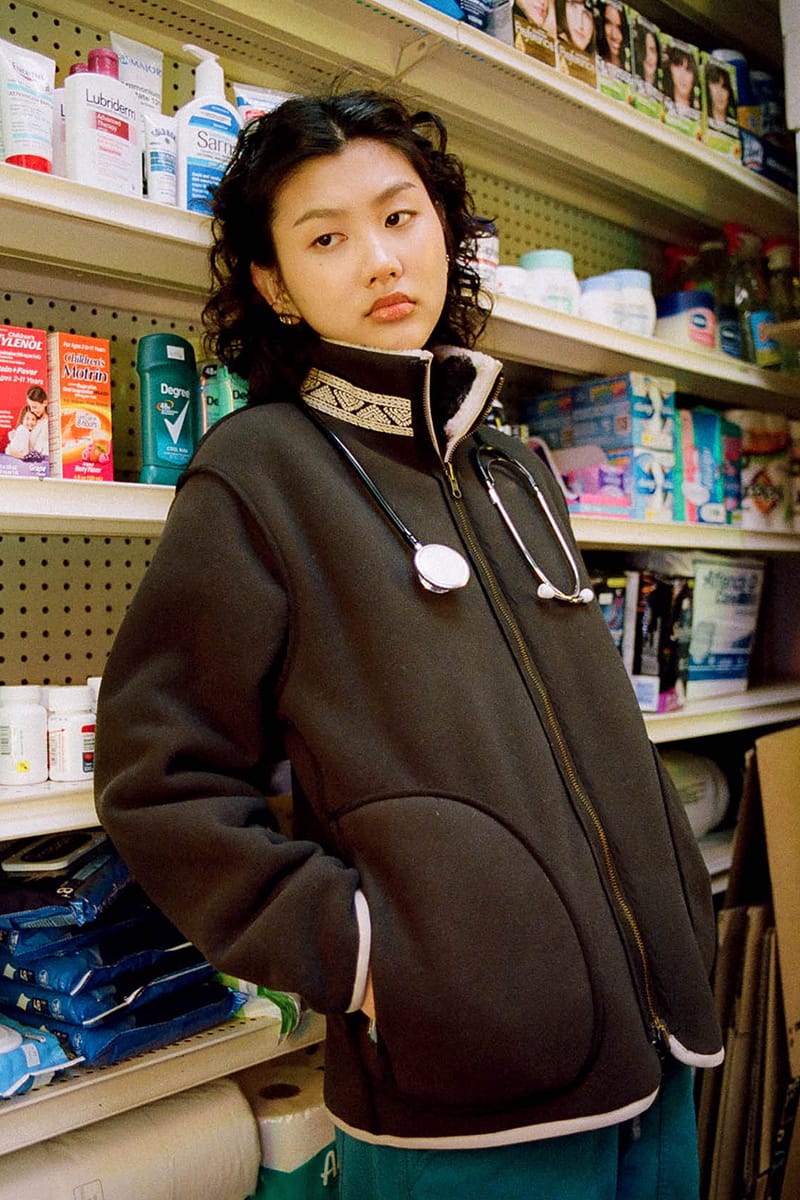 Sundae School16 of 23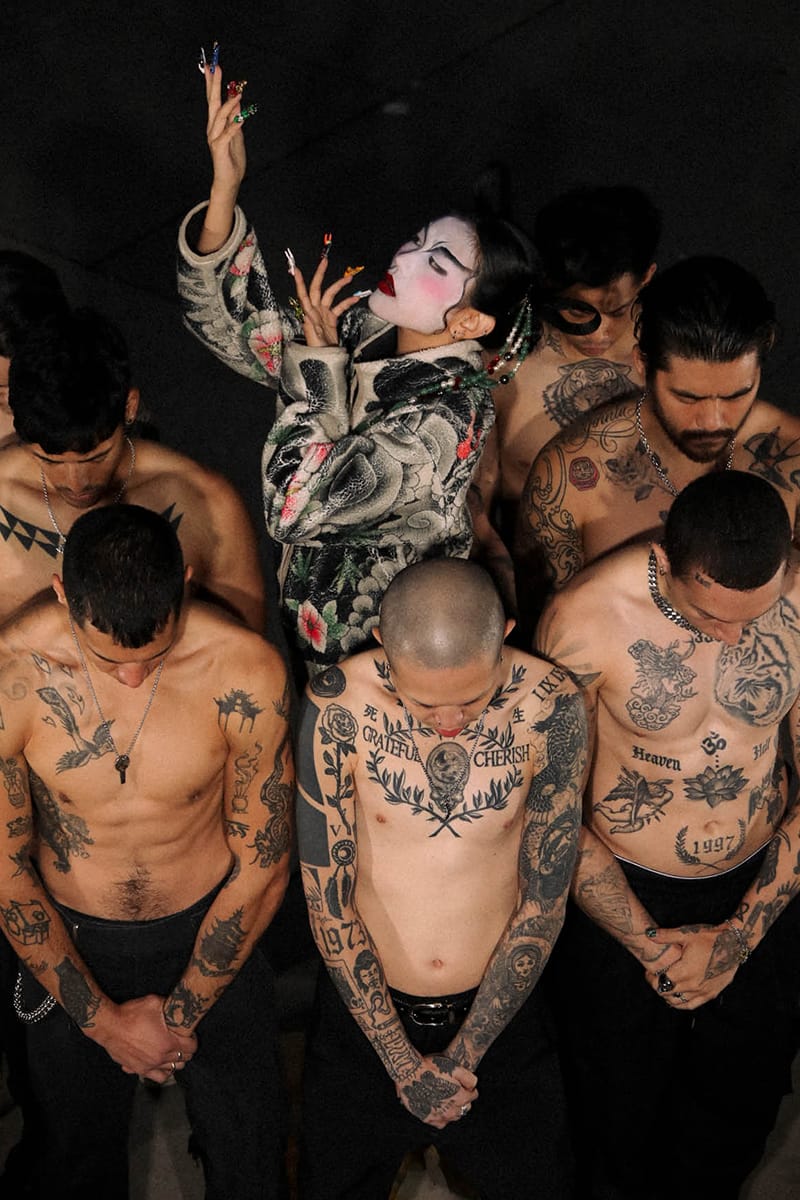 Sundae School17 of 23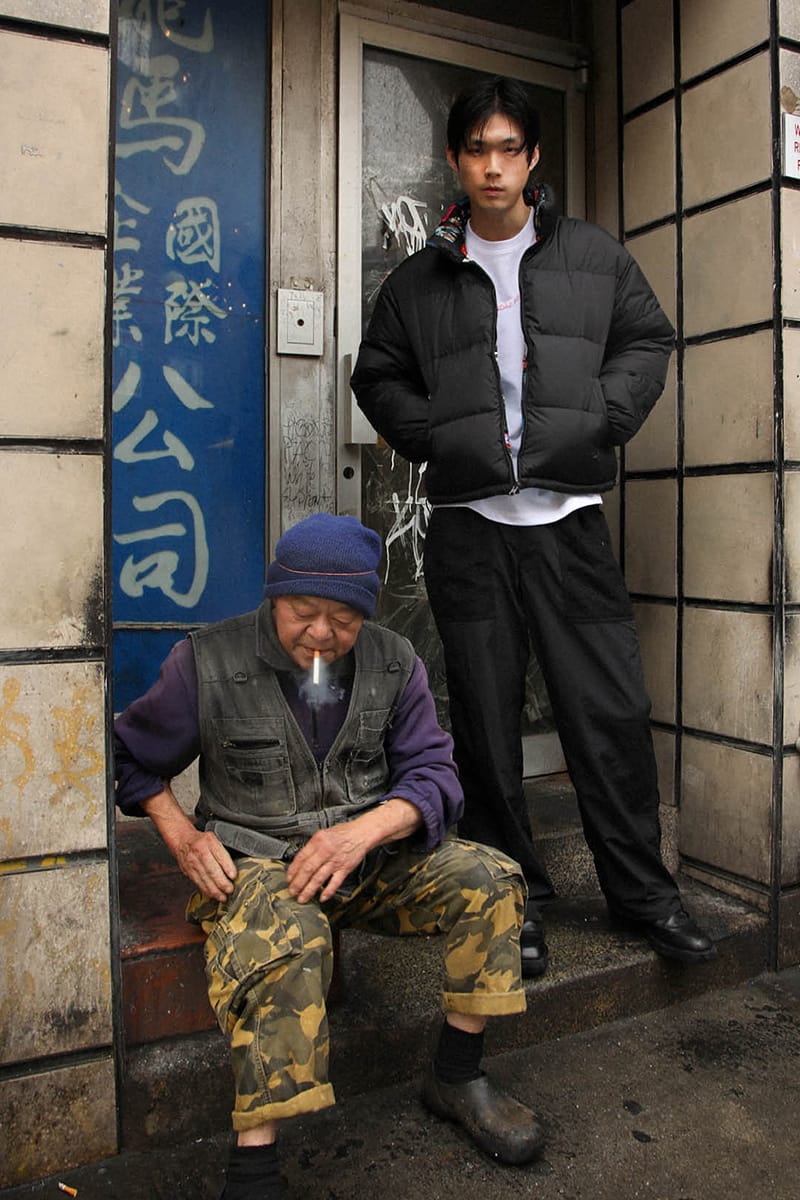 Sundae School18 of 23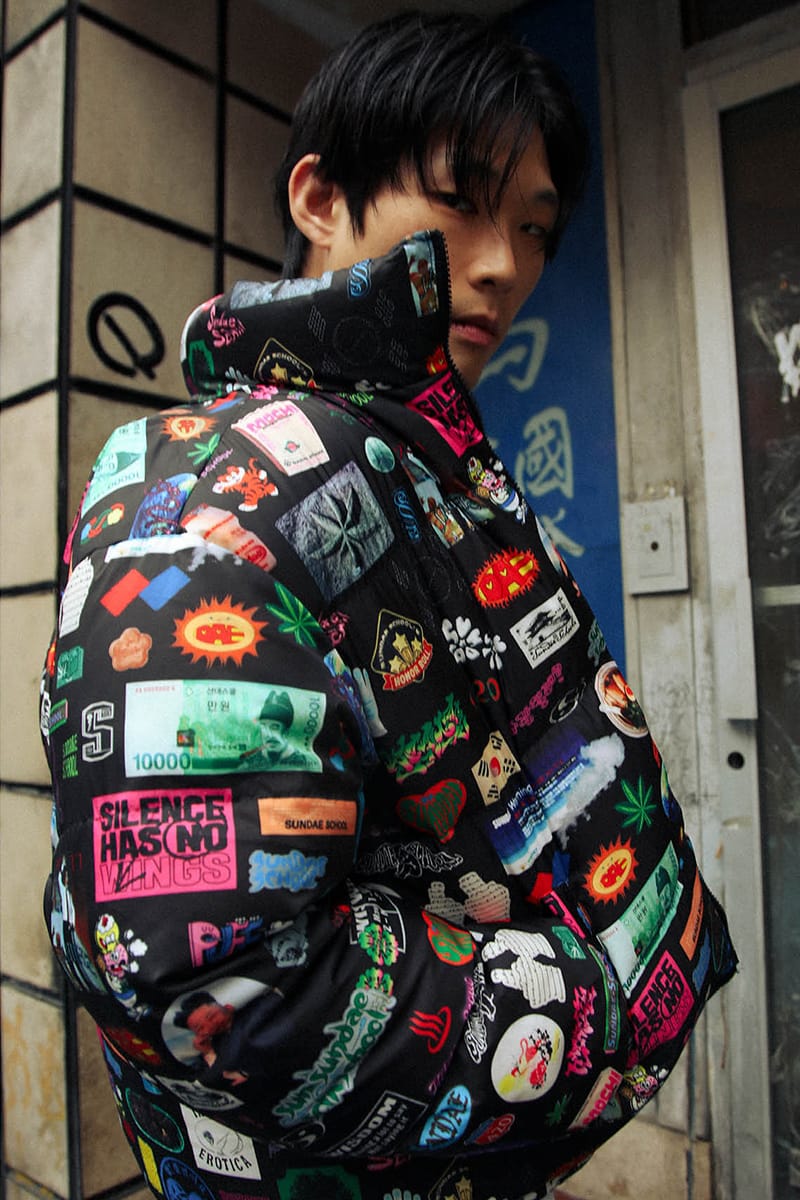 Sundae School19 of 23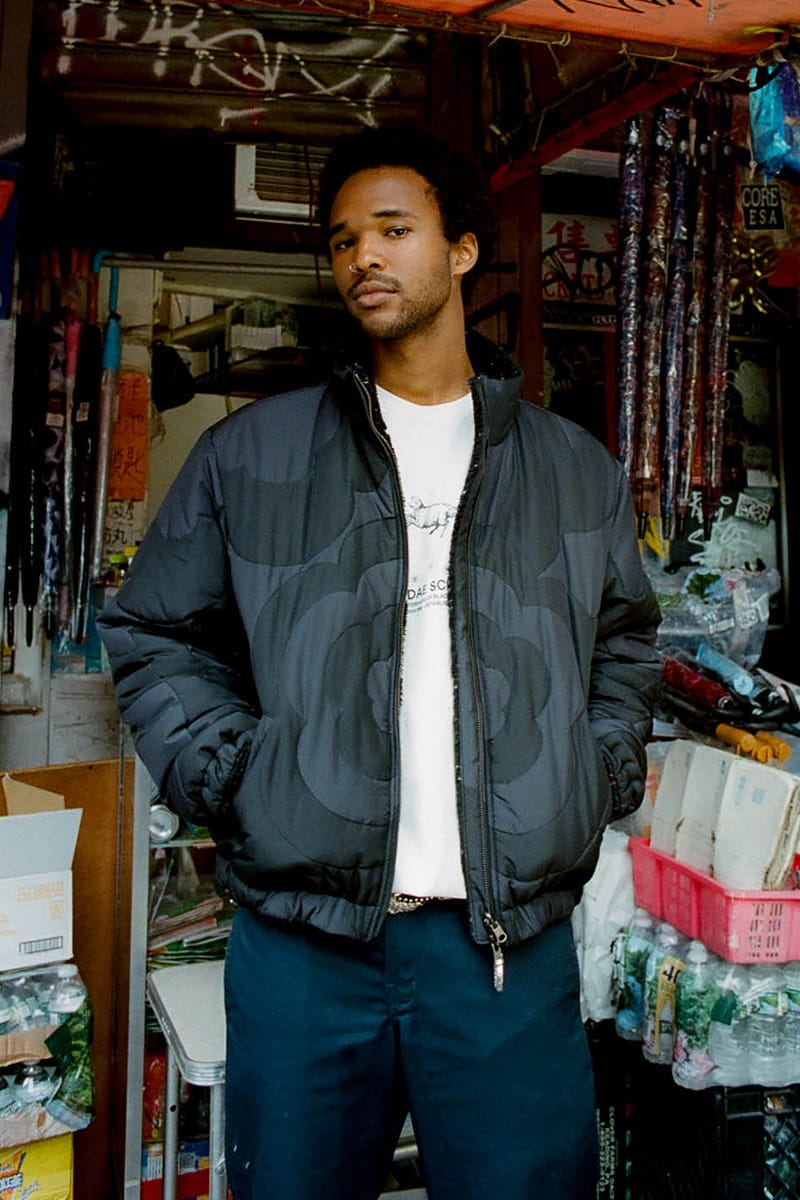 Sundae School20 of 23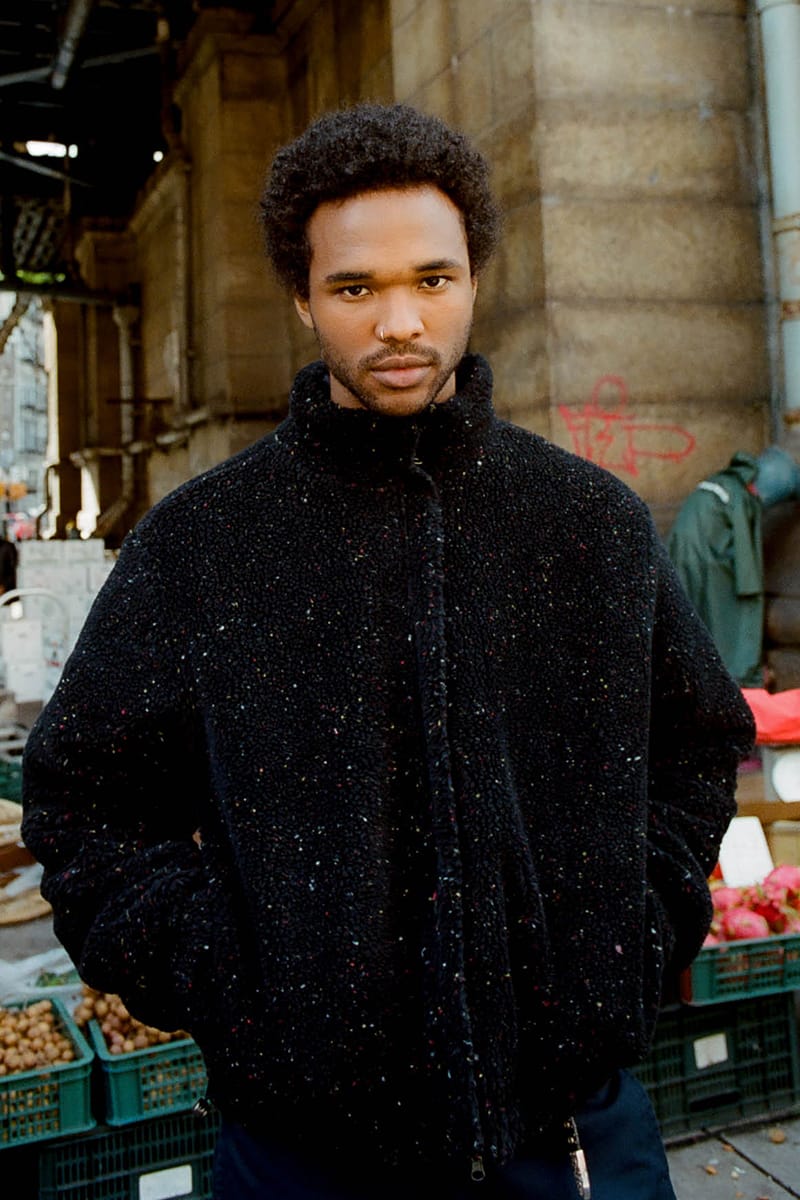 Sundae School21 of 23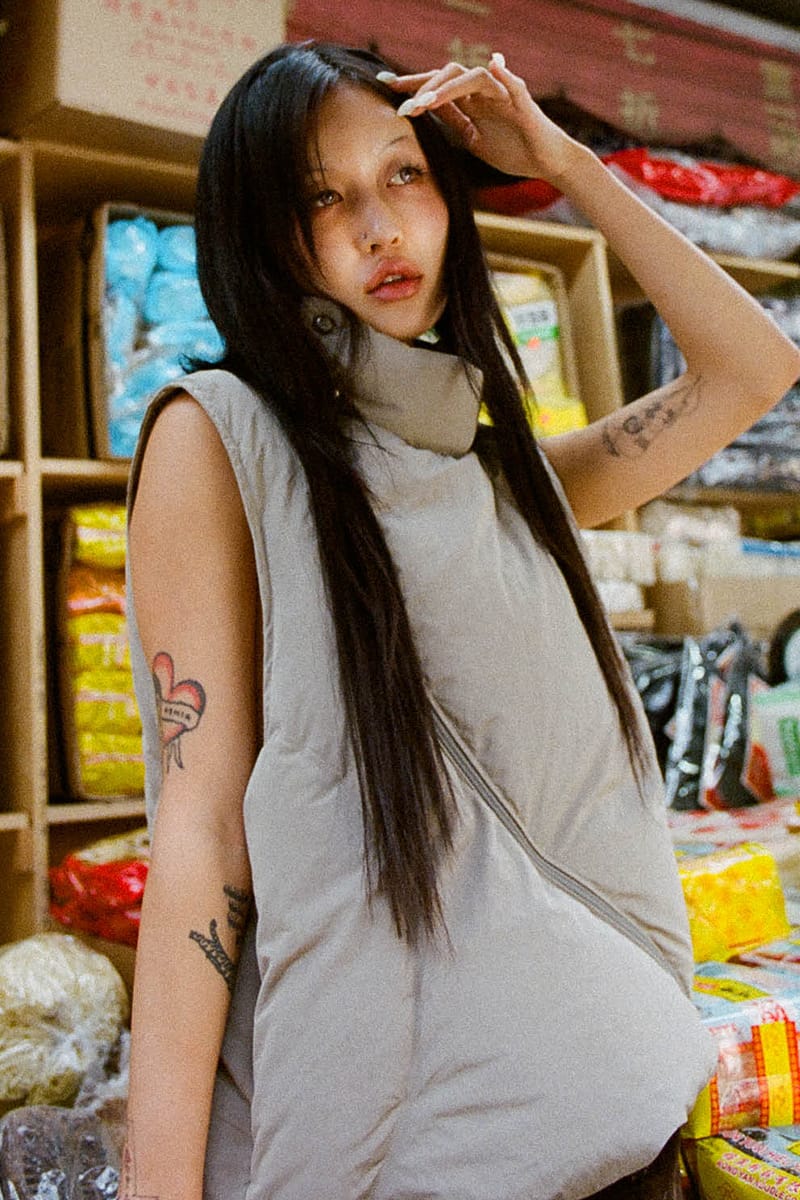 Sundae School22 of 23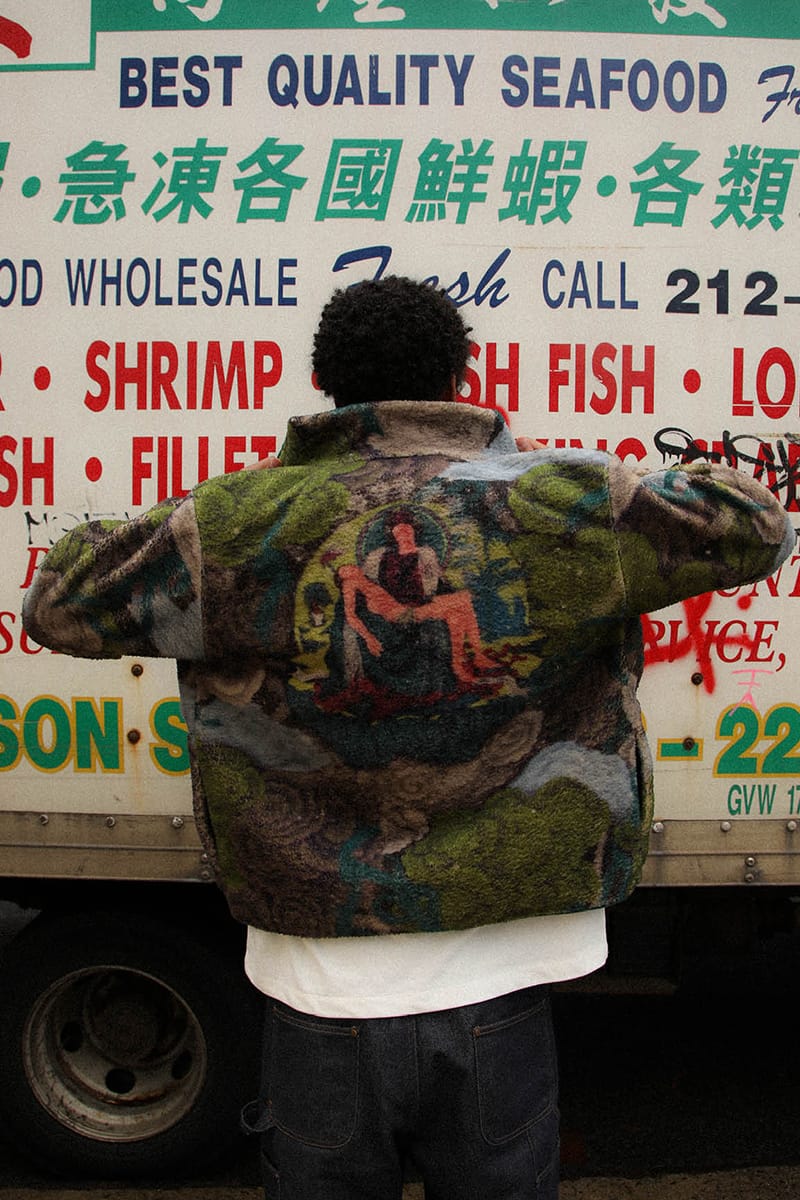 Sundae School23 of 23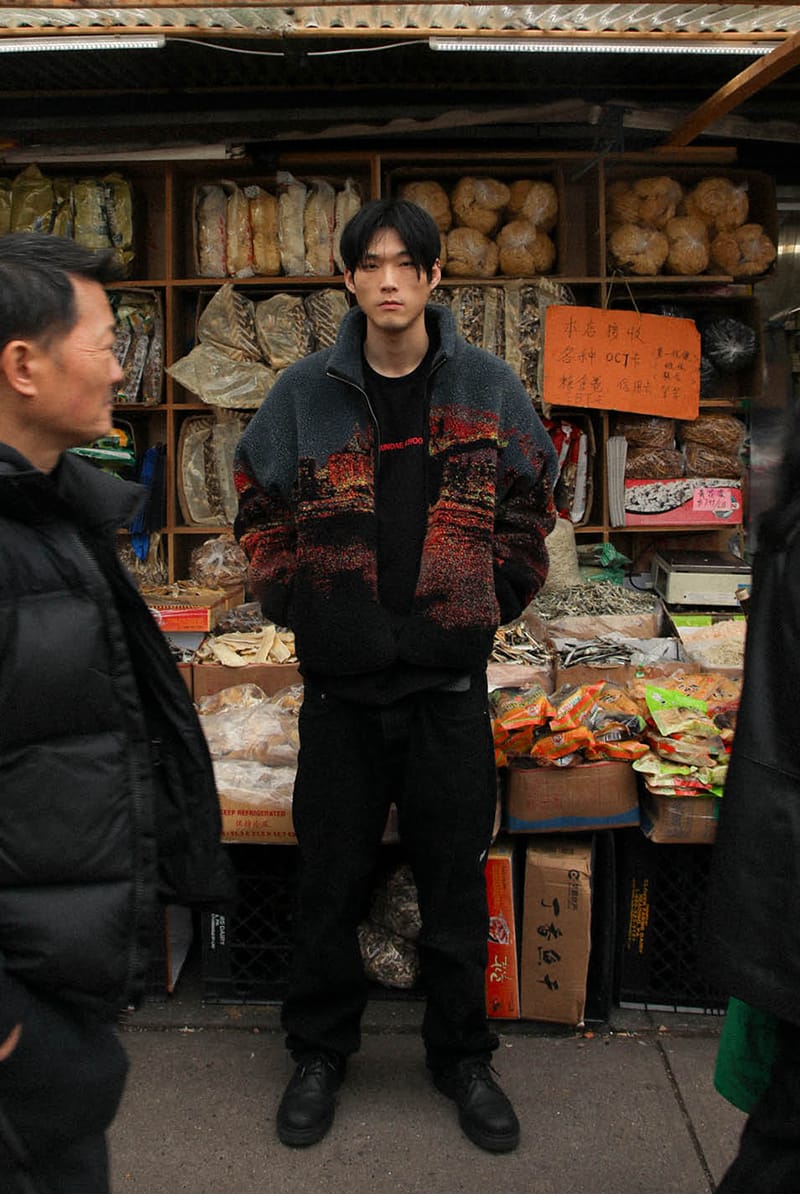 Sundae School
When: Now
Where: Sundae School
Supreme Fall/Winter 2023 Collection Week 13 Drop
1 of 25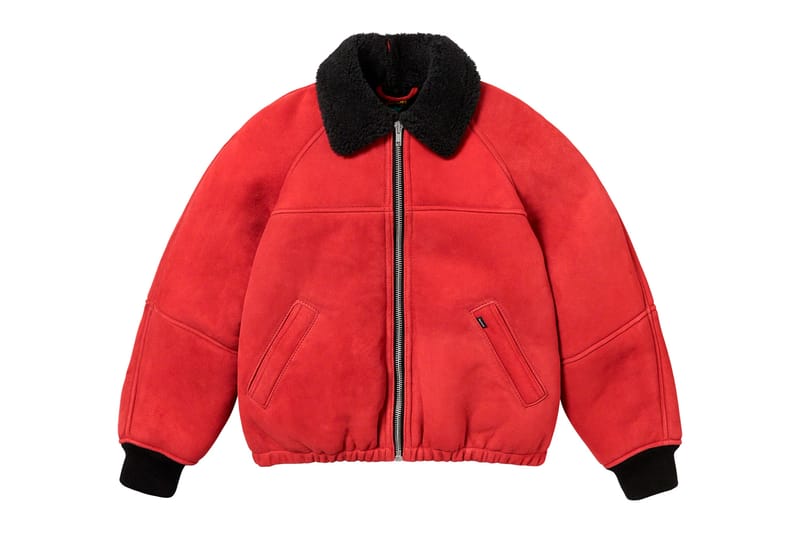 Supreme2 of 25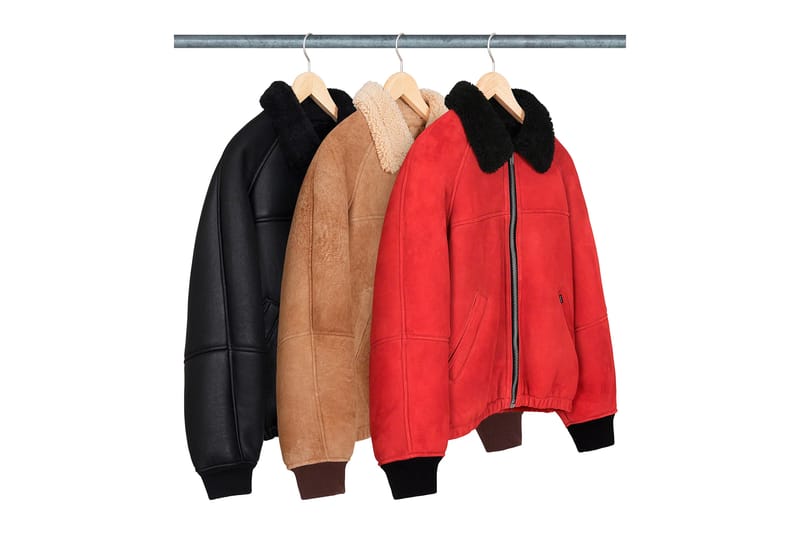 Supreme3 of 25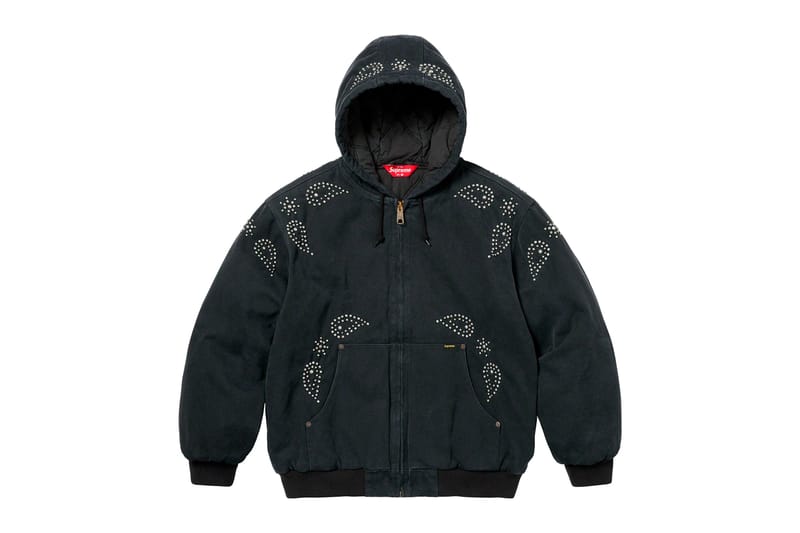 Supreme4 of 25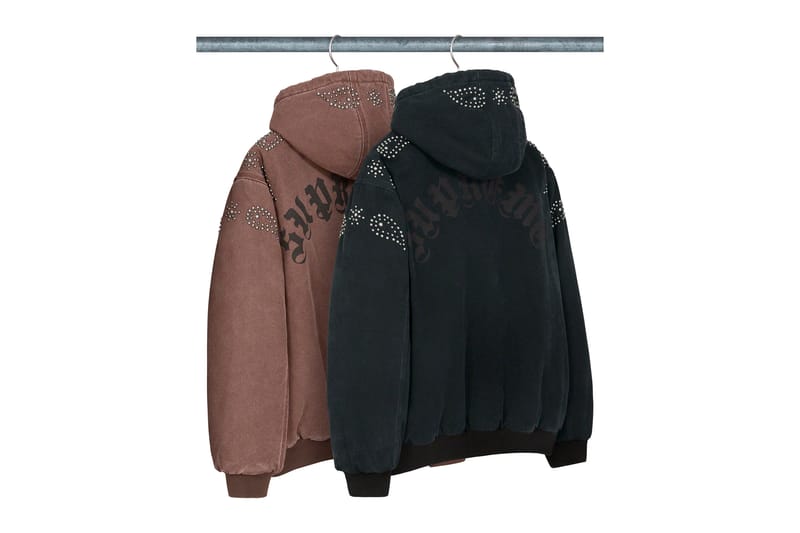 Supreme5 of 25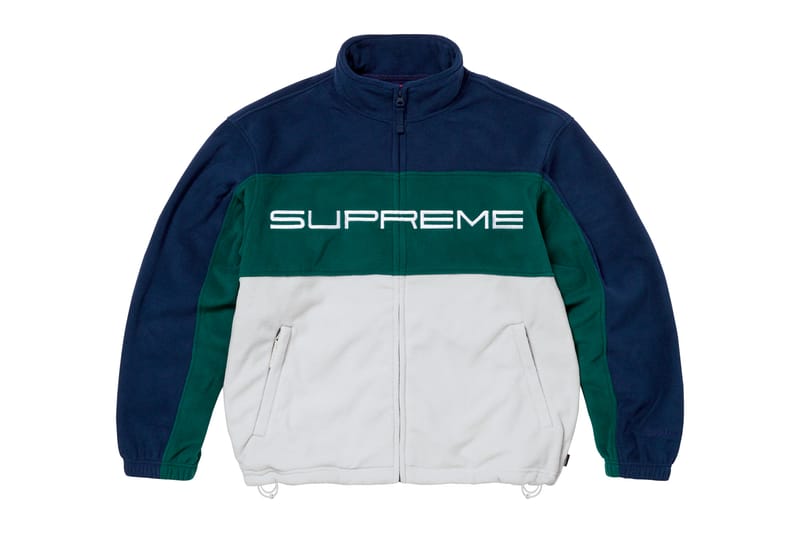 Supreme6 of 25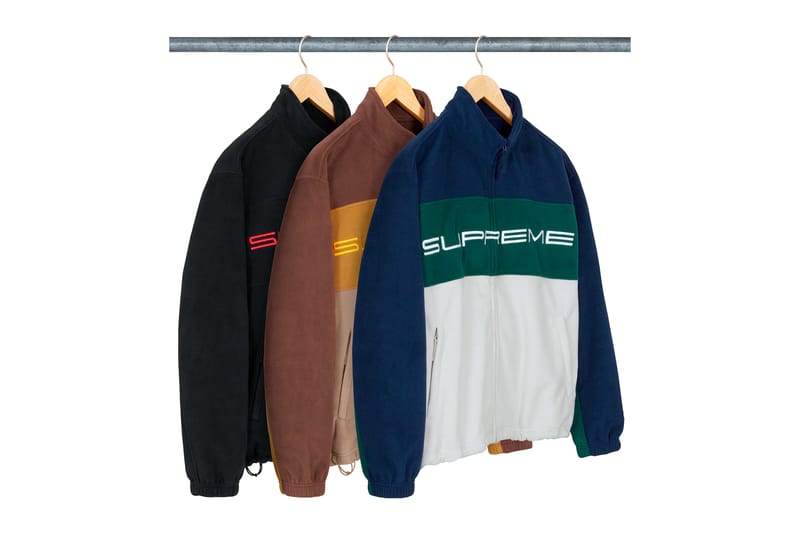 Supreme7 of 25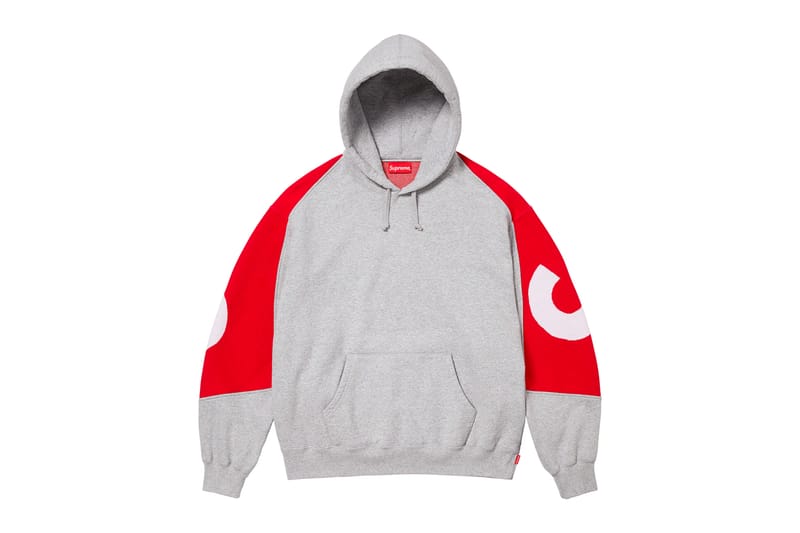 Supreme8 of 25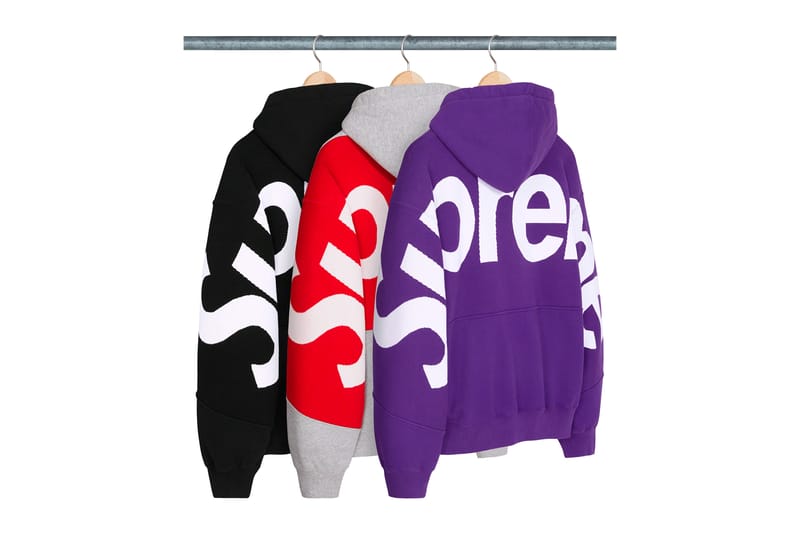 Supreme9 of 25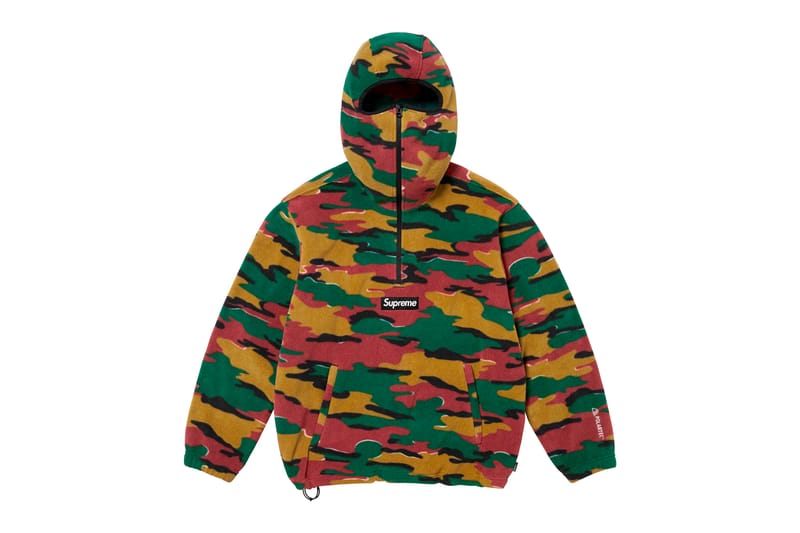 Supreme10 of 25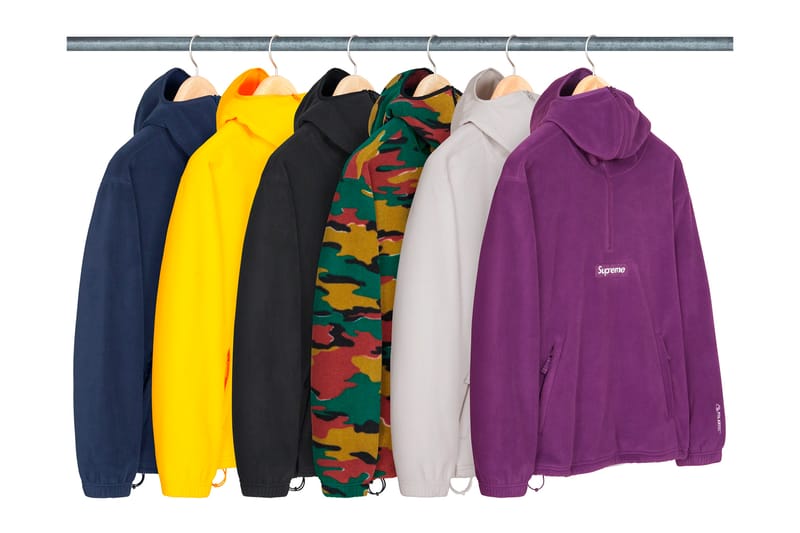 Supreme11 of 25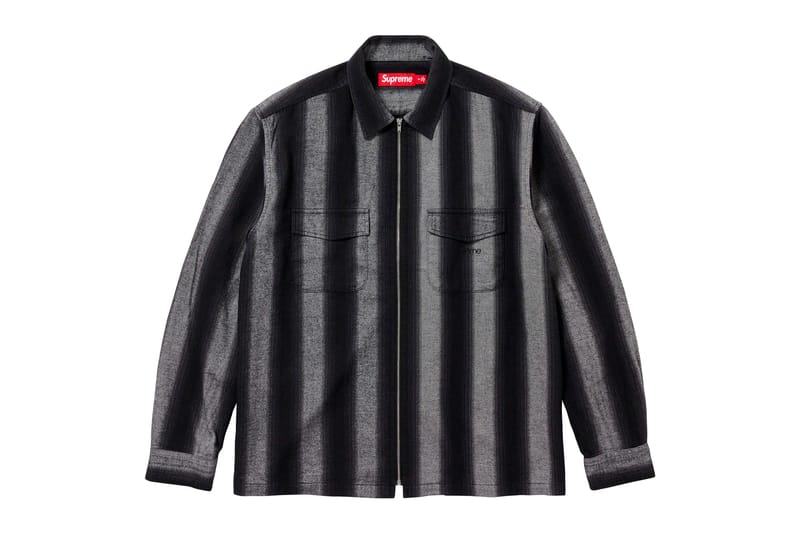 Supreme12 of 25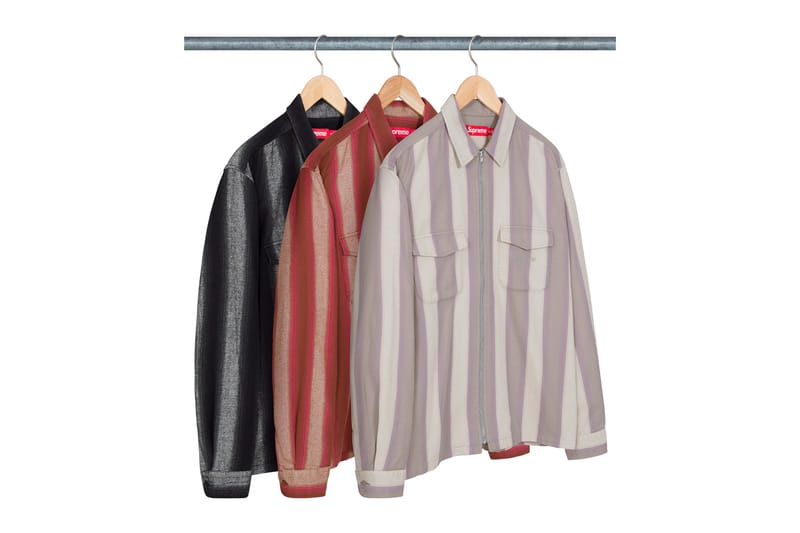 Supreme13 of 25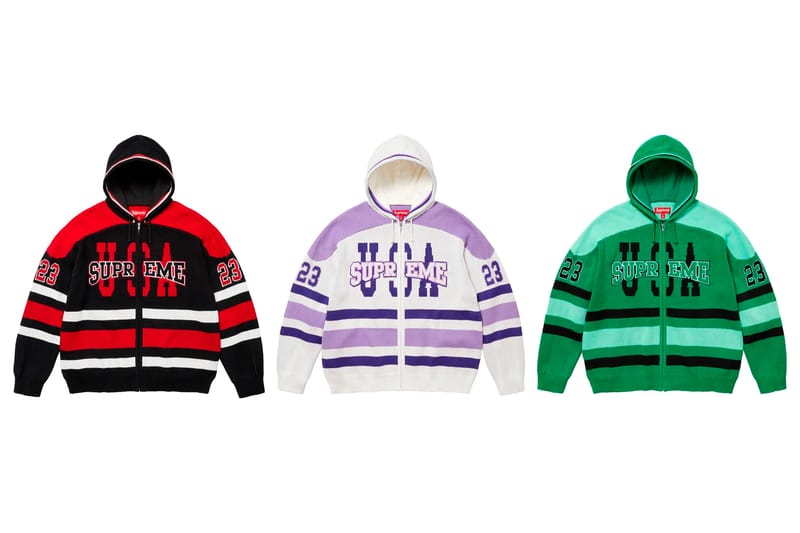 Supreme14 of 25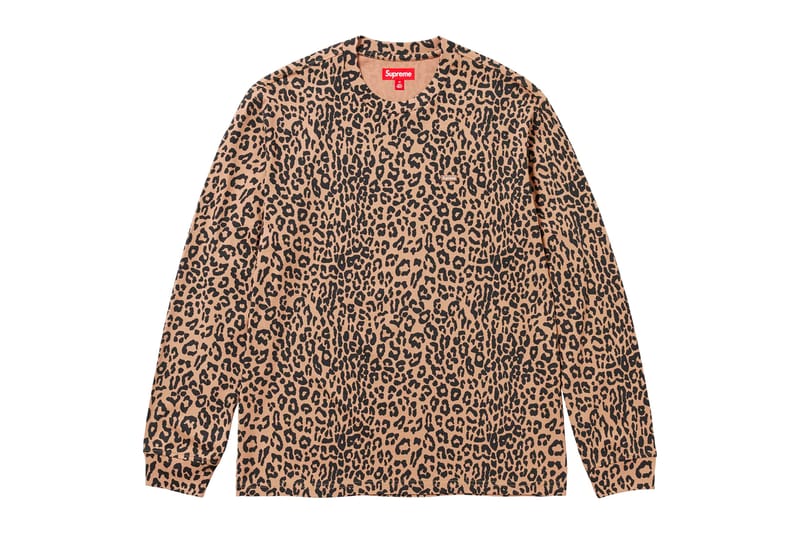 Supreme15 of 25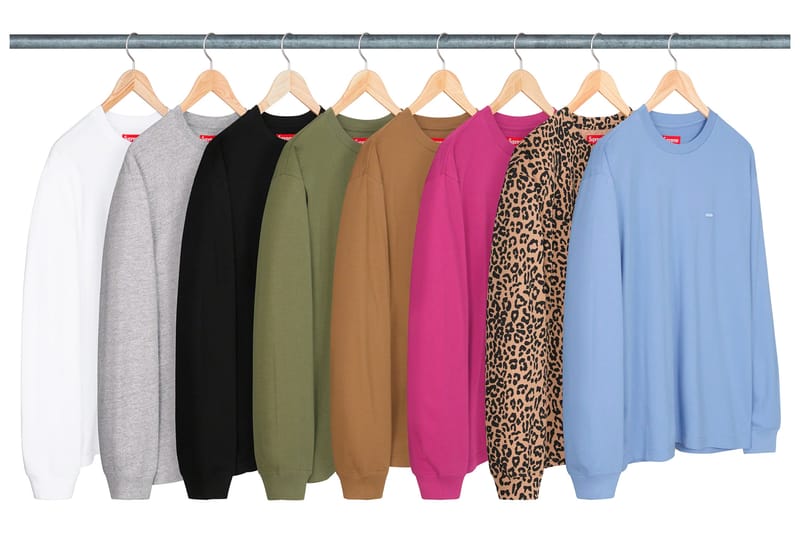 Supreme16 of 25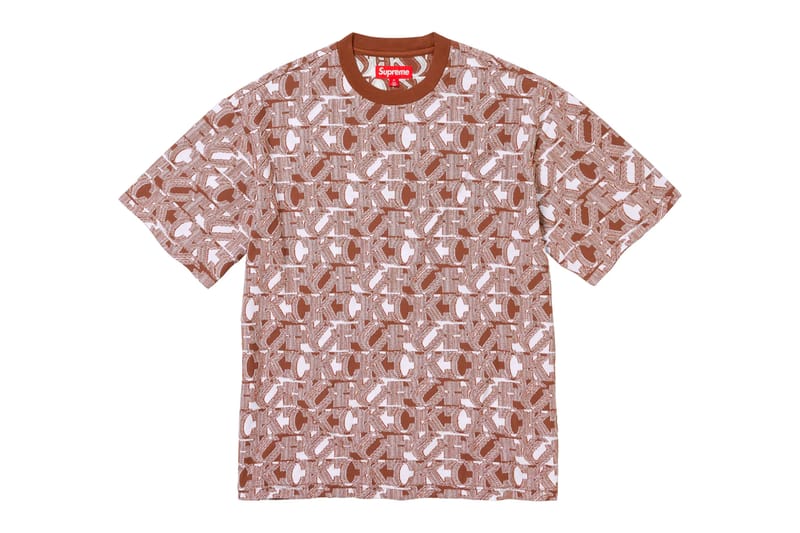 Supreme17 of 25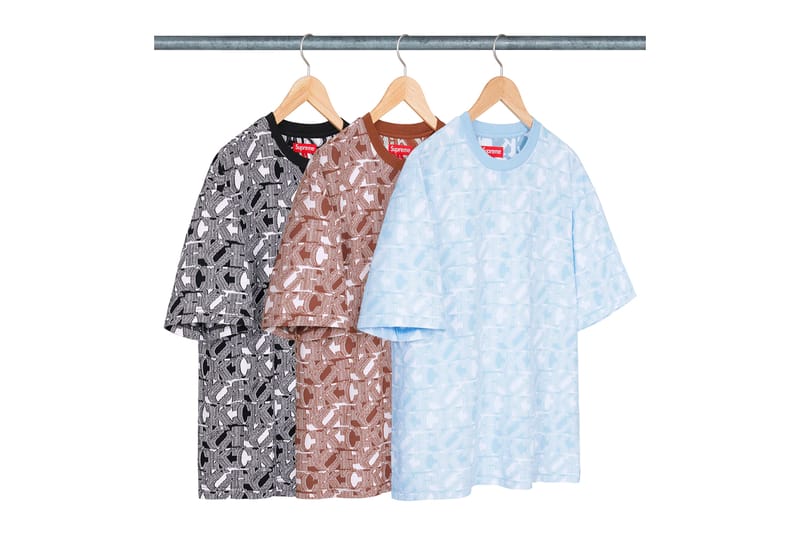 Supreme18 of 25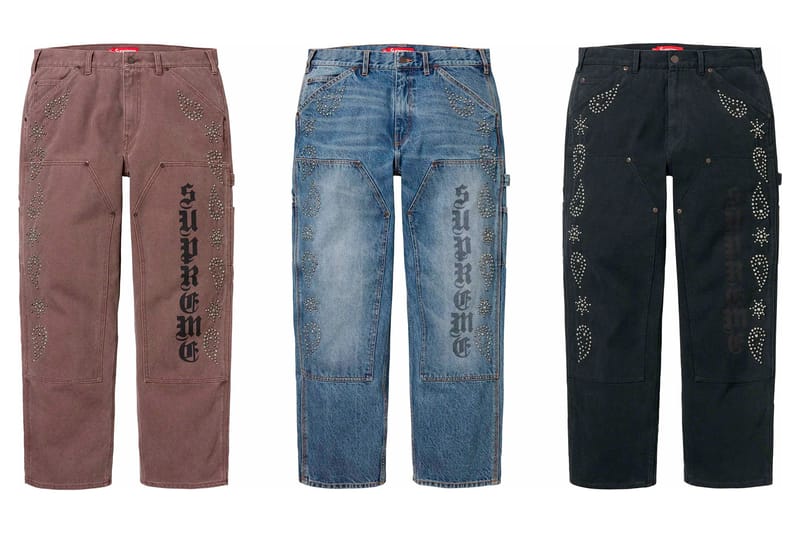 Supreme19 of 25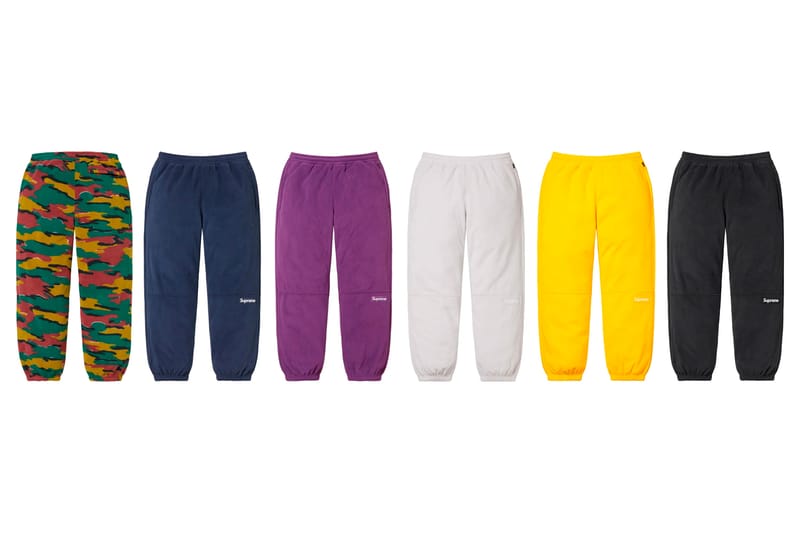 Supreme20 of 25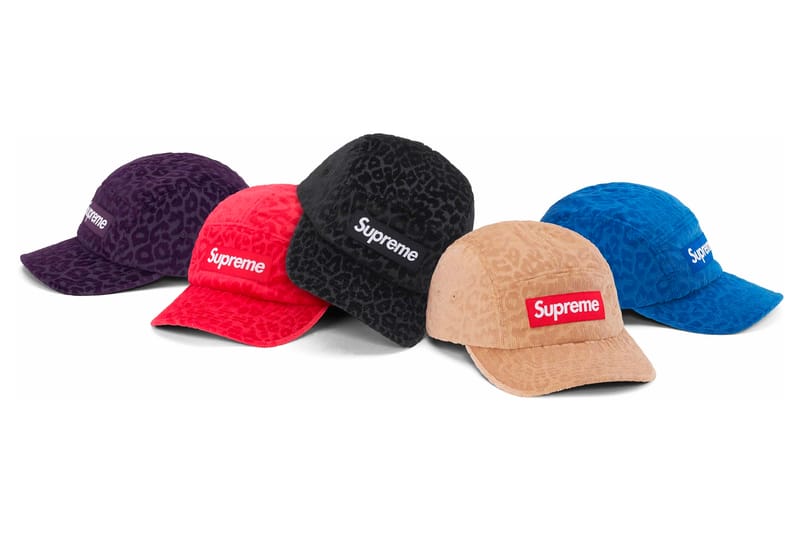 Supreme21 of 25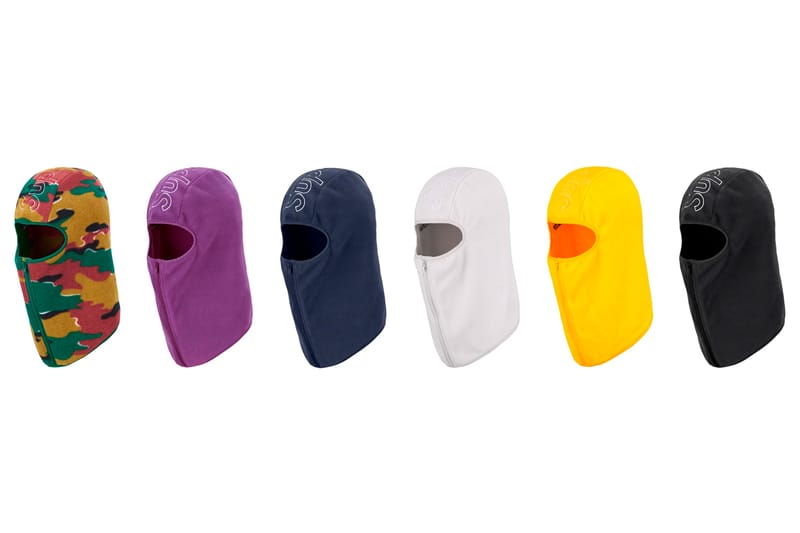 Supreme22 of 25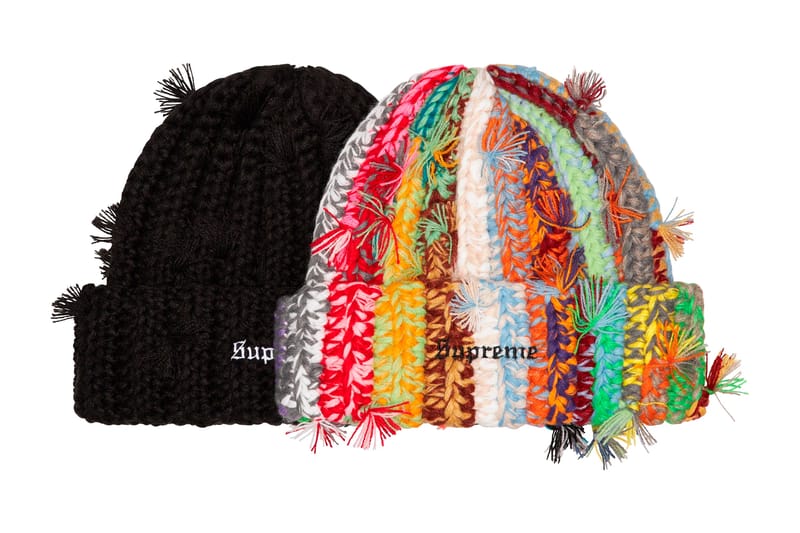 Supreme23 of 25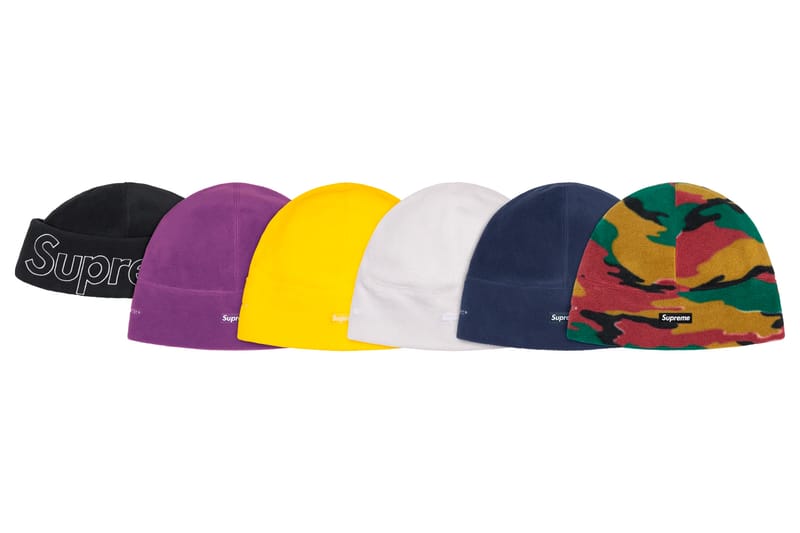 Supreme24 of 25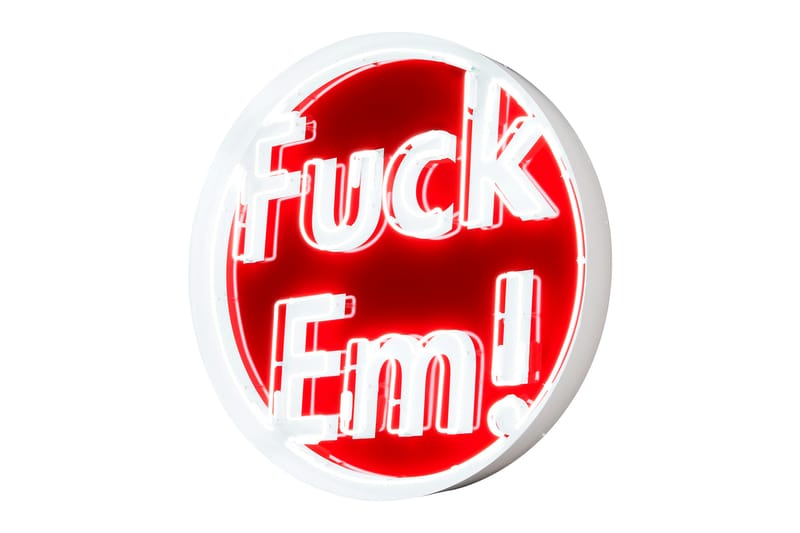 Supreme25 of 25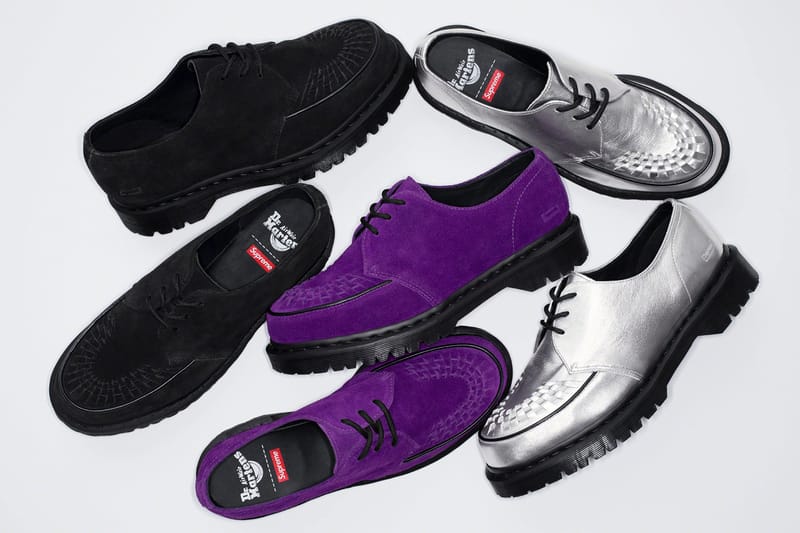 Supreme
When: November 16, 11 a.m. EDT & Japan/Seoul Release November 18, 11 a.m. JST
Where: Supreme
N.E.R.D. x PLEASURES Collection
1 of 8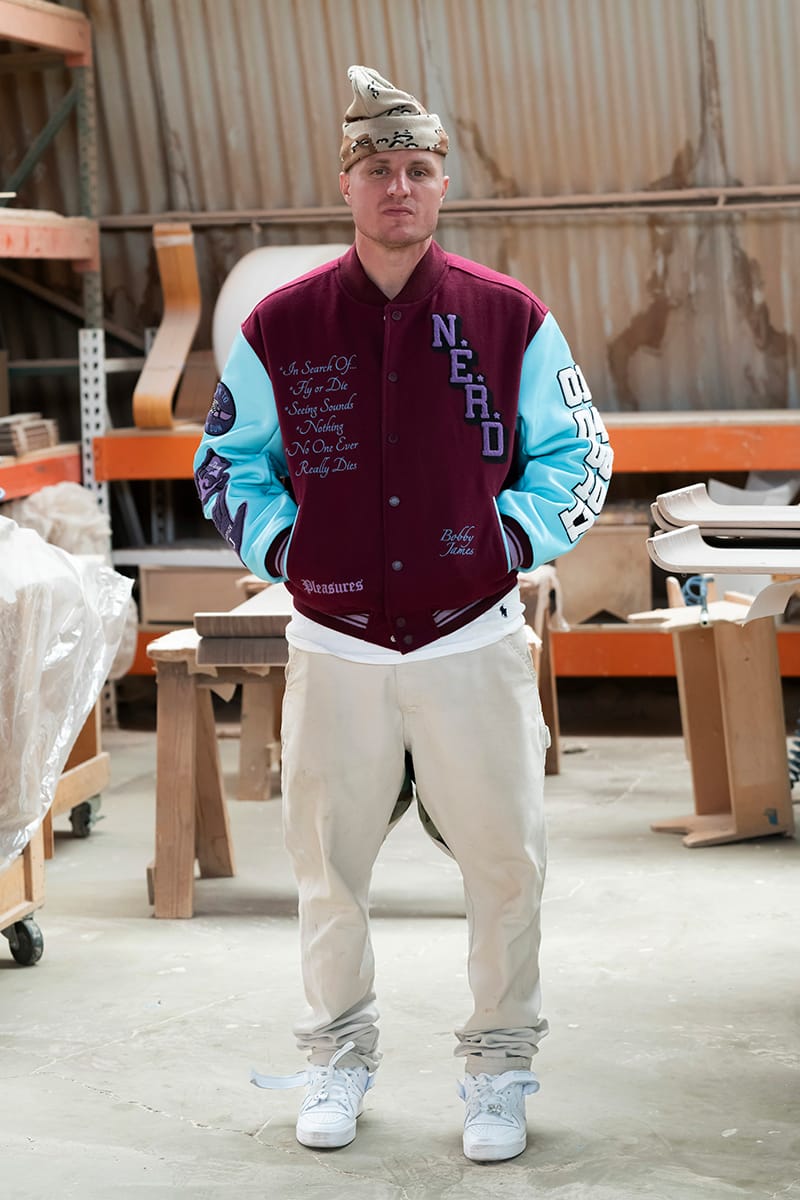 Pleasures2 of 8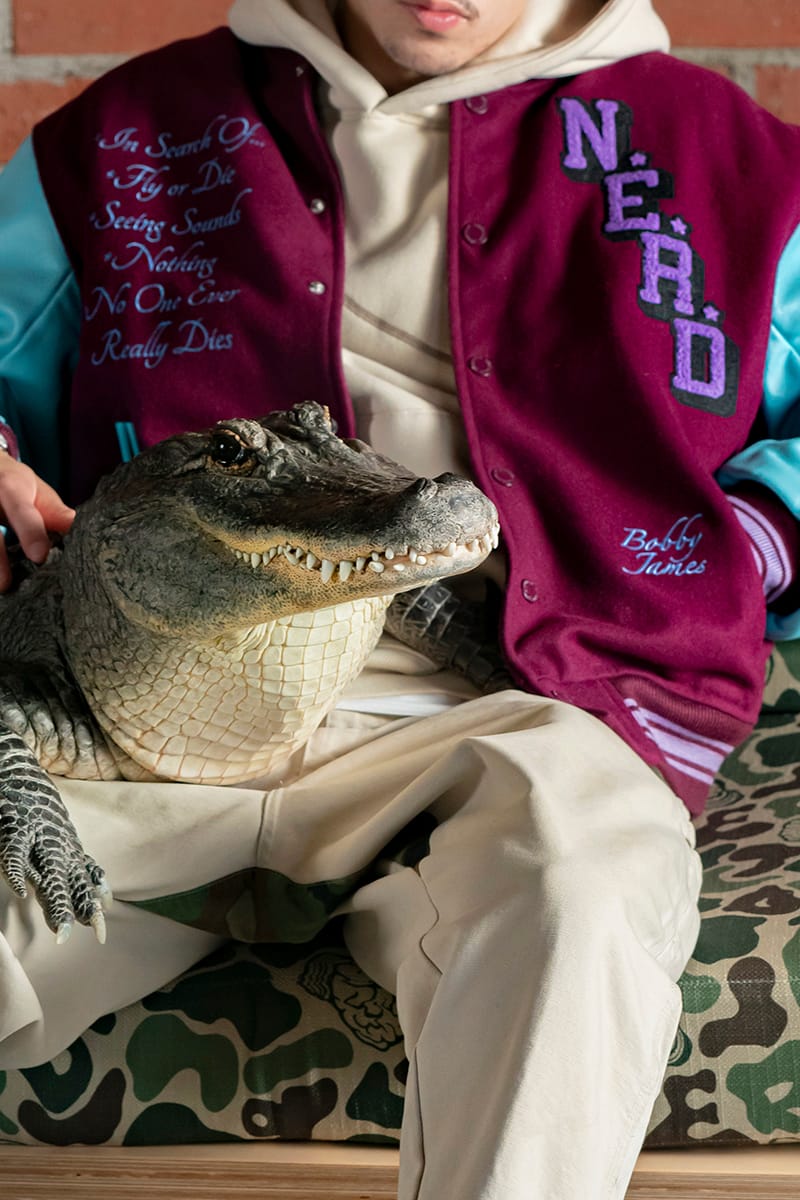 Pleasures3 of 8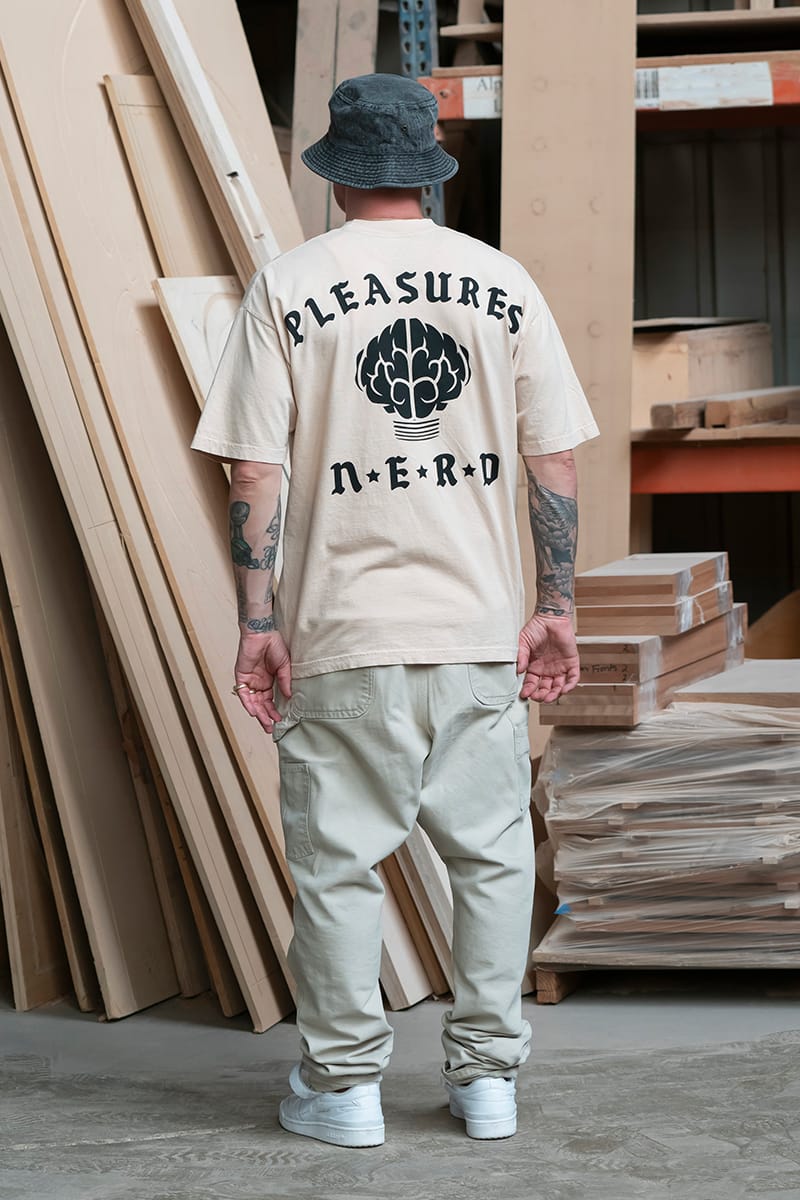 Pleasures4 of 8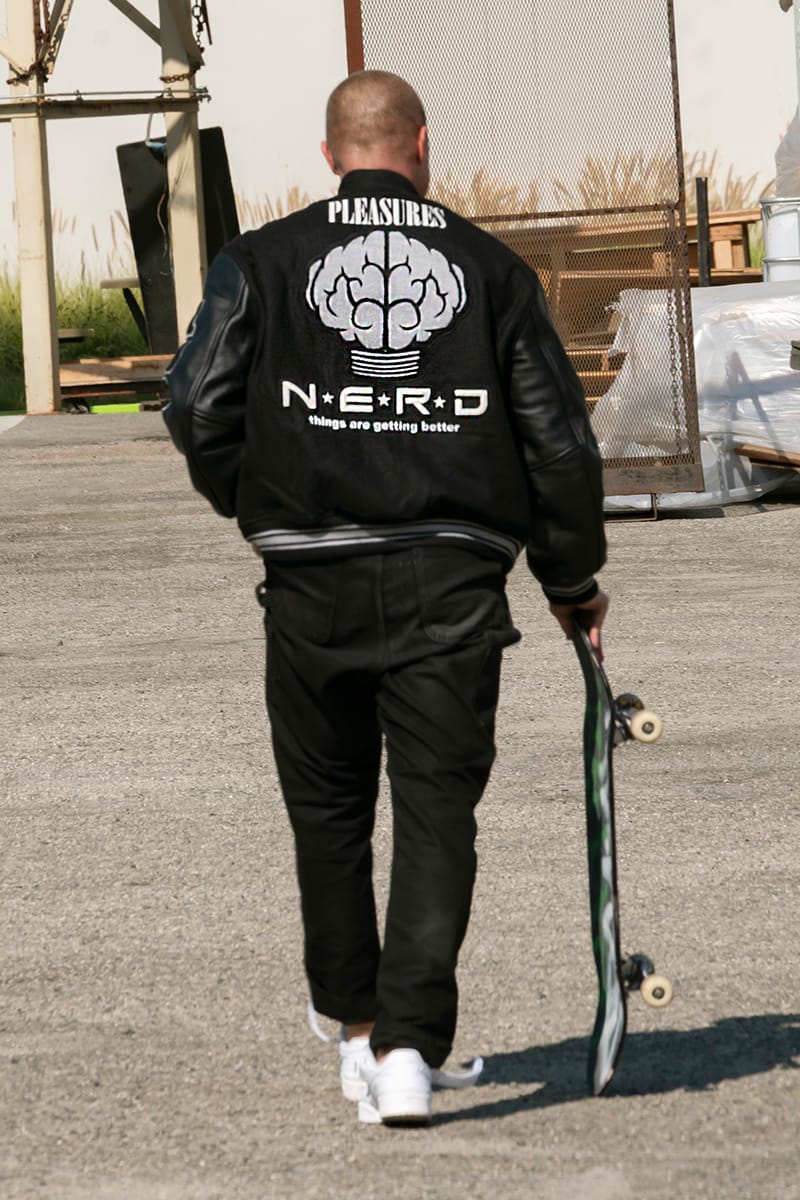 Pleasures5 of 8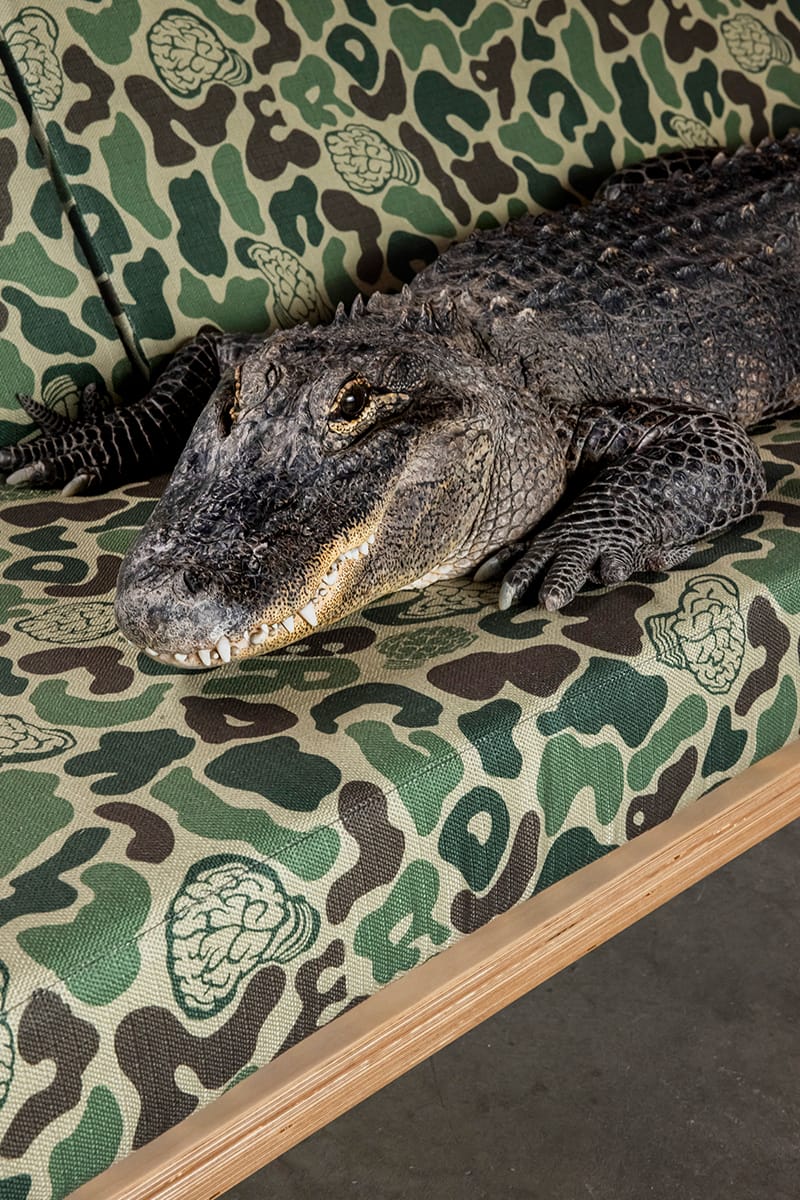 Pleasures6 of 8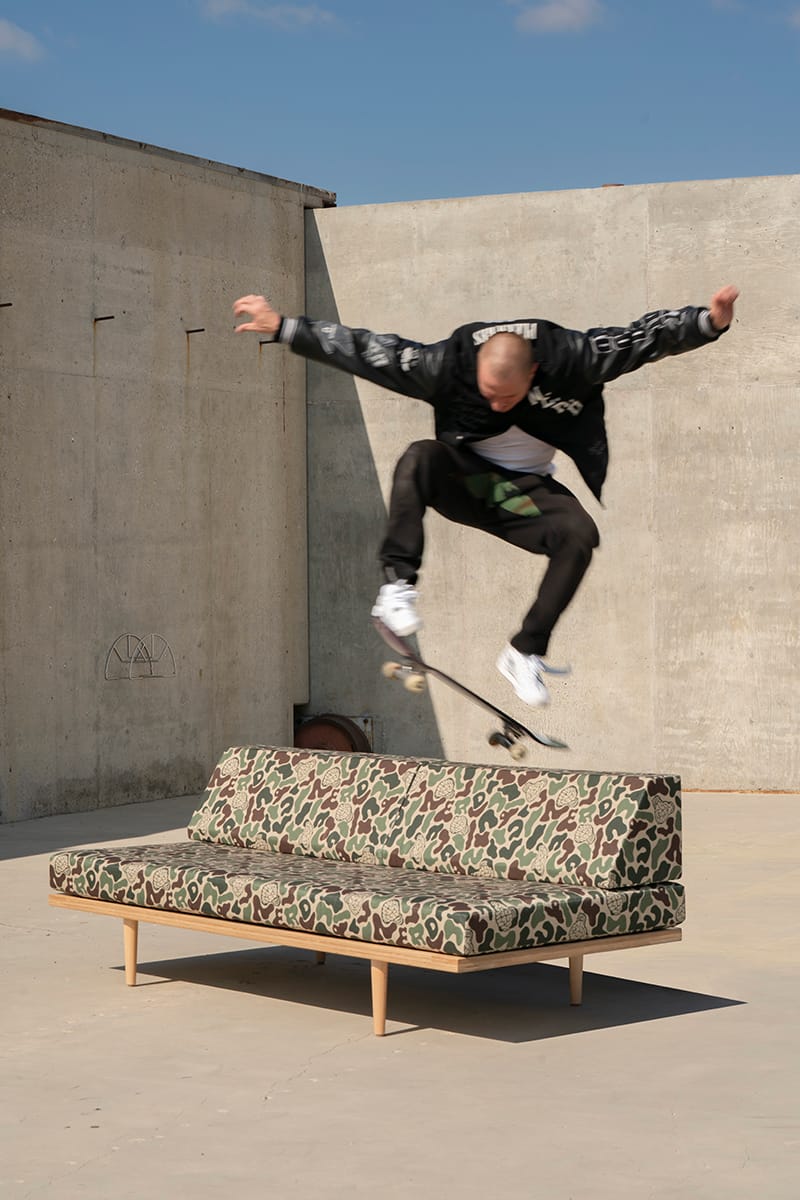 Pleasures7 of 8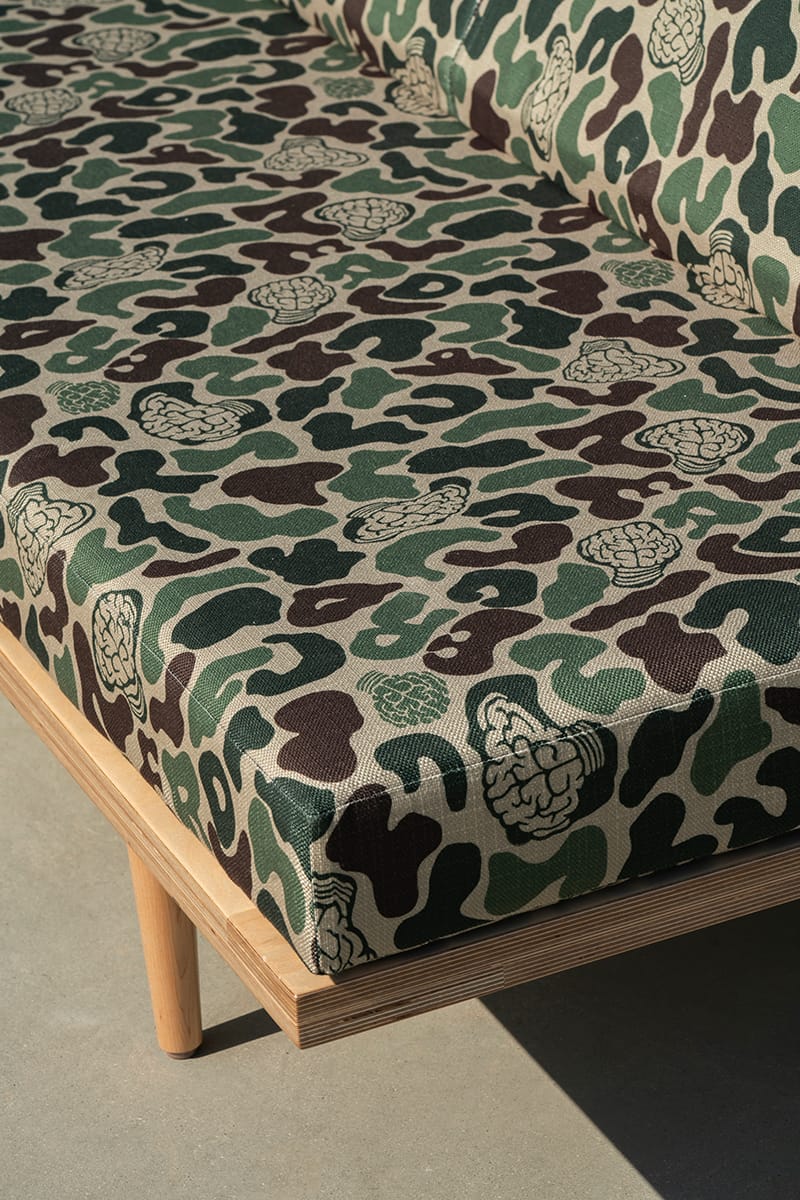 Pleasures8 of 8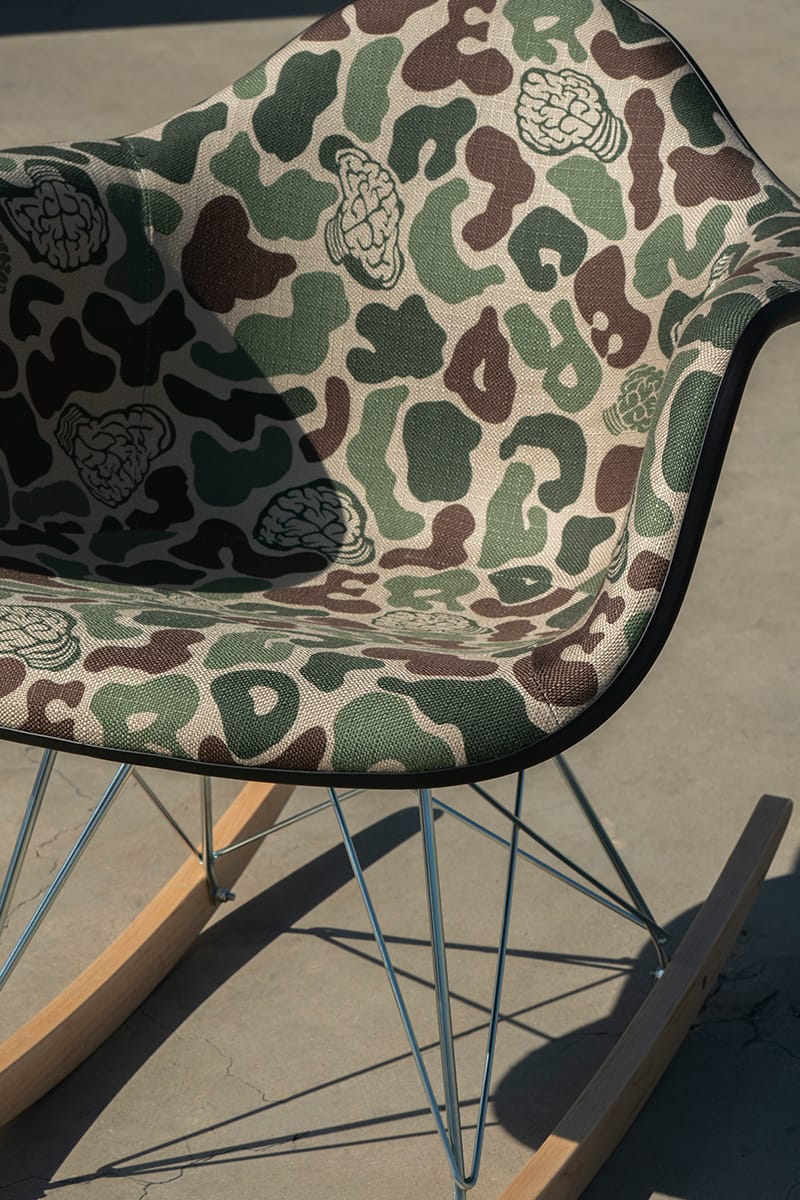 Pleasures
When: November 17
Where: BELOWGROUND
A$AP Rocky's Debut PUMA x Formula 1 Collection
1 of 4
Puma2 of 4
Puma3 of 4
Puma4 of 4
Puma
When: November 17
Where: PUMA
Goldwin x HIDDEN.NY Collection
1 of 16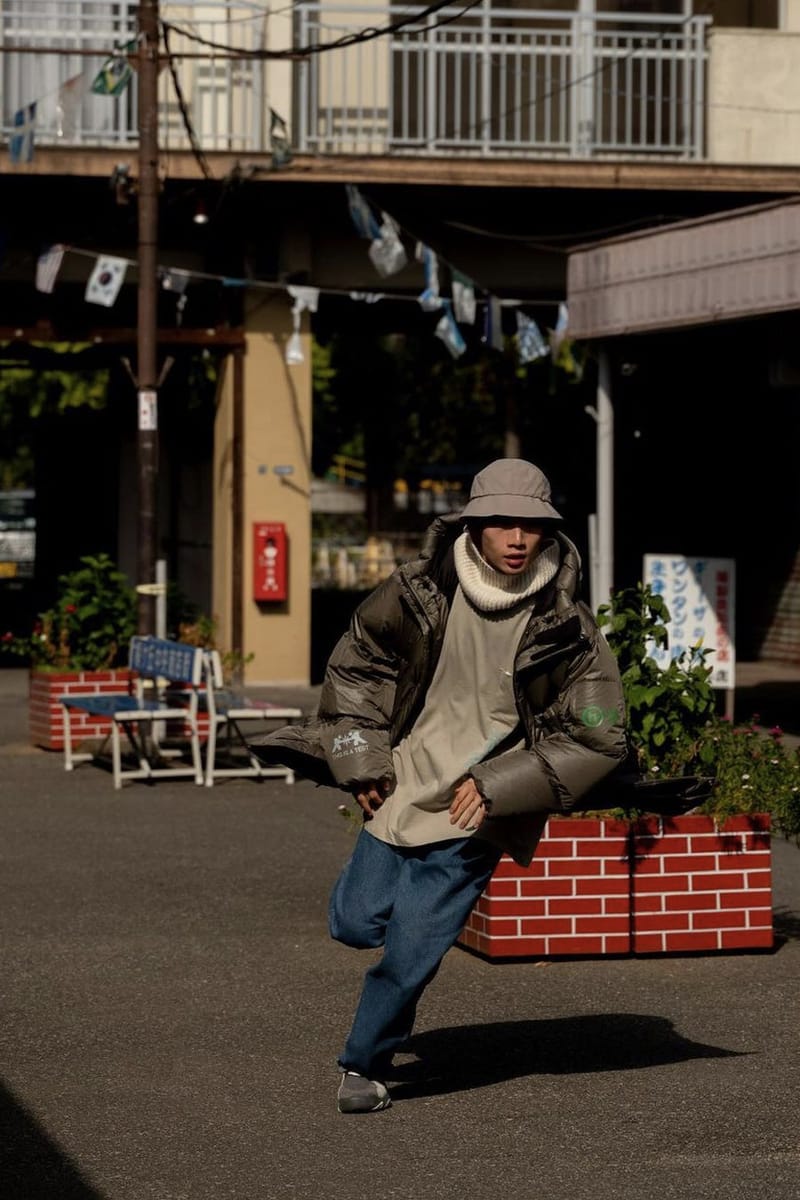 Goldwin/Hidden.ny2 of 16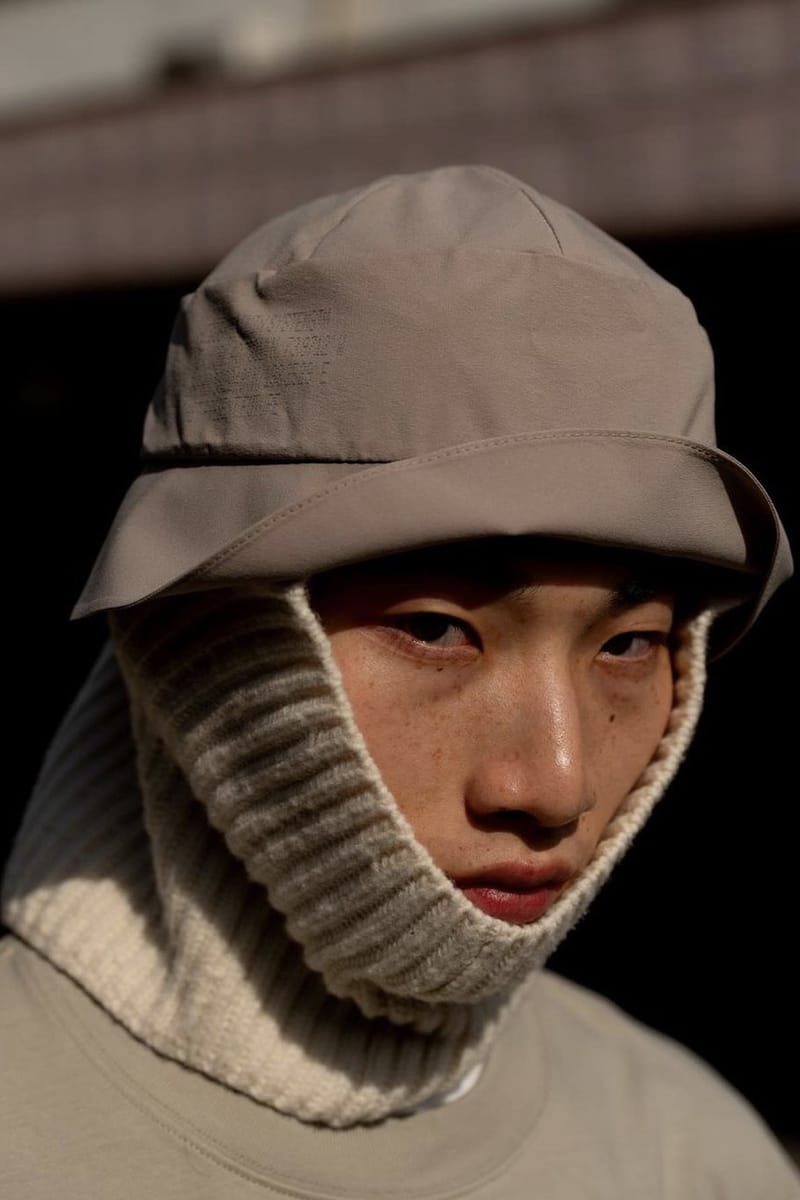 Goldwin/Hidden.ny3 of 16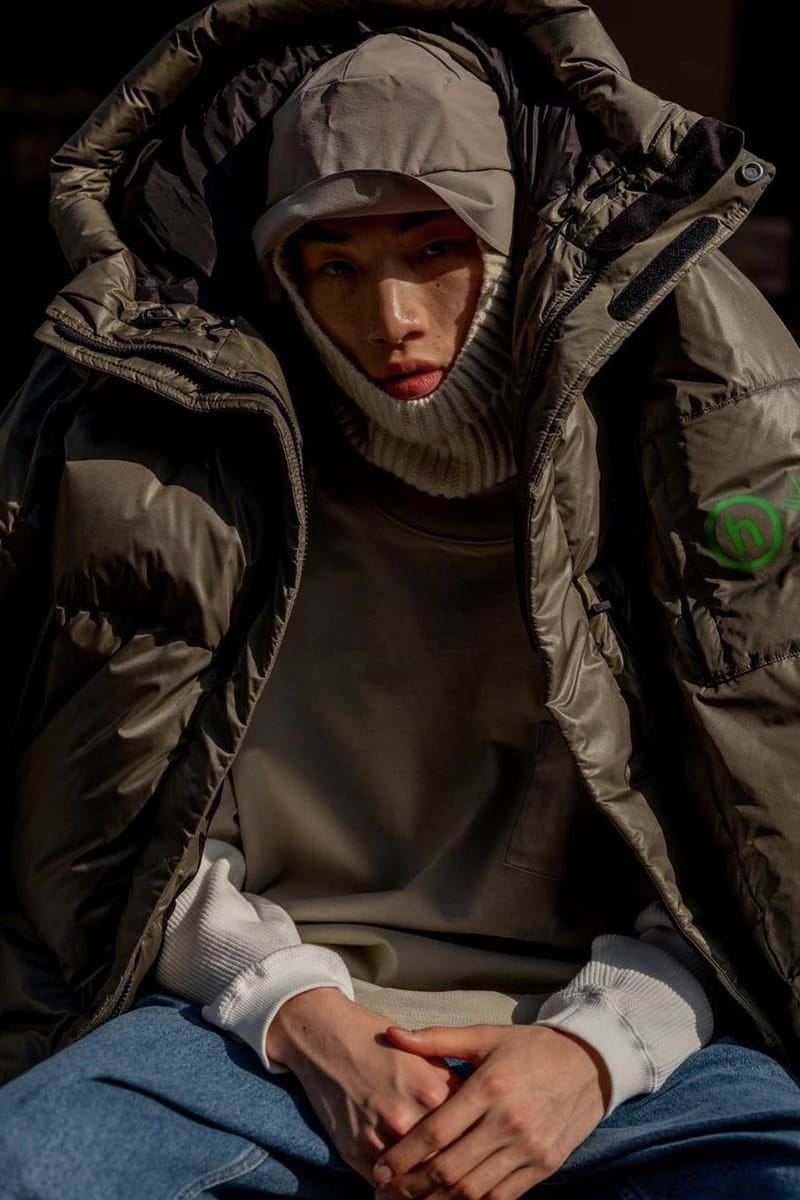 Goldwin/Hidden.ny4 of 16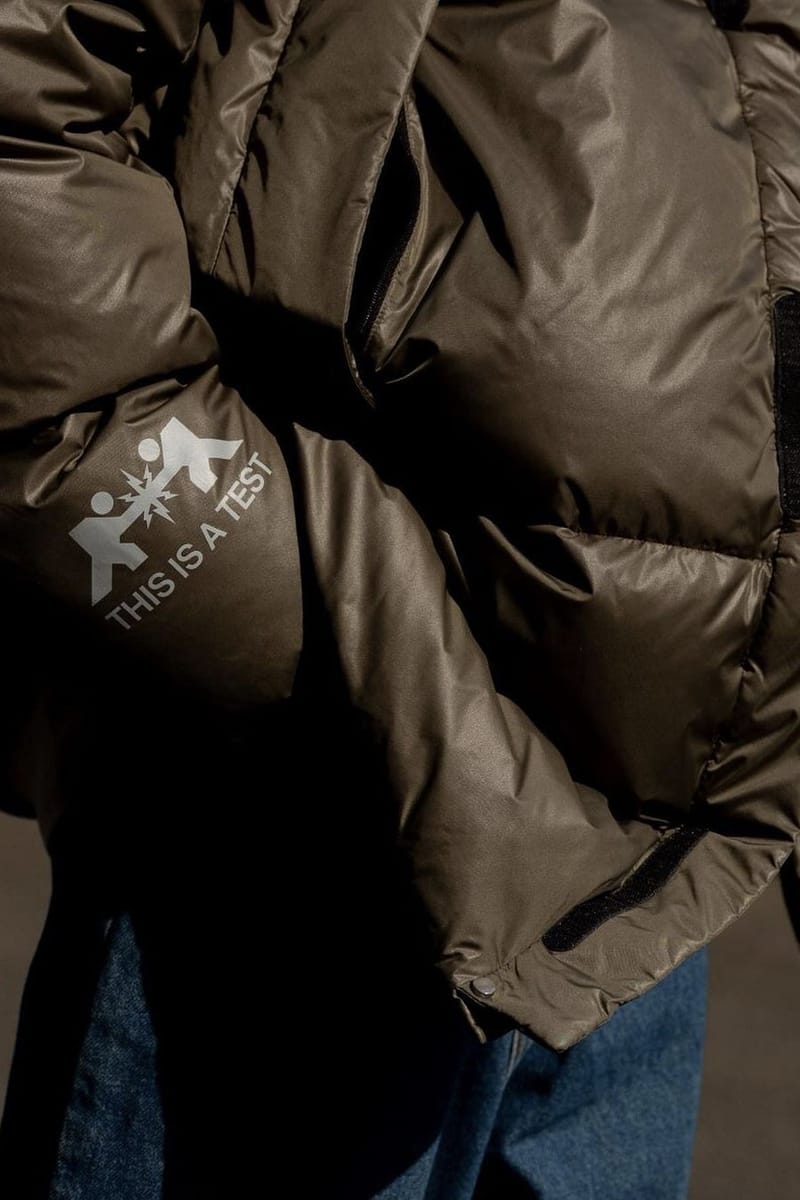 Goldwin/Hidden.ny5 of 16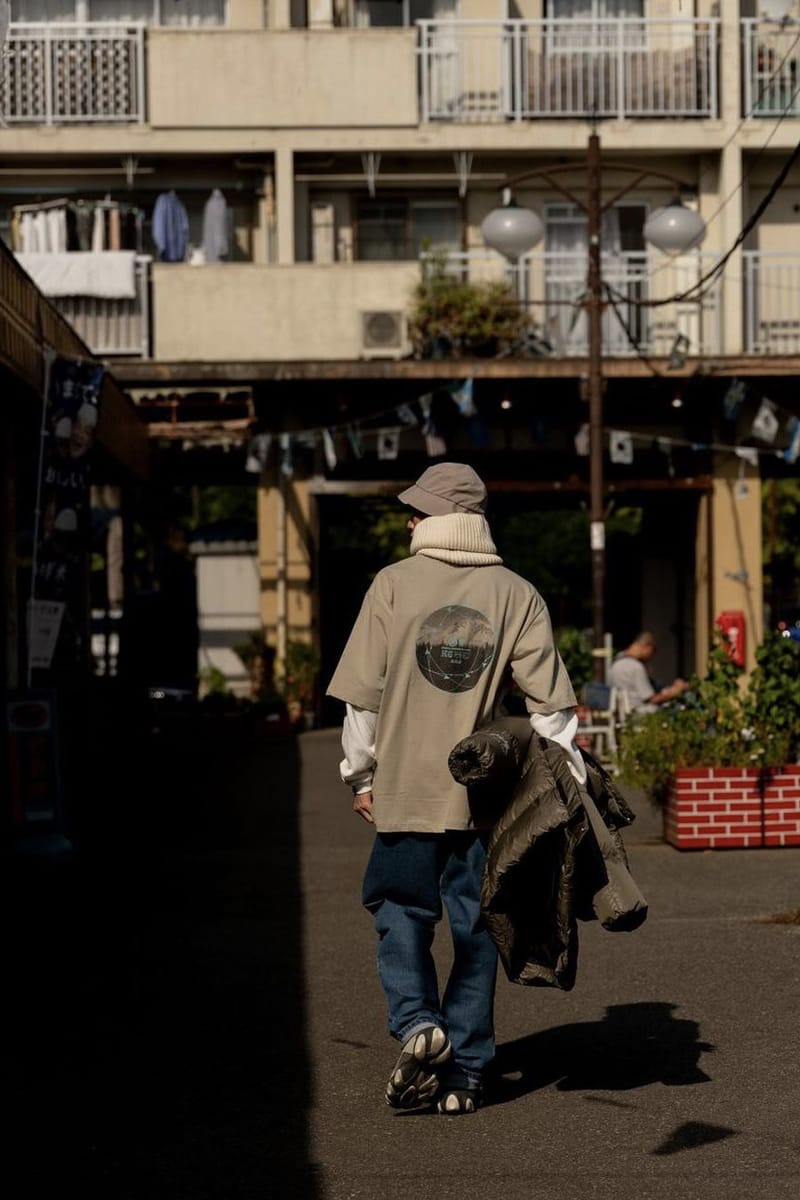 Goldwin/Hidden.ny6 of 16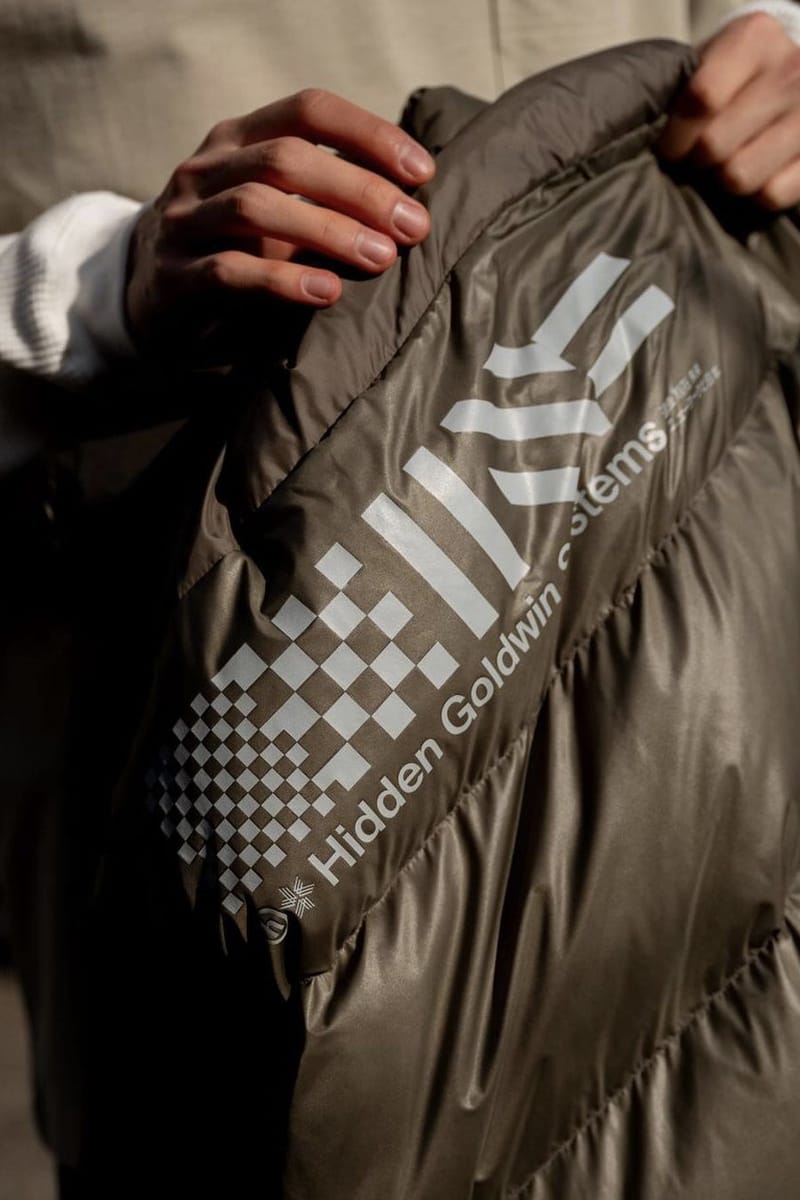 Goldwin/Hidden.ny7 of 16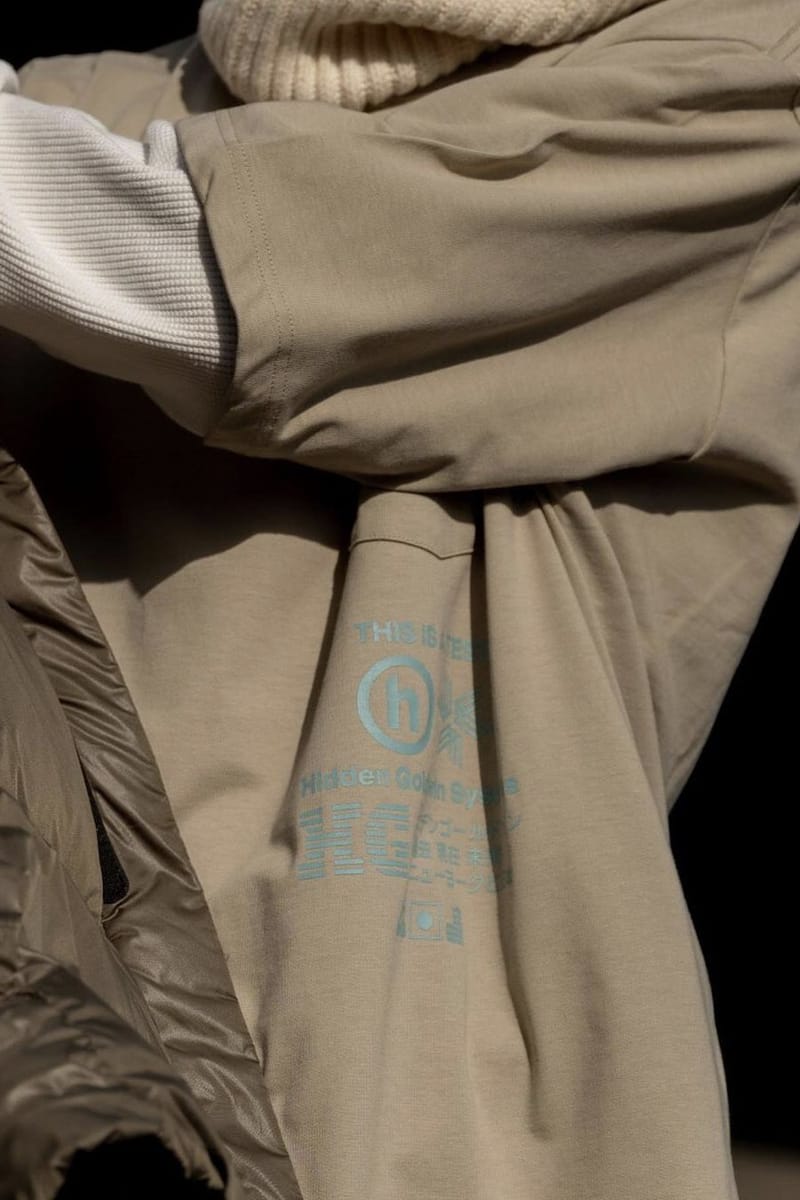 Goldwin/Hidden.ny8 of 16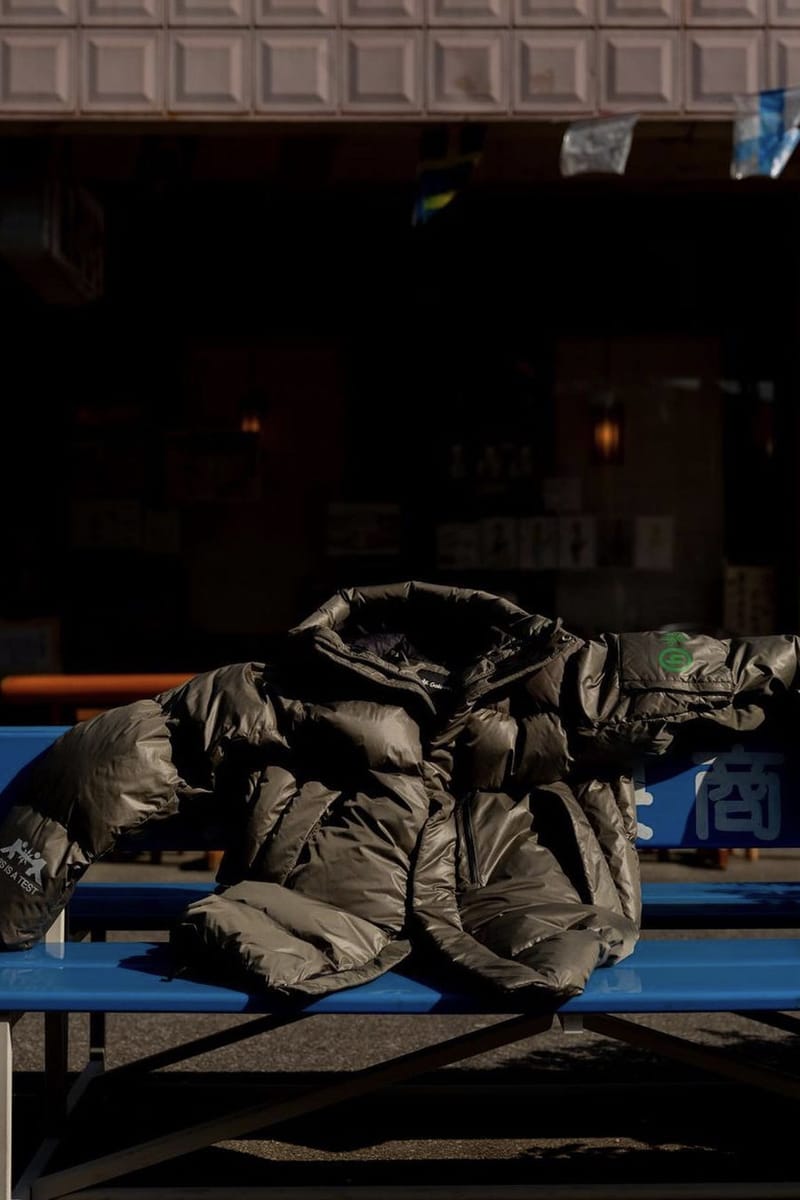 Goldwin/Hidden.ny9 of 16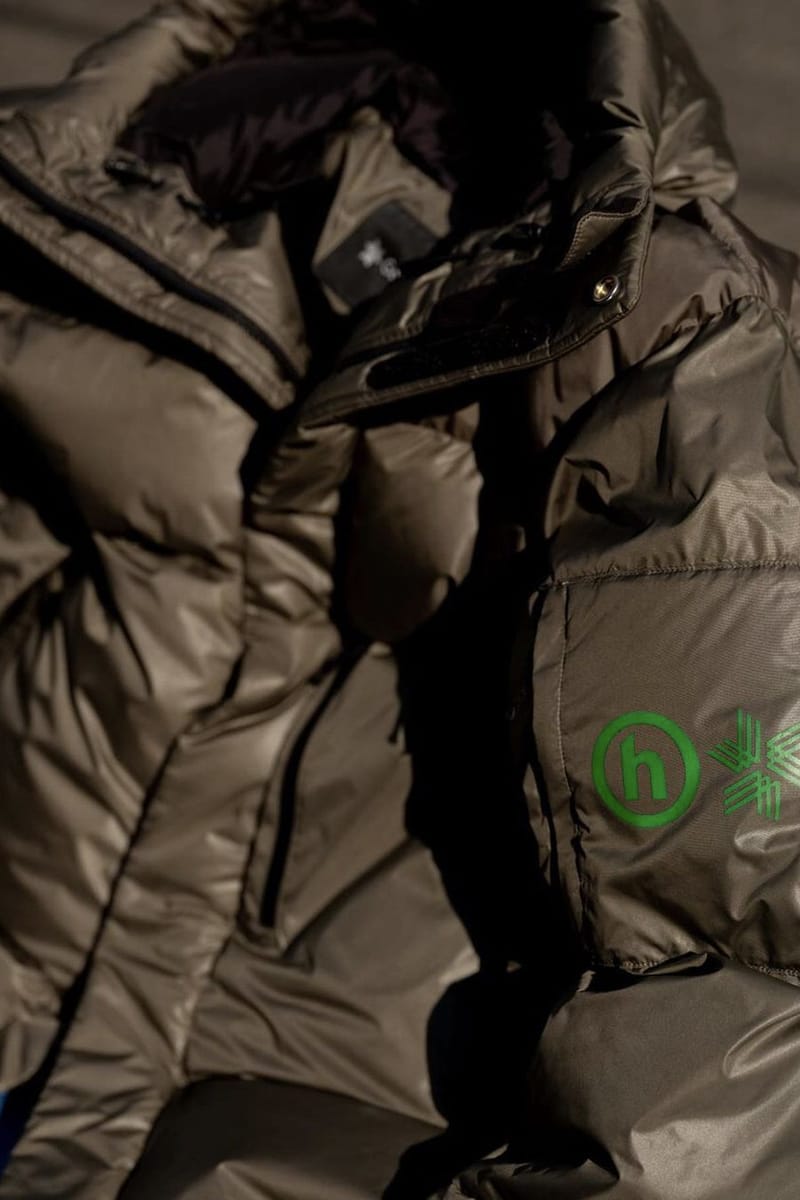 Goldwin/Hidden.ny10 of 16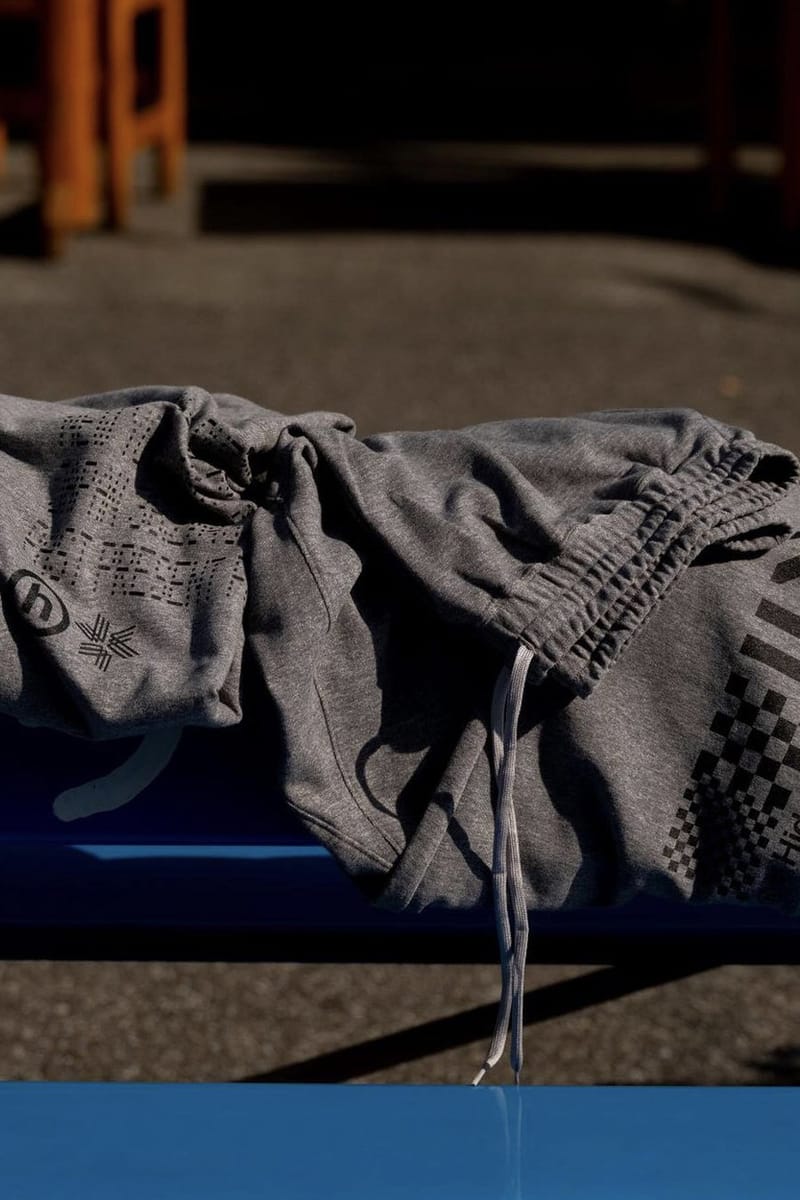 Goldwin/Hidden.ny11 of 16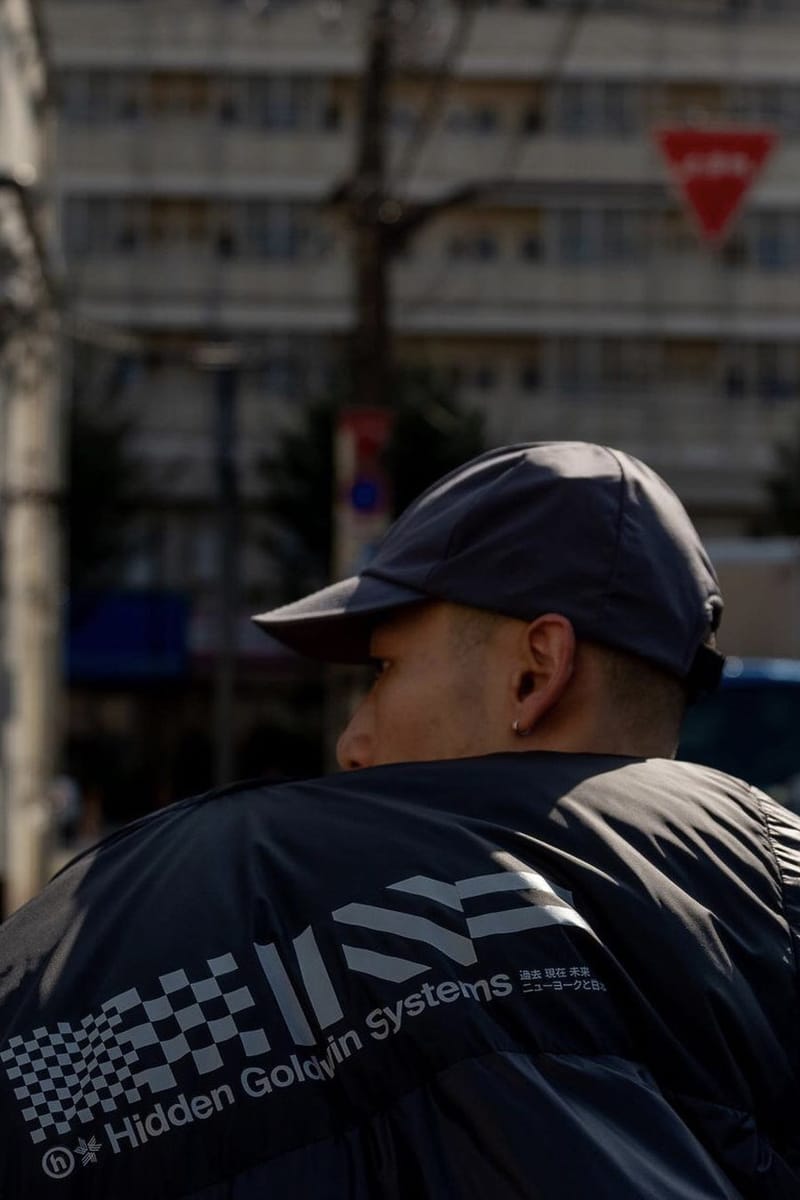 Goldwin/Hidden.ny12 of 16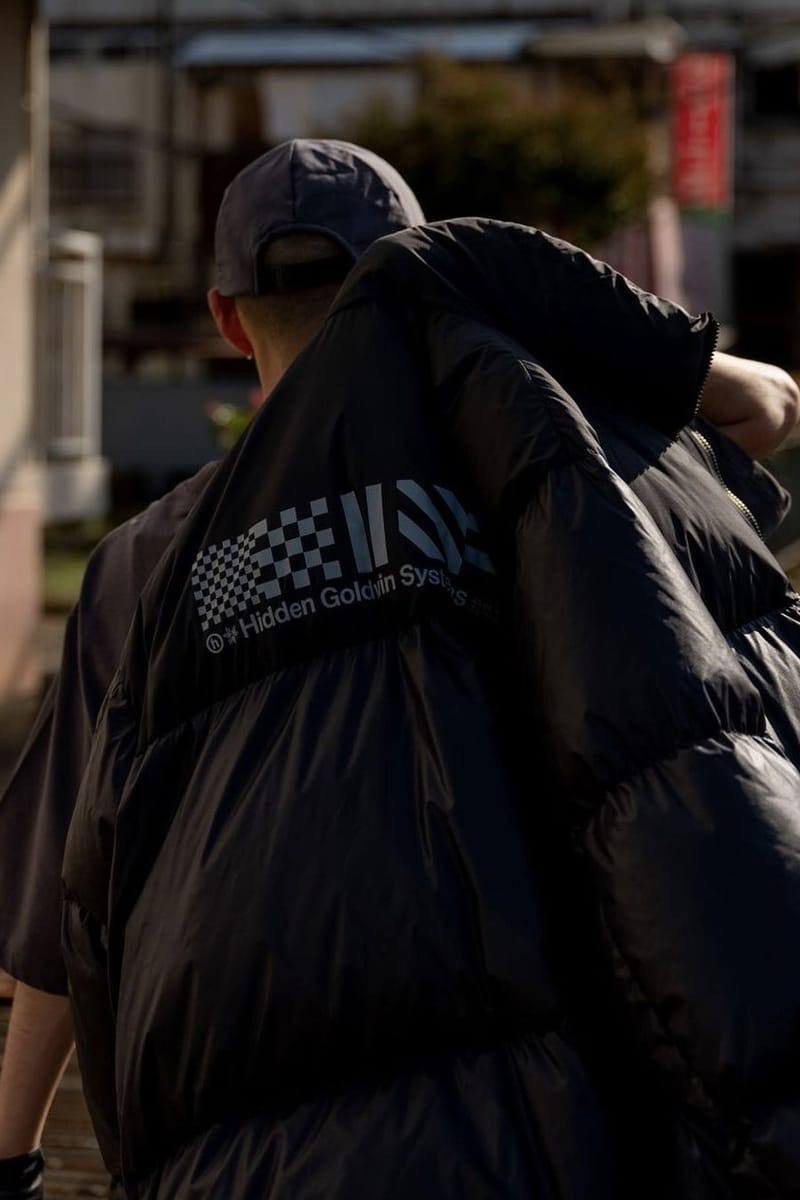 Goldwin/Hidden.ny13 of 16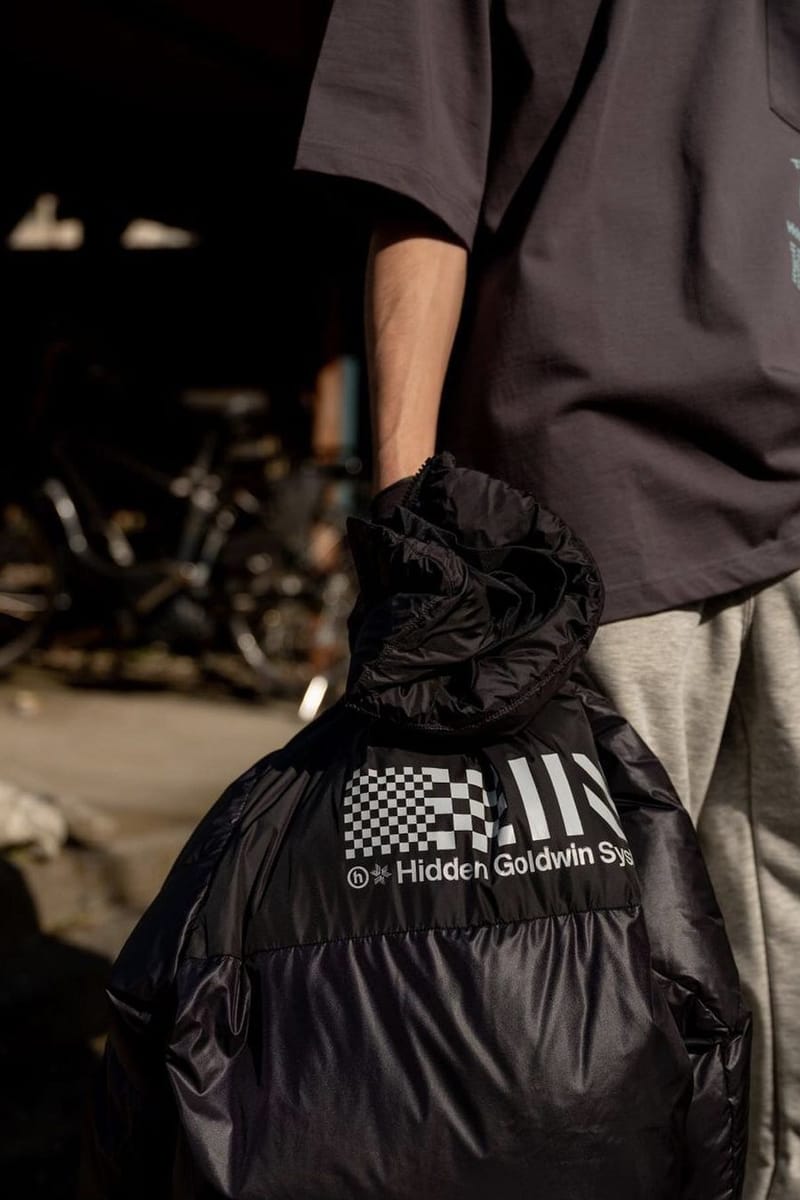 Goldwin/Hidden.ny14 of 16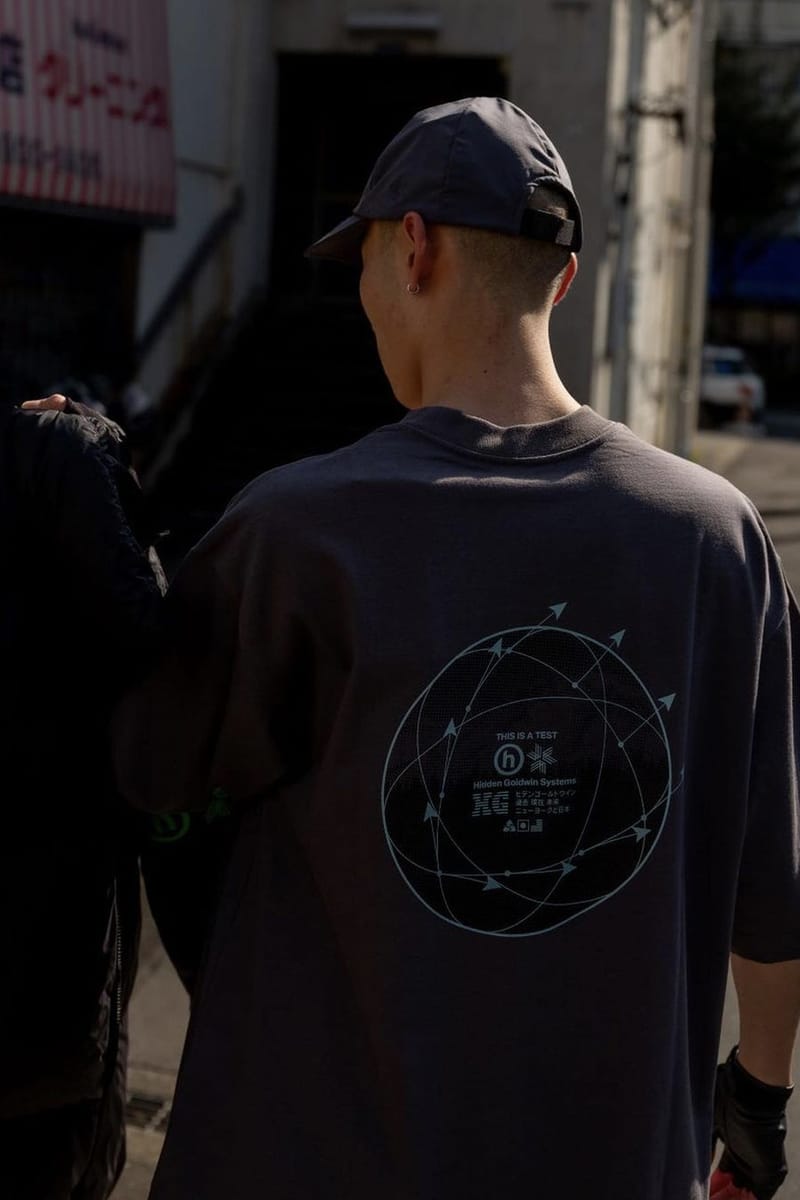 Goldwin/Hidden.ny15 of 16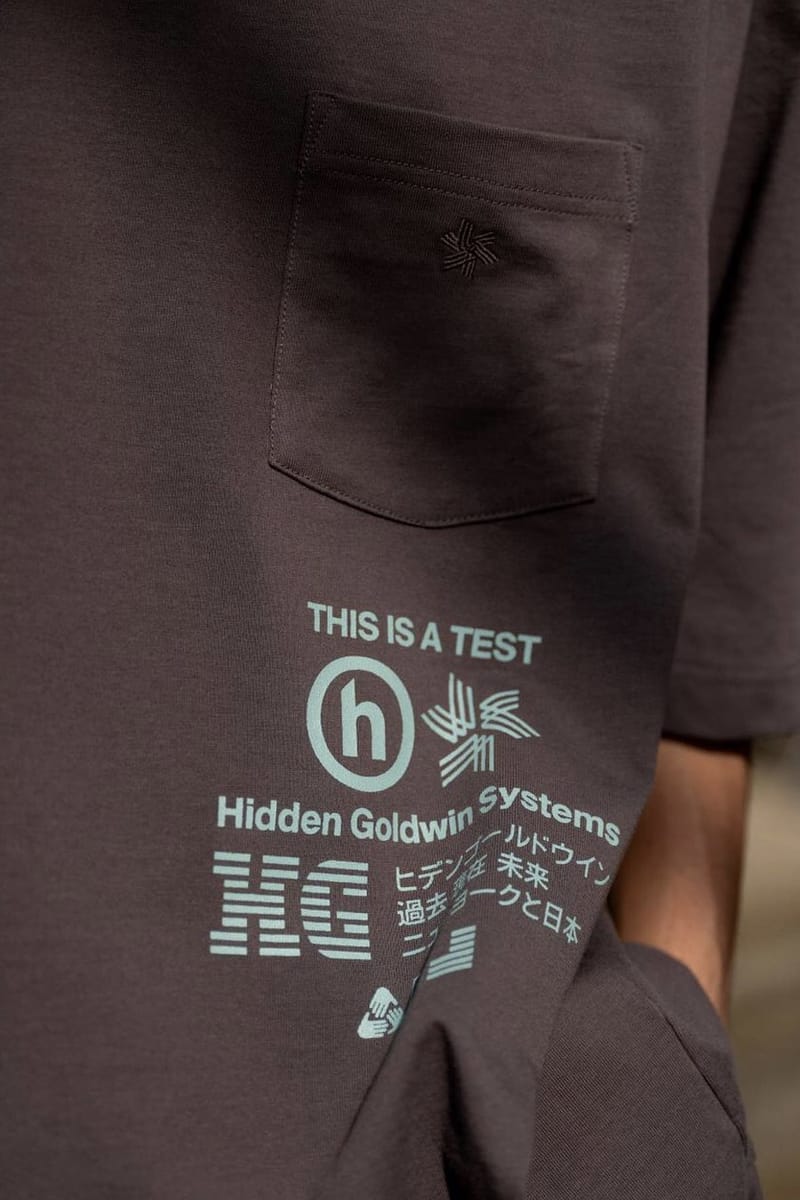 Goldwin/Hidden.ny16 of 16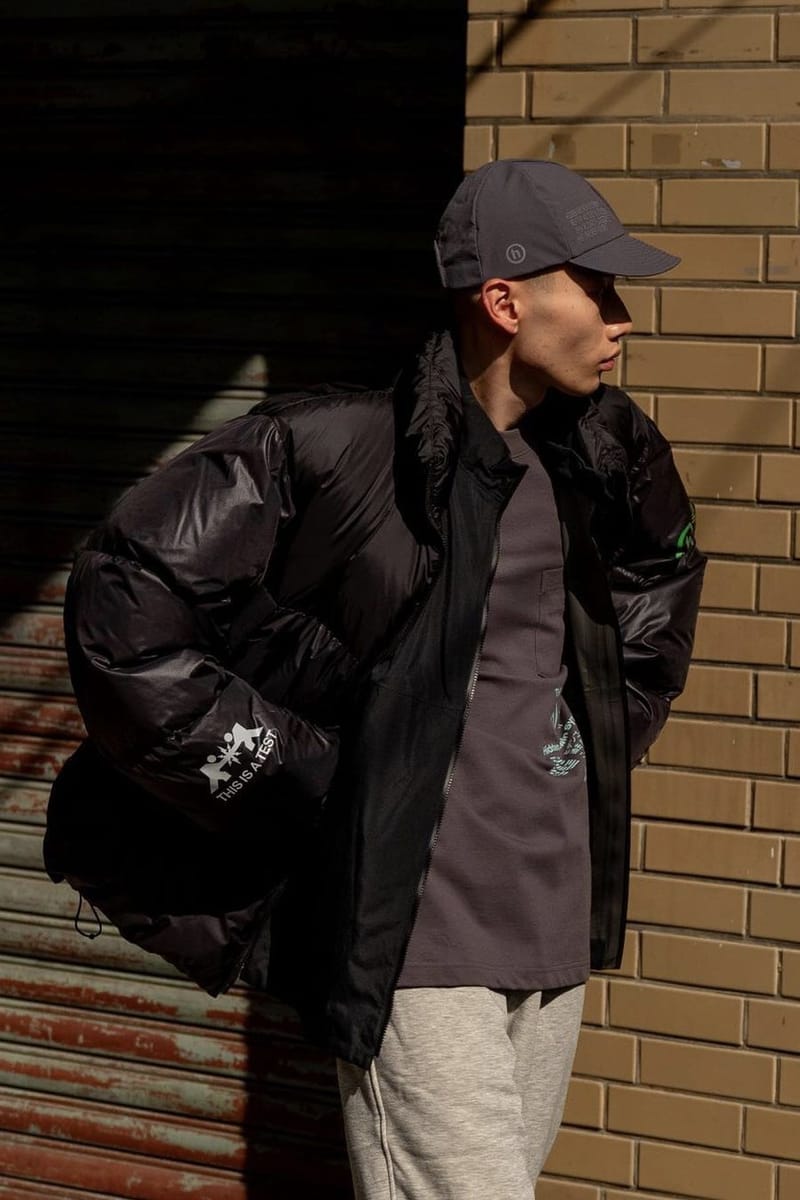 Goldwin/Hidden.ny
When: November 17
Where: sacai
Palace x KAPPA Alpine F1 Collection
1 of 15
Palace2 of 15
Palace3 of 15
Palace4 of 15
Palace5 of 15
Palace6 of 15
Palace7 of 15
Palace8 of 15
Palace9 of 15
Palace10 of 15
Palace11 of 15
Palace12 of 15
Palace13 of 15
Palace14 of 15
Palace15 of 15
Palace
When: November 17, 11 a.m. EDT & Japan/China Release November 18, 11 a.m. JST/CST
Where: Palace, "Palace_Skateboards" WeChat store
Source: Read Full Article