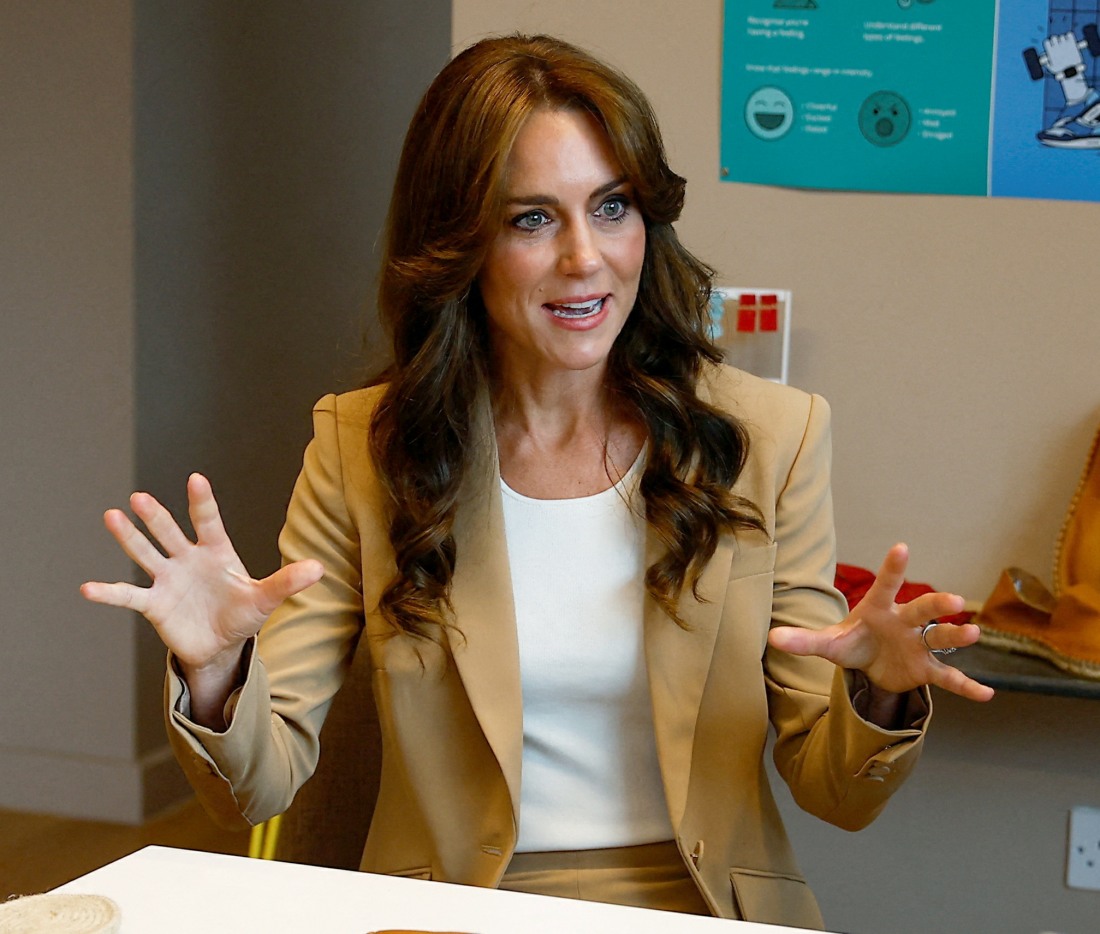 The Earthshot Prize ceremony in Singapore isn't until November 7th, so there's still a lot of time for gossip about who's going and who's not going and why. In fact, it's pretty clear that this Singapore trip is "the next big thing" for the British tabloids' soap opera storyline. They must be bummed that they can't find a way to make it about Prince Harry or Meghan! Anyway, for months, we heard that the Princess of Wales would join her husband in Singapore, just like she joined him in Boston for last year's Earthshot mess. Then, rather suddenly, Camilla Tominey suggested that Kate would not go to Singapore. The Mail's Ephraim Hardcastle column doubled-down on Tominey's reporting this week, claiming that Kate is "a reluctant overseas traveller" who prioritizes the school run ahead of any requests from Britain's Foreign Office. Kate (or her mother) then ran to Tom Sykes with a delightfully unhinged and panicked rant about how Kate is not too lazy to travel. The latest update is that the Mirror's Russell Myers seemingly got it confirmed that Kate will not go to Earthshot:
The Princess of Wales will miss Prince William's third annual Earthshot Prize awards in a huge blow for organisers.

Kate has attended every awards since they began two years ago but it can now be revealed that she will not be travelling to Singapore with her husband for the 2023 event in November.

Instead, she will remain at home with children Prince George, Princess Charlotte and Prince Louis, who will be at school as the event coincides with term time.

It is believed Kate does not want to disturb the youngsters' schooling and works hard to ensure the trio have a stable home life in preparation for their royal careers later down the line. Kensington Palace is poised to release further details about the 2023 Earthshot Awards soon.
[From The Daily Mirror]
All of these newspapers and tabloids are just flat-out refusing to speculate or investigate what's going on here, meanwhile how much ink was spilled over "the Sussexes are separating" or "Meghan isn't coming to London with Harry" or "Meghan didn't go to the coronation." It's always projection. Whatever they say about the Sussexes, it's always really about (P)Egg and Buttons.
Also: Sky News Australia suggests that Kate is refusing to do anything resembling a tour after she made an ass out of herself during the Caribbean Flop Tour last year. That was her last "tour" if we don't count Boston (and I agree that Boston doesn't count). The Wiglet Is On Strike, y'all. Kate's gonna picket outside Buckingham Palace with a sign reading "Wiglet Rights Are Worker Rights!"
Update: Becky English is confirming it too.
— Rebecca English (@RE_DailyMail) September 29, 2023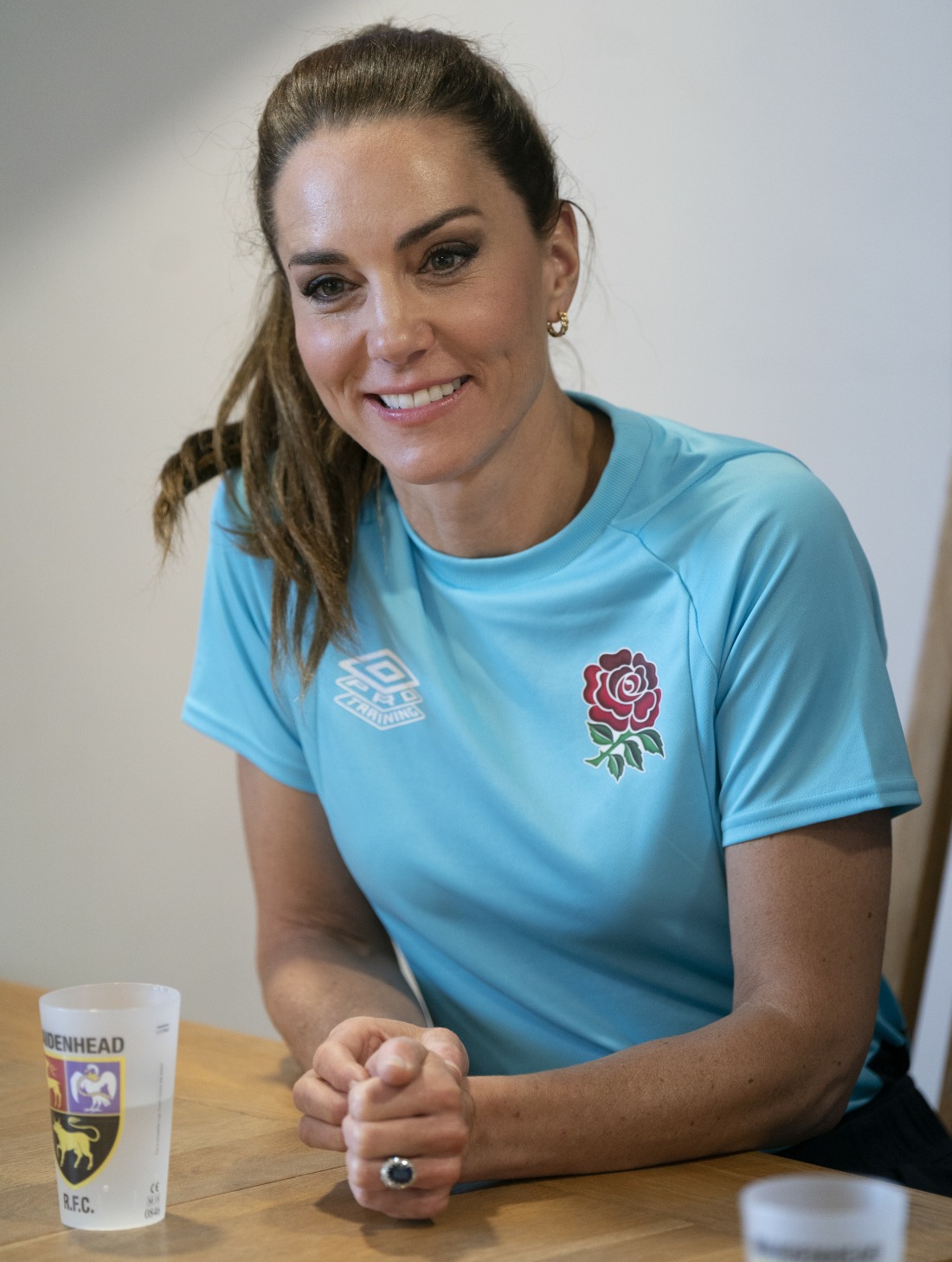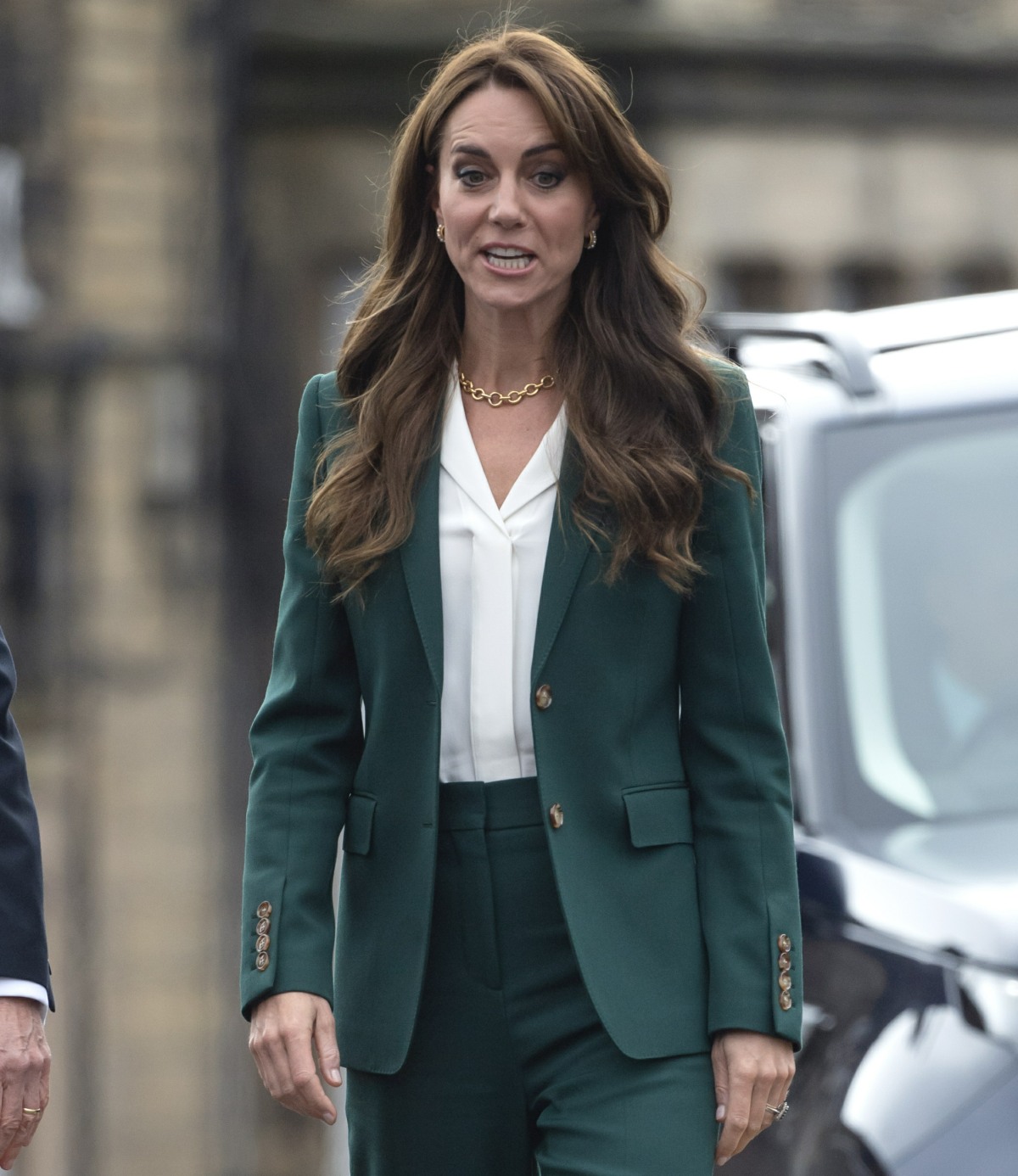 Photos courtesy of Cover Images.
Source: Read Full Article