A piece of pop culture history could go for a pretty penny!
We all know Britney Spears' childhood home in Kentwood, Louisiana is up for sale. It's already going for the steep price of $1.2 million — way higher than what Jamie Spears' sold it for in 2021 at around $289k. Part of the reason the price is much higher is because the seller is claiming the new owner will get to keep some OG memorabilia from the Toxic artist, like some drawings she supposedly signed back in the day.
But the most noteworthy thing in the abode?! A closet door that supposedly proves Brit's feud with Christina Aguilera goes WAY back! Per a photo obtained by TMZ, the Grammy winner supposedly wrote, "Christina sucks Brit rules" on the door in black marker, and this is the very piece of decor that could make bank!
Several experts are now estimating, that should the seller or new owner decide to auction off the door, they could make thousands! Bobby Livingston, the executive VP at RR Auction, told TMZ on Wednesday that the door would likely go for…
$20-$30K!
Holy s**t! All that for a door and some handwriting? Plus, who's to say the Baby One More Time artist even wrote this?!?
https://www.instagram.com/p/CzYpcxuxdn0/
A post shared by TMZ (@tmz_tv)
Feeling a bit more skeptical about the scribble, Jared Mast (the head of pop culture at Goldin Auctions) said the handwriting would have to be authenticated first in order to understand its true value. But if it was determined to be written in the artist's handwriting, then he could see the door going for $10-20k.
Similarly, Ed Kosinski of Gotta Have Rock and Roll, estimated it would sell for $20-$25k while Darren Julien, CEO of Julien's Auctions, believed the value was only around $4-6K. Whoa. Some big numbers for a door — and, if diehard fans with money to burn were to get in a bidding war, we bet the price could spike higher, too. Fans have proven their willingness to pay up for a piece of pop culture history before!
But, again, there'd have to be some way to prove whether this is real or not. The timing still feels a little off to us, even though the home going up for sale around the release of The Woman in Me was supposedly just a coincidence. Just hard to believe this is the first we're hearing of the door! But we'll what happens!
Would you try to buy this?? Sound OFF (below)!
Related Posts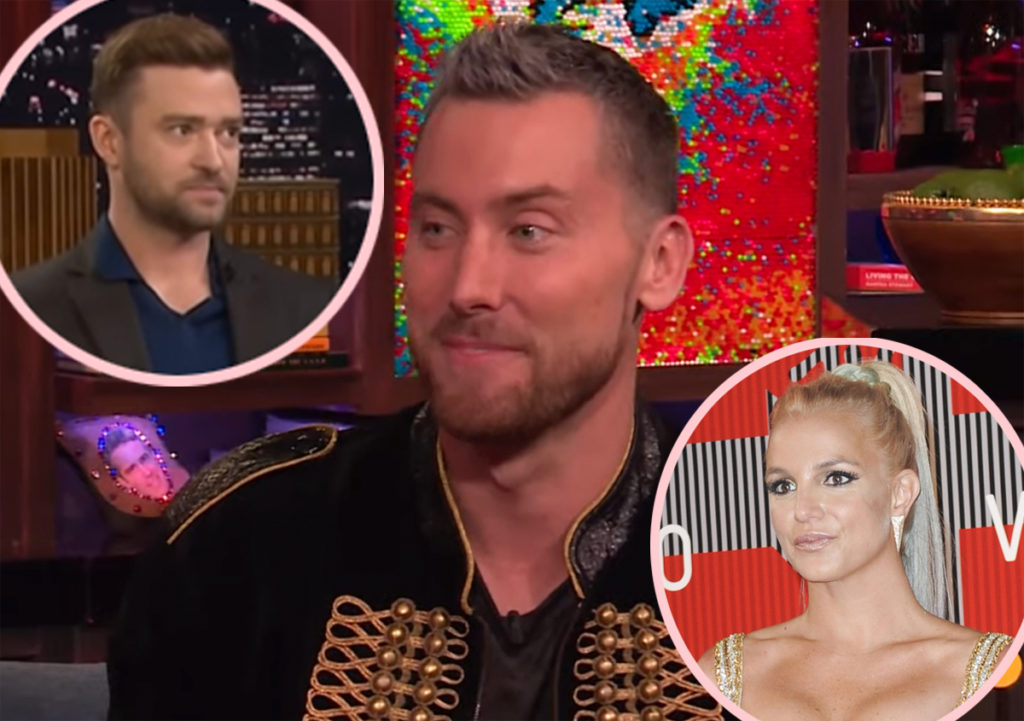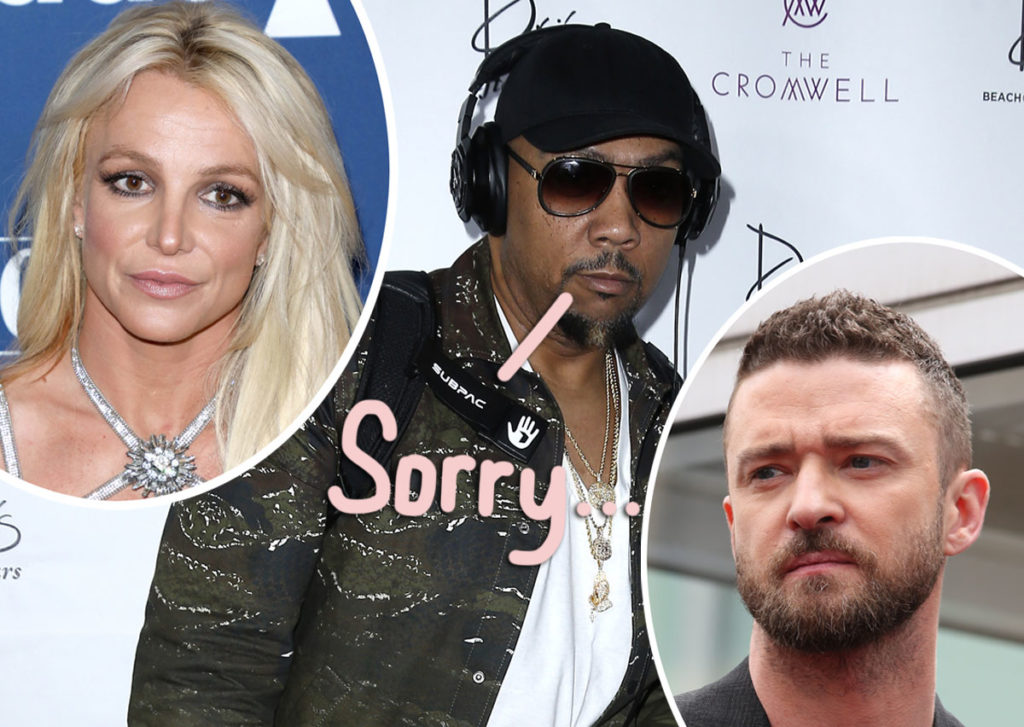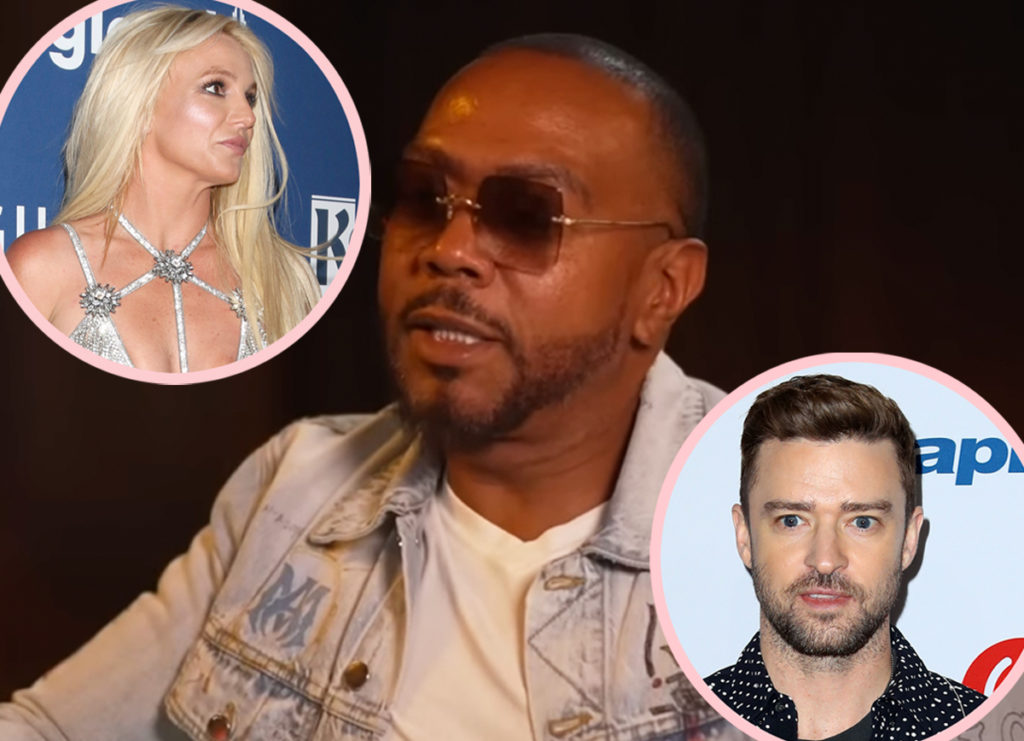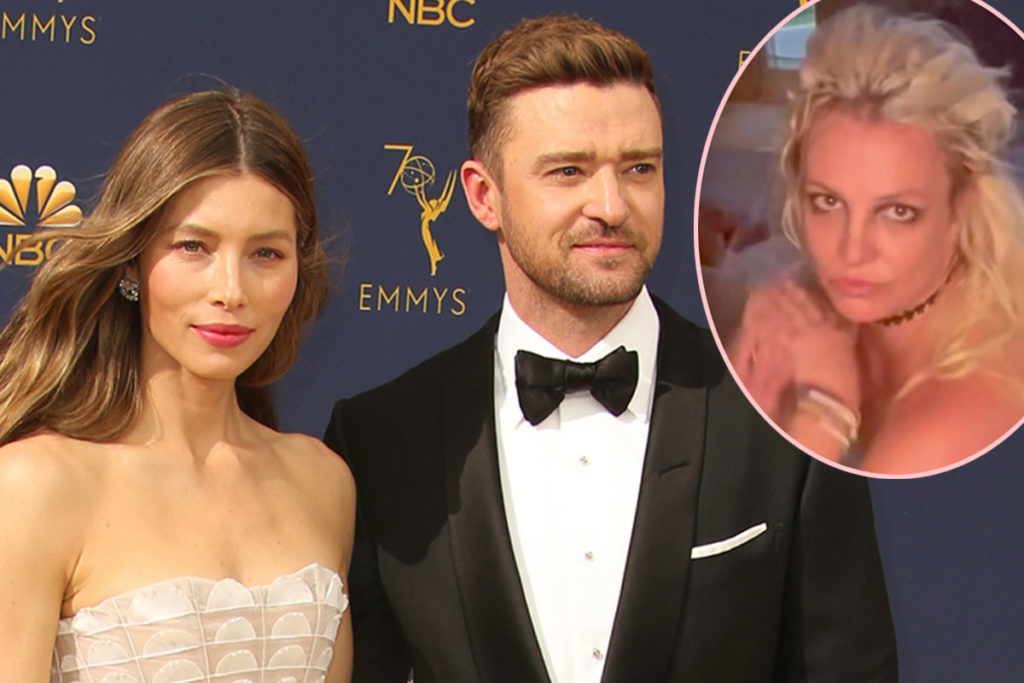 Source: Read Full Article