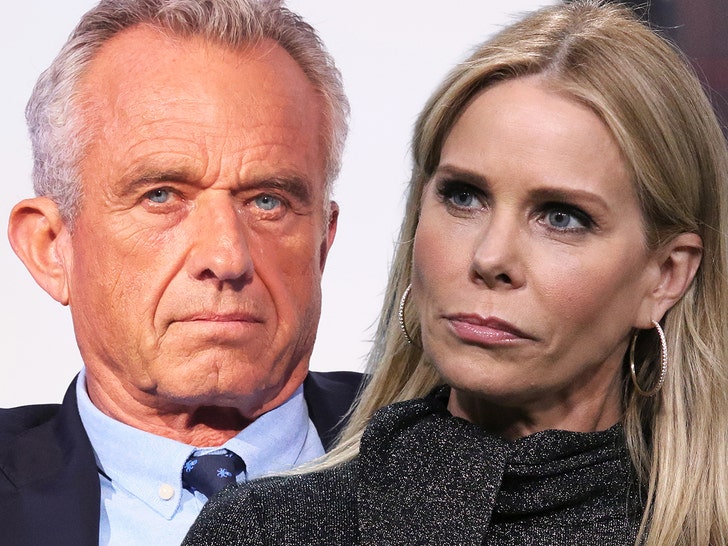 Robert F. Kennedy Jr. doesn't have the Secret Service protecting him, as he would like, so he's running to a judge for help after a guy twice tried to unlawfully enter his home.
The 2024 presidential candidate is seeking court-ordered protection from a man named Jonathan Macht, who police previously identified as RFK Jr.'s home intruder.
RFK Jr. beelined it to court Monday and filed for a temporary restraining order against Macht … according to online records. It's unclear if a judge signed off.
TMZ broke the story … Macht was arrested last month after cops say he twice attempted to get inside the Brentwood home where RFK Jr. lives with his wife, Cheryl Hines.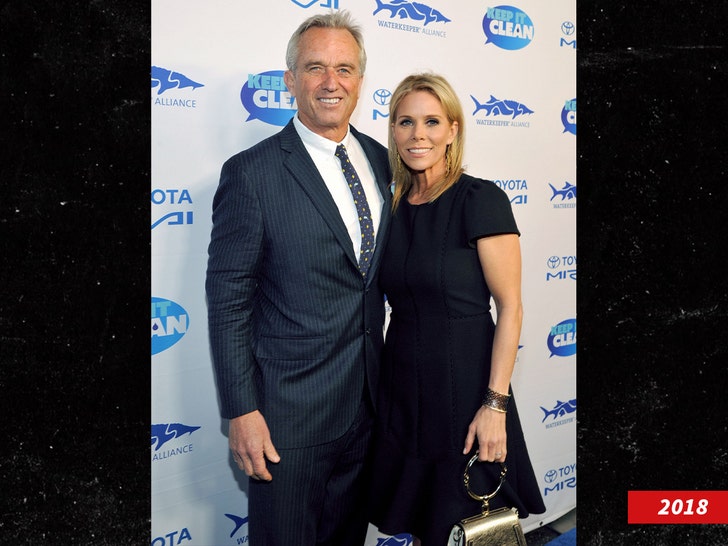 Remember … cops said Macht got over the fence and into the yard before being detained by RFK Jr.'s security until police arrived to arrest him.
Law enforcement said the guy was released from custody, only to come back to the RFK Jr.'s home the following day, leading to another arrest.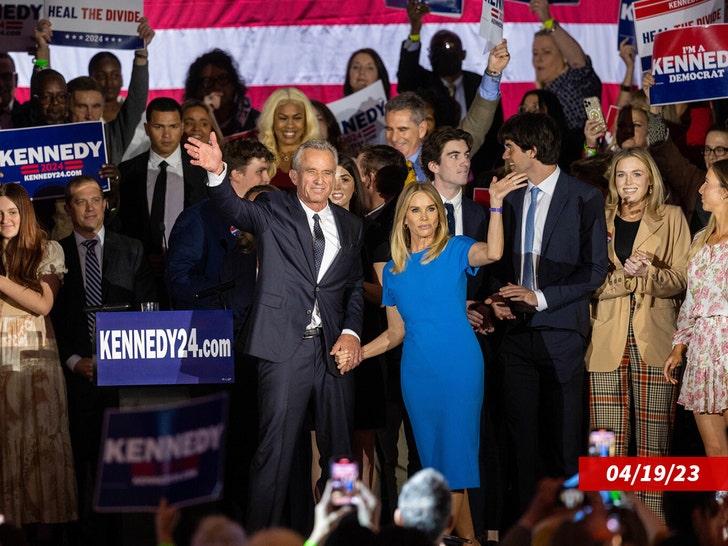 What's more, Kennedy's campaign claimed the guy asked to speak with RFK Jr., who we're told was home at the time of both incidents.
Kennedy's team says they've alerted Secret Service about Macht several times in recent months, labeling him an "obsessed" individual.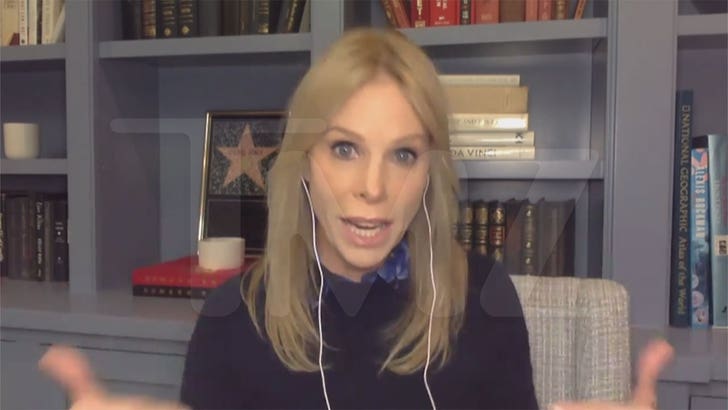 But as Cheryl told us on "TMZ Live," Kennedy has struck out in multiple attempts to get Secret Service protection, despite his strong numbers at the polls and his family's tragic history.
With no Secret Service agents, it looks like RFK Jr. wants the courts to help here.
Source: Read Full Article