Princess Catherine could be in the firing line if Meghan Markle really does pen her own memoir — and obviously, she's not happy about it!
Royal authors Tom Bower and Angela Levin have already speculated that the Duchess of Sussex is busy working on her own tell-all, which would likely be even bigger than Prince Harry's Spare. Seeing as the Archewell founder mostly took aim at his brother Prince William in the book, it could now be Kate Middleton's turn in the hot seat.
According to royal commentator Phil Dampier, who spoke with The Sun's Fabulous over the weekend, the Princess of Wales is going to be a strong focus of the actress' memoir. And, yes, that includes digging up their bridesmaid wedding drama again! He mused:
"Harry's Spare was a best seller and Meghan's would probably sell even more. It would also be the ideal opportunity for Meghan to put across her view of what happened to her when she met Harry, fell in love, joined the most famous family in the world and then left. She would give her side of what really happened between her and Kate in the run up to the wedding, when each allegedly made the other cry."
Oof! This drama will never die!
At the time of the Sussexes 2018 nuptials, reports claimed Meghan made Kate cry over a rift about a bridesmaid dress. But in her 2021 sit-down with Oprah Winfrey, Meg set the record straight, declaring it was the other way around. It's been such a big issue for the fam, Harry actually leaked text messages between the pair about the incident in his book — but just think what the 42-year-old could add if she writes her version of the story! No wonder Kate is freaked!
Also, the Deal or No Deal alum would probably go WAY deeper than this little rift, Phil continued:
"Everyone will be fascinated to hear Meghan's take on her relationship with Kate, whether she was hostile or welcomed her from the start. She probably thought she should have got equal billing and didn't seem to appreciate from the start that she and Harry were the B team, not on the same level as William and Kate. She will probably talk about comparisons that were made in the press between them and will come across as bitter."
Dang!
With Meghan supposedly on the hunt for revenge, this news has left the entire royal family feeling "very concerned" about the contents of her potential book, Phil added:
"The royals will assume the worst and brace themselves for more revelations. It would only make the relations much worse, but I still don't think the royals will hit back. They will stay quiet and soak it up, even though they will be deeply hurt by it."
Staying silent amid the Spare media blitz is one thing, but if Meghan comes at them with allegations of racism, mistreatment, and who knows what else, it'll be even more damaging to their reputations! Would they really stay quiet?!?
Phil seems to think so, though he did acknowledge that Meghan's memoir could be problematic, arguing:
"Their policy was for Harry and Meghan to run out of ammunition, but unfortunately they have plenty left in the form of a Meghan book. There is nothing she won't twist to justify her position."
Jeez!
Innerestingly, the insider doesn't think the royals have to worry about any kind of Queen Elizabeth II slander. Phil noted:
"I doubt she will directly criticise the late Queen as she knows how unpopular that will be. But she could reveal private conversations and that would be very troubling for the King , the Queen and the Prince and Princess of Wales."
As for how the book would impact Harry's relationship with his brother and sister-in-law?? It would be a deal-breaker for any kind of reconciliation:
"It really would be the last straw and I doubt William and Kate would ever talk to Harry again."
Whoa. Is Harry really willing to burn this bridge?! It'd be pretty hypocritical for him to block his wife from telling her story after he just released his own memoir, sure, but the consequences sound dire — at least if he has any hope of getting back into his brother's good graces! For now, the commentator believes he will give the Archetypes host his FULL support! Phil dished:
"The couple are struggling to make money at the moment as they lost their Spotify contract and this would be a massive money spinner. I personally don't think Meghan ever intended to stay in the royal family. But that won't stop her concocting her own narrative of events to justify her actions, and I'm sure Harry will back her up 100 per cent."
William and Kate better hope Princess Eugenie can intervene, the author concluded:
"They are still friendly with Princess Eugenie, and I hope she talks to them and persuades Meghan not to write a book. Even if it's not justified I think Meghan has now convinced herself that she is right and can't see the other side's point of view. She will claim she is putting forward her truth even if it's not always the real truth."
Damn. We wouldn't be surprised if the mother of two does write a tell-all, it's a natural next step after Harry's! But if she does get ready for fireworks! Heck, just the thought has the royals shaking in their boots! Reactions!? Sound OFF (below)!
Related Posts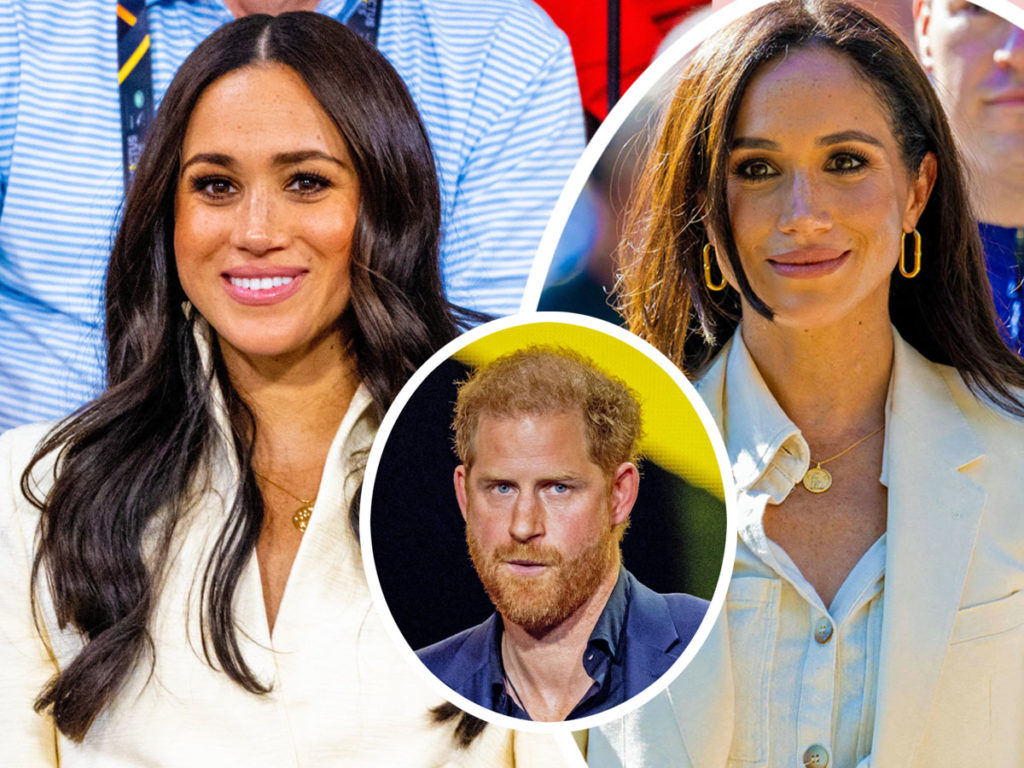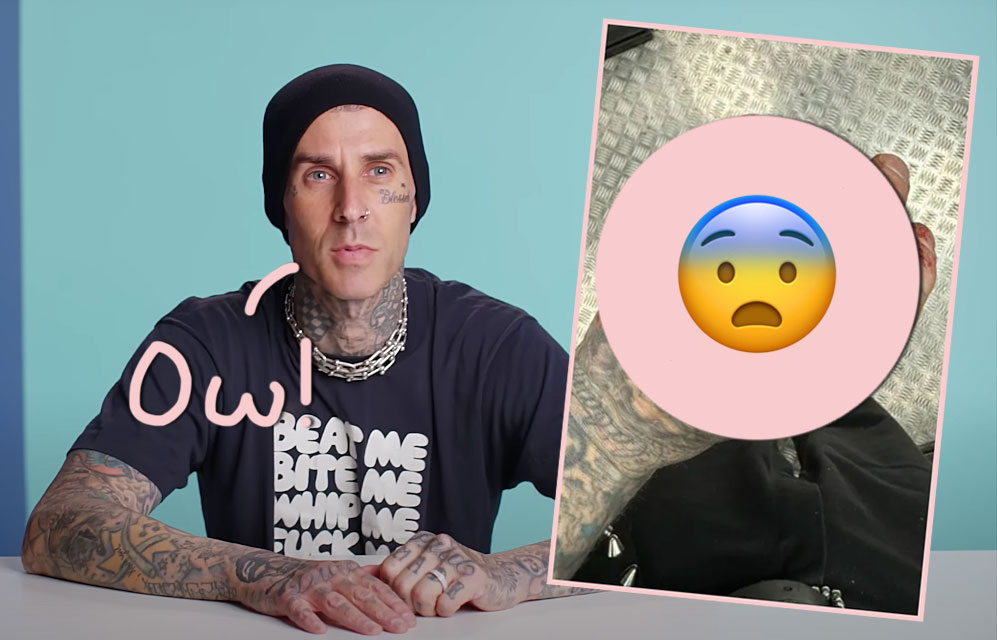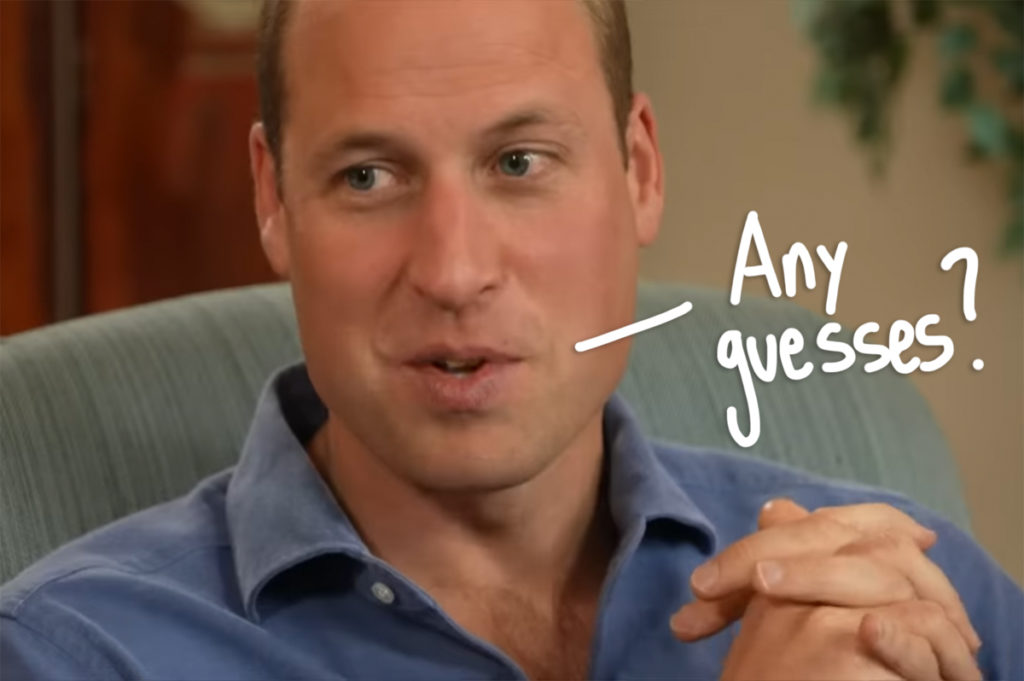 Source: Read Full Article