Hilarie Burton Morgan is aging like fine wine!
The One Tree Hill alum appeared on The View this Thursday to promote her new book Grimoire Girl, and she was rocking a bold and beautiful gray hairstyle! When co-host Joy Behar complimented her new look (as opposed to her usual blonde color), the actress announced:
"We're growing it all out!"
The 41-year-old went on to explain why she thinks going natural has been such a radical decision for her, expressing:
"It's a weird thing when you were a teen drama actress, and the expectation to be 17 forever is out there. And I didn't necessarily like my younger years. I dealt with some dark stuff in my younger years."
Not to mention a lot of the s**tty stuff that happened to her occurred on the set of the aforementioned teen drama! No wonder she didn't want to be constantly reminded of and compared to that version of herself!
But this goes beyond just wanting to shed her former image, she has always been inspired by older women in the industry, she added:
"So this idea that you can level up and get to the place where you're the salty one in the room was exciting to me. And my heroes were Bea Arthur and Ruth Gordon and Betty White. That's who I wanted to be. So going gray early has been a relief."
Amazing!!
Joy was just as in love with the look, noting:
"Well you're on trend, a lot of women are doing it."
Hilarie then quipped:
"Well good, yeah. We're going to take over the world!"
Hah! Tons of other stars also went gray thanks to the COVID lockdown, including Andie MacDowell. Ch-ch-check out everything the White Collar alum had to say on this empowering change (below)!
Incredible!
Reactions?! What do you think of the gray? Share your thoughts (below)!
Related Posts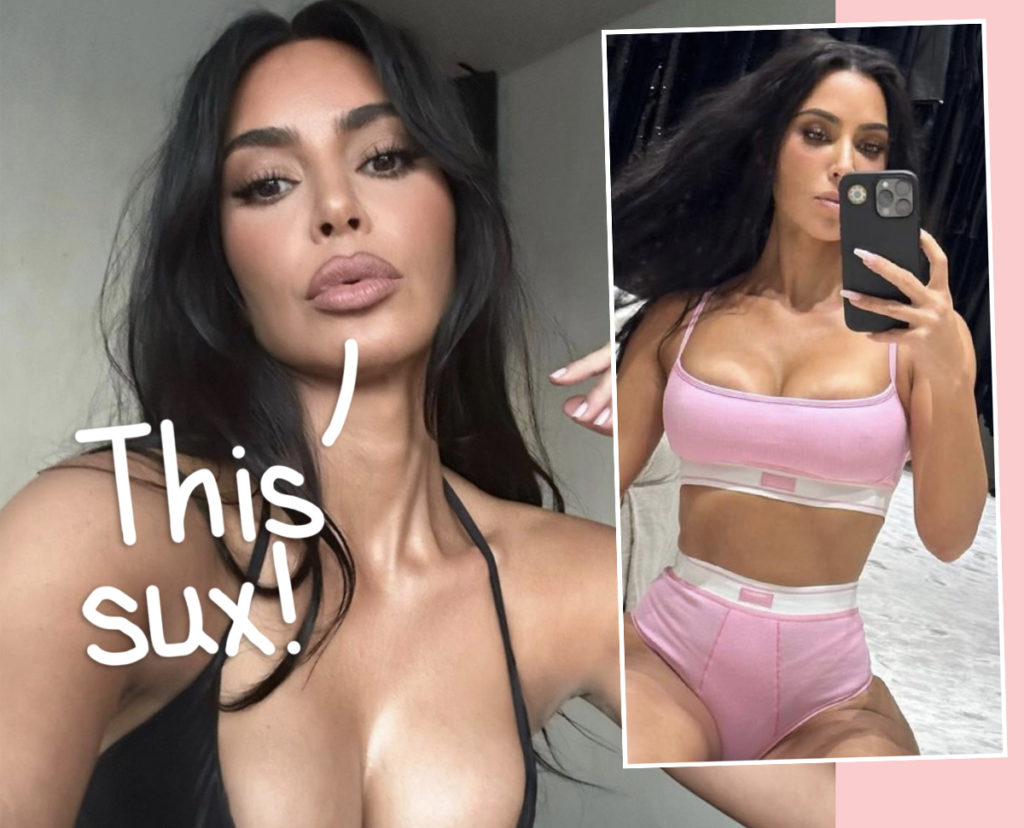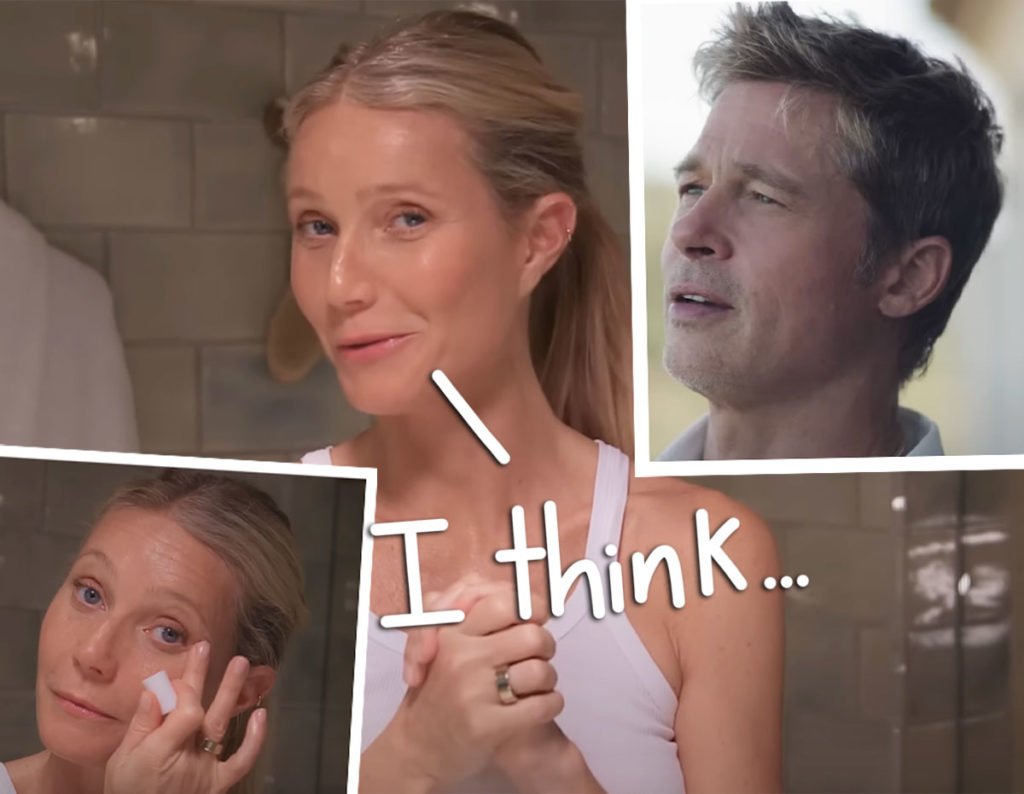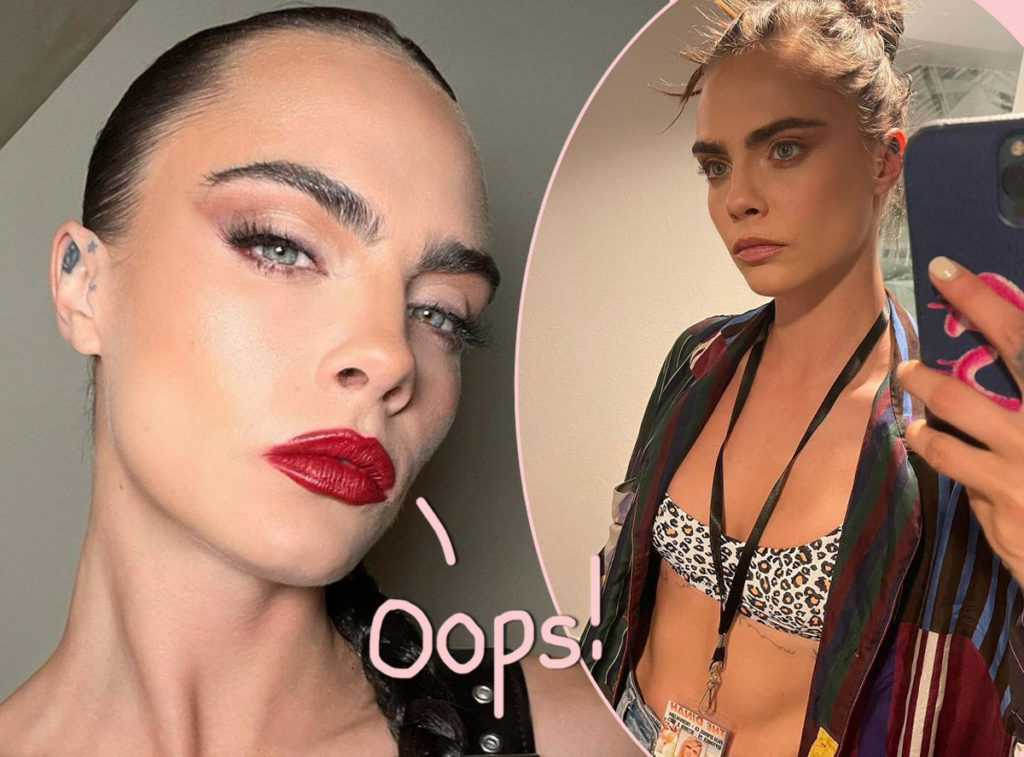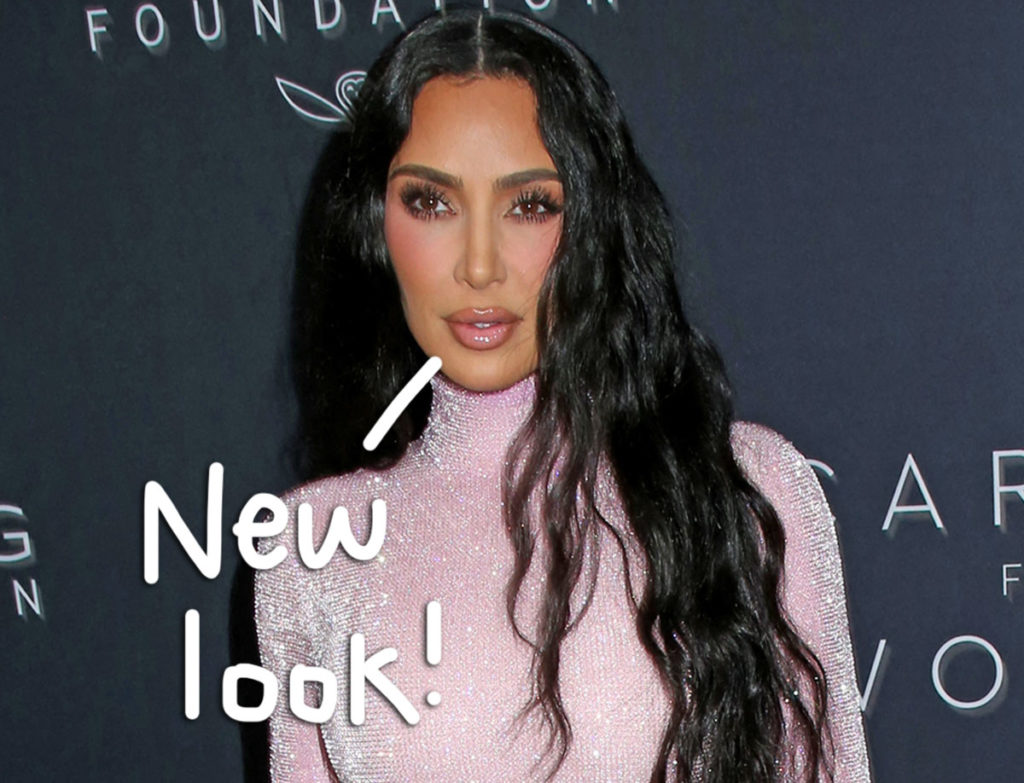 Source: Read Full Article