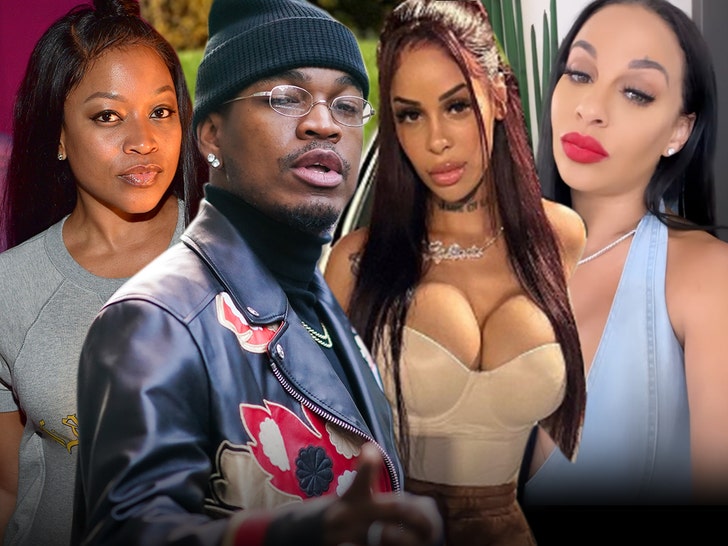 Ne-Yo is insisting he maintains a healthy relationship with the 3 women with whom he shares his 7 children … and he says the secret to being stress-free is an easy one: parents aren't allowed to sling mud in front of the kids.
The R&B star broke down his reasoning to former video vixen Gloria Valez in a podcast clip Thursday, explaining any headlines he and his exes make bickering could possibly affect the children down the line, so they refrain from doing so.
Ne-Yo shares 3 children with ex-wife Crystal Renay, 2 with ex-fiancée Monyetta Shaw and 2 with ex-girlfriend Sadé Jenea … but says everyone gets along … as the kids refer to their half-siblings' mothers as the "extra moms."
He credits his mother and sister for upholding his support system in raising the kids — but isn't shy about dealing with the occasional friction. Baby mothers and fathers are known to mirror immovable forces and unstoppable objects, after all.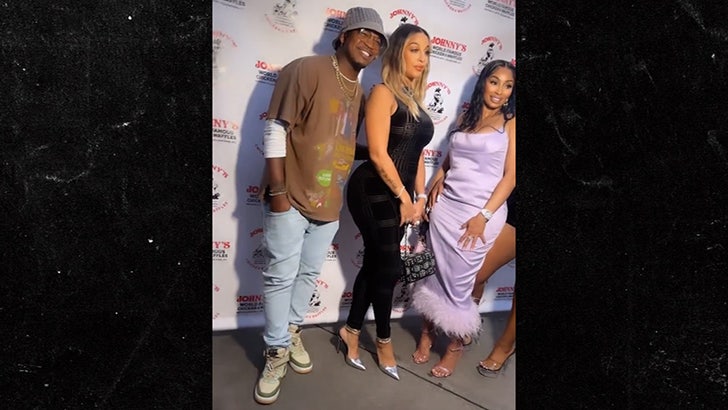 Crystal and Ne-Yo have been showing positive PDA as of late, despite ending their union and Ne-Yo's new dilemma is convincing his kids to adjust to his fame.
He says the older they get, the more annoyed they are with autograph seekers!!! Ay, it comes with the territory kids.
Source: Read Full Article