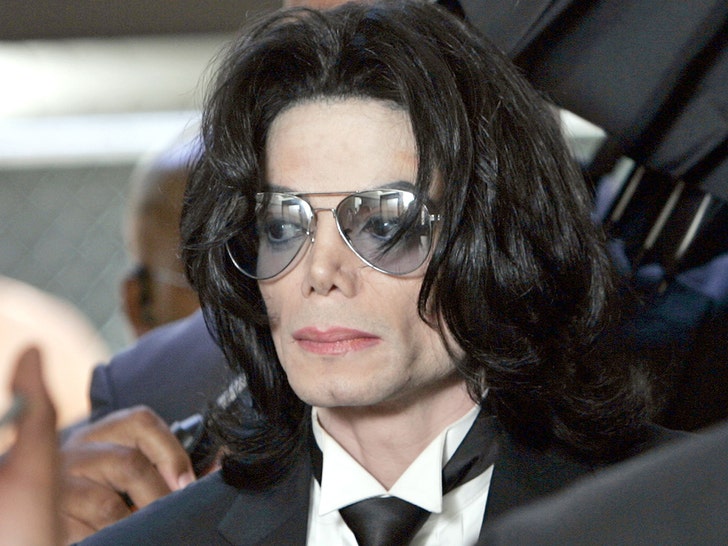 Michael Jackson's estate is no longer beefing with a man who allegedly stole $1 million worth of MJ property from the late singer's Carolwood estate … the parties just told the court there's a settlement.
According to new legal docs, obtained by TMZ, Michael's estate settled its legal dispute with Jeffré Phillips, who was accused of taking tons of Michael's belongings in 2009, after the singer died.
The terms of the settlement are confidential … though it's worth noting Michael's estate had been asking a judge to help return the property.
TMZ broke the story … Michael's estate claimed Phillips was engaged to one of MJ's siblings back in the day and used the chaos and sadness around Michael's 2009 death to swipe a bunch of private and personal property from MJ's Carolwood home.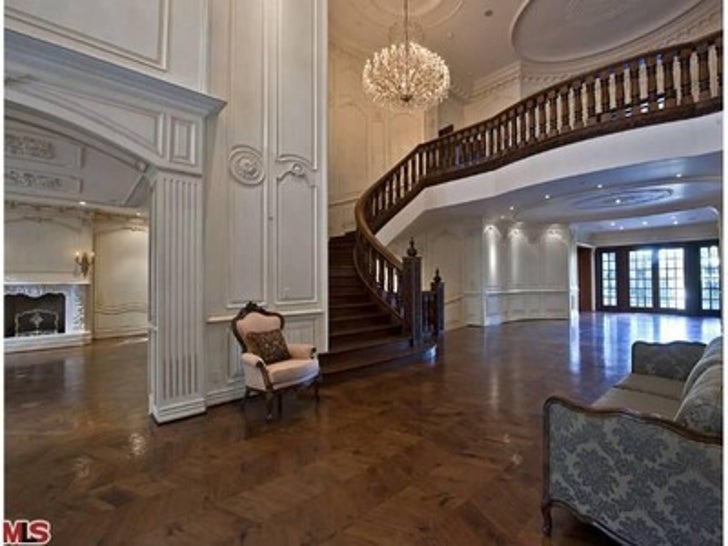 The estate claimed Phillips was going to sell the items and was looking to prevent any such sale from going forward.
From there, Michael's estate sought to recover the property … pegging the aggregate value at around $1 million.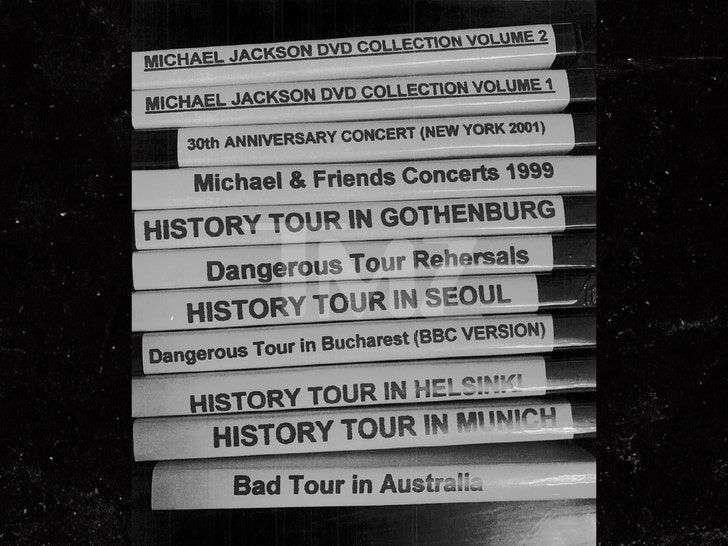 Among the items MJ's estate claims Phillips stole from the home … laptops, iPods, hard drives, DVDs and CDs believed to contain non-public MJ performances and unreleased concert footage.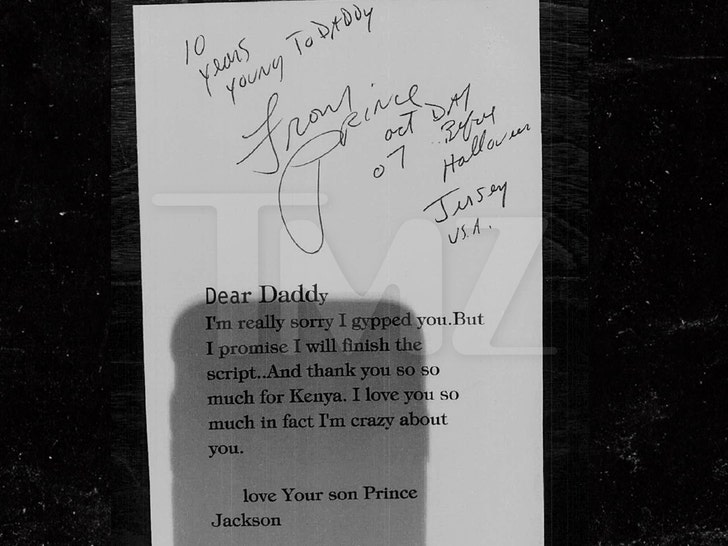 According to the estate, the rest of the stuff included Michael's handwritten notes with song lyrics … plus cassette tapes, personal computers, framed record awards, a Michael Jackson doll, and a photo album with MJ on the cover.
Source: Read Full Article