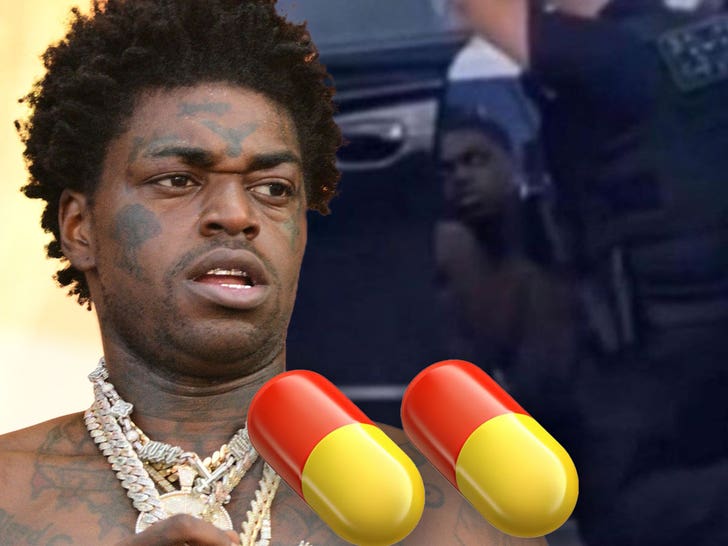 Kodak Black's arrest for drug possession was nothing but a big waste of taxpayer money, according to his lawyer, who wants the whole case dismissed … claiming his pain pills were OTC and fully legal.
The "Super Gremlin" rapper was busted in Ft. Lauderdale back in July 2022, and hit with one count of possession of a controlled substance and one count of trafficking oxycodone … but according to his motion to dismiss, obtained by TMZ Hip Hop, testing of a sample of the pills showed they were just Tylenol.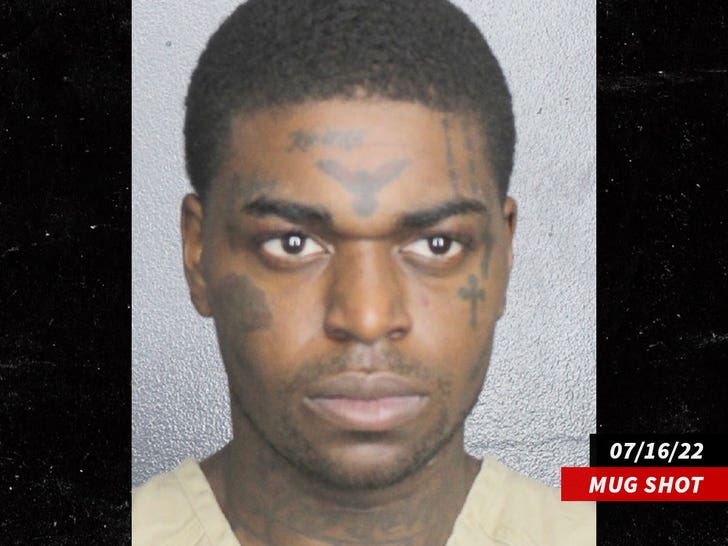 Bradford Cohen, Kodak's attorney, is also accusing the Broward Sheriff's Office of a massive cover-up involving FBI Special Agent James Mitchell, who Cohen says is biased against Kodak.
He even claims prosecutors tried to withhold a body cam video of an officer surveilling Kodak, and saying he's "always ready" as the camera was focused on the cop's firearm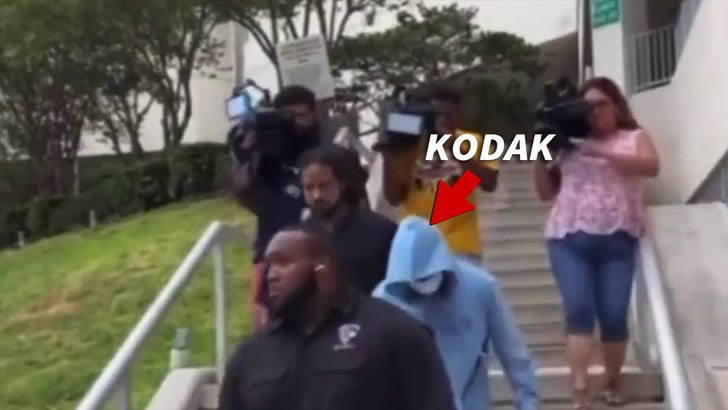 Cohen says the pills that were actually tested were destroyed in the process, and officials never provided any report … despite the results showing them to just be the over-the-counter pain med.
According to the motion, it was all part of a "coordinated takedown" of Kodak … and now Cohen wants the case tossed entirely.
Source: Read Full Article