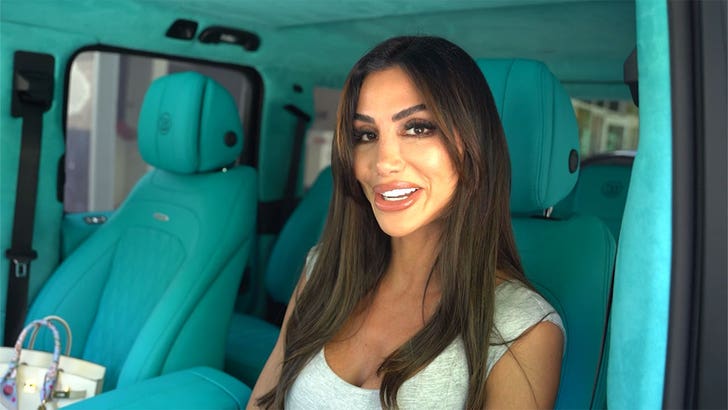 The woman who boasted about her Instagram fame on a plane, as seen in the viral clip, says she wasn't booted from the flight … but that she bounced on her own terms.
IG model Morgan Osman was riding in her turquoise ride in Miami on Wednesday when she talked with a photog about what caused her to act out on her American Airlines flight — a company she says she's never liked, BTW.
She says the whole thing was over a woman who claimed Morgan was in her seat … and she tried to be the bigger person and leave the flight, which is when folks started filming her grand exit.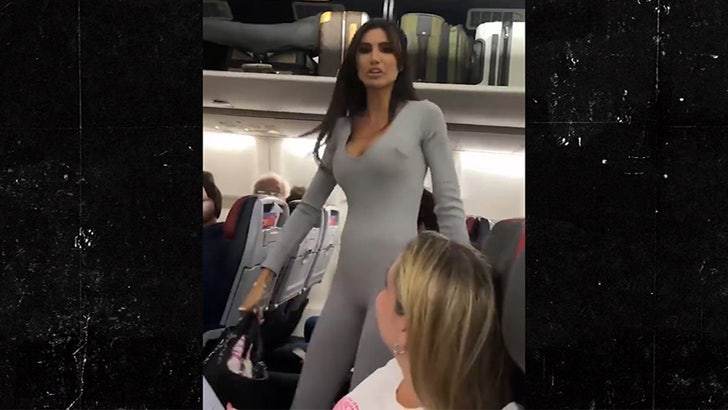 It was widely believed that Morgan was told to deboard the plane, with the quick clip only showing her call fellow passengers "f***ing bums" … but she's certainly calling that part total BS.
As we reported, Morgan got an offer from adult streaming site CamSoda to put on a show through their platform after her video took off … and the company was offering her $25k for just an hour of her time.
FYI, Morgan says her account was deactivated for breaking community guidelines, but she isn't sure exactly what she did to cause it to be banned. Looks like she'll have to find a different app to name-drop on her next flight.
Source: Read Full Article