What the f**k…
Former porn star Mia Khalifa is taking heat for urging on more violence from members of the terrorist group Hamas! Taking to X (Twitter) following the group's surprise attack on Israel on Saturday (which has killed hundreds of Israelis), the OnlyFans star — who has long called Israel an apartheid state — wrote:
"If you can look at the situation in Palestine and not be on the side of Palestinians, then you are on the wrong side of apartheid, and history will show that in Time."
She then reposted a photo of Hamas terrorists riding in the back of a truck with their guns aimed at a police vehicle, calling it a "Renaissance painting."
But drawing the most controversy was definitely her request for the murders to be filmed in higher quality, in which she wrote:
"Can someone please tell the freedom fighters in Palestine to flip their phones and film horizontal."
Jeez.
Many took this as her wanting to see the brutal killings of innocent people better — which is SO disturbing no matter what your thoughts are on this tragic war. What an insensitive remark!
Mia also called out Kylie Jenner for sharing a since-deleted post in support of Israel, arguing:
"If true journalism exists, the next person to talk to Kylie Jenner will ask for her opinion on geopolitical tensions in the Middle East and not break eye contact until she can string one coherent sentence together since she wants to take a stance to her 400M followers so badly."
Khalifa, who grew popular in the adult film industry in 2014, was banned from her home country of Lebanon, per the New York Post. Back in 2018, she claimed she received death threats from ISIS for wearing a hijab while shooting a sex scene. She has continued to repost many other posts in support of the war despite backlash.
Thoughts? Let us know (below).
Related Posts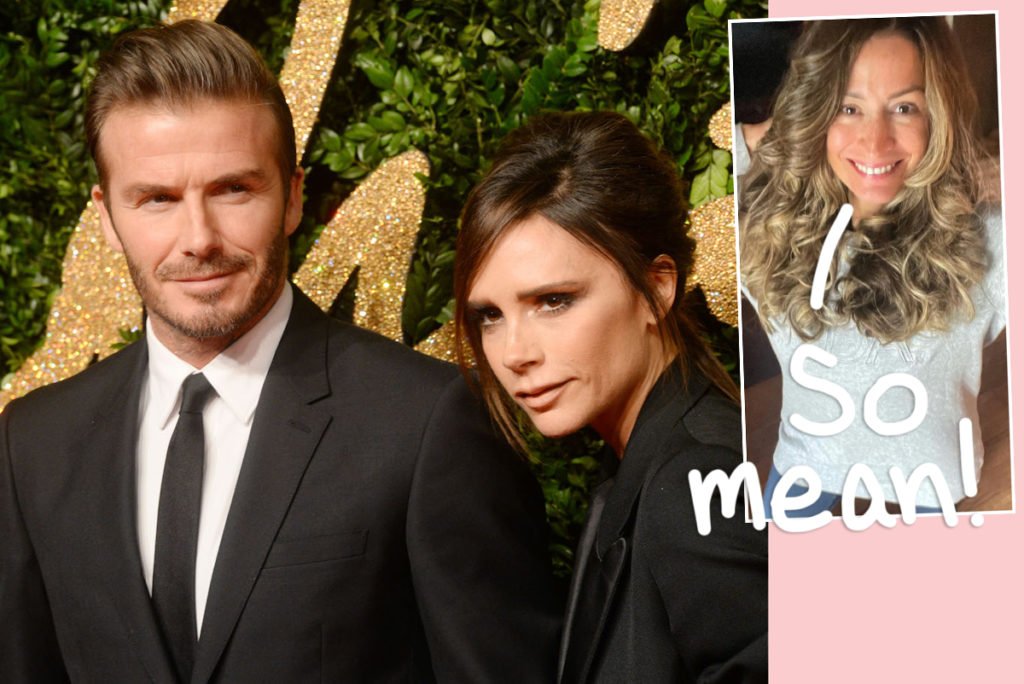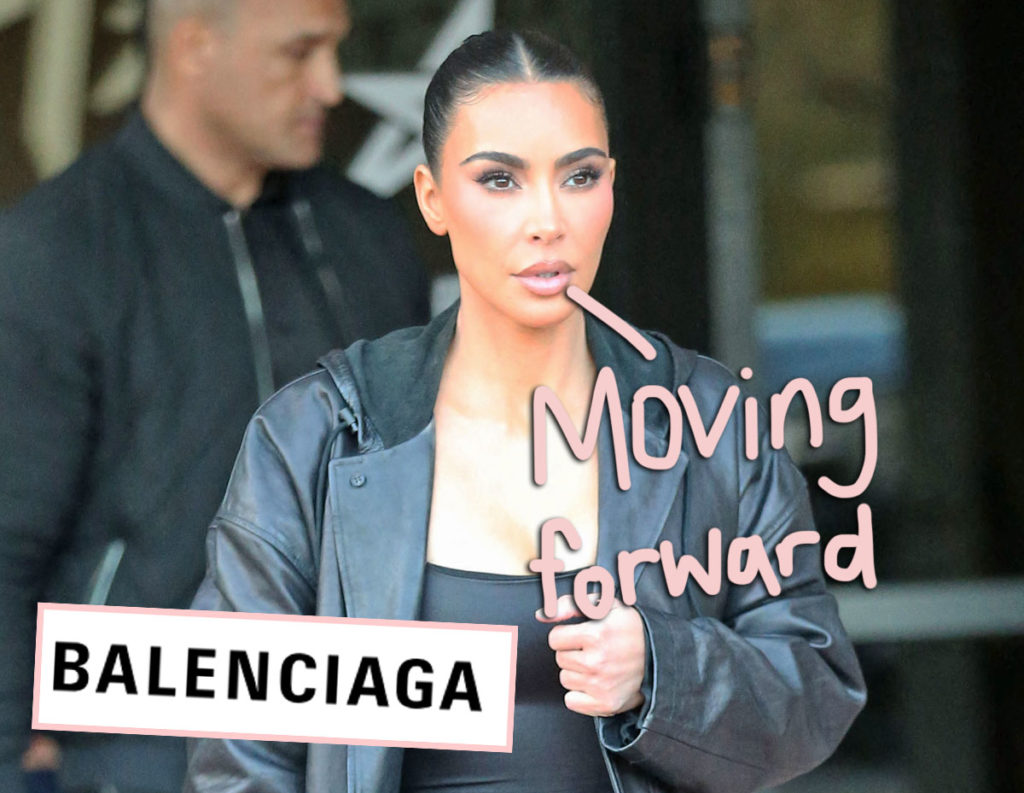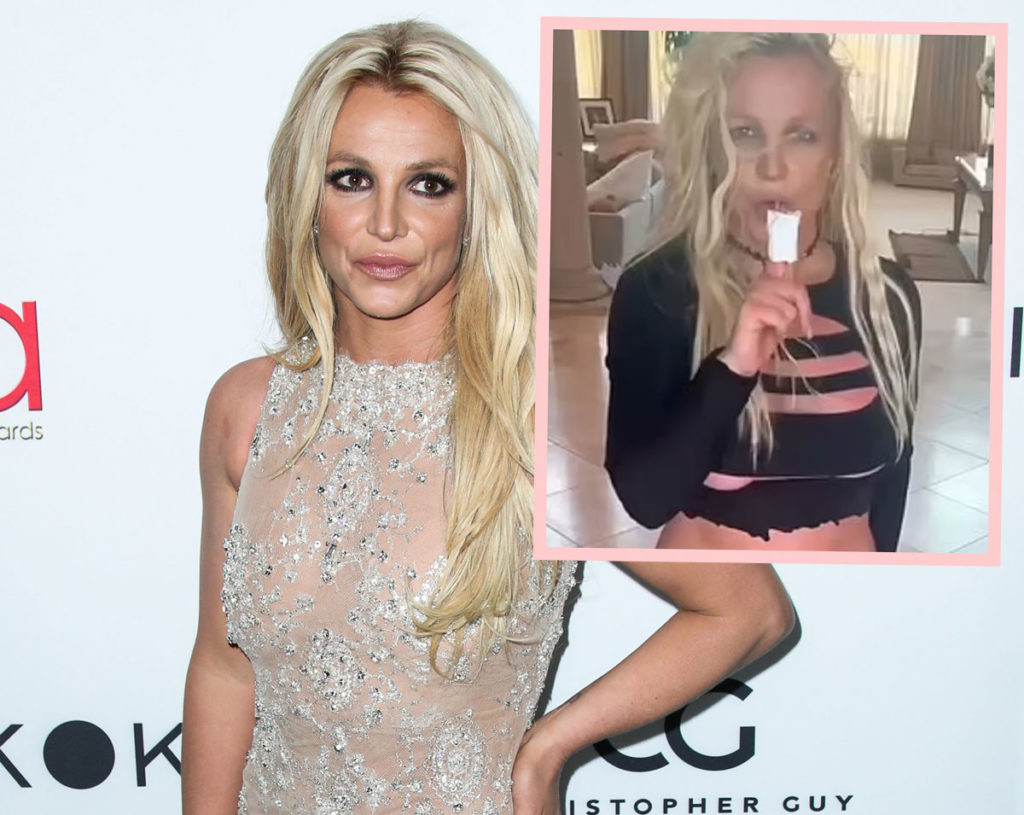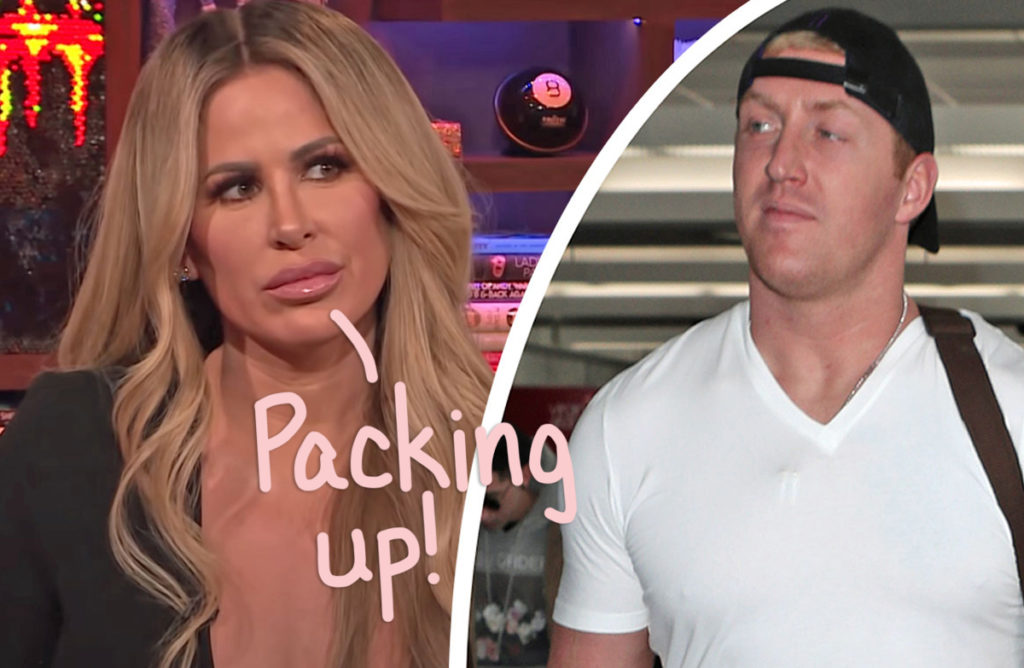 Source: Read Full Article