We're finally getting more details on the fight for parental rights between Elon Musk and Grimes!
As we already covered, the musician filed a surprise "petition to establish parental relationship" in a California court for her kids X Æ A-Xii, 3, Tau Techno Mechanicus, 1, and Exa Dark Sideræl, 1, last month. Little was known at the time — it didn't even look like the X (Twitter) owner had responded. But that's not true!
According to a newly discovered petition obtained by Insider, Elon was actually the first to take legal action against his ex-girlfriend! He filed a request to become his children's legal parent earlier last month — days before Grimes — but his filing was submitted in Texas! In it, he noted that he wanted to establish the "parent-child relationship" between him, his kids, and Grimes. He reportedly served the Genesis singer with the paperwork on September 13, meanwhile, she didn't file her suit in California until the 29th of the same month.
In his legal docs, the Tesla CEO claims he has had "actual care, control, and possession of each child since the birth of each child." Furthermore, he insists their care has taken place in Austin, Texas, where he lives full-time, for at least "six consecutive months." He insisted they moved there at the beginning of 2021.
He also took aim at Grimes, accusing her of "attempting to circumvent the jurisdiction" of the Texas court by just recently declaring herself a non-resident of the state. Dang! In her paperwork, the artist said she and the kids have been living in California since the start of 2023. But remember that tweet she sent out in September in which she begged Elon to "let me see my son"? What was that about if the kids were living with her?? Hmm…
For his part, the businessman alleges the family had been living together in the same home from May to July of this year. It's unclear who the children have been with since then. From the sounds of it, the Oblivion star hasn't had access to her eldest — at least, if we are to believe her tweet.
Similarly to his ex, Elon is looking to establish a written agreement about the conservatorship, possession, and access of their little ones. He wants them to go to mediation before agreeing to a trial, and if they can't come to an agreement, then he wants a Texas court to issue an order.
But there's more!
Insider was ALSO able to obtain a copy of the performer's filing, which was initially sealed. In it, they claim she requested physical custody of the three kids and a "standard restraining order" that would prevent either parent from moving them out of Cali or applying for a passport without a court order or written permission from all parties. (Musk's suit includes a similar order that would prevent the parents from hiding the kids, changing their residence, or disrupting their schooling/daycare.) The vocalist also wants joint legal custody and asked a judge to throw out Musk's suit.
It remains to be seen what will happen, but the fact they're arguing over which state this should go down in is important. You see, Texas tends to financially favor big earners in custody cases because the state has a cap on child support, Holly Davis, a family law attorney told the outlet. Whereas Cali has "very relaxed standards" about allowing people to maintain their lifestyle post-divorce and during a custody battle.
Considering Elon's the richest man in the world, he might be trying to save himself from owing Grimes a massive paycheck every month! But if the parents can't agree about where the kids live, the two states might need to meet up and decide which area is best for them. Typically, this ends up being where they were for the last six months. So, a lot is riding on this one little detail of the case!
We have a feeling things are just going to get messier as this goes on. Thoughts? Sound OFF (below)!
Related Posts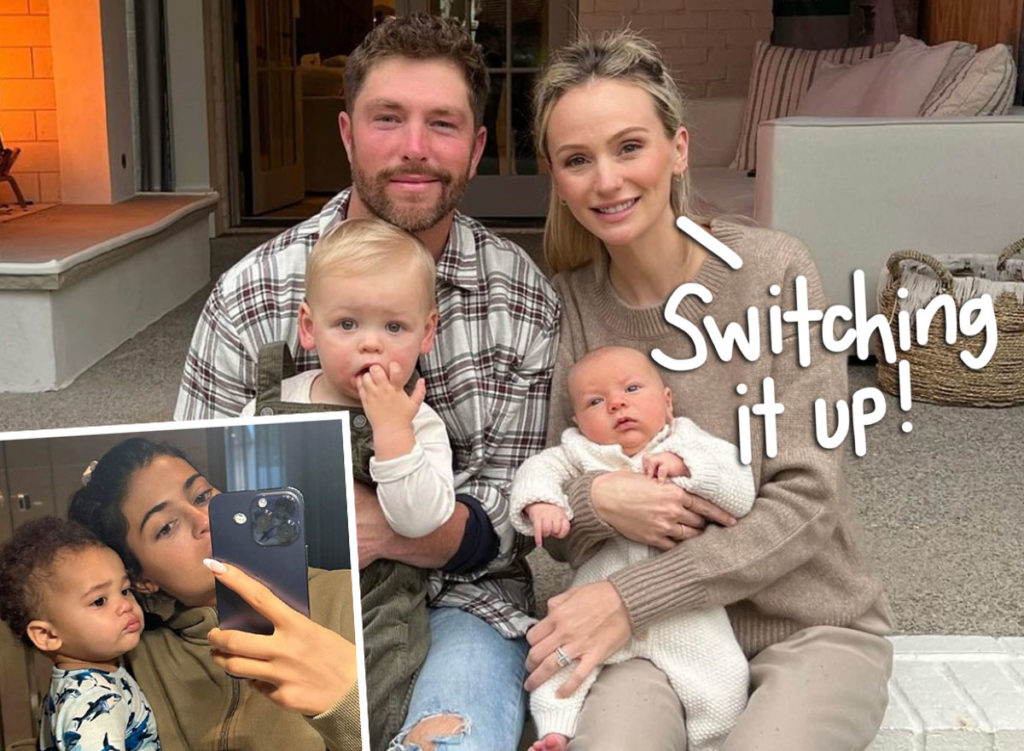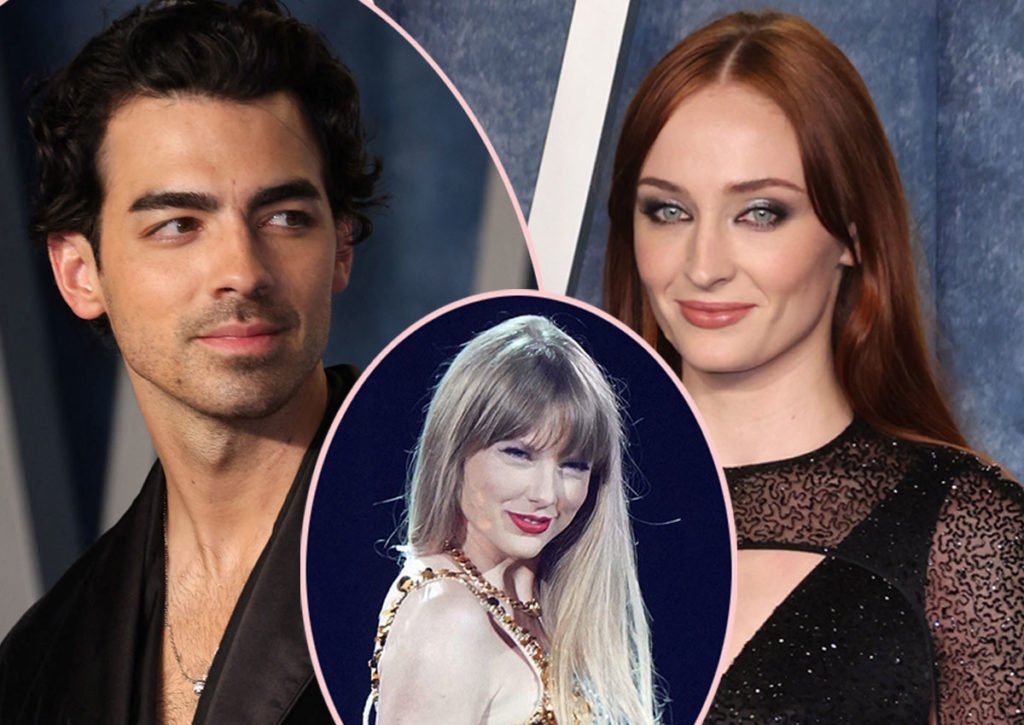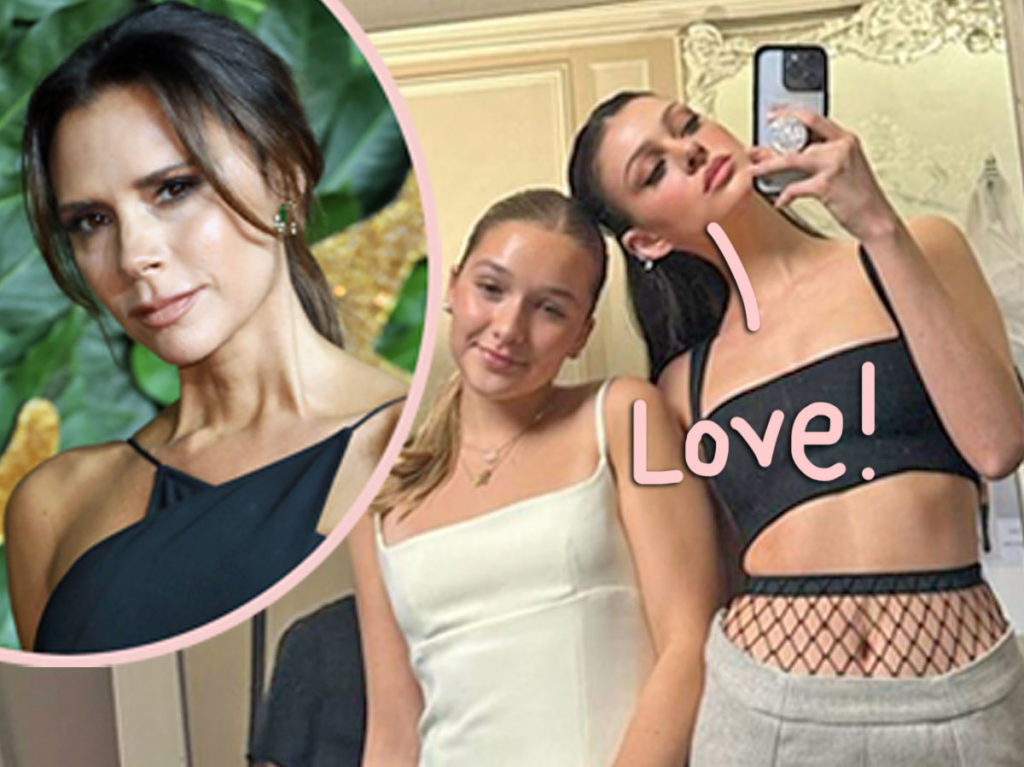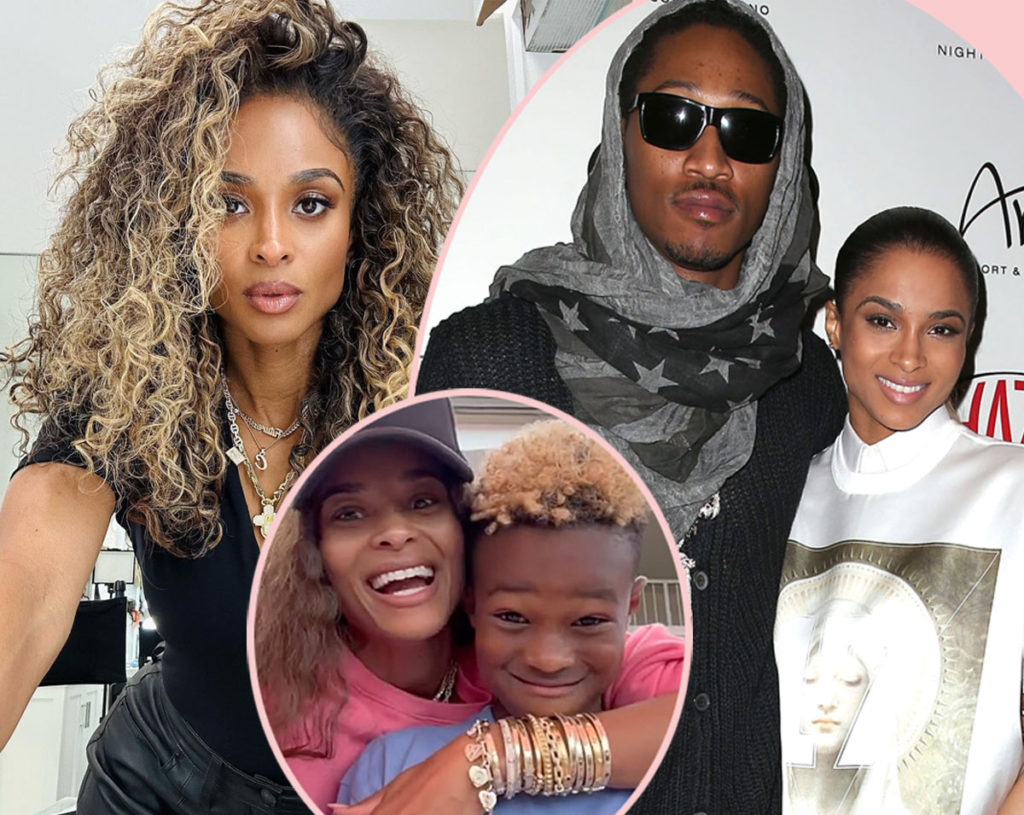 Source: Read Full Article