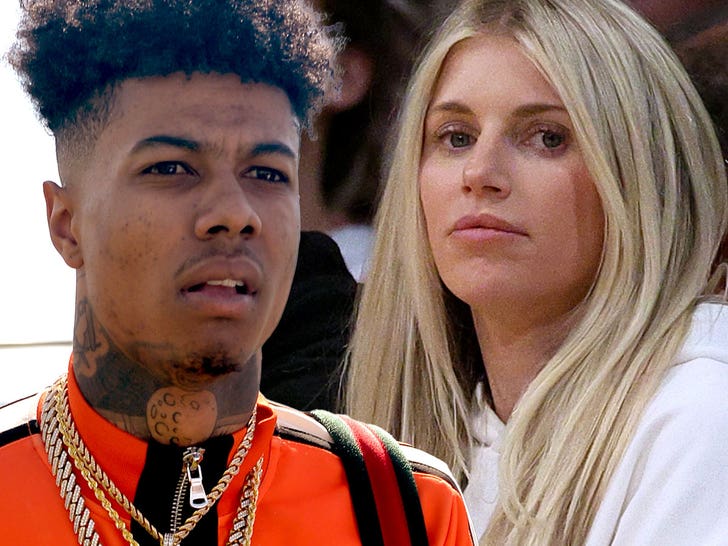 Blueface is clapping back at Kelly Stafford for her criticism of his makeshift strip club at the Rams game on Sunday … calling Matthew Stafford's wife a straight-up "Karen."
The "Thotiana" rapper went off on the Rams QB's significant other in a series of tweets on Thursday … just a couple days after she blasted him for making it rain on nearly nude dancers in his SoFi Stadium suite over the weekend.
Blueface was adamant that what he did was fine … tweeting that he was never kicked out for his actions — nor was he even spoken to by stadium officials over it all.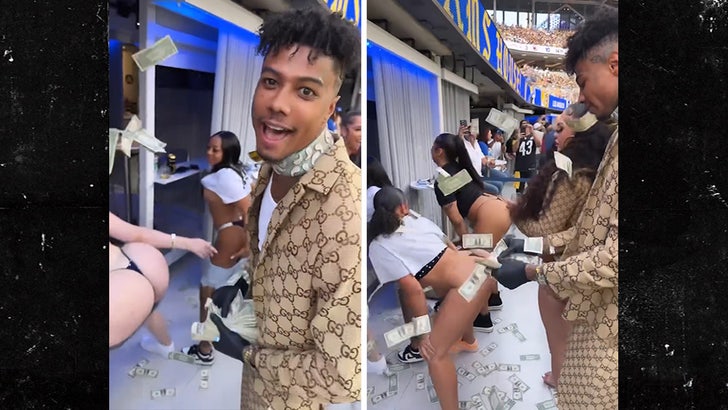 Interestingly enough, we reached out to both the Rams as well as SoFi Stadium multiple times about the display … each pointed the finger at the other to take responsibility without giving any sort of response. Especially weird if even Stafford's wife had an issue with it.
As for BF, he wrote, "Matt get your wife bro before I get disrespectful," he said on his X page … before adding, "Karen on here smh I paid for the suite if I wanted you in the suite Kelly I could have paid for that as well your nephews an daughter have seen worse on instagram if they are already on there welcome to LA."
Blueface also went after Matthew in his rant … accusing the quarterback of being one of the reasons the Rams lost to the Steelers on the afternoon.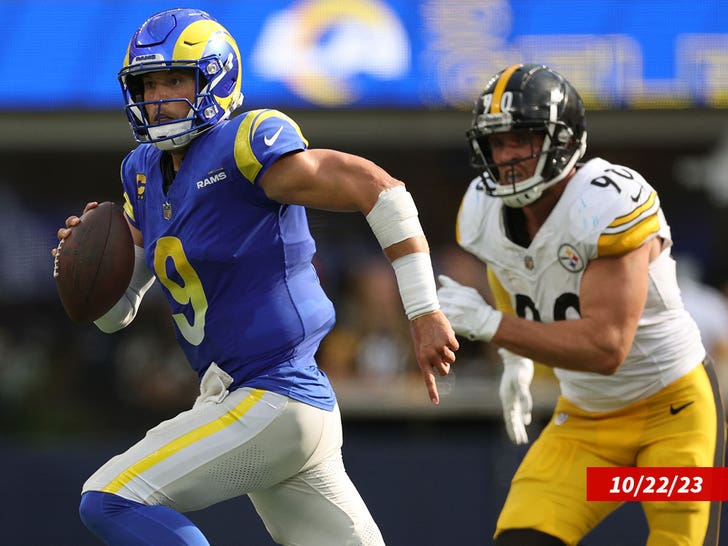 "I could talk about how y'all lost the game an what Matt could have done better as a QB that's what his wife needs to be talking about my antics ain't lose us the game," he said.
Blueface then promised to return to SoFi when the Rams play there next.
Kelly has yet to respond — though she's made it clear she has no issues commenting on his behavior. On her "The Morning After" podcast, she railed against the MC, calling his suite antics "embarrassing" and "disappointing."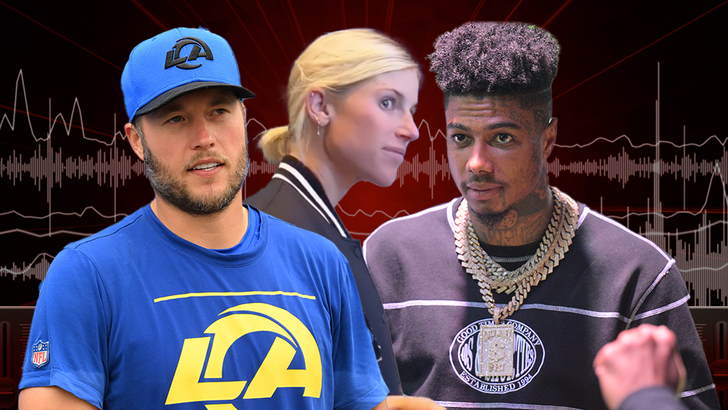 She also said she'd consider not bringing her kids to the game going forward if it wasn't dealt with.
The next game in LA isn't until Nov. 19 — which means there's plenty of time for the two to squash their beef … or for it all to keep stewing.
Source: Read Full Article