Add these dates to your GCal:
There's no sign quite as kind, gentle, and nurturing as you, Cancer love. No matter the situation, you always know how to hype up your closest companions through encouragement, support, and (occasionally) bottomless mimosas. When the Sun and Moon join forces on May 11, you'll feel even more inclined to tap into your innate compassion, amplify it, and channel it on a macro level. During this New Moon, the luminaries will be activating the area of your chart associated with social justice, activism, and expanded community, so consider ways you can scale your care. Because—let's be honest—although there's nothing wrong with comforting your friend after a shitty Tinder date, there are ways you can harness your incredible listening skills to effect even broader change. Don't be afraid to expand your reach.
Interestingly enough, you may quickly discover that the reach isn't just conceptual…it's quite literal. Jupiter (the planet of expansion) shifts into Pisces (a like-minded water sign) on May 13, which means major change is on the horizon. Jupiter hasn't drifted through Pisces since 2010, so it's been a long time since you've encountered this lucky planet lighting up the area of your chart associated with travel, discovery, and adventure. Whether you're planning on going back to school or moving across the country, Jupiter's motion will encourage you to step far outside your comfort zone. Don't be afraid to try something new! Keep in mind, however, that Jupiter will return to Aquarius at the end of July, so any actions taken over the next few months will set the precedent for 2022. How exciting!
You're obsessed with all things astro. Same. Join Cosmo Unlocked for ~exclusive~ astro content.
Next, the Sun dips into Gemini on May 20, kicking off a whole new astrological season. Gemini energy is known to be a bit all over the place, and that volatility makes you feel a bit…uneasy. However, this is also a fabulous opportunity to learn how to "go with the flow," so prepare yourself for last-minute cancellations, abrupt changes, and emotional up-and-downs. If things do get a bit too overwhelming, remember that you always have the ability to step way from stressful situations. At the end of the day, this is a terrific time to reinforce your psychic boundaries, ensuring that you're protecting your emotional wellbeing. Don't be afraid to get extra beauty sleep—after all, your birthday season is coming up next! Woohoo!
But wait, there's more! On May 26, a Full Moon Lunar Eclipse in Sagittarius (also known as a Blood Moon—spooky, I know) electrifies the sky. This is the first eclipse of 2021, so brace yourself, darling Cancer, because things are about to get hectic. Remember, astrology isn't binary: Eclipses are neither good nor bad…they simply are. For the next few weeks, major cosmic motions will be making adjustments and, for you, these shifts will be felt in your day-to-day realities, as well as your subconscious realm. Yes, Cancer darling, you may feel extra psychic by the end of the month, so be sure to pay close attention to your gut reactions. Your intuition will never lead you astray!
There is just…um…one more thing to keep in mind. On May 29, Mercury—the planet of communication—decides to pivot backwards, meaning we're wrapping up the month with Mercury Retrograde. But don't get crabby! Mercury Retrograde is a normal motion that happens three to four times each year: It's not trying to ruin your life! When Mercury shifts its point of view, it encourages us earthlings to also consider approaching situations from a slightly different vantage. The best way to deal with Mercury Retrograde is to slow down. Seriously. Give yourself 24 hours to reflect before making any important decisions. I know you may think it's a good idea to give your boss a piece of your mind at 11:00PM…but after a good night of rest, you may discover an even better solution. Don't worry, you got this!
How about some Cancer merch?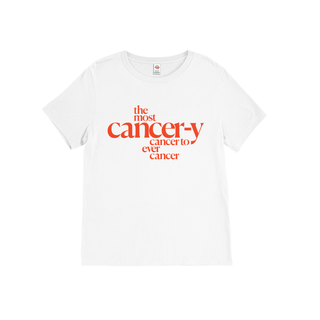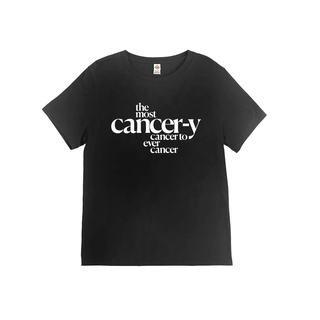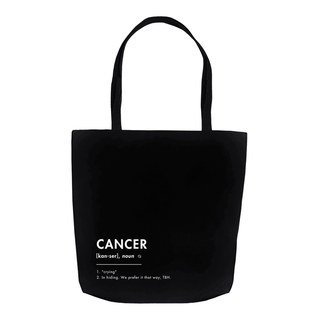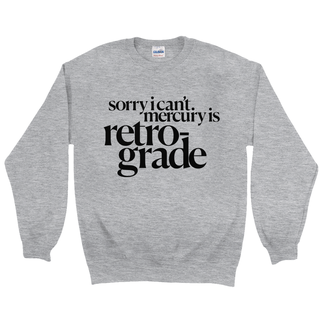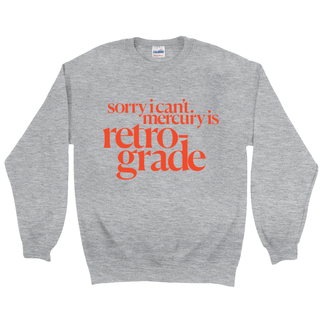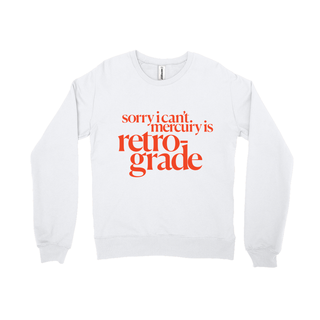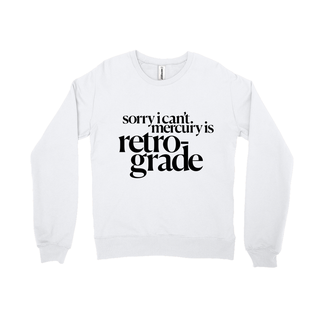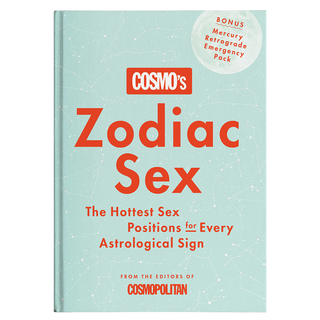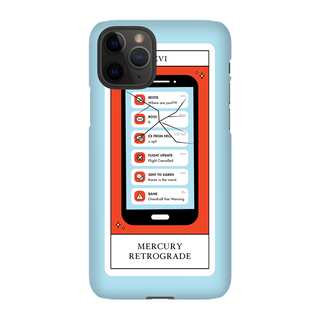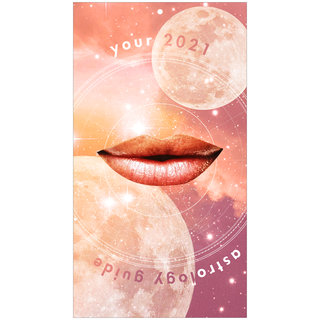 Source: Read Full Article