Car buyers taking out longer loans: Car dealership owner
Woody Buick GMC owner Woody Woodring discusses car buying trends with FOX Business' Grady Trimble.
Even though all the extra features and higher trims seem more appealing on a new car, they're probably not worth it, according to one report.
Continue Reading Below
Automotive website Edmunds found that American buyers are spending more on their new car for higher trims — which can add more than $10,000 on average to the base price of a car.
About 10 years ago, higher trims added only about $6,500 — a considerable trend, even taking inflation into account.
However, according to Edmunds, "the data shows that [higher trims] don't hold their value over time."
Though higher trims aren't always worth it, either way, that can mean better safety features, a more powerful engine, leather seating and upgraded technology, Edmunds said. Plus, they can give the car more value in the future
MORE ON FOXBUSINESS.COM…
That's something used-car shoppers can take advantage of, the website said.
Edmunds gave six examples of the price difference between trim levels on three-year-old models — though the actual numbers will vary on location and trim level, the site noted.
GET FOX BUSINESS ON THE GO BY CLICKING HERE
For a 2016 Ford Fusion, the used trim difference is $4,182, while the maximum trim level price difference on new models is $10,520.
A 2016 Acura RDX has a used trim difference of $4,796 and a maximum trim level price difference of $8,150.
According to Edmunds, the used trim difference for a 2016 Toyota RAV4 is $6,065, but the maximum trim level price difference on new models was $8,560.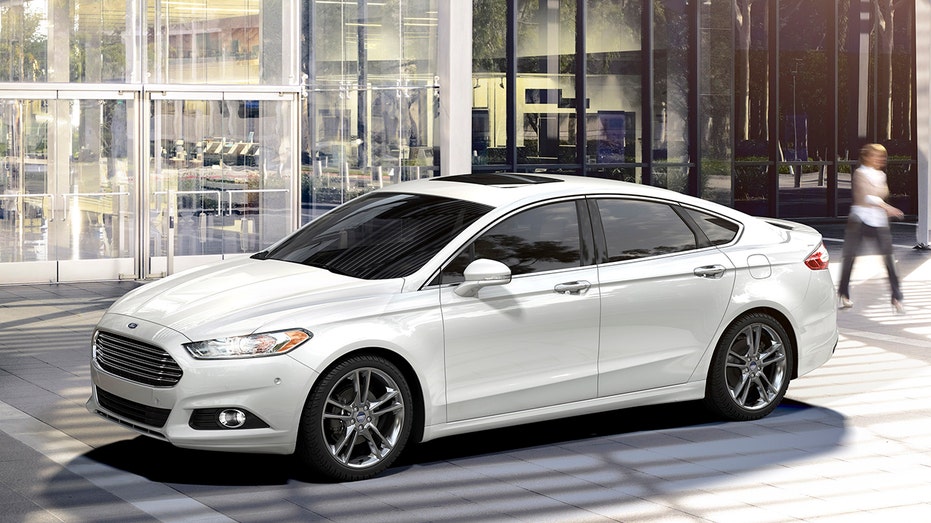 The 2016 Ford Fusion (pictured) can have a more powerful 2.0-liter engine, keyless ignition and entry, remote start and a premium 12-speaker sound system in some of the higher trim levels, according to Edmunds. (Ford Motor Co. via AP)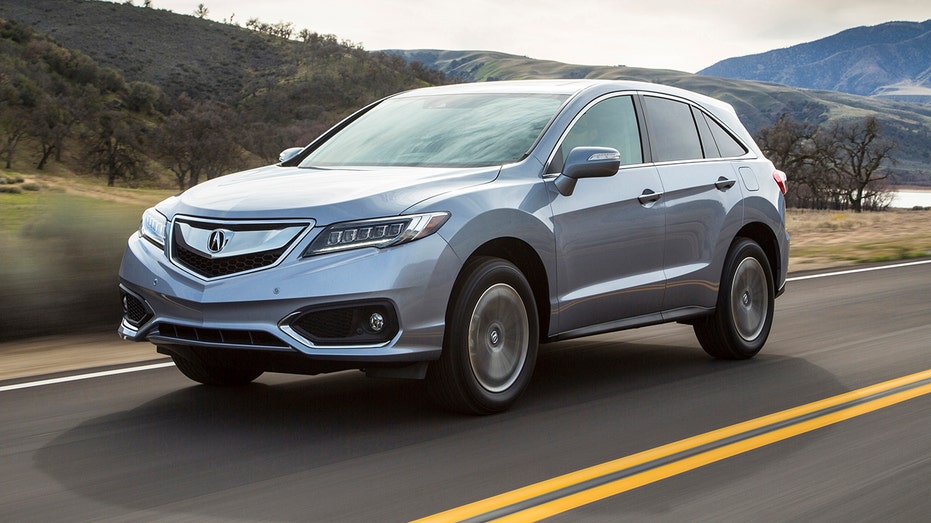 According to Edmunds, some of the notable features for the 2016 Acura RDX (pictured) can include: leather upholstery, a navigation system, ventilated front seats, and front and rear parking sensors. (Wieck/American Honda Motor Co. via AP)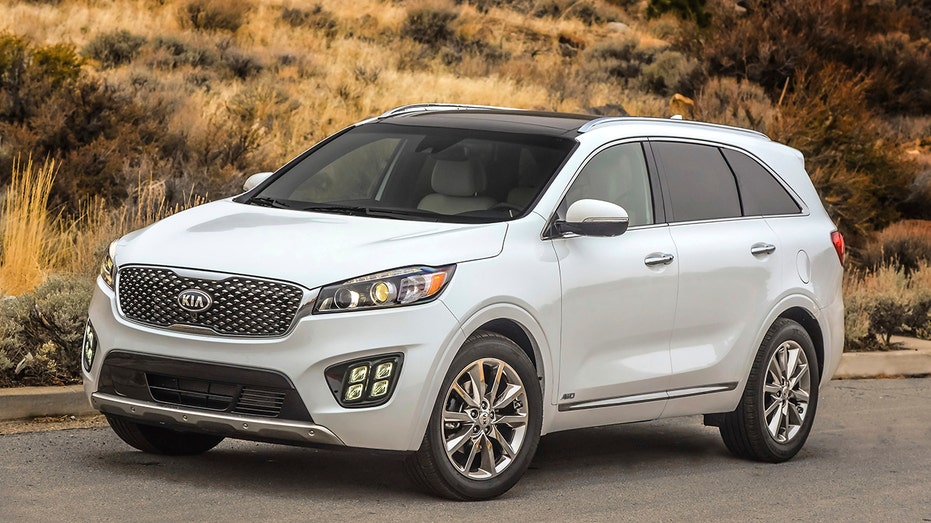 The 2016 Kia Sorento (pictured) can have leather upholstery, ventilated front seats and heated second-row outboard seats in its higher trim levels, Edmunds reported. (Kia Motors America via AP)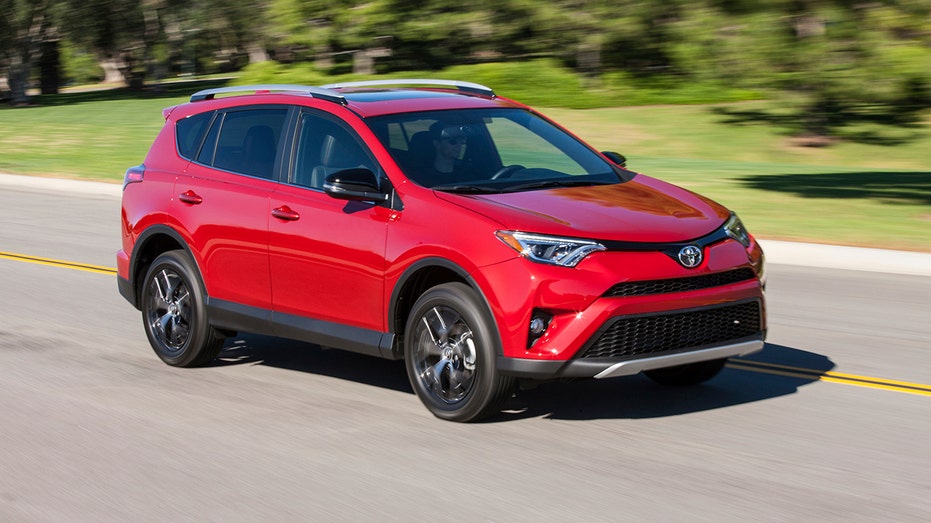 Edmunds reported that the 2016 Toyota RAV4 (pictured) can have features including an auto-dimming rearview mirror, Toyota Safety Sense package and a 360-degree top-down parking camera system in its higher trim levels. (Dewhurst Photography/Toyota Mot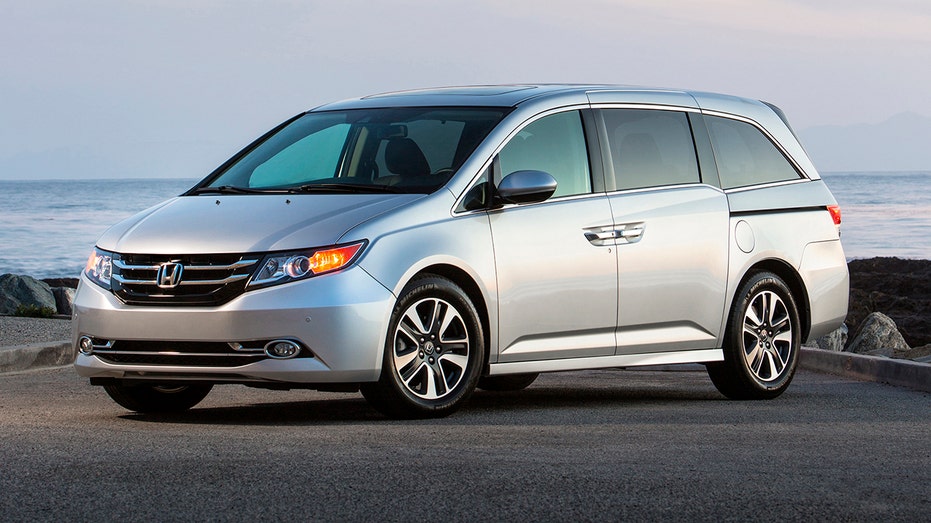 The 2016 Honda Odyssey (pictured) can have several great features in its higher-level trims including Xenon headlights, a blind-spot warning system, an integrated vacuum cleaner, and a rear-seat entertainment system, according to Edmunds. (American H

A 2016 Honda Odyssey had an even higher price level difference on maximum trim levels for new cars. That difference was $15,475, while the used trim difference is $9,587.

Finally, the 2016 Kia Sorento had the greatest maximum trim level price difference for new models, at $18,200, while the used trim difference is $9,647.

According to the website, upper trims depreciate over time, but prices eventually do level out.

CLICK HERE TO READ MORE ON FOX BUSINESS

The Associated Press contributed to this report. 

Source: Read Full Article