If you weren't following along, Kylie Jenner found herself at a crosswords in the summer of 2019. That was when Forbes reported that Jenner, whose net worth had reached $900 million at the age of 20, would soon be a billionaire.
In fact, Forbes considered that eventuality ultra-important because Jenner was likely to become "the youngest-ever self-made billionaire." (It took Facebook's Mark Zuckerberg, who also got the self-made designation, until his 23rd birthday to get there.)
No one questioned the calculations, or how Forbes arrived at the number. However, you can't say the same for the "self-made" label Jenner got — and has tried to defend — with respect to her fortune.
No matter how you try to defend the phrasing, the idea someone born a millionaire into what could be the most famous family in America being "self-made" sounds absurd. The more you think about it, the more laughable it becomes.
Kylie started appearing on her famous family's TV show at age 10.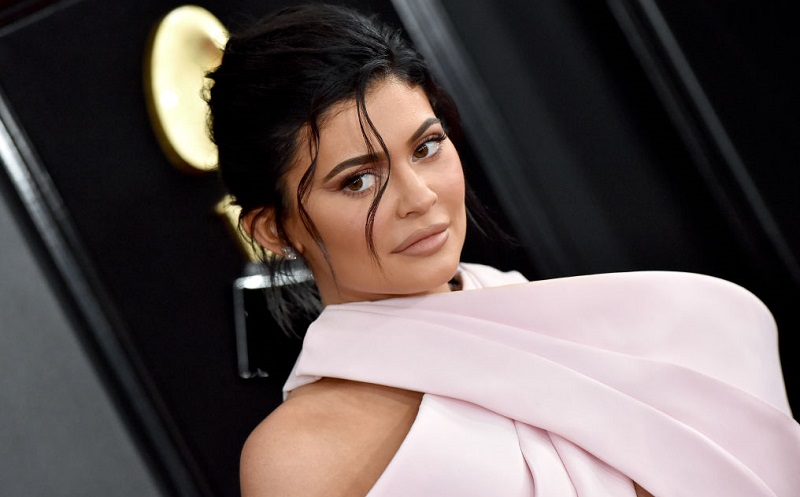 How did the Kardashians become so famous? You can track all of the publicity stunts, marketing tie-ins, and brand launches you want, but it starts with the reality-TV show, "Keeping Up With the Kardashians," which debuted in 2007.
That show kept the family in a spotlight on a regular basis, and the world got to know everyone in the Jenner-Kardashian orbit. The paterfamilias was an enormously successful athlete, an Olympic Gold Medalist. His wife had been married to one of O.J. Simpson's attorneys and had a wealth of connections in Hollywood.
So how could anyone call someone born into such fame — and whose family had TV cameras running inside the house — a self-made person? Dictionary.com had to remind everyone of some basics a few days ago.
Certainly, no one is arguing that Kylie isn't talented, or that she doesn't have an incredible work ethic and sharp business instincts. (Almost everyone agrees she does.) But she didn't come out of nowhere. She came from the family TV show, on which she first appeared at the age of 10.
Put it this way: How many 15-year-olds get lip enhancements to boost their social-media image and business prospects?
Even Forbes says there are degrees of self-made. (Oprah's a 10.)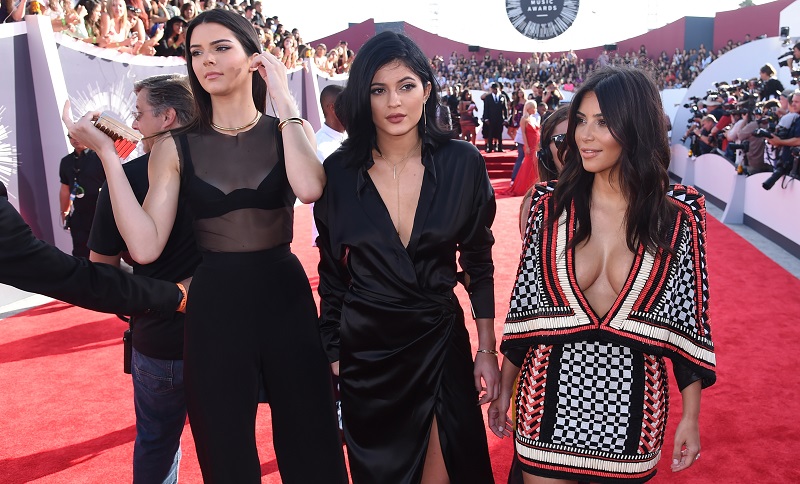 Forbes itself acknowledges that there are degrees of self-made. If you grew up dirt-poor and literally had to earn every penny before achieving fabulous wealth, you score a 10 on the Forbes scale. (Oprah Winfrey, herself a billionaire, has landed a perfect 10.)
Others who inherit fame or business connections get docked a point here and there. In Forbes's assessment of Kylie, the world's newest billionaire got a seven out of 10. That score comes from Kylie being born into such a famous and wealthy household.
Had she been poor, might she still have modeled from a young age and invested the money into her own brand at 15, earning her first billion by 21?
Maybe, but there's probably a reason no one's ever done it before — and it has nothing to do with work ethic.
Check out The Cheat Sheet on Facebook!
Source: Read Full Article