Is Target one of the major retailers that will probably disappear soon? Or are the new-look chain of stores with smaller footprints a sign the company is poised to adapt to changing consumer trends? Well, it's little from column A and a little from column B. Several Target stores are closing in the near future, but at the same time, the chain is planning to open up several new stores. Here's what we know so far.
Which Target stores are closing soon?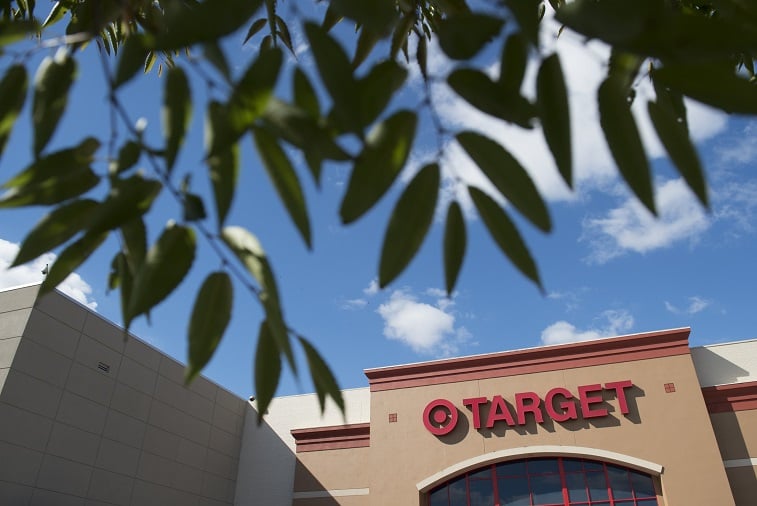 Closing stores isn't unusual for Target. | Saul Loeb/AFP/Getty Images
It's not unusual for companies to shutter stores on a whim as a way to save money on salaries, utilities, and inventory. Walmart closed dozens of Sam's Club locations early in 2018. Target is doing the same thing early in 2019 when it closes six stores.
Two stores on Chicago's south side in the Morgan Park and Chatham neighborhoods.
Brooklyn Center, Minnesota, which is close to Target's headquarters in Minneapolis.
Commack, New York, on Long Island.
Cordova, Tennessee, outside of Memphis.
Greenfield, Wisconsin, a Milwaukee suburb.
Why do Target stores close?
Any major retailer with hundreds or thousands of locations is going to have a few stores failing to rake in a profit hand over fist. The same goes for Target.
A spokesperson tells ABC 7 Chicago that "Target typically closes a small number of underperforming stores every year following a rigorous evaluation process."
The criteria for closing a store are secret, but steadily decreasing profitability is one of the factors.
The cities getting new Target stores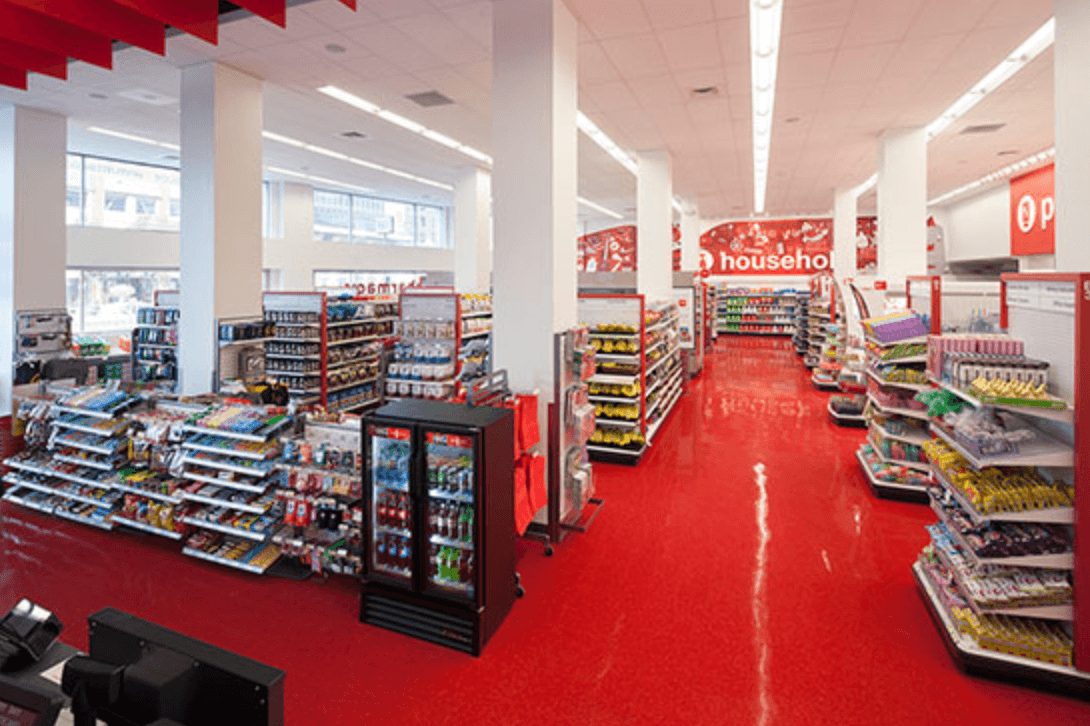 Many of the new Target stores have small footprints. | Target
Even though six Target stores are closing early in 2019, the company is making up for it with 19 planned store openings.
One of the new Target stores, in New Albany, Ohio, near Columbus, is more than 120,000 square feet. Two other new sites, in Goleta, California, and Hyannis, Massachusetts, are more typical large stores, but most of the new locations will be smaller.
Three planned stores in Manhattan, New York, are all less than 35,000 square feet. A new Target in West Lafayette, Indiana, is less than 12,000 square feet.
The Seattle area, Staten Island, N.Y., Miami, Chicago, Washington, D.C., and Lexington, Kentucky also will have new Target stores opening soon.
Is Target doing OK as a company?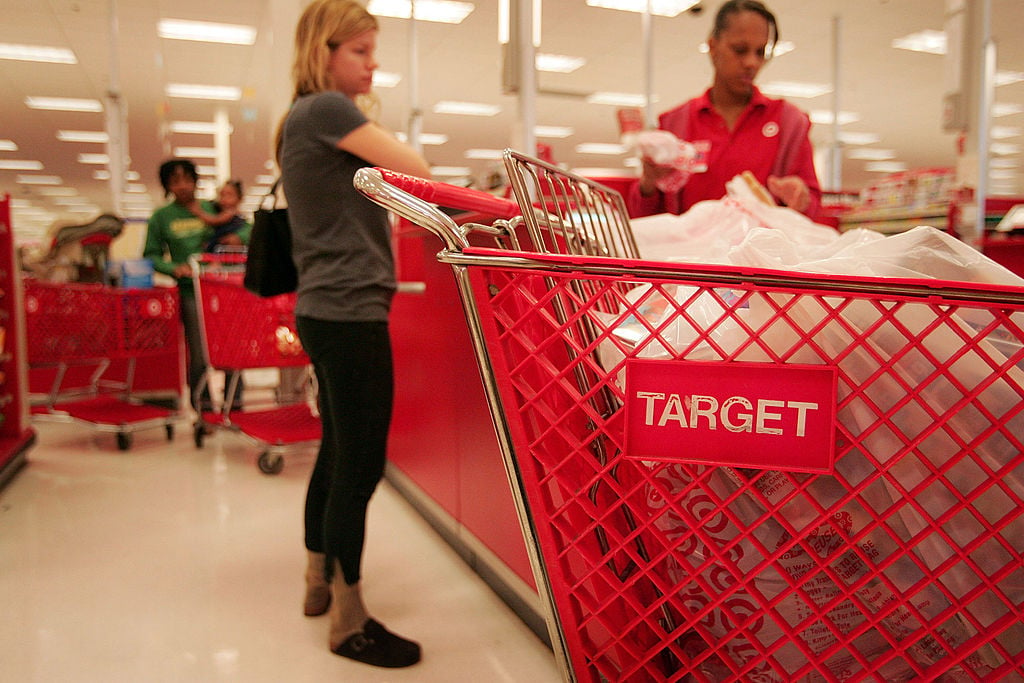 Target is on solid ground financially. | Scott Olson/Getty Images
Even though Target is shuttering six stores and Americans seem to be falling out of love (or at least less satisfied) with the company, it's on solid ground. Amazon and Walmart are retail behemoths, but Target has staying power, too.
The company did $72 billion in revenue and pocketed $3 billion worth of income through the first three quarters of 2018. The company predicts 2018 will be one of best sales years in more than a decade, according to Bloomberg.
Check out The Cheat Sheet on Facebook!
Source: Read Full Article