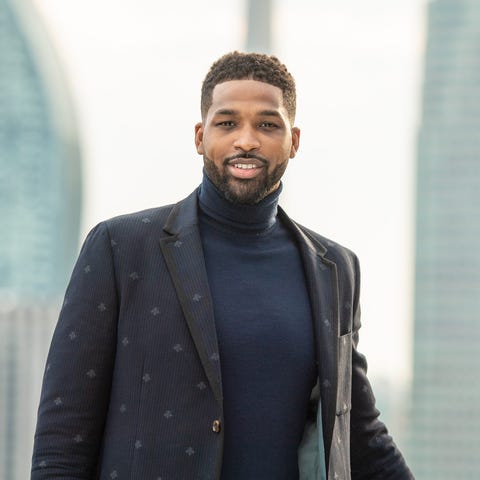 Khloé Kardashian might have live-tweeted Sunday's insanely tense episode of Keeping Up with the Kardashians, but you know who 100 percent did not? Tristan Thompson.
According to Us Weekly, Tristan gave Khloé a "firm no" when she asked if he wanted to watch the episode together—presumably as a way to work through some of their ongoing issues.
"Khloé had already watched the episode before it aired and asked Tristan if he wanted to view it with her. The response was a firm no," a source tells Us. "He is focused on basketball, and the Cavaliers are struggling this season. This only creates further distractions, and there wasn't any need for it."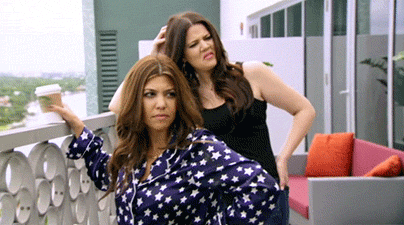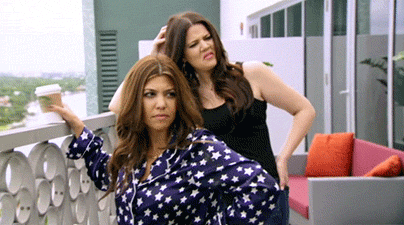 The source goes on to say that "Tristan is acutely aware of the impact dating a Kardashian has on his career," and that "it's something that he has expressed more concern about to his friends in recent weeks." Oh, and apparently the recent spotlight on the cheating scandal has "only added to ongoing tensions."
Yeah. That's kinda what happens when you PUBLICLY CHEAT ON SOMEONE during their THIRD TRIMESTER and it's all CAUGHT ON CAMERA.
It's fine. I'm fine.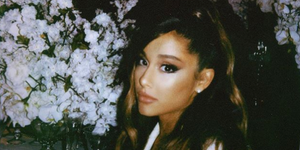 Source: Read Full Article