If Riverdale looks like it found a moment of stability, don't worry, because it won't last. As per Mark Twain's quote, "If you don't like the weather in New England now, just wait a few minutes," drama on Riverdale can change quickly and surprise us all. Season 3 promises to continue this tradition as the show creeps towards the fall finale in mid-December and the long-awaited arrival of Jughead's mother and sister, who are returning to Riverdale. These new Riverdale details about Jughead's mom suggest her return won't be welcomed by everyone, if anyone at all.
Fans don't know much about Jughead's mom yet, other than her name is Gladys, and she will be played by Gina Gershon. Gladys took off with Jughead's sister Jellybean in tow sometime before the first season of Riverdale started. From the few mentions of her so far, she and Jughead's father, F.P., weren't on the best of terms when she left.
Gladys' return, which is promised to happen either just before or just after the mid-season break, probably won't mend the relationship much, either. F.P. made a lot of changes in his life in the last three years while she's been gone, and a return could disrupt all the good he's managed to find in his life.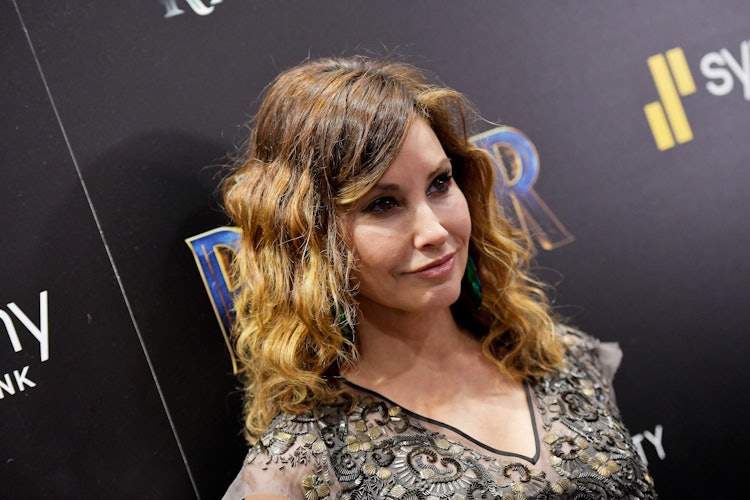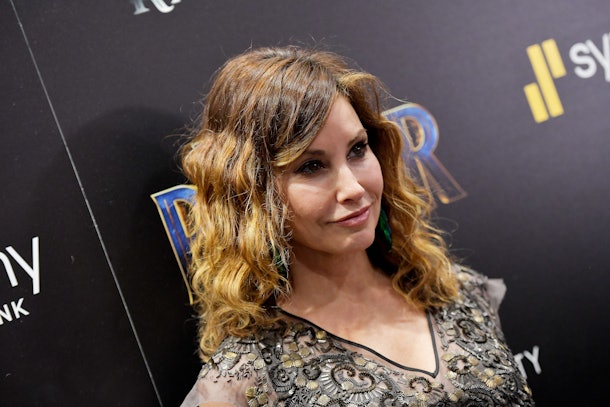 Speaking to TVLine, Skeet Ulrich, who plays F.P., says fans should be very concerned about Gladys' return and her effect on the rest of the Jones family.
F.P. has figured out a balance when it comes to his relationship with his son. He's also extracted himself from the Southside Serpents' leadership position, reducing himself in full-time gang activity. (Jughead basically took it over instead, but that's another issue.) He's found himself a relationship with Betty's mother, Alice Cooper, with whom he seems to be surprisingly happy, all things considered. Gladys' return won't just upset the Jughead applecart, it has the potential to wreck everything. So many things can go wrong; F.P.'s character is pretty unpredictable.
According to Ulrich via the TVLine article, Gladys is all the wrong circumstances for F.P. to find himself in. That doesn't sound like good timing at all.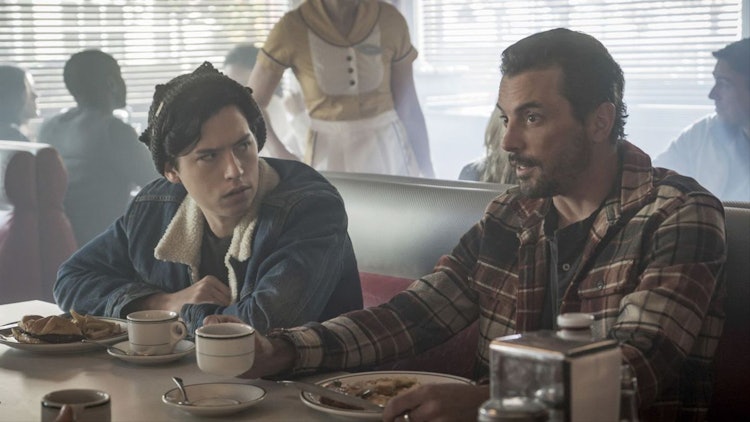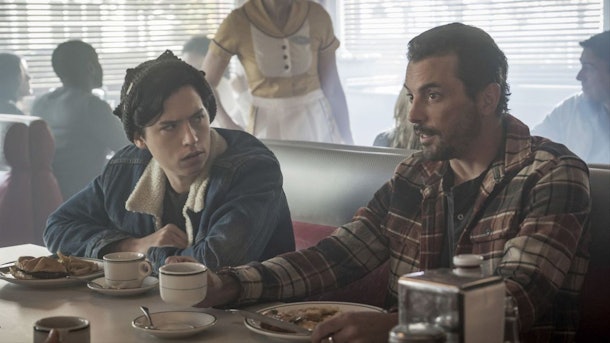 The good news though, is that Ulrich and Gershon have done movies together before, back in the 1990s. So while the audience doesn't know what's coming, they are at least familiar with the other's style of acting. The chemistry should hopefully be great on-screen.
Riverdale returns from its Thanksgiving hiatus next Wednesday, Nov. 28, 2018.
Source: Read Full Article