Welcome to the last month of 2018. Can you believe it? TBH, this year has felt like both the longest and shortest year in history, but before we say our goodbyes to 2018, I have to be honest with you; These three zodiac signs will have the worst December 2018, but the more I think about it, the more I realize it's all mental: Aries, Gemini, and Aquarius. Interestingly enough, the air signs are the one's getting the wrath of the cosmos this month, and for them, it's always mental, literally. Air signs like to keep things light, but unfortunately for them, winter is coming.
OK, so maybe it's not so bad, considering we have the sun, Mercury, and Jupiter traveling through adventurous Sagittarius for the majority of the month, and our fellow air signs never mind a little fire. However, Mars is still swimming in the depths of mystical Pisces until the end of the month, and both Mercury and Venus will be making a cameo in smoldering Scorpio, for one last hoorah. In addition to that, the sun enters Capricorn on Dec. 21, and let's face it, this earth sign is ruthless. Plus, Saturn and Pluto are currently hard at work in the same sign, which means the sun will come face-to-face with both of these cosmic entities sooner or later.
On a brighter note, however, Mercury will station direct on Dec. 6, which means no more miscommunications, missing deadlines, and online glitching while holiday shopping. We got enough of that on Black Friday, right? Aggressive Mars, planet of energy, desire, and red-hot passion will be back to its warrior ways, once it changes signs, and enters Aries on Dec. 31. However, we'll have to wait until the end of the year for that one, literally. Either way, it's month full of joy and holiday festivities, so let's try to make the best of it anyhow.
Speaking of which, here's what's in store for Aries, Gemini, and Aquarius this month:
Aries: It All Feels Like A Drag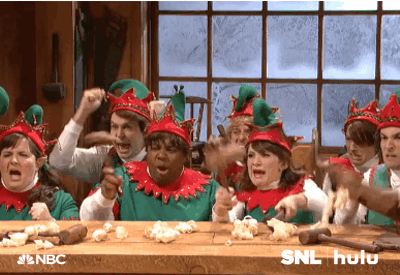 I totally get it, Aries. Your ruling planet isn't cooperating these days, but it's not your fault, I promise. Imagine, with Mars traveling through the magical realm of Pisces, and your sleepy 12th house of subconscious dreams, you're pretty much closed until further notice. The reality is, you're feeling all sorts of lethargic, confused, not to mention indecisive AF, and well, it's all just getting on your nerves. Try your best to go with the flow. It's not worth getting upset over.
Gemini: There's Way Too Much Going On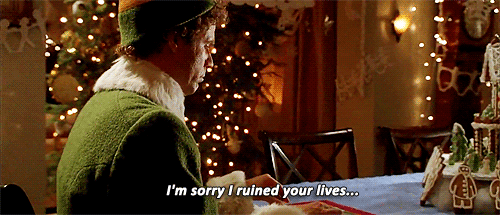 Hey, at least your ruling planet Mercury stations direct early on in the month, right? TBH, your "worst December" is the most mental of all, and I'll tell you why. Your incessant wanderlust is obviously getting the best of you. So much so, you're overthinking your professional life, current schedule, and if you keep it up, you might not even be in the mood for Secret Santa. Don't do this to yourself, Gemini. If not you, then who? You're the most fun to be around during the holidays, and well, we need you. Besides, who's going to be my work elf?
Aquarius: You're Exhausted And Overwhelmed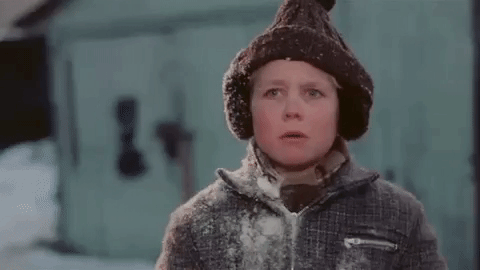 It's going to be OK, Aquarius. Put it this way: your solar return is right around the corner, and well, how else do you expect to welcome another trip around the sun! You need to clear your mind, and recharge your batteries. Although, look on the bright side, at least you're booked with festivities for the season. Fact is, you've got some holiday soirees coming up, and you have no choice but to make a cameo. However, if things start getting a bit overwhelming for you later in the month, just know, that this, too, shall pass. Take it easy and be gentle with yourself.
Source: Read Full Article