It's beginning to look a lot like Christmas, stargazers. Whether you're staying warm with some hot cocoa, or singing along to your favorite Christmas tunes, one thing's for sure: the magic of the holiday season is inevitable. These three zodiac signs love secret Santa, and I'm pretty sure they're already recruiting assistant elves: Taurus, Leo, and Libra. Fact is, there's nothing more exciting than kicking back with your loved ones, and enjoying the most wonderful time of the year. Aside from getting some much-needed time off from work, there's also a feeling of bliss that fills the air, every single year, around the same time.What's your favorite part about Christmas?
OK, so maybe I'm not big on the whole Secret Santa situation, but that's only because I'm so incredibly picky, that I literally go insane trying to pick the perfect present, and trust me, it can be totally stressful. Mind you, how the hell are we supposed to know what to get our SS? Get this. A couple of years back, I attended an impromptu work meeting, at the place where I was working, just so we can randomly pick the names of our Secret Santa. Anyway, guess who got the company CFO, who just so happened to be extremely intimidating? Yours truly. I almost died, of course.
For the record, I know there's more to Christmas than the presents we give and receive, but you try making the most terrifying work colleague happy, let alone picking the perfect "must be such and such dollars, no alcohol," blah blah blah. Anyway, never again. However, if you get a group of friends together, then that's a totally different story. Personally, I think it all gets sort of crunchy when you involve people you barely speak to, or hardly know anything about. Although, I think the whole "white elephant" thing works out just fine. It's casual, fun, and everyone goes home happy.
Nevertheless, here's why Taurus, Leo, and Libra live for the Secret Santa festivities:
Taurus: You Have Incredible Taste And You Know It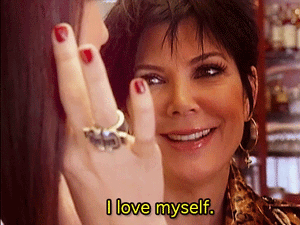 OK, Taurus. Don't even try denying the facts, because you and I both know, you look forward to Secret Santa every year. If we only had half of your killer taste and effortlessly lavish ways, then maybe we wouldn't dread these annual shenanigans as much as we do. You always come up with some super brilliant idea, and the best part is, you don't even have to try. Your glamour is innate and one-of-a-kind. Share the wealth, will you?
Leo: You Love Surprising People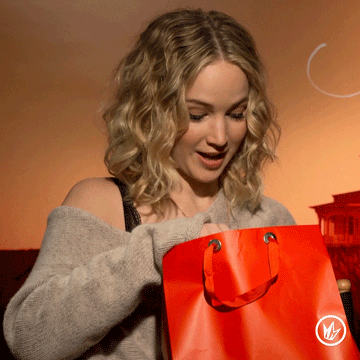 Despite your smoldering charisma and natural confidence, you're a big kid at heart. I'm not even trying to sound cheesy, but anything that involves joy, laughter, and love in general, is all you, Leo. In fact, it's no coincidence that you are often referred to as the sign of the heart. Your face lights up with joy whenever you see other people happy. So, I can just imagine the look on your face, when your SS finally figures out that you're the one behind the trail of candy canes around their work desk, and surprise holiday confetti. Although, they don't know you secretly recruited Gemini to be your work elf. Your secret is safe with us.
Libra: You Secretly Enjoy The Entire Process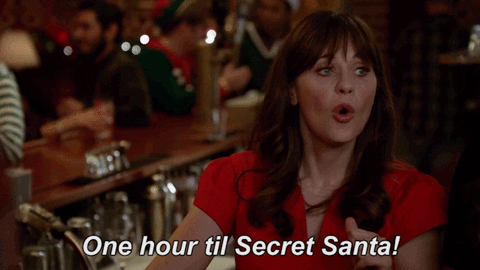 You might be the most charming in the zodiac, but what most people don't know is that you also happen to be an incredible liar, too. Yes, I just said that, and I'm not taking it back. Now, similar to your Venusian sibling of the cosmos, aka Taurus, you're a natural at the aesthetic situation. However, Taurus could never pull off that poker face. Not even close. You're on a mission, Libra, and your gift-wrapping paper is also strategically chosen, so it doesn't completely give you away. You are something else.
Source: Read Full Article