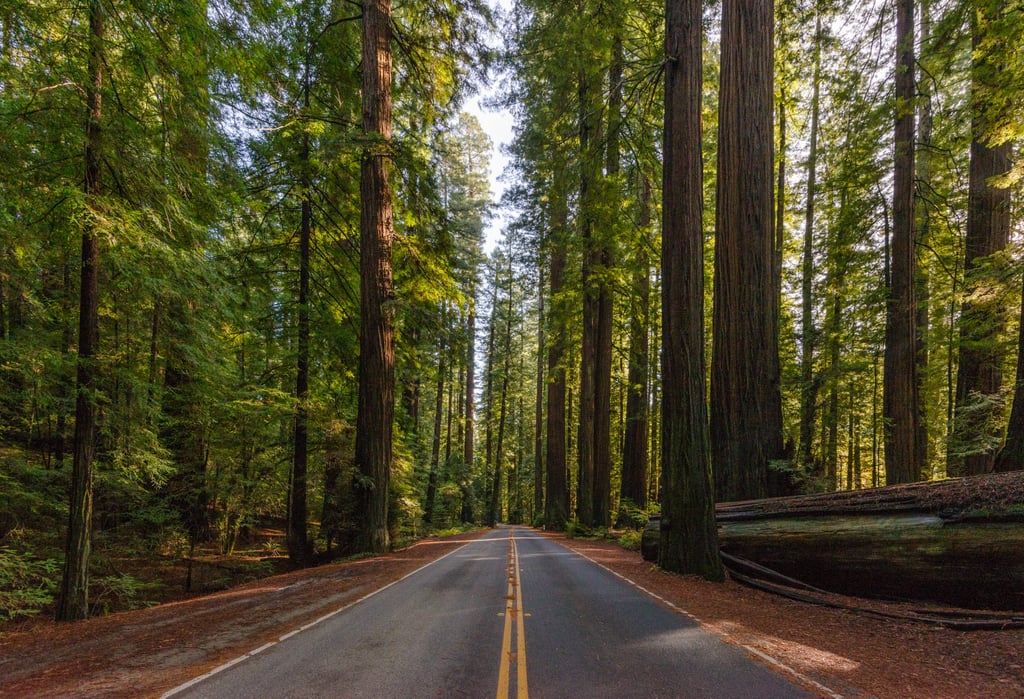 The True Story Behind Netflix's Murder Mountain Is Horrifying

Netflix is wasting no time with fulfilling all of our true crime bingeing needs this year. Already, the first true crime series of 2019 has launched, with six 45-minute episodes that take viewers into Humboldt County, where 60 percent of the marijuana grown in the US is produced. Specifically, Netflix's Murder Mountain (which originally aired on the Fusion network back in September) focuses on a man named Garrett Rodriguez who, among several others, have gone missing from this giant weed-producing community.
From 30-year-old open cases to much more recent disappearances, this Netflix series works to demonstrate what an issue this area has become, as well as all of the potential causes for the shocking number of missing persons. From labor and sex trafficking situations to murder, Netflix explores the possibilities, all revolving around the disappearance of Garrett Rodriguez. Read on to find out the true story behind this Humboldt County mystery.
Source: Read Full Article