Kwik-E-Mart owner Apu Nahasapeemapetilon will be quietly written out of the long-running TV cartoon series to "avoid the controversy", Adi Shankar said.
The Indian-American producer said he was told by two people who work on the show and a third source who works with creator Matt Groening.
Shankar said he was disappointed with the decision, having launched a contest in April for the public to help write a script which transformed Apu from a bad stereotype into "a realistic portrayal of Indians in America".
"I got some disheartening news back, that I've verified from multiple sources now: They're going to drop the Apu character altogether," he told IndieWire.
"They aren't going to make a big deal out of it, or anything like that, but they'll drop him altogether just to avoid the controversy."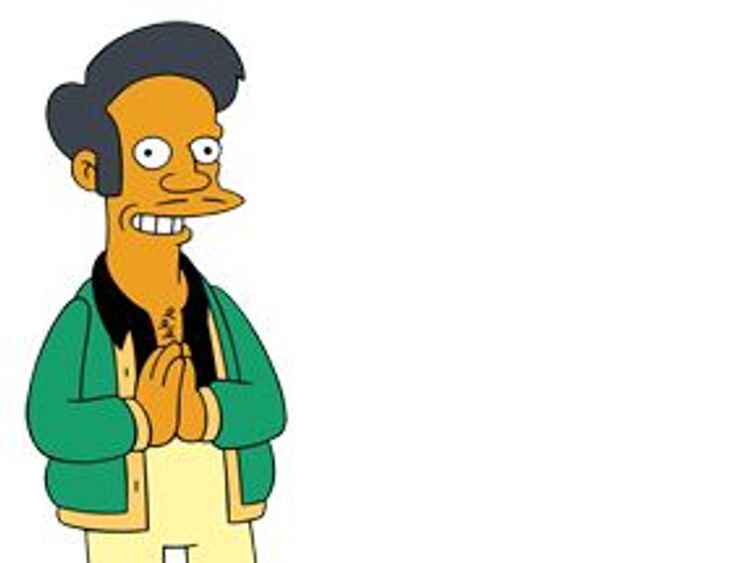 He accused the show of "cowardice" and said it is "a massive step sideways".
The producer's crowdsourced script came after Indian-American comedian Hari Kondabolu produced a documentary last year called The Problem with Apu.
It focused on how the Simpsons might be stereotyping the South Asian community with the character, sparking heated debate about cultural sensitivity and racial stereotyping on TV and film.
In the documentary he said Apu was one of the only representations of South East Asians on US television when he was younger, and that other children imitated the Kwik-E-Mart owner to make fun of him.
In response to the character being dropped, Kondabolu tweeted: "There are so many ways to make Apu work without getting rid of him. If true, this sucks."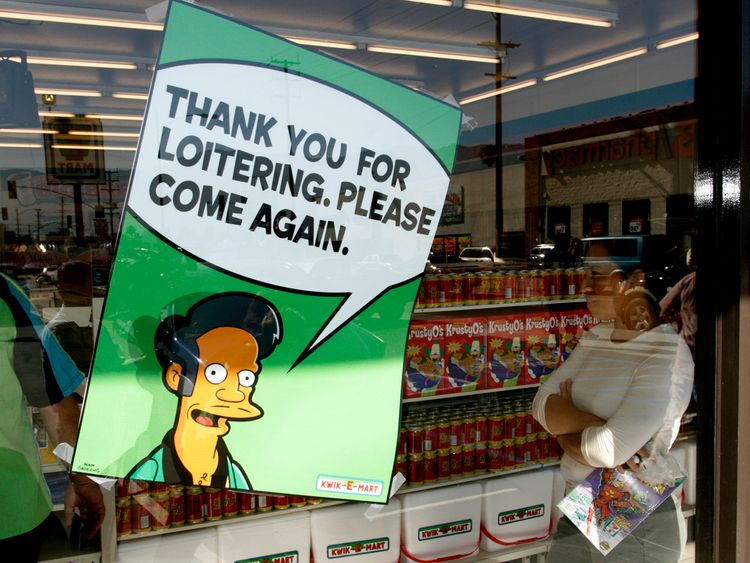 Apu fans, many of them Indian, have blamed the comic for the character's apparent demise.
Kondabolu's documentary said one of the main "problems" with Apu is that he is voiced by Hank Azaria, a white actor who has said his portrayal is an homage to British actor Peter Sellers playing an Indian in the 1968 comedy The Party.
Azaria said earlier this year that he was "perfectly willing to step aside" so someone else could play the affable Apu.
The reported decision to axe Apu came after The Simpsons tried to address the documentary's accusations in an April episode called No Good Read Goes Unpunished, poking fun at the controversy.
In response to Shankar saying the character is to be dropped, a spokeswoman for The Simpsons said: "Apu appeared in the 10/14/18 episode 'My Way or the Highway to Heaven'."
Apu only appears in a single wide shot that shows dozens of characters gathered around God in the episode.
Source: Read Full Article