Overall, the Consumer Reports reliability report for 2019 had bad news for electric car makers. It started with Tesla Model S, the segment's best car, which lost its recommendation for the upcoming year.
If you dig into the reasoning behind that, you'll find a decline in reliability involving the Model S suspension system. Even though Tesla claims it improved in this area, the results from owner surveys were already on the books.
Meanwhile, the Chevrolet Volt and excellent Bolt EV also saw their reliability ratings drop following the latest Consumer Reports survey.
However, it wasn't all bad news for plug-in vehicles. Three models scored better than the average car for predicted reliability, and two ranked among the industry's elite. Here's a closer look at the best electric models for 2019.
3. Nissan Leaf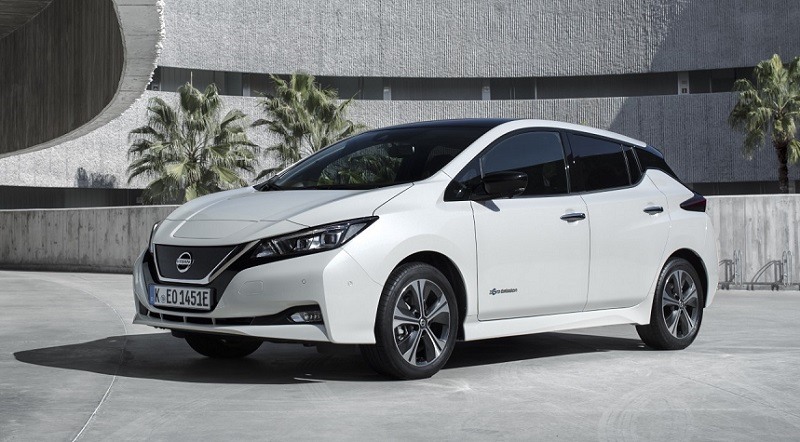 2019 Nissan Leaf | Nissan
The most reliable EV of the decade rated above-average for 2019.
Moving forward, Consumer Reports said it will dock electric cars points if they can't top 200 miles in range per charge. That left the 2018-19 Nissan Leaf (152 miles) with a lower road-test score this time around. However, Leaf's strong (above-average) reliability rating remained a feather in its cap.
Scoring high in this department is nothing new for Nissan's pioneering, affordable electric car. When we sifted through all the reliability ratings for the industry since 2010, Leaf was among the highest-scoring models of the decade.
Since the 2017 model appeared, owners reported only a minor blip with in-car electronics (i.e., infotainment). Otherwise, the Leaf has been as consistent an EV as you can find on the market.
2. BMW i3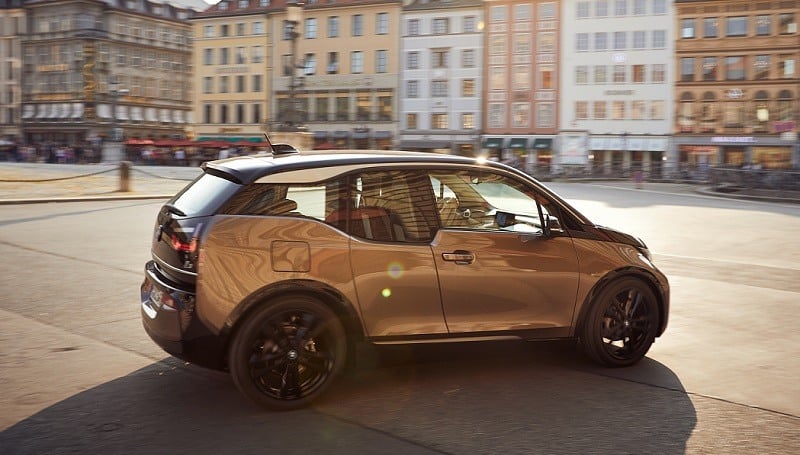 2019 BMW i3 | BMW
The i3's sky-high reliability score nearly put it among Consumer Reports' best.
While the BMW i3 debuted with an average reliability rating in 2014, the automaker has consistently landed better scores since. For 2019, Consumer Reports gave it its highest mark (89%) yet. That ranked the i3 among the elite following this year's owner survey.
In the past few years, there have been no mechanical or interior problems reported. That bodes well for the 2019 i3 that will hit the market with 153 miles of range and at least 200 miles total range if you opt for the model with range extender (i3 REX).
Fuel economy (the equivalent of 118 mpg combined) is extraordinary in the EV. With 2018 models, you're looking at 114 miles of electric range, with the REX offering a total of 180 miles.
1. Toyota Prius Prime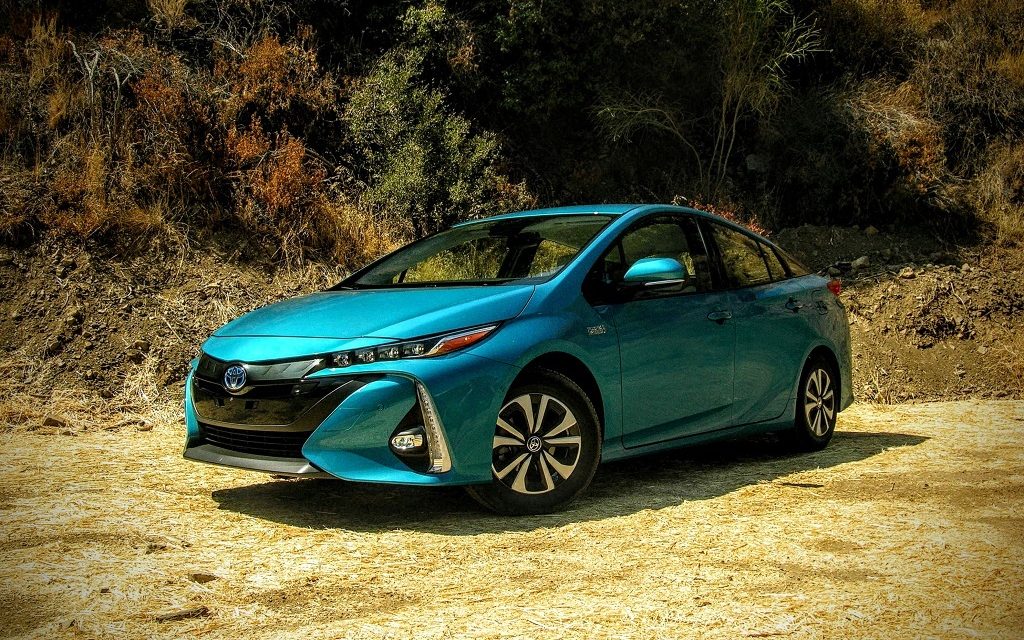 Toyota Prius Prime | Micah Wright/The Cheat Sheet
America's most practical vehicle has been near perfect on the reliability front.
When you consider the fuel economy (133 MPGe as EV, 54 mpg as hybrid) and cost ($23,000 after incentives) of the Toyota Prius Prime, you can see why people consider it the most practical plug-in vehicle on the market. In our week with a Prime, we averaged over 100 mpg without breaking a sweat and wondered if it would turn out to be as reliable as a standard Prius.
According to Consumer Reports, Prius Prime actually exceeded the reliability of the hybrid models going into 2019. Since its 2017 debut, owners haven't reported any problem whatsoever with this model, giving it a stellar (91%) score. That gave Prime the No. 3 spot among all vehicles and No. 1 among plug-ins.
In terms of electric range, you have 25 miles to work with in EV mode before switching to Prime's economical hybrid system. Overall, you have a range of 640 miles. As for charging, any old home outlet will do.
Check out The Cheat Sheet on Facebook!
Source: Read Full Article