If you're a Nutella lover, then the foodie Gods have answered your prayers: there is officially a New York City cafe that sells Nutella-inspired meals.
Cue screaming.
The Nutella Cafe, located in New York City's Union Square, opened its doors in November, over a year after the makers of the beloved hazelnut spread opened their first U.S. retail location in Chicago.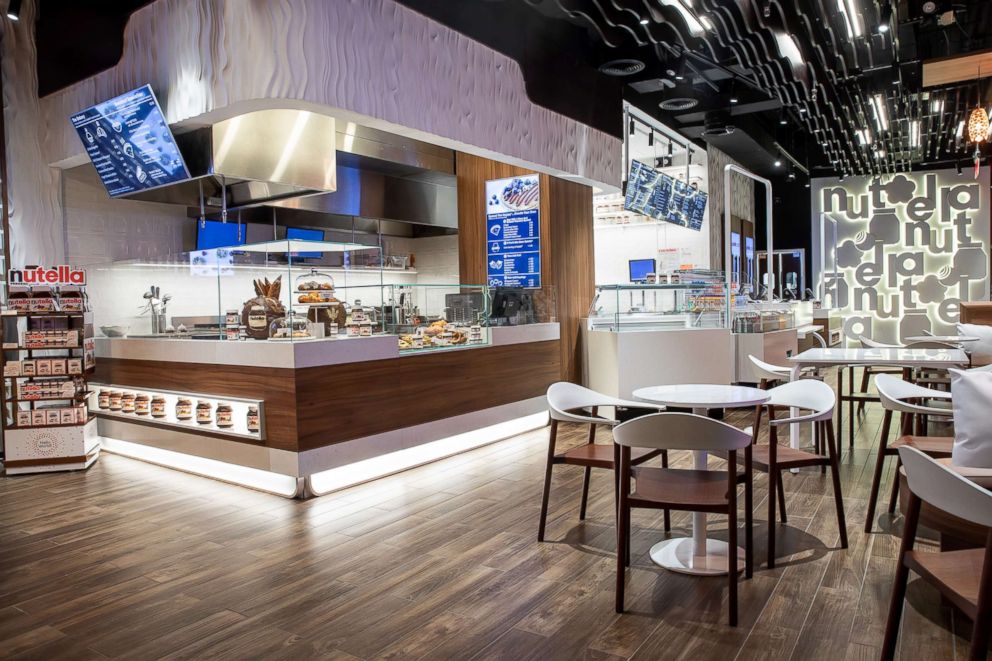 "People love Nutella wherever you go," Nutella Cafe's vice president of operations, Rick Fossali, told "GMA." "People will be able to choose from a great array of different items."
So if spreading Nutella on toast in the morning just isn't enough anymore, then prepare yourself to want everything on the menu. The lineup includes everything from a Nutella-filled brioche sandwich to a Nutella latte.
We tried everything for you and here are some of the standouts:
One of the most popular menu items is the pound cake panzanella, a pound cake topped with yogurt, mixed berries, Nutella and toasted hazelnuts.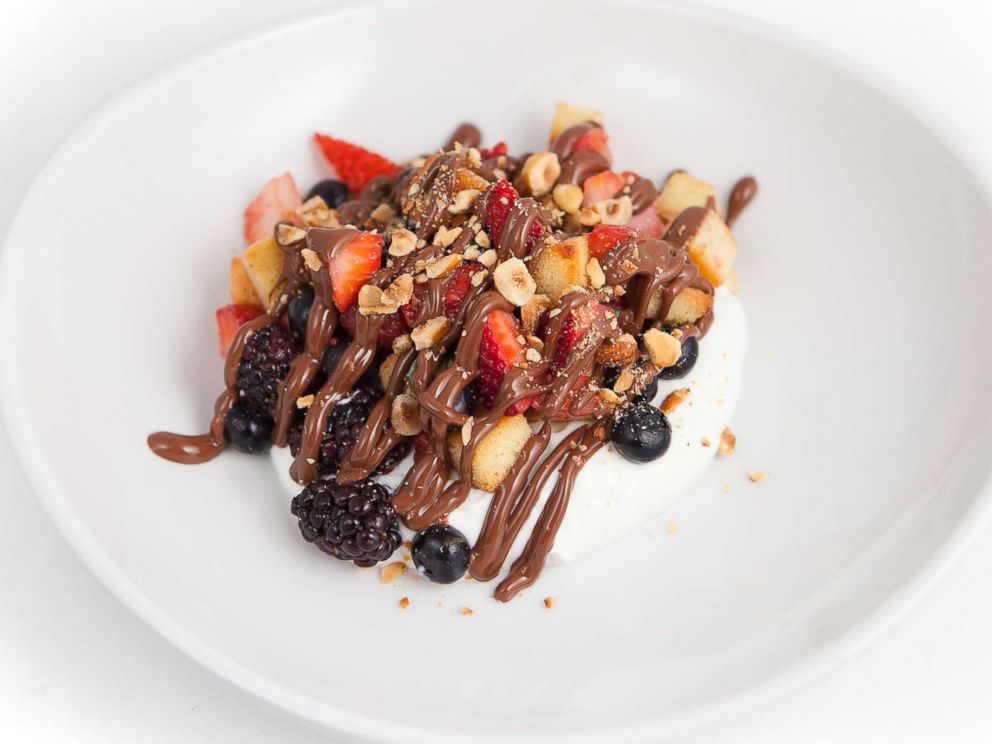 This delicious grilled baguette is covered with Nutella and toasted hazelnuts.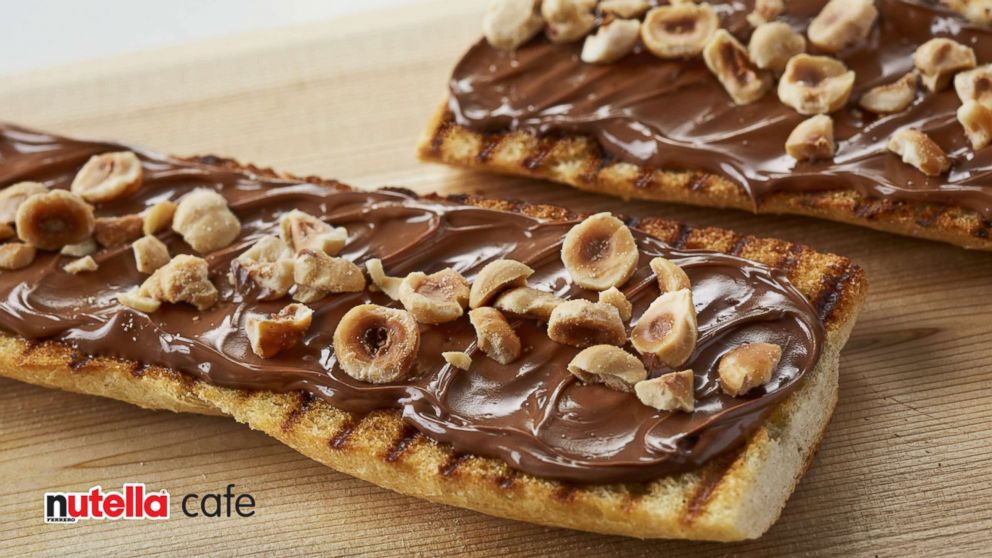 The frozen Nutella pops are the perfect choice to cool down.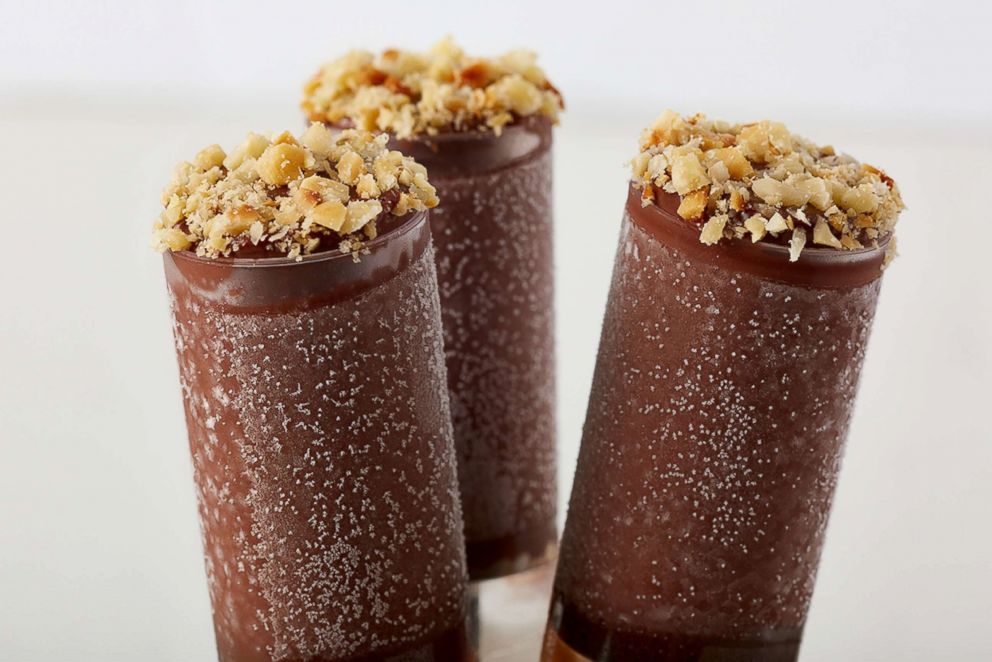 You can also create your own dish modeled after your wildest Nutella dreams. The menu includes six bases to choose from, including pancakes, waffles, sweet crepes, buckwheat crepes, oatmeal, french toast, with your choice of fruit, toppings and Nutella, of course.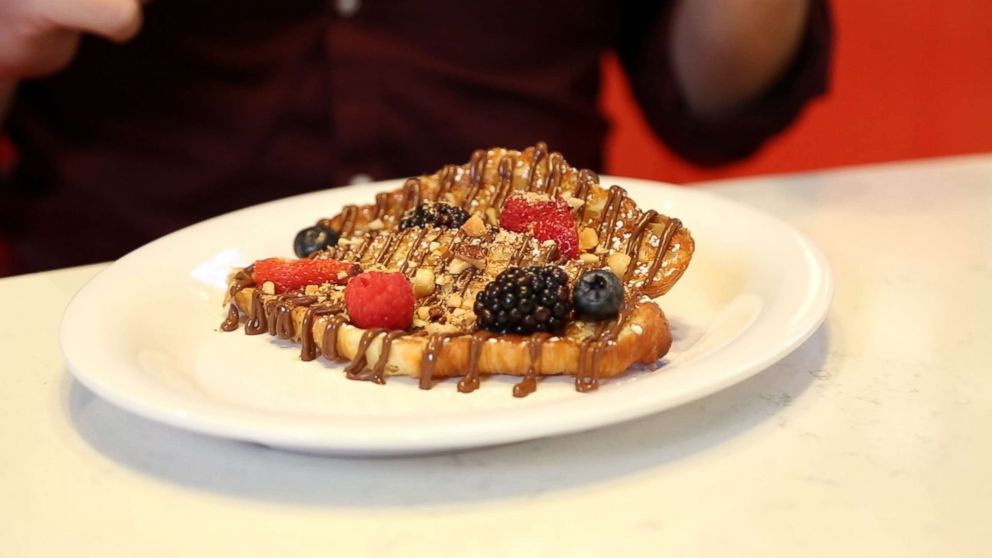 "Being able to immerse yourself into a full Nutella experience is what makes us different from other cafes," Fossali said. "Starting at the beginning of the year, we're gonna do how-to workshops with our chef, so we can teach people how to make their own breakfast at home with Nutella."
Source: Read Full Article