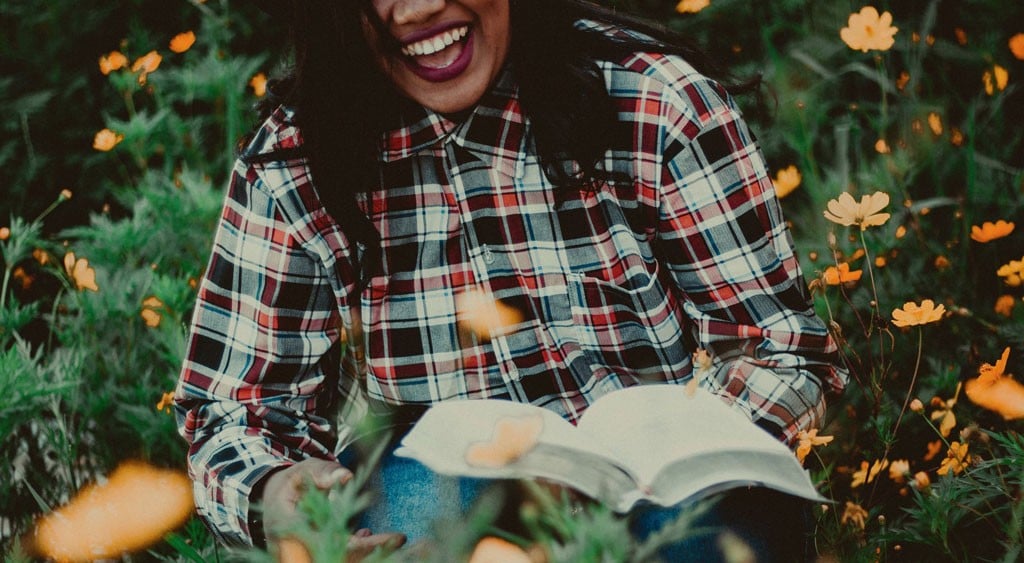 The 5 Prestigious Titles That Won National Book Awards This Year

If you're looking for a few extra books to add to your reading list to close out 2018, we have five very solid suggestions.
On Nov. 14, the National Book Award gala recognized outstanding writers in fiction, nonfiction, poetry, translated literature, and young people's literature. The winners included novelist Sigrid Nunez and poet Justin Phillip Reed, as well as Elizabeth Acevedo, Jeffrey C. Stewart, and Yoko Tawada. The latter author won for translated literature thanks to his book The Emissary, marking the first time in decades that the National Book Awards had included the category.
At the ceremony celebrating those taking home top honors, host Nick Offerman took a break from cracking a few jokes to explain how he's viewed books as secret portals into new worlds, full of new information, ever since he was an elementary school student reading a Madeleine L'Engle novel. "Which meant that if I kept reading the right books, I'd come to know special things," he said. "This is a superpower available to anyone with access to the library that allows the human race to trudge ever forward in our journey toward enlightenment, and orgasms, and fine woodworking."
See all the titles that won awards ahead!
Source: Read Full Article