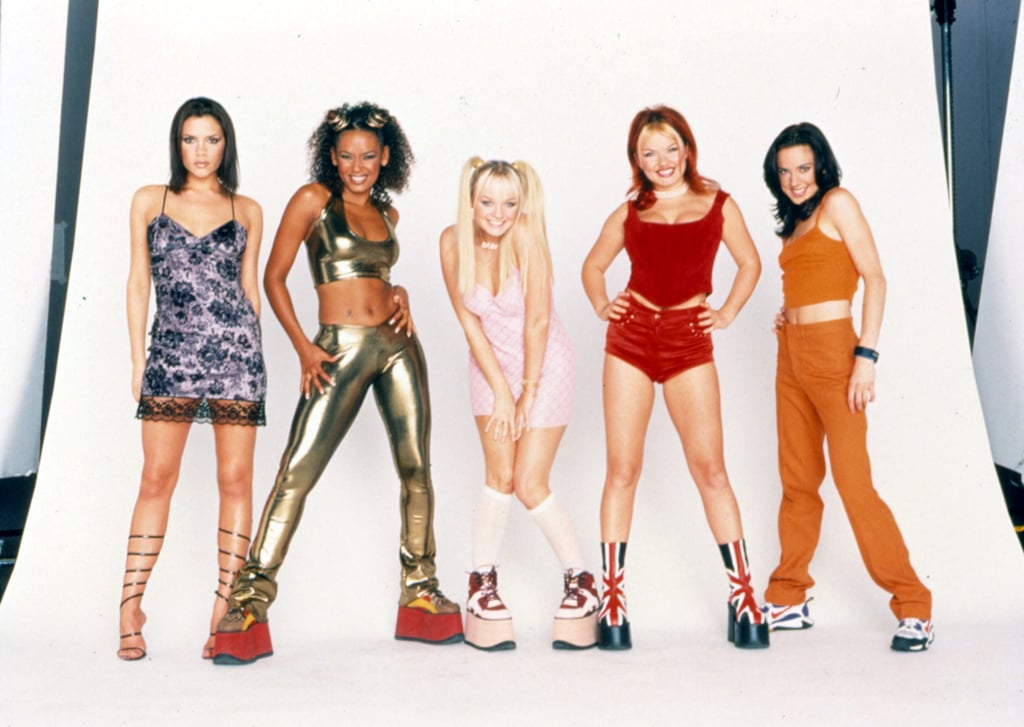 The 25 Most Iconic '90s Music Videos Will Have You Busting Out Your Platforms

Between Jonah Hill's new movie Mid90s and the Spice Girls' recent announcement of a reunion tour (can we get some US tour dates, please?), we're going through some major '90s flashbacks. We've been whipping out our Pokémon cards, fiddling with snap bracelets, feeding our Tamagotchis, and, most importantly, reliving the most iconic '90s music videos of all time.
After all, it was the '90s that brought us Carson Daly and Total Request Live, making new music video drops some of the biggest pop culture moments of the era. While there was no shortage of memorable music videos, these 25 videos really shaped the decade.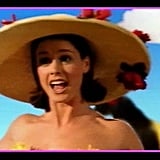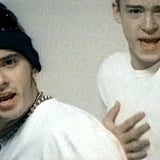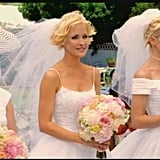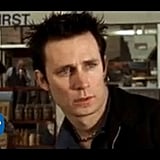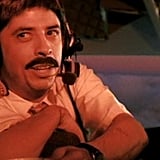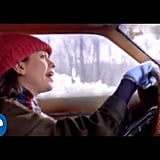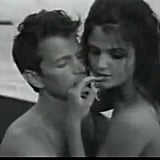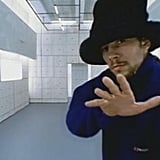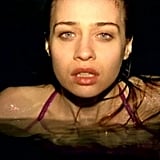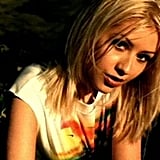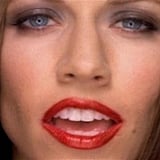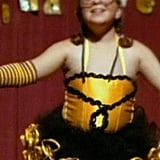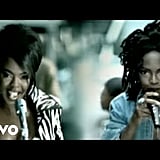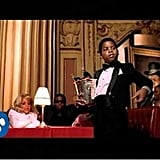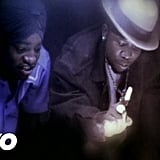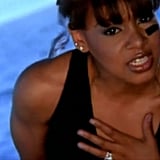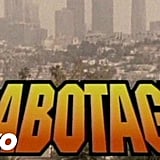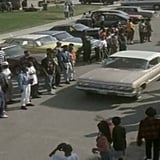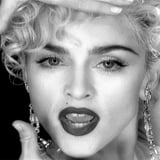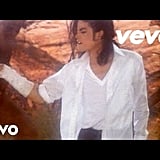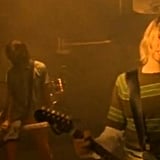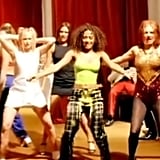 Source: Read Full Article