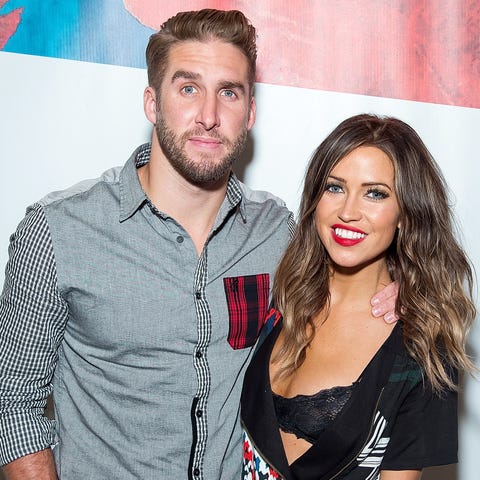 Bachelor Nation was shook to its VERY CORE when news broke that Shawn Booth and Kaitlyn Bristowe had parted ways after three entire years together—which is basically a lifetime for reality stars.
The pair released a pretty mature joint statement, saying they are "very much committed to remaining friends," and now Shawn is out here with his first personal statement since the split.
Shawn's musing was posted on Instagram, along with a photo himself with Kaitlyn in New York City—not too long after she gave him her final rose and they committed to spend the rest of their lives together.
View this post on Instagram
I just want to thank everyone who has been so supportive of my relationship with Kaitlyn over the years. You've made me feel incredibly special, supported, and very loved. So from the bottom of my heart, thank you. It truly means a lot. And thank you to everyone who has sent their love & support during this painful time. I love you guys.
A post shared by Shawn Booth (@shawn_booth18) on
Kaitlyn has remained pretty quiet on social media, but she did let it slip that Shawn had forgotten their anniversary. She was recently spotted taking a breakup vacation in Canada, and is reportedly "devastated" by the split.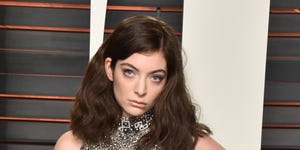 Source: Read Full Article