Robert Pattinson didn't land the role of Bruce Wayne in The Batman by chance. He reached out to Matt Reeves early on and campaigned for it. And as Pattinson recently admitted, he was actually fixated on getting the part.
Robert Pattinson fixated on getting 'The Batman' role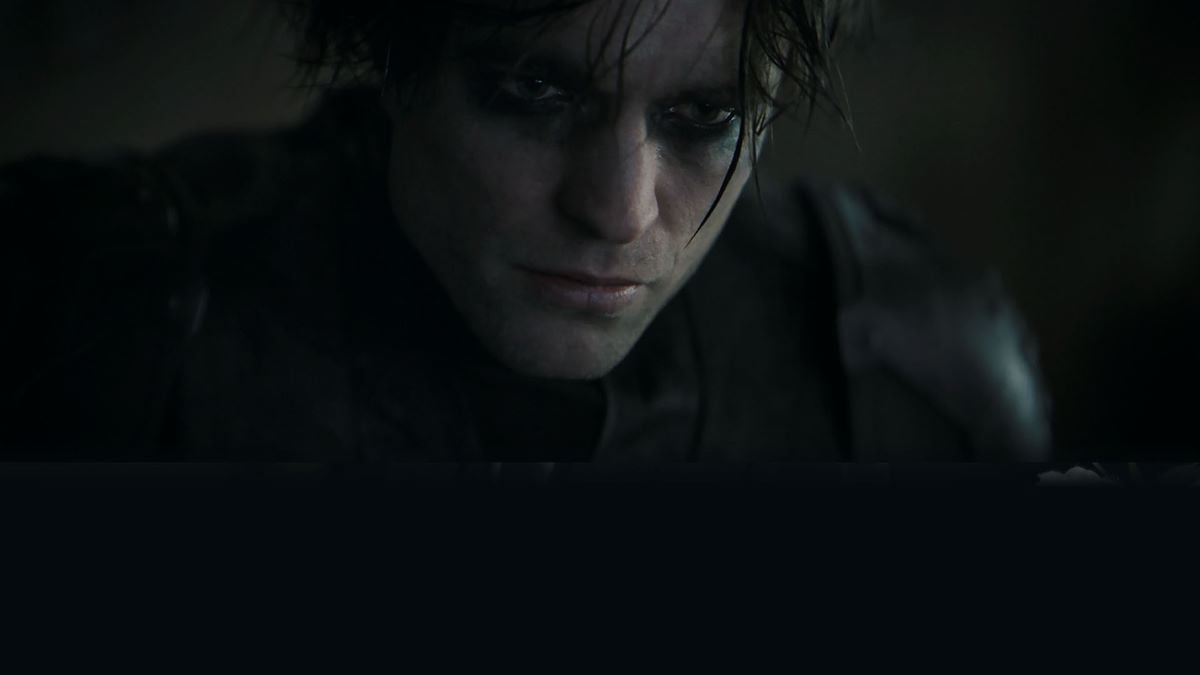 Pattinson is a Batman fan. And when he discovered Reeves was working on the script for a new Caped Crusader film, the Twilight star contacted the filmmaker and asked for a meeting.
"I'd had Batman in my mind for a while," Pattinson told Variety. "It's such an absurd thing to say. I sort of had an idea to do it, and I'd been prodding Matt. He didn't accept any prods. I kept asking to meet him."
Pattinson just knew he wanted the role. And his determination to land it was something his agents couldn't understand.
"I've never auditioned for any comic book movies before," the actor recalled in a recent interview with Movie Maker. "And at the time, even my agents thought it pretty out of character to just suddenly get fixated on Batman. And I didn't even really know the status of the project."
Robert Pattinson loved Matt Reeves vision for 'The Batman'
When Pattinson finally met with Reeves, the filmmaker explained the investigative tone he envisioned for the film. And upon reading the script, Pattinson knew it was a vision the director would fulfill.
"In the first meeting, [Reeves] was saying, we want to lean into the 'world's greatest detective aspect,' and be a detective noir movie," Pattinson told Movie Maker. "And, you know, normally when directors say that, they just do, like, a mood board, and it's just about the imagery. But I read the script, and it is a detective movie."
Matt Reeves feels Robert Pattinson was destined to portray the superhero
Pattinson wasn't the only one who felt like he was perfect for the part. After meeting the actor, Reeves felt an instant connection, and he knew he was perfect for the role.
"It was a kind of almost fated thing," Reeves said in his chat with Movie Maker. "Of course, at that point, we were still working on the script. And so there was nothing to share. But I met with him probably about eight months later, and I shared the script, and we just really connected."
And knowing the gritty dramatic work Pattinson's done in films like Good Time, the director was confident he would give his version of the superhero the emotional layers he envisioned.
"So that's why I was so excited about Robert Pattinson because he's such a wonderful actor," Reeves added. "And I knew that he would be able to go on that search with me for the depth and complexity of this character. I mean, I knew he wasn't going to play him straight ahead."
The Batman will open with a theatrical release on March 4, 2022.
Source: Read Full Article