Prince Harry, who lost his mom at age 12, had touching words of advice for a young boy whose mom had also passed away.
"Life will always be alright, you know that?" Harry told the boy, who had lined up to greet Harry and Meghan Markle, the Duke and Duchess of Sussex, in Auckland, New Zealand on Tuesday. "I made it to 34-years-old and life is great."
"I have a beautiful wife and a baby on the way," Harry added, pointing to Meghan, who is expecting the couple's first child. "Your life is going to be sorted. Don't you worry about that."
(MORE: Prince Harry, Meghan Markle finish 16-day royal tour with a walk through a forest)
The boy also gave Prince Harry a letter, which Harry tucked into his coat pocket.
A post shared by Kensington Palace (@kensingtonroyal) on Oct 29, 2018 at 10:51pm PDT
The emotional moment came just a few months after the 21st anniversary of Princess Diana's death at age 36 in a Paris car crash. Princes William and Harry were just 15 and 12, respectively, when she died.
(MORE: Meghan Markle's royal tour style)
Harry has spoken publicly about how he "shut down all [his] emotions" for almost two decades due to the grief over the death of his mother.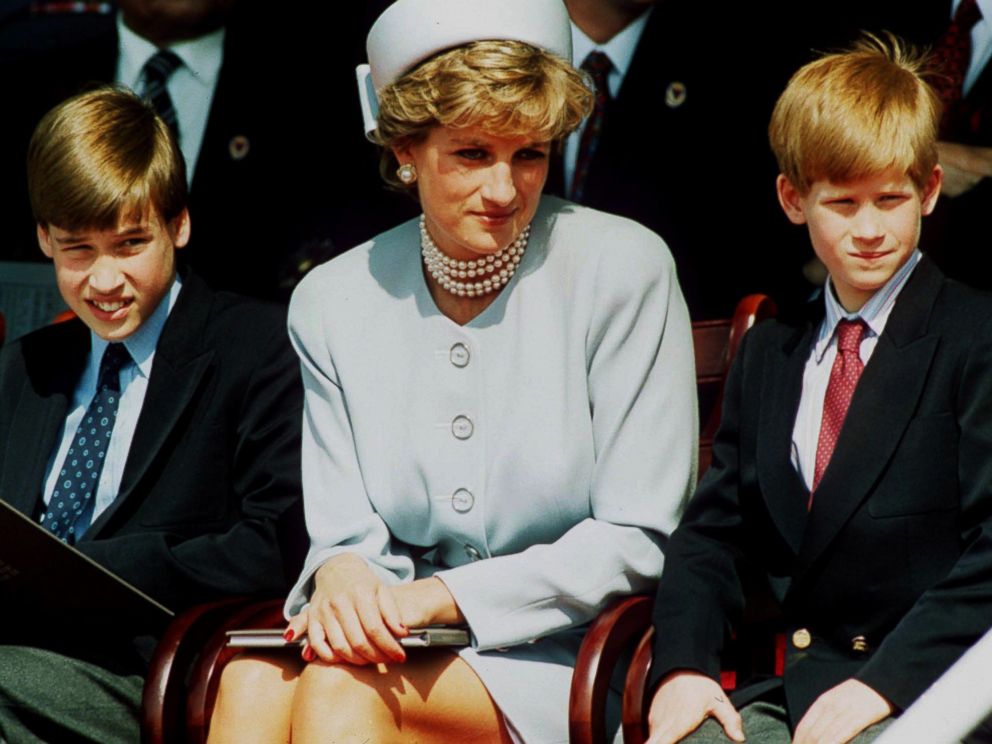 He credits his brother, Prince William, with encouraging him to seek out mental health support to help him deal with his anger and his pain.
William and his wife, Kate, and Harry and Meghan have made mental health a focus of their charitable work through The Royal Foundation.
Harry and Meghan also focused on mental health during their 16-day tour of Australia, New Zealand, Fiji and Tonga.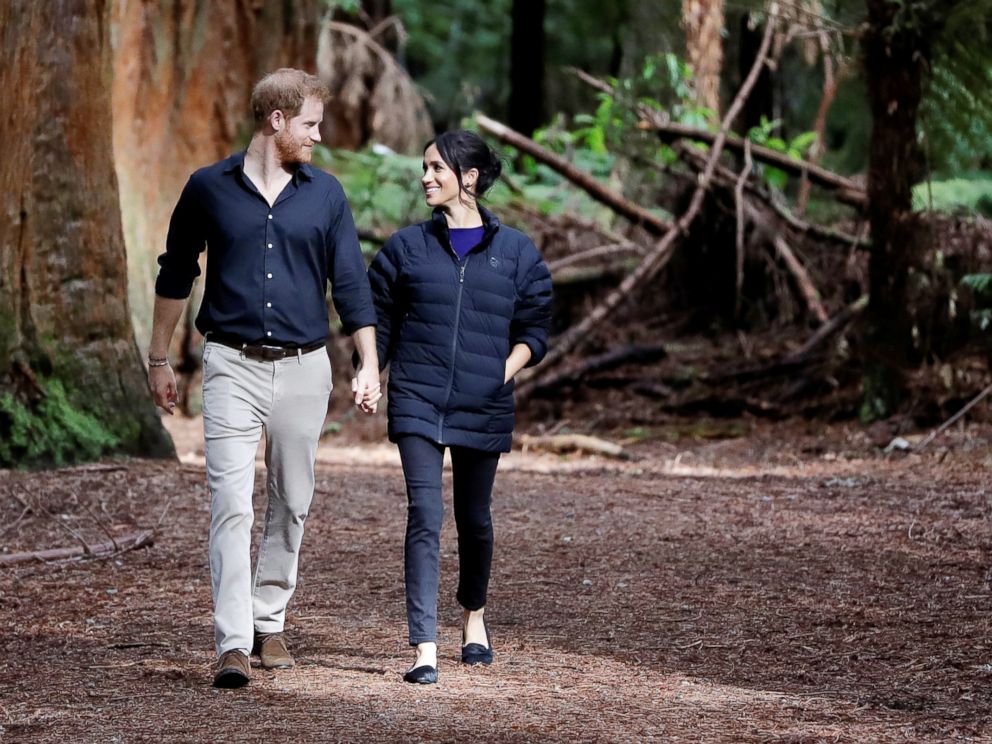 While in Australia, the couple visited the iconic Bondi Beach in Sydney, where they joined a sunrise mental health session with the OneWave Organization, a local group that works to raise awareness for mental health.
Source: Read Full Article