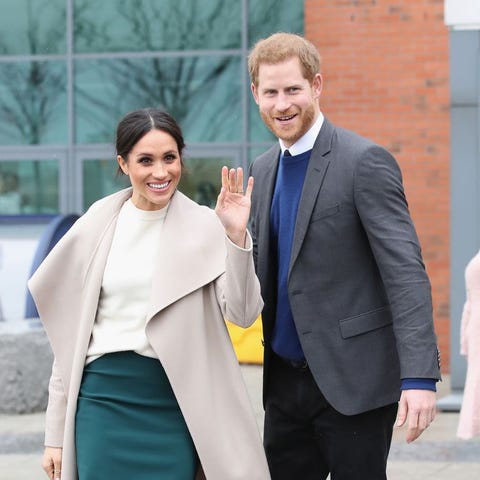 Hello, good afternoon, and today in #RoyalLifeWoes, apparently Prince Harry and Meghan Markle's Kensington Palace digs are too small for expecting couple.
Harry and Meghan currently live in the two-bedroom Nottingham Cottage at Kensington Palace, but with a baby on the way (and, lets not forget, two dogs), the Daily Mail reports that they are looking for a more spacious situation. But rather than try to find a different spot on palace grounds, according to a royal source, the couple "may leave the confines of Kensington Palace altogether."
There was formerly speculation that Harry and Megs might move into a currently occupied 21-room Kensington Palace apartment that's right next to Prince William and Kate, but a palace spokesperson denied that Harry and Meghan wanted that particular apartment. Plus, a royal source shadily added, "Harry and Meghan want to move, and need more space, but they don't want to live next door to William and Catherine." Interestinggg.
Either way, it looks like moving vans might be in Harry and Meghan's future. And now please excuse me while I google whether or not Meghan posted some home decor tips on The Tig…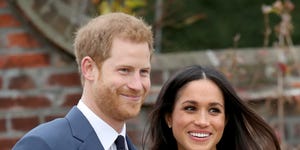 Source: Read Full Article