The rabbi of the Pittsburgh synagogue where 11 worshippers were gunned down Saturday said the massacre was not just an attack on the Jewish community.
Interested in
Pittsburgh Synagogue Shooting?
"It was an attack on America," Rabbi Jeffrey Myers of the Tree of Life synagogue said on ABC's "Good Morning America" on Monday.
Suspect Robert Gregory Bowers, 46, allegedly burst into the temple wielding three handguns and an AR-15 assault rifle and spewing anti-Semitic statements just as Myers was starting services Saturday morning. The gunman killed three women and eight men ranging from in age from 54 to 97 before police shot and wounded him.
Even after he was stopped, Bowers allegedly screamed at SWAT team members that he wanted all "Jews to die."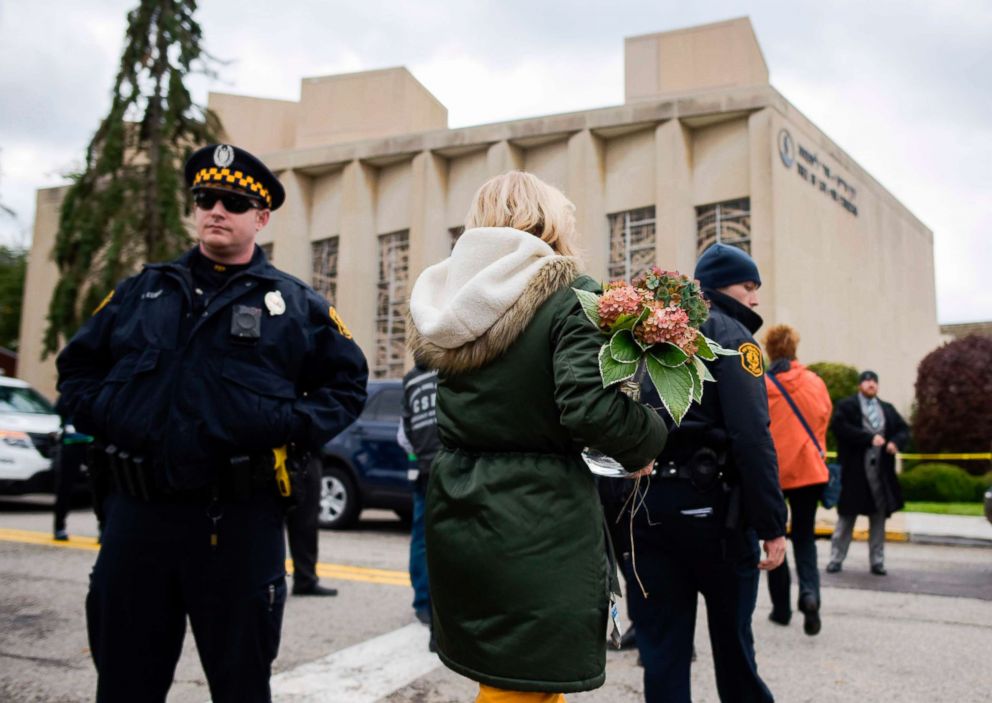 "Many just see this an attack on the Jewish community. It's not," Myers told ABC News Chief Anchor George Stephanopoulos Monday morning. "When American citizens cannot freely and safely worship in their house of worship and celebrate the Sabbath, it concerns me because it challenges the safety and security of all Americans in any house of worship and it's very troubling."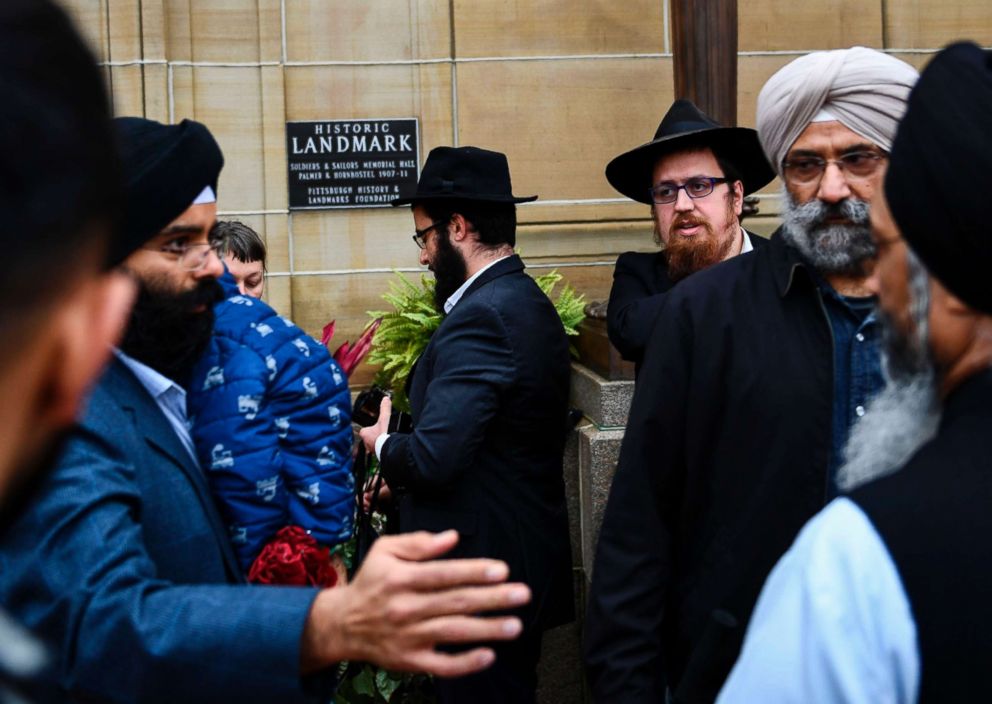 This is a developing story. Please check back for updates.
Source: Read Full Article