As the age-old saying goes: we get the celebrity drama we deserve. And I guess we deserve Paris Hilton feuding with Lindsay Lohan in 2019, because here we are. Paris, who has a new song out about Kim Kardashian's butt called "My Best Friend's Ass," just made an appearance on Watch What Happens Live, and went in on LiLo during a game of Plead the Fifth.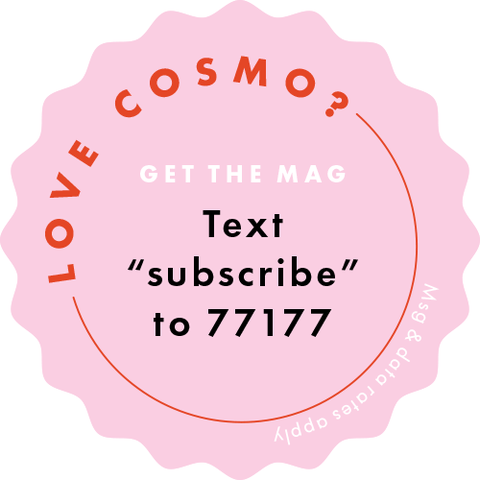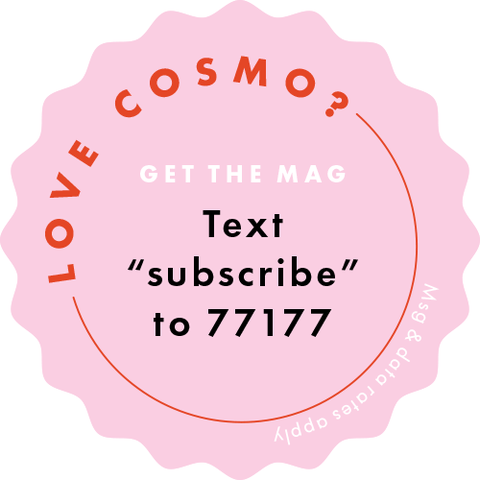 Andy Cohen asked Paris to say three nice things about Lindsay during the game, and everyone's favorite heiress just couldn't manage, saying Lindsay is "beyond," and is "lame, and embarrassing." To be clear…she was asked to say three nice things. And that's the best she could come up with.
FYI that Paris and Lindsay's feud goes way back. In June 2018, Paris called her frenemy a "pathological liar" after a fan account shared an infamous clip of Lindsay claiming that Paris threw a drink at her during a party, followed by a clip of her changing her mind about said claim and being all nice about Paris, followed by another clip of her calling Paris the c-word.
https://www.instagram.com/p/BlW4TYUheDh/
As we said in the podcast, these were the good ol' days. #CommentsByCelebs
A post shared by Comments By Celebs (@commentsbycelebs) on
Truly, we are not worthy of Paris and Lindsay's feud and all other feuds can step to the left. Except for James Charles and Tati Westbrook, of course. They can stay.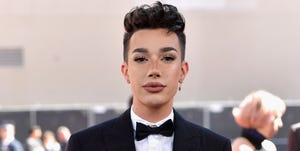 Source: Read Full Article