Covid relief funds are being given away in a lottery.
As if being inoculated against a potentially fatal virus isn't incentive enough — you can get rich too!
The state of Ohio is giving $1million to five brave residents who step forward to… get the Covid vaccine.
Governor Mike DeWine announced on Twitter that he is using Government Covid Relief funds to entice people into getting the shot with a $5million lottery.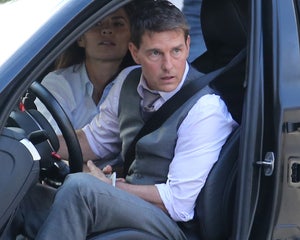 Tom Cruise Reacts to Mission: Impossible Rant Going Viral: 'I Said What I Said'
"Two weeks from tonight on May 26th, we will announce a winner of a separate drawing for adults who have received at least their first dose of the vaccine," he tweeted. "This announcement will occur each Wednesday for five weeks, and the winner each Wednesday will receive one million dollars."
The lottery is open to anyone over the age of 18, is a resident of Ohio… and has gotten at least one Covid shot.
The winner will be chosen from the state voter registration database. Even those who are not registered to vote can try their luck using a dedicated website, launching shortly.
"I know that some may say, 'DeWine, you're crazy! This million-dollar drawing idea of yours is a waste of money.'" he tweeted.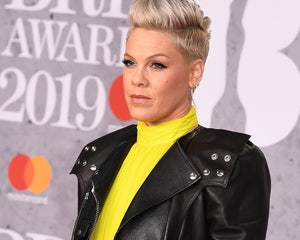 Pink Says She Rewrote Her Will During Battle with Covid-19
"But truly, the real waste at this point in the pandemic — when the vaccine is readily available to anyone who wants it — is a life lost to COVID-19."
Reaction to the incentive was mixed.
There were those who thanked the Governor for making the effort to safeguard the citizens:
There were those who argued the money could be much better spent, by giving it to frontline healthcare workers or bereaved families, or perhaps by spreading the prize money further:
There were those who accused the Governor of bribery:
And then there were these guys: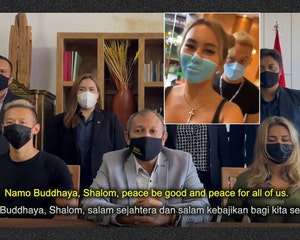 YouTubers to Be Deported From Bali for Painting Fake Mask On
Source: Read Full Article