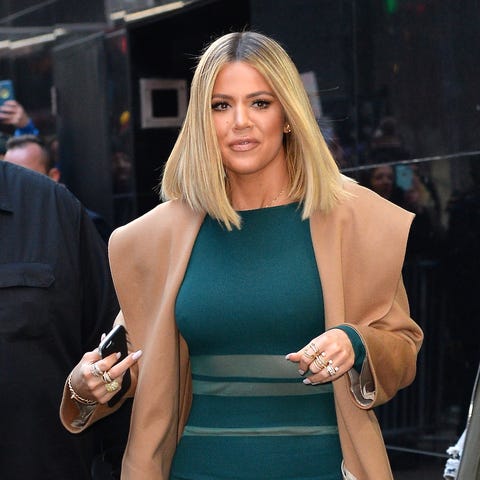 What did you do this weekend? Because while I was eating leftovers and questioning all my life decisions, Kendall Jenner was busy heckling Tristan Thompson at a basketball game. To be clear, the reason for said heckling was totally drama-free and all in good fun: Tristan was playing against Kendall's kinda-sorta-maybe boyfriend Ben Simmons!
View this post on Instagram
Kendall Jenner booing Tristan Thompson at the free throw line. 🤣🤣🤣 (Submitted by @toriklevan)
A post shared by House of Highlights (@houseofhighlights) on
The thing is, some fans were very confused and took all of this extremely seriously—making it into a total thing about Khloé's relationship with Tristan.
I'm confused by @khloekardashian's tweets. One minute she's calling TT out, then she's defending being in his life, then she's laughing at her sisters heckling him. I just wanna know where we stand Koko so I know how to feel! 😂
Khloé cleared some things up in response to the tweet above, calling Tristan's actions "f*cked up and disgusting" and saying that they've been through "countless hours of help."
What he did was fucked up and disgusting. What you're watching is over seven months old. We have gone through countless hours of help. My sister was watching HER man Play against my man… So of course she's going to heckle the opposing team. Why are you confused?
It appears as though Khloé and Tristan are still together (at least based on the fact that they spent Thanksgiving together), but clearly KoKo isn't about to give him a free pass for his behavior.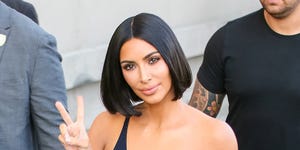 Source: Read Full Article