Meghan Markle stepped out for a charming appearance on Tuesday morning, visiting the Royal Variety Charity's nursing and care home in Twickenham to do arts and crafts, and a little bit of caroling.
Here's a video of The Duchess arriving—looking all kinds of festive in the process:
Meghan in a Soia and kyo coat and dress by Brock Collection pic.twitter.com/Zak0YR2Mnk
So, like, are you re-writing your holiday wish-list thanks to seeing these pics? Cool, well then you should probably know that Meghan's gorgeous dress is by Brock Collection, while her coat is by Soia and Kyo and can be yours for $550.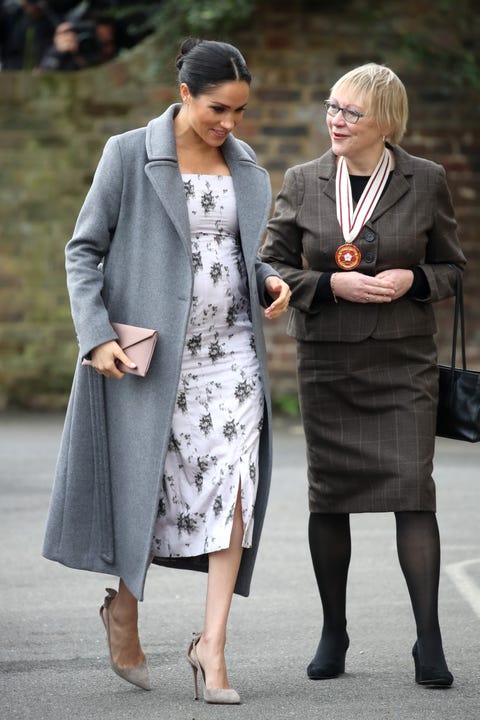 Here's her dress in action, in case you care, which you definitely do!
Meghan today pic.twitter.com/54h8RDrQSK
FYI, royal fans can also expect to see a fleeting glimpse of Meghan tomorrow when The Queen has her annual Christmas lunch at Buckingham Palace. While there won't be official photographers at the event, there could be pictures of the royals arriving—including, potentially, Prince George and Princess Charlotte.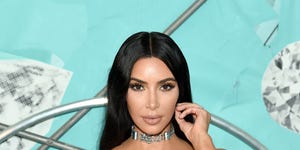 Source: Read Full Article