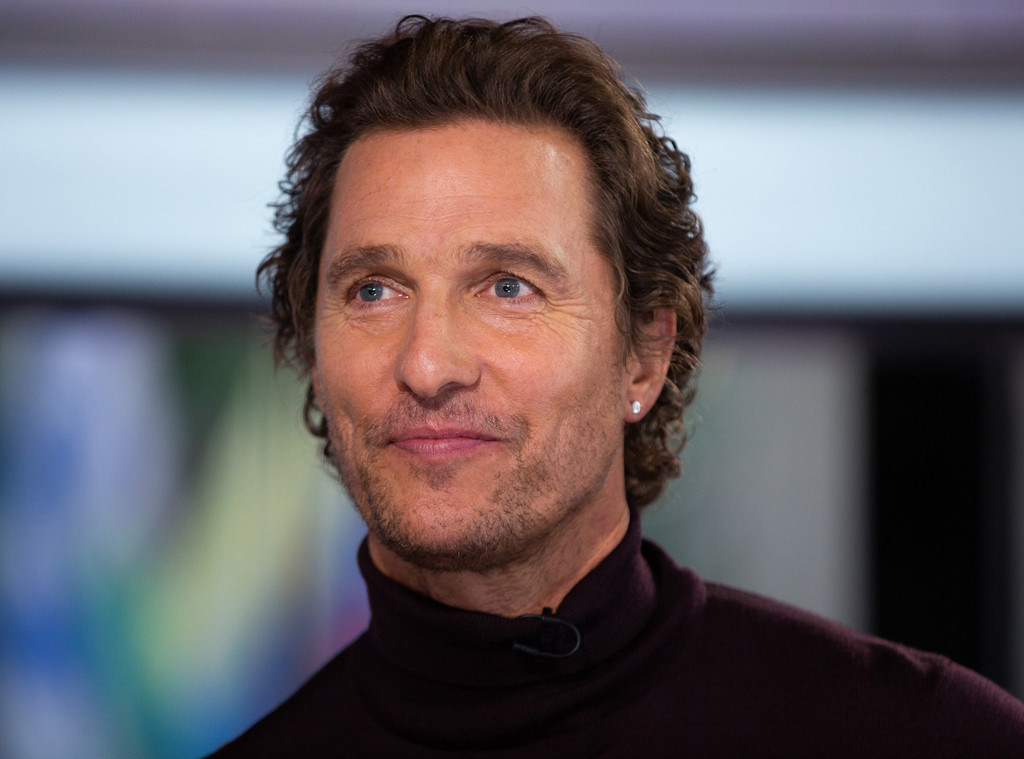 Nathan Congleton/NBC
There could have been a chance that Rose Dewitt Bukater ended up on that door in the middle of the Atlantic Ocean with a different Jack Dawson in Titanic.
Matthew McConaughey revealed in an interview on The Hollywood Reporter's "Awards Chatter" podcast that he really wanted to draw Rose (played by Kate Winslet) like one of his French girls. However, he was beat out by Leonardo DiCaprio to play the defining role of Jack. "I went and auditioned for that," he told THR's Scott Feinberg. "I wanted that. I auditioned with Kate Winslet."
Although the White Boy Rick star thought he had a "good audition," the stars didn't align for the role. "Walked away from there pretty confident that I had it. I didn't get it. I never got offered that," he revealed on the podcast.
Despite not getting the role, McConaughey went on to hold key roles in other works like The Wedding Planner, Magic Mike, Interstellar, and True Detective.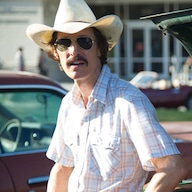 Photos
Matthew McConaughey's Best Roles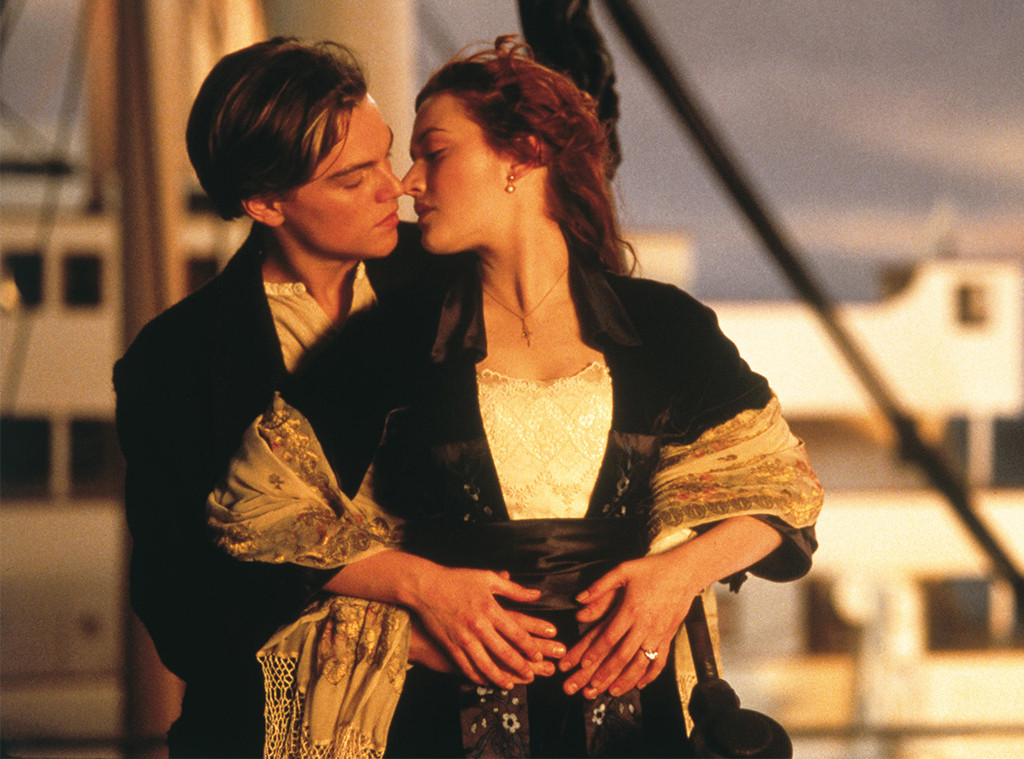 20th Century Fox
Last year, Winslet recalled her audition with McConaughey. During fire round of questions from Stephen Colbert on The Late Show, Winslet said her audition with McConaughey was "fantastic." She also revealed, "That was the first time I've said that in public!"
Although the tryout for the role went positively, "it would have been a completely different movie," she said. "It just wouldn't have been the the whole 'Jack and Rose, Kate and Leo' thing." Winslet, however, does have some qualms about Jack and Rose's last few moments together before he tragically lets go of her hand and sinks away. "He should have tried harder to get on that door," Winslet told Colbert. She also knows Rose completely lied when she promised Jack, "I'll never let you go."
There was totally room for two on the door!
McConaughey opened up about his role as a rom-com superstar during the mid-to-late 2000s. "It was fun. The pay was great," he continued. "I was also living on a beach and going out without my shirt on, just like I did before I was famous. I was living a romantic comedy."
During the years of works like Ghost of Girlfriends Past and How to Lose a Guy in 10 Days, he and his now-wife Camila Alves were becoming more serious and she became pregnant with their first child, Levi Alves McConaughey, who is 10. "My life was becoming very vital and exciting and dreams were coming true and things were new and scary," he said on the podcast. "Then I looked at my career and I was like, 'Eh, doesn't seem as exciting, doesn't seem as fresh, doesn't seem as dangerous. I feel like I'm loving harder and laughing harder and crying harder in real life than I'm getting to do in my work."
He then decided to "unbrand" from these types of roles. A few years later in 2014, McConaughey won the Oscar for Best Performance by an Actor in a Leading Role in Dallas Buyers Club.
So, he wasn't exactly "the king of the world" in 1997, but he didn't turn out too shabby, either.
Don't miss E! News every weeknight at 7 p.m., only on E!
Source: Read Full Article