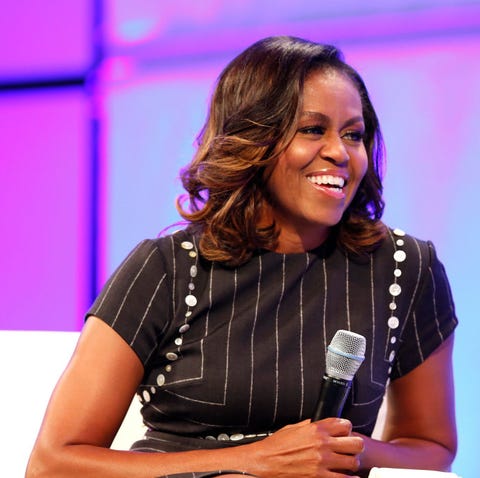 During a quick little pit stop on her Becoming book tour, Michelle Obama visited Jimmy Kimmel Live to finally tell all of the jokes that she couldn't when she was the First Lady because you're supposed to be all official and whatnot in that role.
During the show, Jimmy somehow got Michelle to agree to tell a bunch of jokes directly to the camera, and they were well worth the 10-year wait.
The first joke he convinced her to deliver was admitting she'd never eaten a vegetable, which is an obvious reference to her healthy lifestyle and platform. That one was good, but she insisted it wasn't true before moving on to even better one-liners.
One of the best? This Netflix quip that everyone can relate to. She joked, "The whole eight years we were in the White House, we used Laura Bush's Netflix password." LOL. What do you think is on Michelle's Netflix list anyway? Some British Bake Off?
Then she jokingly admitted, "I stole the phrase, 'when they go low, we go high' from the back of a Snapple cap." But the best of the best has to be her final confession: "Clooney is my freebie."
TBH, isn't he everyone's hall pass? Good ones, Michelle!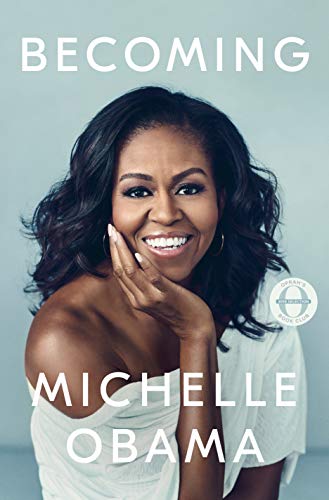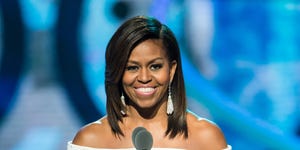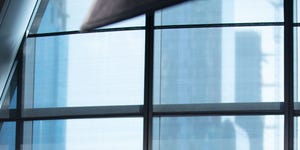 Source: Read Full Article