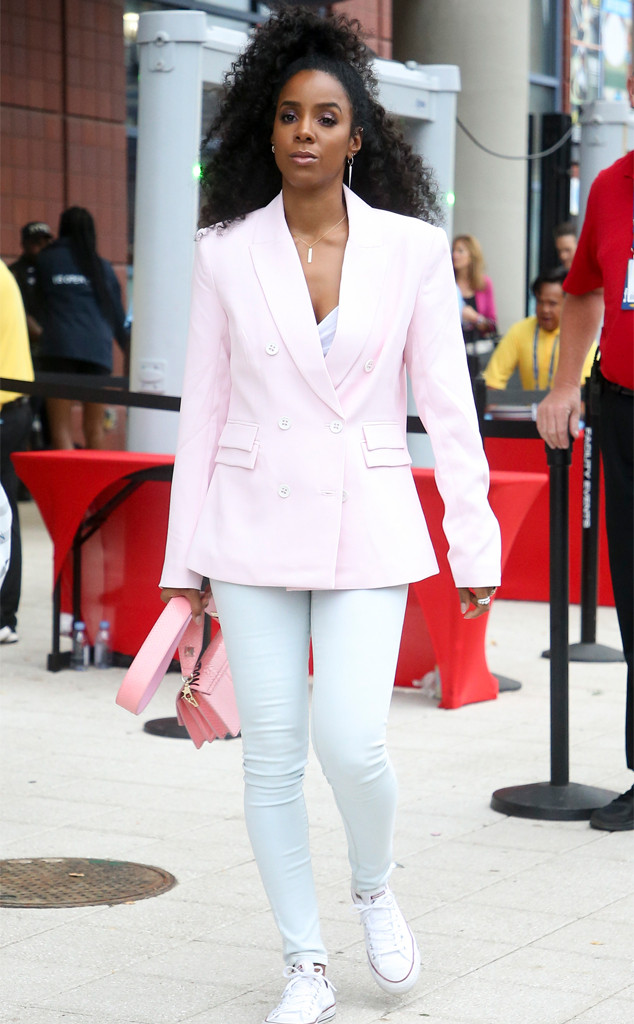 Jean Catuffe/GC Images
Kelly Rowland took to Instagram on Thursday to shut down rumors she had bleached her skin.
The speculation started earlier this week after the former Destiny's Child star posted pictures from a recent photo shoot on the social network.
In a since-deleted Instagram Stories video that was captured by several fan accounts, including @breakbeatkmb's below, Rowland said she "never [answers] questions like this" because she thinks "it's so stupid;" however, she decided to set the record straight this time.
"I am not the one to bleach my skin, nor do I want to bleach my skin, nor do I have to bleach my skin," she said. "I don't even think that—it's not for me. So, don't go saying stupid stuff like that. You ever thought that it could be the lighting?"
At the end of her video, she added, "Dude, I am still chocolate. Forever chocolate. Proud to be chocolate."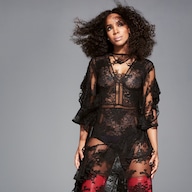 Read
Kelly Rowland Dishes on Her First Big Fashion Splurge Back in the Destiny's Child Days
View this post on Instagram
#KellyRowland addressing the #Bleaching rumours –
A post shared by Weather Forecaster ⚡☀?? (@breakbeatkmb) on
Rowland is clearly too busy to focus on any false rumors. Not only is she launching her own eyewear collection, Smoke x Mirrors, but she's also been hard at work supporting the organization Baby2Baby. In addition, the busy mama is the proud parent to her son Titan.
Source: Read Full Article