The father of eight sent love to his and his ex-wife Kate Gosselin's sextuplets — sons Aaden, Collin and Joel, and daughters Alexis, Hannah and Leah — on their 19th birthday on Wednesday.
Jon Gosselin is honoring his sextuplets on their 19th birthday!
On Wednesday, the father of eight took to Instagram to share a sweet birthday tribute to his and ex-wife Kate Gosselin's sextuplets: sons Aadel, Collin and Joel, and daughters Alexis, Hannah and Leah.
Alongside a photo of the six kids as children, Jon wrote, "HAPPY 19th BIRTHDAY to all my Kids!! I love you all so much!!"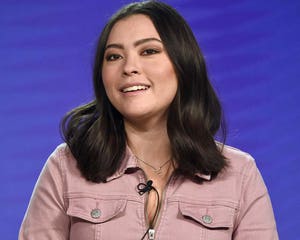 Jon and Kate Gosselin's Daughter Mady Hits Back at Nasty Comments About Her Family on TikTok
The TLC alum — who also shares 22-year-old twins Cara and Mady with Kate — also sent birthday wishes to his sextuplets on his Instagram Stories.
Jon, 46, and Kate, and their eight children first broke out big when they all appeared on the TLC series "Jon & Kate Plus 8" in 2007. The series ran until 2009, before it was then renamed "Kate Plus 8" after Jon and Kate's 2009 divorce. "Kate Plus 8" ran until 2017.
Last May, Jon opened up about his relationship with his ex-wife, and the eight children they share, on the eve of the sextuplets' 18th birthday — which marked the end of their years-long custody battle.
"I am free in the aspect of I have adult children now… I have my own businesses and now it's time for me to move on," he told Entertainment Tonight at the time.
Waiting for your permission to load the Instagram Media.
Instagram Media Unavailable
"Dating, moving on with my own life. It's like starting over pretty much," he said. "… There's no more custody court. It's over. We are done today. It's over… This weight has been lifted off my shoulder… It is just a big relief."
As of Summer 2021, two of the sextuplets (Hannah and Collin) live with their dad, while the other four (Aaden, Joel, Alexis and Leah) live with their mother. The older 22-year-old twins –Cara and Madelyn — are at college…. neither of whom will reply to their dad's texts, he claimed.
According to Jon, communication with the four children that live with Kate is also "very difficult" because he does not have "an open relationship with them"; instead he relies on Hannah as the go-between.
"I have been alienated from those children," he said. "I feel it's a really poor decision on Kate's part, because she alienated me from those kids. I think it was a poor parenting decision. It would've been much better if she would have been more open with them and explained things better."
While speaking to The Sun last month, Jon expressed his hope that he'll be able to repair his relationships with his six estranged children.
"My door has always been open to them," he said, "and I hope now they are adults they may want to reach out."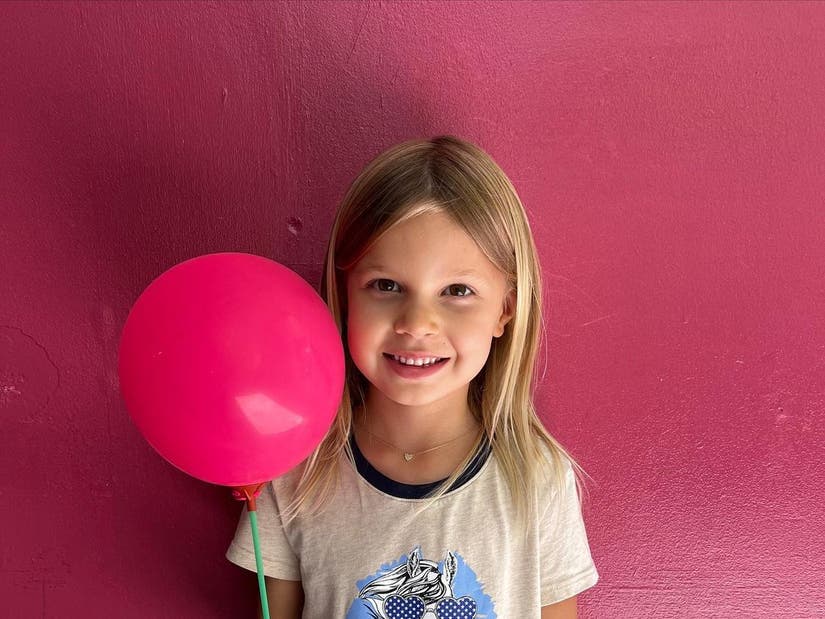 Source: Read Full Article