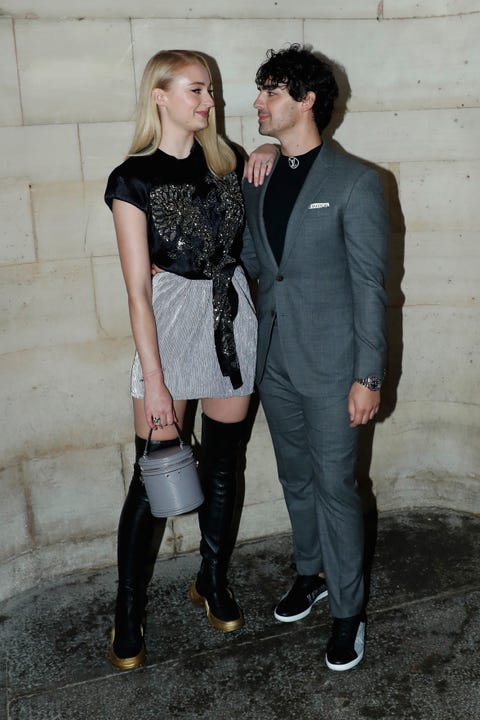 Everyone can pack up their costumes and go home now, because Joe Jonas absolutely just won Halloween with a look that I am still cry-laughing over.
Last night Joe and fiancée Sophie Turner attended a Halloween party, and while Sophie opted to go as an adorable elephant, Joe decided to poke fun at Sophie by dressing as Sansa Stark, her character on Game of Thrones.
View this post on Instagram
another Saturday Nite 🎃
A post shared by J O E J O N A S (@joejonas) on
Joe also took it up a notch when he hilariously posted a video of his costume to Instagram stories, complete with the GoT theme music and stickers of other characters from the show: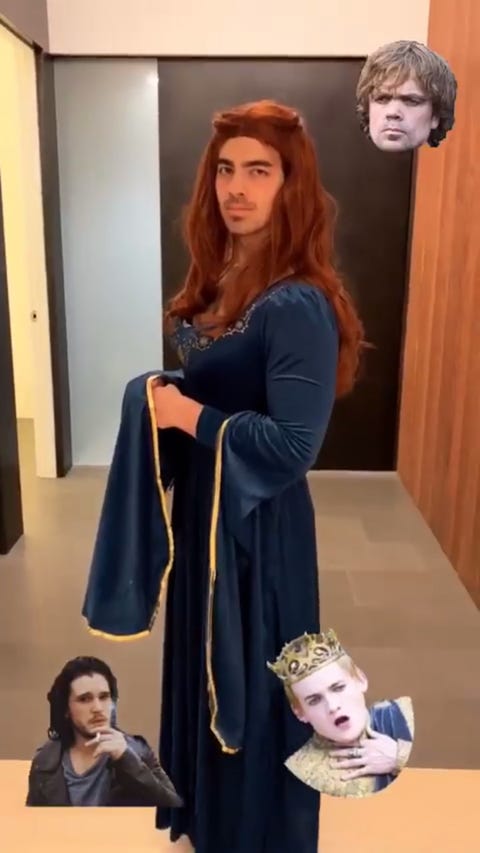 Sophie didn't seem to mind Joe's out choice though, because she posted an Insta of them snuggling at the end of the night (even though it's not the *most* flattering picture of Joe, tbh). Sansa and the elephant FTW!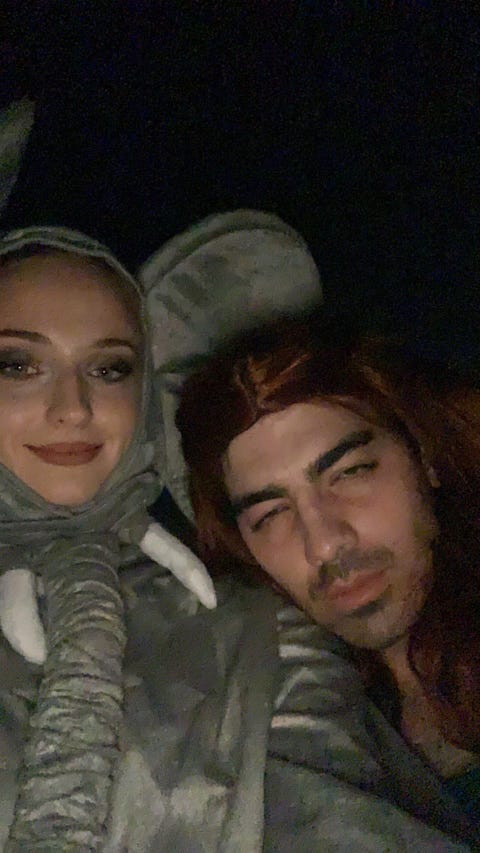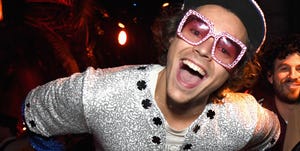 Source: Read Full Article