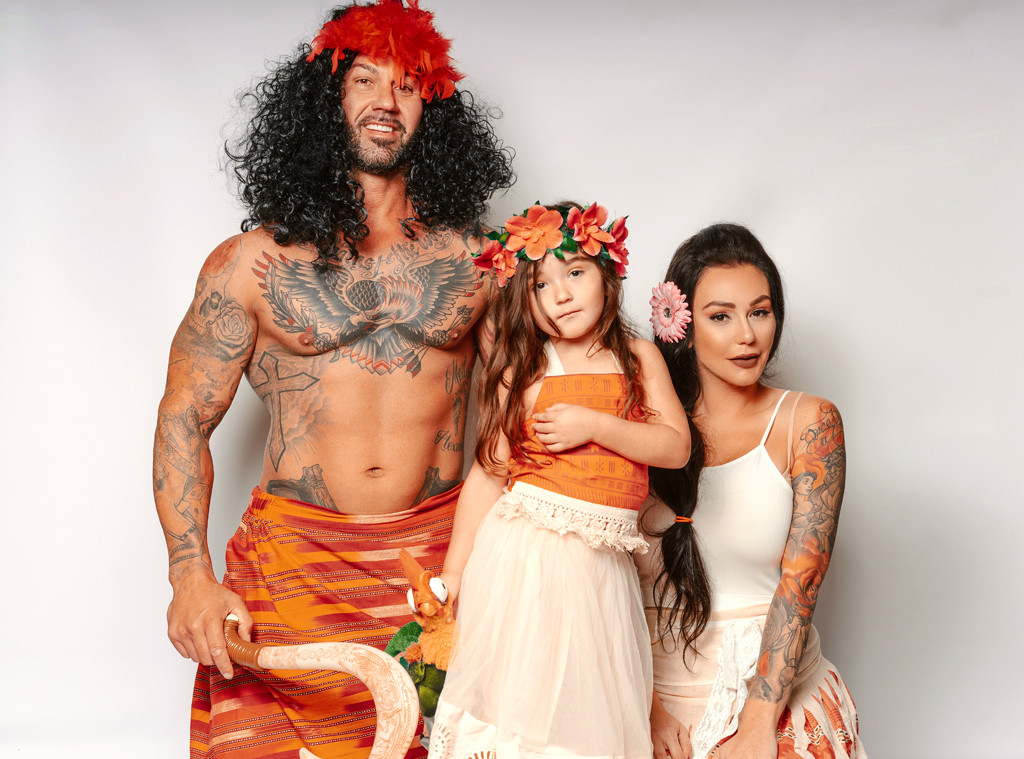 Anthony Serrantonio
Jenni "JWoww" Farley and Roger Mathews celebrated Halloween together as a family, their two kids included.
E! News obtained exclusive photos of Farley, Mathews and their 4-year-old daughter Meilani and 2-year-old son Greyson channeling their inner Disney heroes. The family all dressed up as characters from the hit movie Moana.
Mathews appeared as Chief Tui. He wore a long, curly hair wig and red and orange bottoms. JWoww wore a white tank top and orange printed skirt. Meilani was decked out garb resembling the lead character, Moana. Greyson had on a diaper in some of the pictures, but he at least held onto a Moana movie doll. Later, he wore a Maui costume. Maui was voiced by Dwayne "The Rock" Johnson in the movie.
The Farley-Mathews family knows how to expertly dress up in family Halloween costumes. Two years ago, they went trick-or-treating as a family all as characters from The Incredibles. Although this wasn't technically Halloween, Mathews went full Beast-mode (literally) for Meilani's third birthday party, which was Disney themed. Meilani was Belle from Beauty and the Beast.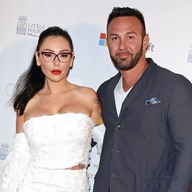 Read
How Roger Mathews Is Trying to Win Jenni "JWoww" Farley Back
JWoww, Mathews and Meilani shared the inspiration behind the Moana theme in a video. "Every year, the Mathews decide to do a family-oriented Halloween costume," JWoww explained.
Apparently, Moana is Greyson's "favorite movie." JWoww said, "Literally, he carries his Maui doll everywhere."
JWoww posted a video of Meilani on Sunday in a skeleton costume standing in front of Halloween decorations, including three witches who spewed out lines from Shakespeare's Macbeth. According to the Jersey Shore star, it's Meilani's "favorite time of the year."
On Sept. 27, E! News learned that JWoww filed for divorce from Mathews after three years of marriage due to "irreconcilable differences." Mathews, however, is on a quest of his own to "win my wife back." He opened up in an Instagram video and was candid about what he plans to do moving forward. "There's no cheating or any dumb s–t or an juicy details," he said. "It's just she grew tired of the repetitive pattern we fell into. Again, I am not going to get into detail but it was a repetitive pattern and not a good one."
He also told his followers in his video that he and JWoww were in counseling together. "I am going to win my wife back," Roger continued. "I'm going to win her affection back, I am going to win her love back. I have no intentions on being a single dad."
The court documents show that JWoww wants primary custody of their two children.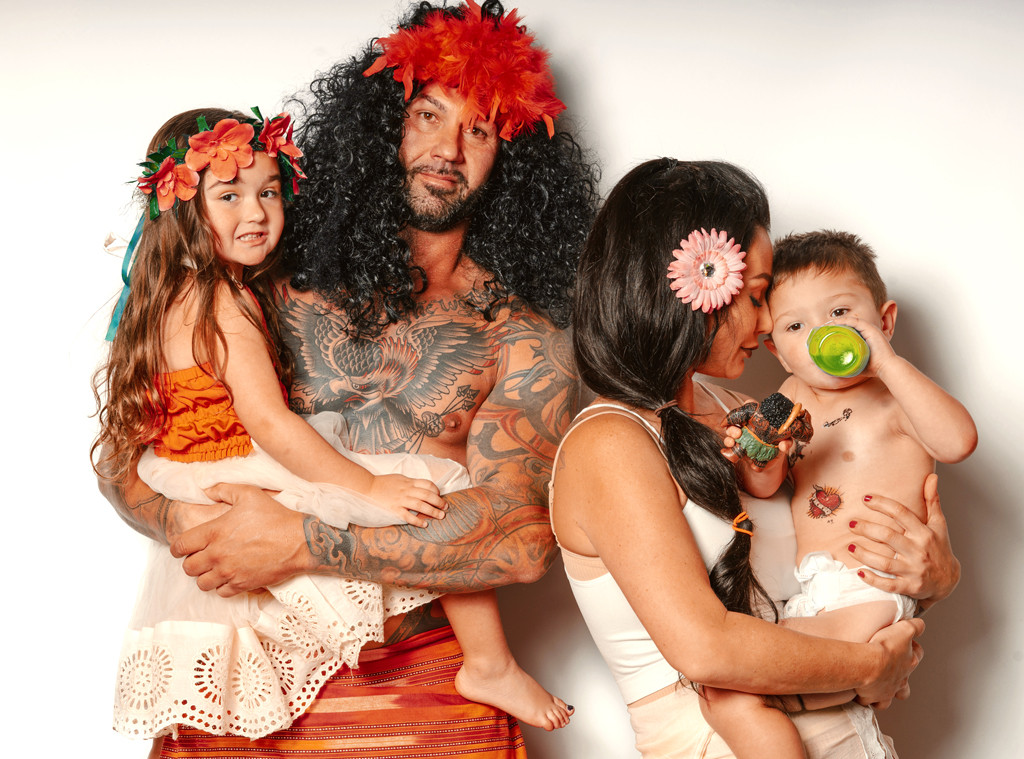 Anthony Serrantonio
Not long after the divorce filing, a source told E! News some more details about their situation and what led to their split. "There was no cheating or anything like that. They have deep-rooted issues that have been going on for a long time and since before the Jersey Shore reboot even started filming," the insider shared.
A second source shared similar information. "They have not gotten along for a while. They argue a lot and Jenni was just tired of it," they told E! News.
The first source did provide a bit of hope. The source said JWoww and Mathews' relationship "hasn't been healthy for a while," but "there's a chance they could work it out and get back together."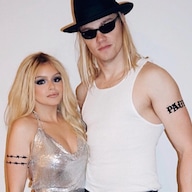 Photos
Stars Celebrate Halloween 2018
Mathews is working hard on the latter statement. After publicly vowing to "win" JWoww back, he posted a photo of the two of them enjoying a romantic dinner on their 3-year wedding anniversary. "Rome wasn't built in a day," he captioned the photo of them holding their wine glasses.
That night, he surprised her later with a ride in a horse-drawn carriage with flowers inside. "Your chariot awaits," he said in an Instagram video.
JWoww, however, took a mother-daughter trip to Spain a few weeks later with Meilani. The two of them went all across the country, including to Barcelona and Tenerife.
Now that they're all back in New Jersey, they're hitting the ground running with the seasonal festivities.
Happy Halloween to the Mathews family!
Don't miss E! News every weeknight at 7 p.m., only on E!
Source: Read Full Article