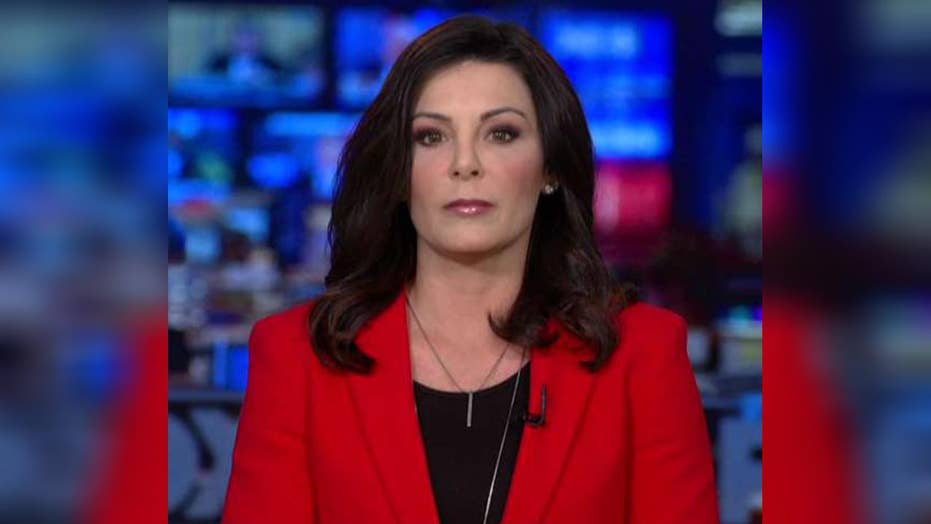 Olympic gymnasts testify on the Hill about Nassar abuse
Senate panel holds a hearing on sexual abuse of U.S. gymnasts; Olympic athlete Jamie Dantzscher speaks out on 'The Story.'
Elite gymnastics apparently no longer need to stock up on glitzy, heavy cosmetics, as the International Gymnastics Federation has reportedly banned face paint and mandated that athletes wear "modest" makeup for competitions. The news has since been widely chastised by Twitter users both within and beyond the gymnastics community.
On Oct. 29, Dutch gymnast Céline van Gerner shared a screenshot of a rule change allegedly issued by the International Gymnastics Federation (known as FIG) during the 2018 World Gymnastics Championships in Doha, Qatar, Glamour and Allure report.
"Face painting is not allowed, any make-up must be modest and not portray a theatrical character (animal or human)" the new rule read, captioning a photo of van Gerner in feline-inspired makeup for her "Cats" themed floor routine at the 2018 European Championship, held in August.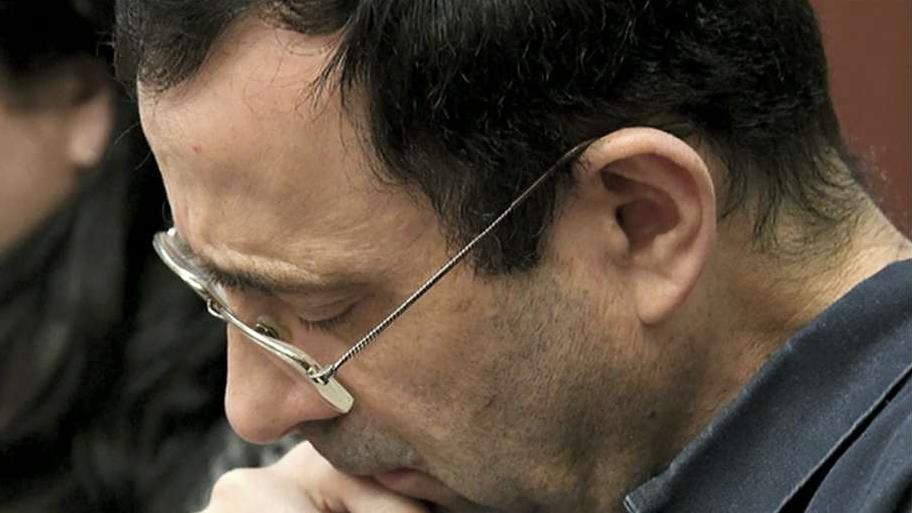 SPORTS ILLUSTRATED MODEL DECLARES 'INSTAGRAM ISN'T REAL LIFE' IN BODY-POSITIVE POST
"I'm honored to be the FIRST, LAST and ONLY ONE in history who went out on stage in full character! Feeling blessed," the gymnast wrote in a post has since won over 1,720 likes and sparked over 80 comments.
Though van Gerner appeared to be relatively unfazed, others on Twitter have since decried the rule change as sexist and unfair.
"Omg, really, that's what's important for FIG???? Also, 'modest makeup', we're policing makeup now?! Yet FIG doesn't care about full-limb body tattoos on the men, only women's bodies are getting policed!" one critic wrote.
"It's not about the makeup, it's about FIG wasting their energy to quickly ban the use of "theatrical makeup" rather than focusing on other issues that should have their attention," another agreed.
"If the FIG wants to ban "unmodest" makeup then they need to ban ugly tattoos on men," one chimed in.
Reps for the International Federation of Gymnastics have yet to publically comment on the matter.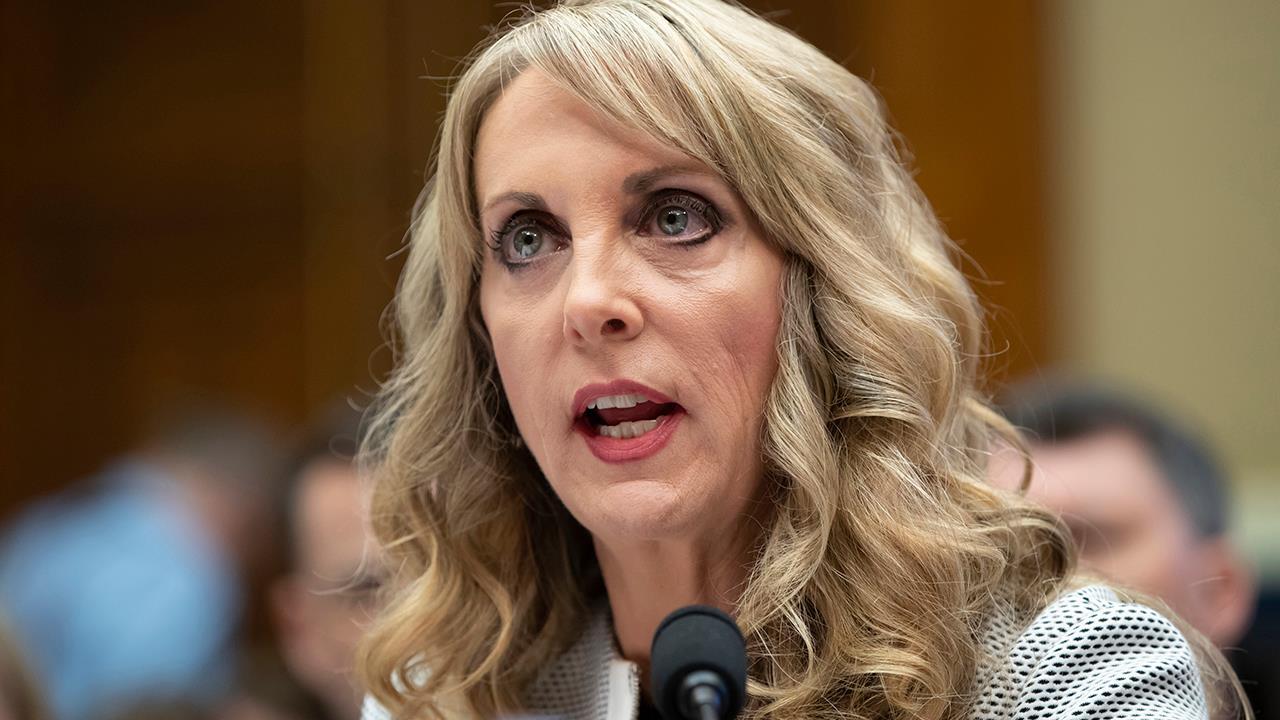 FOLLOW US ON FACEBOOK FOR MORE FOX LIFESTYLE NEWS
It's been a tumultuous year for the gymnastics world. In January, former USA Gymnastics national team doctor Larry Nassar was sentenced to 40 to 175 years behind bars, after he pleaded guilty to assaulting seven people in Michigan for more than a decade.
The sentencing came after a week-long court hearing, during which more than 150 accusers shared emotional statements detailing the abuse.
Fox News' Elizabeth Zwirz contributed to this report. 
Source: Read Full Article