Joe Rogan is a comedian and commentator who is best known as the host of the podcast The Joe Rogan Experience. Although he is open about many things in his life, including his political views, Rogan can be quite private about his marriage. 
Rogan is currently married to his wife, Jessica Ditzel. However, seeing as Ditzel is not a celebrity, some fans might wonder how the two of them met.
Who is Joe Rogan's wife, Jessica Ditzel?
According to Parade, Ditzel was born on July 18, 1975, making her about eight years younger than Rogan. She is the daughter of musician Jeff Conrad Ditzel, who was a member of the Minneapolis-based band Ditch Pickles.
It is not clear where Ditzel grew up, but she reportedly went to high school in Colorado Springs. Afterward, she attended California State University, Long Beach in the 1990s.
Ditzel has worked as a model; she was once signed to M Model Management. However, she has also worked as an account executive for Robert Half Technology and a product analyst for Volvo Motorsports.
Before meeting Rogan, Ditzel was in a relationship with R&B singer Kevin "Dino" Conner, who was in the group H-Town. The two of them even got engaged and had a child together named Kayja Rose, who was born in 1996. Conner later died in a car accident in 2003.
How did Joe Rogan and Jessica Ditzel meet?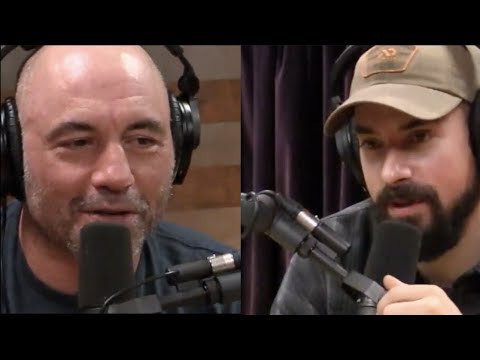 Rogan and Ditzel reportedly met in 2001. At the time, Ditzel was working as a cocktail waitress. It is believed the couple dated shortly after that, though not much is known about their courtship.
Rogan and Ditzel got married in 2009. They have two children together: Rosy (born 2008) and Lola (born 2010). Rogan is also a stepfather to Kayja Rose.
Joe Rogan is famously against marriage
Rogan has been married for over 10 years now, but he has been open about his stance on marriage—namely, that he is against it.
For example, he told The Palm Beach Post in 2009, "I had to [tie the knot]. Not really had to, but you know, she made a baby. [It's] like 'God alright, I'll sign a silly legal contract.' What she did was way more of a commitment."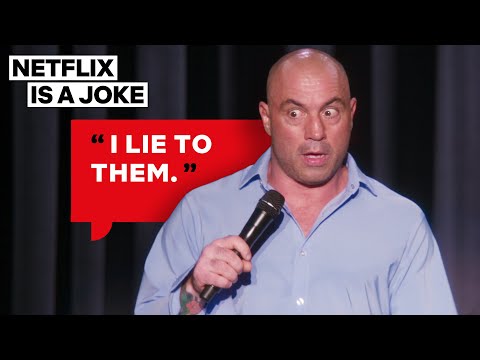 He also told Rolling Stone in 2015 that he believes "marriage is dumb, f***ing dumb."
Despite this, there's no doubt Rogan and Ditzel have managed to make their marriage last longer than many Hollywood relationships. According to Rogan, a part of their success is due to the freedom he has: "She lets me do whatever I do. That's how we get along well. She doesn't f*** with me."
If their marriage were to end, however, the couple has been prepared to deal with it. Rogan shared that they already have an agreement in place: "A prenup? Of course. I'm ridiculous and dumb, but I'm not stupid."
Source: Read Full Article