The Skims founder is the latest Kardashian to be accused of an editing fail.
Kim Kardashian's latest "Photoshop fail" may have been debunked.
When the 42-year-old "Kardashians" star took to Instagram to share her latest bikini photo, fans flocked to the comments to react to what appeared to be an editing mishap.
The television personality posted a mirror selfie of herself wearing a nude colored swimsuit from her clothing brand Skims and captioned the post, "I just try on @skims swim and pray it doesn't rain forever in LA."
Waiting for your permission to load the Instagram Media.
Instagram Media Unavailable
Gaining more than 2.4 million likes and 14,500 comments, some eagle-eyed fans noticed Kardashian had a distorted finger in her left hand where she held her phone.
"Wait, where's the middle finger?" one user commented, while another wrote, "The amount of editing is absurd. Just post a regular pic. Nobody cares… You're in your 40s."
Someone else agreed, "Image looks distorted to me???"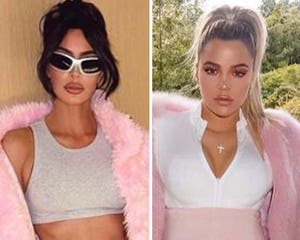 Kim Kardashian Apologizes for Calling Khloe and Kourtney Kardashian 'F—ing Clowns' For 2018 Tokyo Outfits
"I wonder if she realizes we know how badly her photos are photoshopped," one person commented.
Turns out the "distorted" appearance of her finger was the result of a black PopSocket that blended in with the color of her phone — as pointed out by some eagle-eyed fans. PopSockets are attachments users can add to the back of their devices that can make them easier to hold.
"She has a pop-socket on, that's what's going on with her fingers," a fan clarified. "I was so confused for a second there."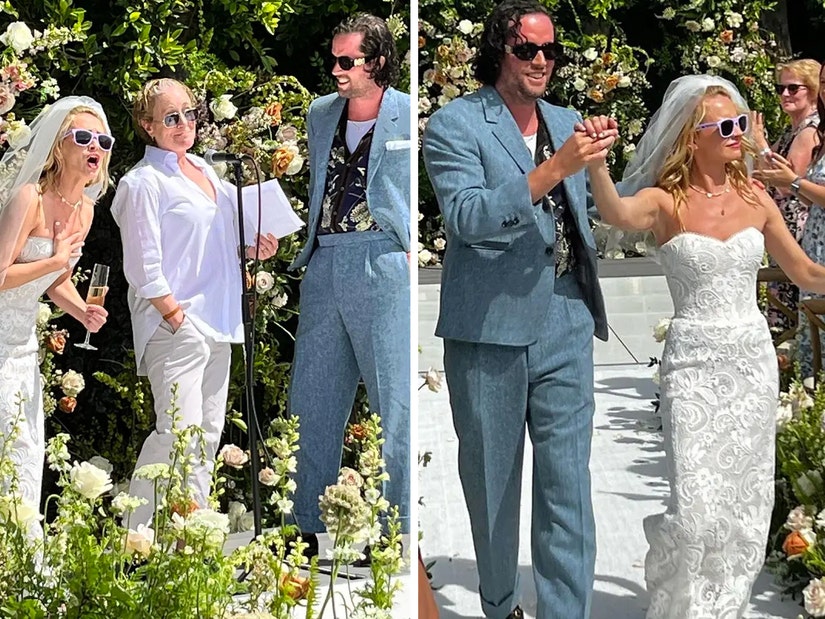 Source: Read Full Article